Get Your Daily Dose: The Best Vitamins for Skin and Body
Getting in enough vitamins every day is important. According to the CDC, they are essential to healthy development, nutrition and wellbeing. Not only are vitamins important to include in your diet, but they are also great for your skin. Below, we've listed some of our favorite vitamins found in both food and skin care products. Discover the benefits of adding vitamins to your daily routine, whether it's eating more broccoli for vitamins A, C and E or using a moisturizer filled with vitamin C.
VITAMIN A
Found in foods like carrots and eggs, vitamin A is good for your eyesight. It helps prevent nighttime blindness, and helps prevent your vision from getting worse as you age. Vitamin A in cosmetics is also great for your hair and skin. It can help improve your hair quality and keep skin looking young and smooth. Check out our favorite solutions formulated with vitamin A.
Made with aloe, pomegranate and hibiscus, this moisturizing conditioner is rich in vitamins A and B to help strengthen your strands from root to end while increasing hair's elasticity and helping smooth split ends and frizz. The nutrient-rich formula provides balanced care for the hair and scalp while helping to maintain nourishment and shine.
This special facial cream is made with collagen to help keep skin looking firm and vitamin A to help smooth skin's surface. Your skin will feel simultaneously smooth, firm and moisturized and will appear more youthful after using this high-performance formula.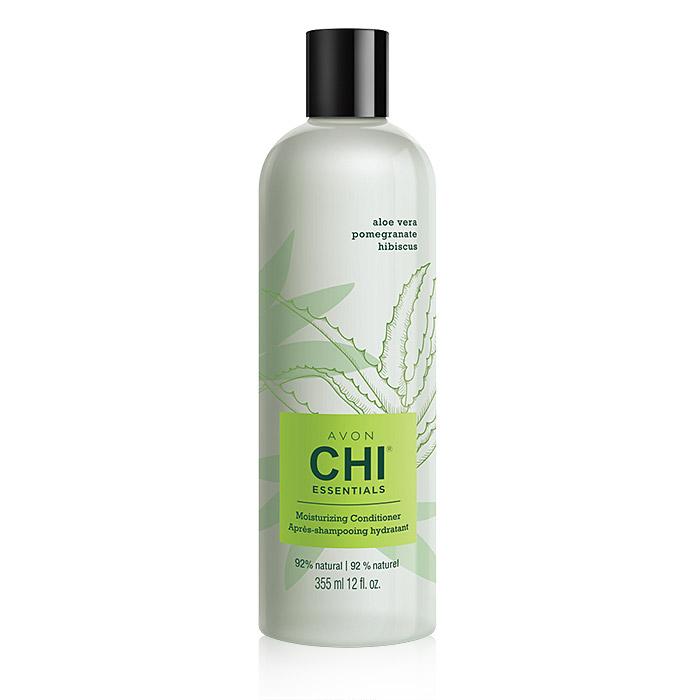 VITAMIN C
Vitamin C is an antioxidant that helps your body absorb iron, helps your immune system properly protect you and helps the body produce collagen, which helps heal wounds. Essential to any diet, vitamin C is found in oranges, red and green peppers and tomatoes along with many other fruits and vegetables. Vitamin C in cosmetics is also great for your skin—its benefits include brightening, evening out skin tone and helping rejuvenate skin. That's why we've launched a line of products infused with this super ingredient. Discover our refreshing collection of Vitamin C skin care.
Prime time! Made with brightening vitamin C and skin-smoothing silicones, this revitalizing primer will instantly illuminate and hydrate skin for a healthy and radiant appearance. It's the perfect formula whether you want to enhance the staying power of your makeup or create a beautifully bare finish. This illuminating moisturizer received an Essence "Best in Black Beauty" award for its hydrating and priming capabilities.
Refresh your routine with this eye cream, featuring a blend of vitamin C and niacinamide. This formula will visibly reduce the appearance of pesky dark circles and leave your undereye area looking brighter and more even-toned. Hello, bright eyes!
Treat skin to a rejuvenating serum formulated with as much vitamin C as 30 oranges! This powerful antioxidant serum illuminates dull, tired skin, giving it an energized glow. It's your new main squeeze for a naturally bright complexion and an instant boost of radiance.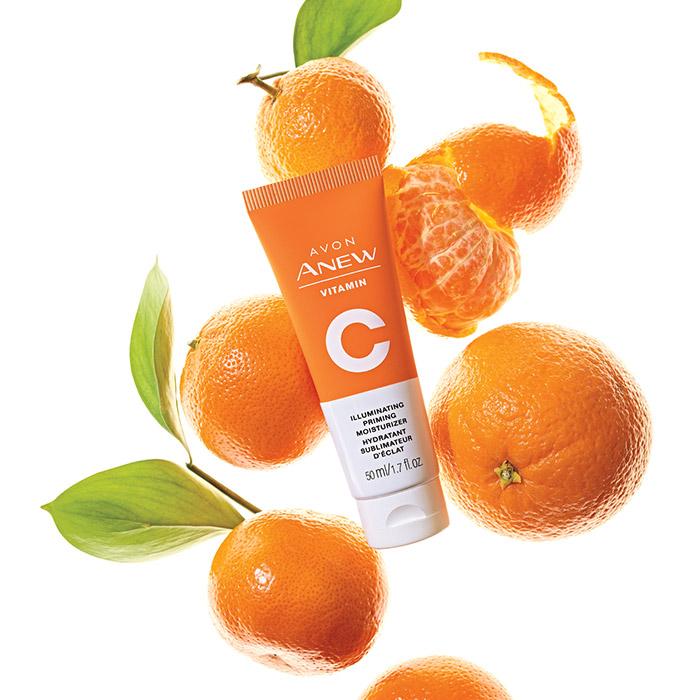 VITAMIN E
Vitamin E is found in most nuts, vegetable oils like wheat germ and sunflower oil, and greens like spinach and broccoli. Vitamin E is an antioxidant that helps boost your immune system and protect your body from the free radicals produced by metabolizing foods and environmental toxins. In skin care, vitamin E works to nourish, repair and strengthen the skin barrier.
Lather up with this sumptuous body wash, packed with coconut oil to purify skin and vitamin E to deeply soften and nourish skin. This formula will elevate your bath routine with superior hydration and nutrient-packed goodness while leaving your skin feeling soft and supple for hours.
Infused with 100mg of CBD, this facial oil features a formula that's 99% natural with jojoba oil, turmeric, squalane oil and hemp seed oil. Hemp seed oil is rich in omega fatty acids, amino acids and vitamin E, which combine to help visibly reduce redness and skin discomfort. After applying this soothing solution, your skin will feel clean, green and serene. Our CBD facial oil contains no THC.
Wrap lips in luxury with an indulgent lipcream enriched with anti-aging ingredients including ginseng cell extract, antioxidant meadowfoam seed oil and vitamin E. The melting balm-like formula provides lips with luscious shine and comfort. Not to mention, this formula is the only lipstick in the U.S. with a core containing Bio-Retinol, a complex that improves lip hydration while helping your pout look youthful.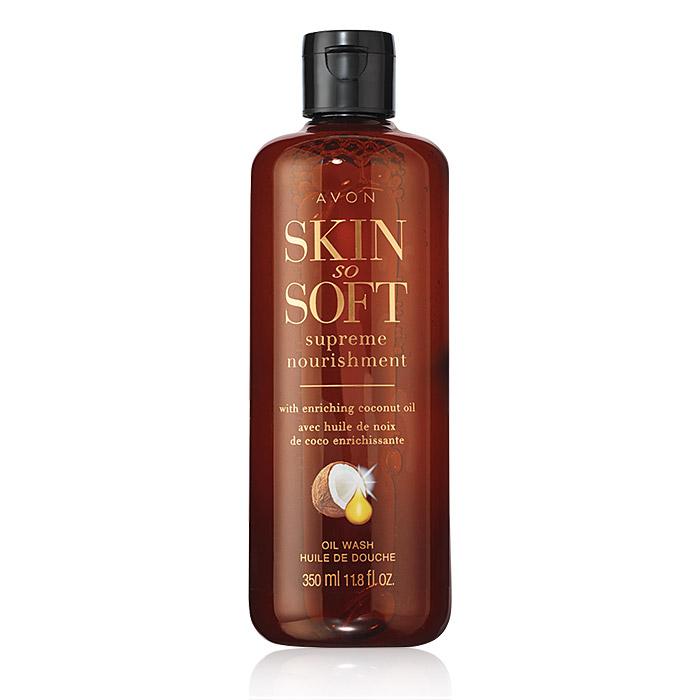 Multi-vitamin
Craving even more vitamins? Try a beauty product that combines multiple vitamins for a powerful, good-for-you formula. Wash up with the Face Shop Rice Water Bright Cleanser, formulated with a nutritious blend of powerful mix of vitamins A, B and E to give skin radiant moisture. Or, get a lash blast with Avon True Color Love at 1st Lash Mascara, complete with vitamins A, C and E to help strengthen and condition lashes for a flawless flutter.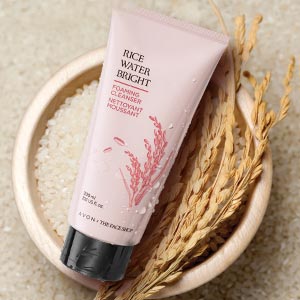 related posts

Join the Thoughts on Beauty group on Facebook to get sneak peeks at upcoming products, insider info and a bit of fun. Plus special VIP "private sale" offers.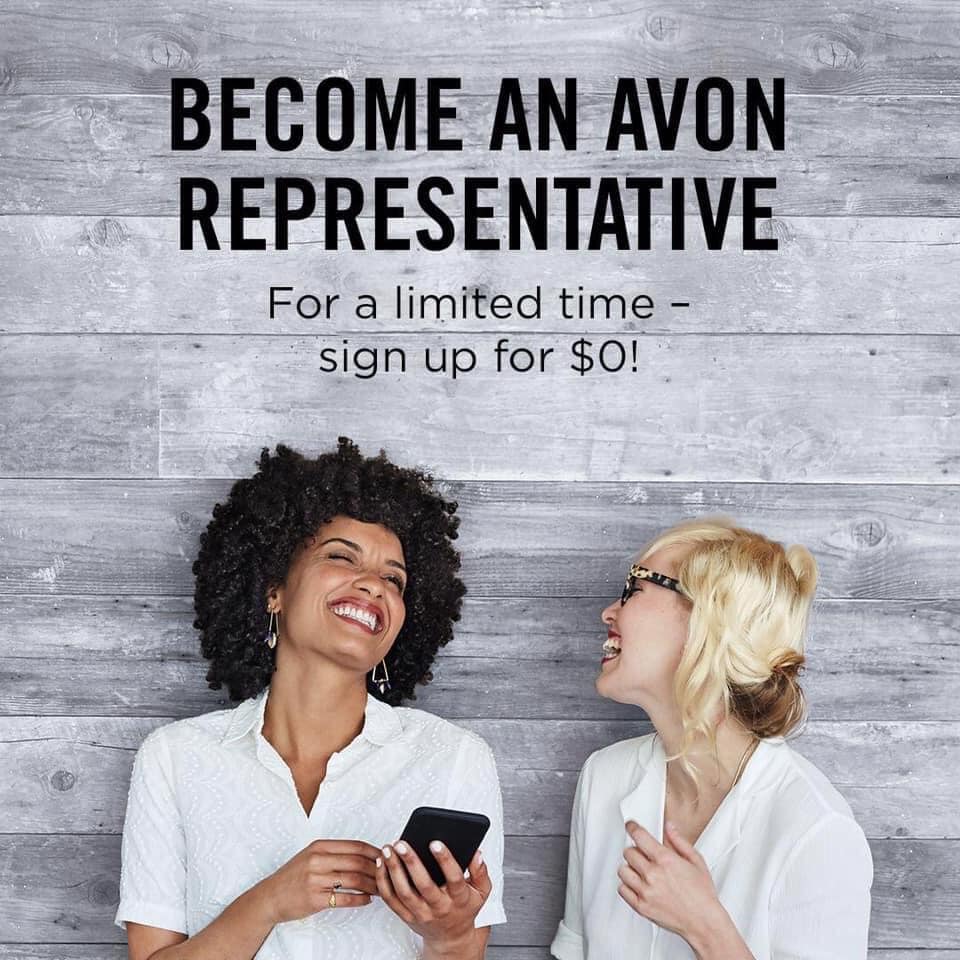 You already know and love beauty. Why not sell it?
Get all the digital tools you need.
Save 25% on your personal Beauty purchases
or earn 25% on your customer's purchases.
Get 20% discount/earnings on Fashion and Home.
Plus bonuses based on your sales and/or team sales.
Join My Team Today for Experienced Support
Enter for a chance to win our latest sweepstakes or giveaway from Avon and your Avon Representative
First time visiting Thoughts on Beauty? Learn more about what we have to offer on our Welcome Page.
If you enjoyed this article, be sure to follow me on your favorite social channel.
Last Updated on August 29, 2023 by avonladychris