5 Basic Skin Care Tips
Want to create a skin care regimen but don't know what you should include? Here are 5 basic skin care tips to help you choose what you want to include in your routine.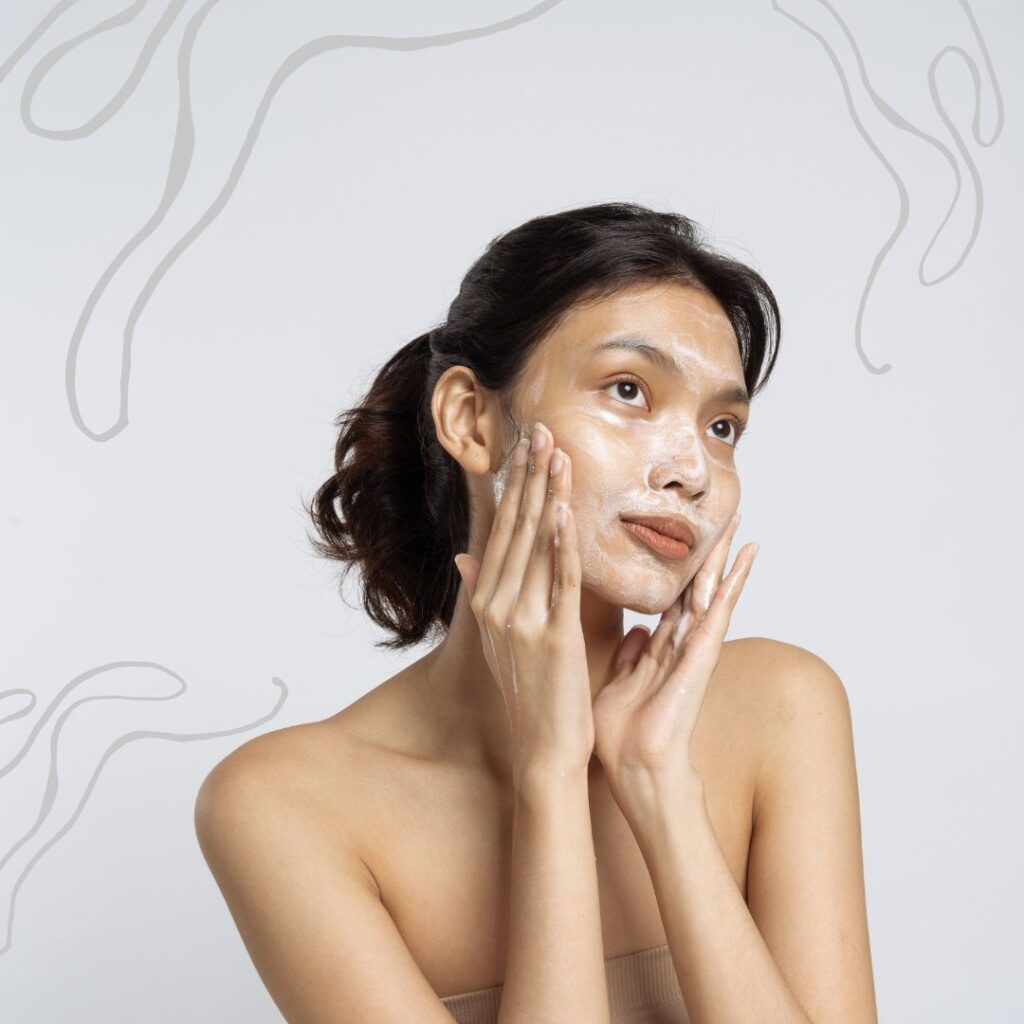 Use a facial cleanser specific to your skin type
The first and most important step to help remove makeup, dirt, impurities and excess oil. Prepare your skin to receive other skin care products designed to help your skin maintain a healthy state. Choosing the right cleanser for your skin type means you will get your skin clean while leaving it well balanced.
Cleansers for dry to very dry skin
Cleansers for normal to dry skin
Cleansers for combination skin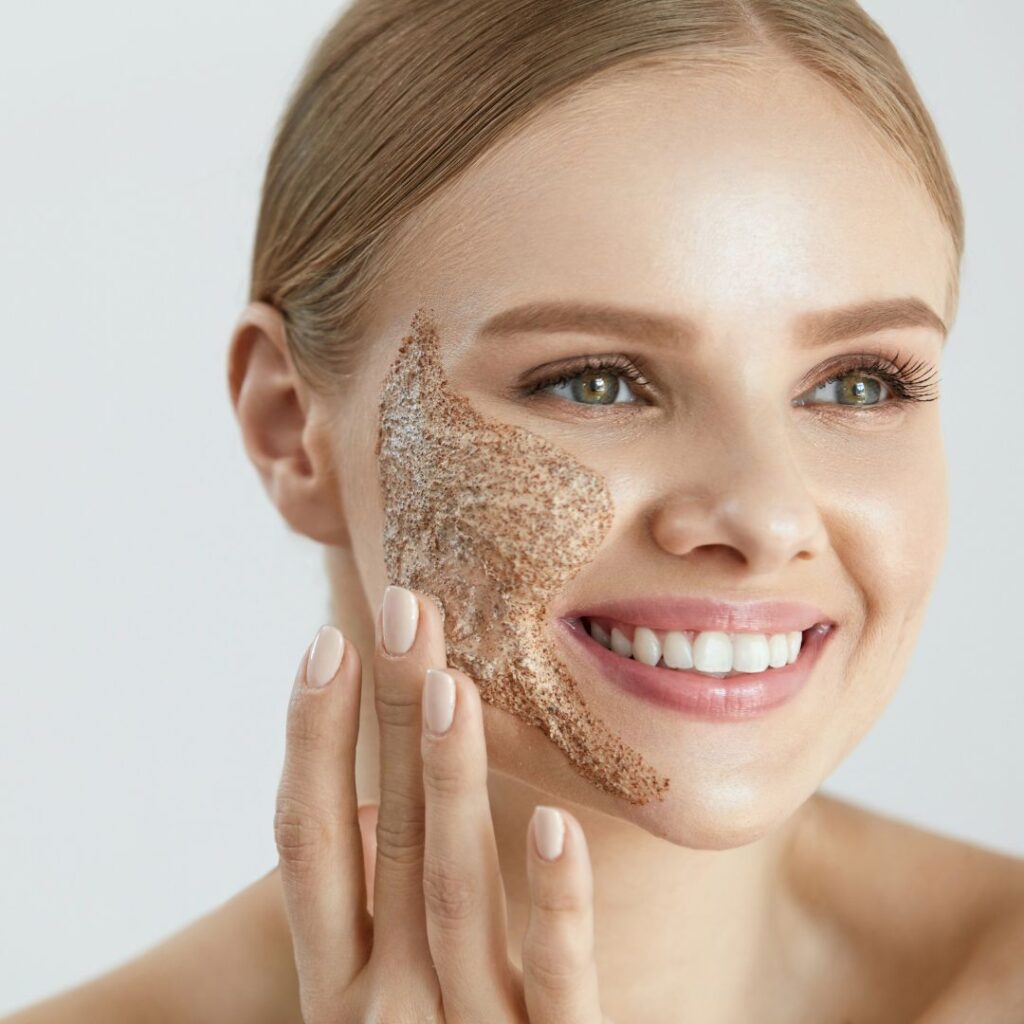 Exfoliate
Skin cells turnover on average every 28-40 days. In order to see new, fresh skin, it's important to remove the older, outer layers of dead skin. Exfoliating helps brighten and smooth your face, unclogs pores and can reduce the appearance of fine lines and wrinkles.
There are 2 types of exfoliation: physical and chemical. Physical exfoliators have scrubbing ingredients to help remove dead skin from the surface of skin. Cleansing brushes and exfoliating cloths also use physical exfoliation to smooth skin. Chemical exfoliators use key ingredients to break down the bonds holding dead skin cells to skin so the cells can be rinsed away more easily.
Isa Knox ANEW Clinical Revitalize & Reveal Intensive Peel
Isa Knox Anew Clinical Revitalize & Reveal Extra Strength Retexturizing Peel
Isa Knox ANEW Clinical Collagen Booster Microneedling Polisher
Isa Knox LXNEW Clean Cleansing Brush
Wash POP Ultrasonic Facial Cleansing Brush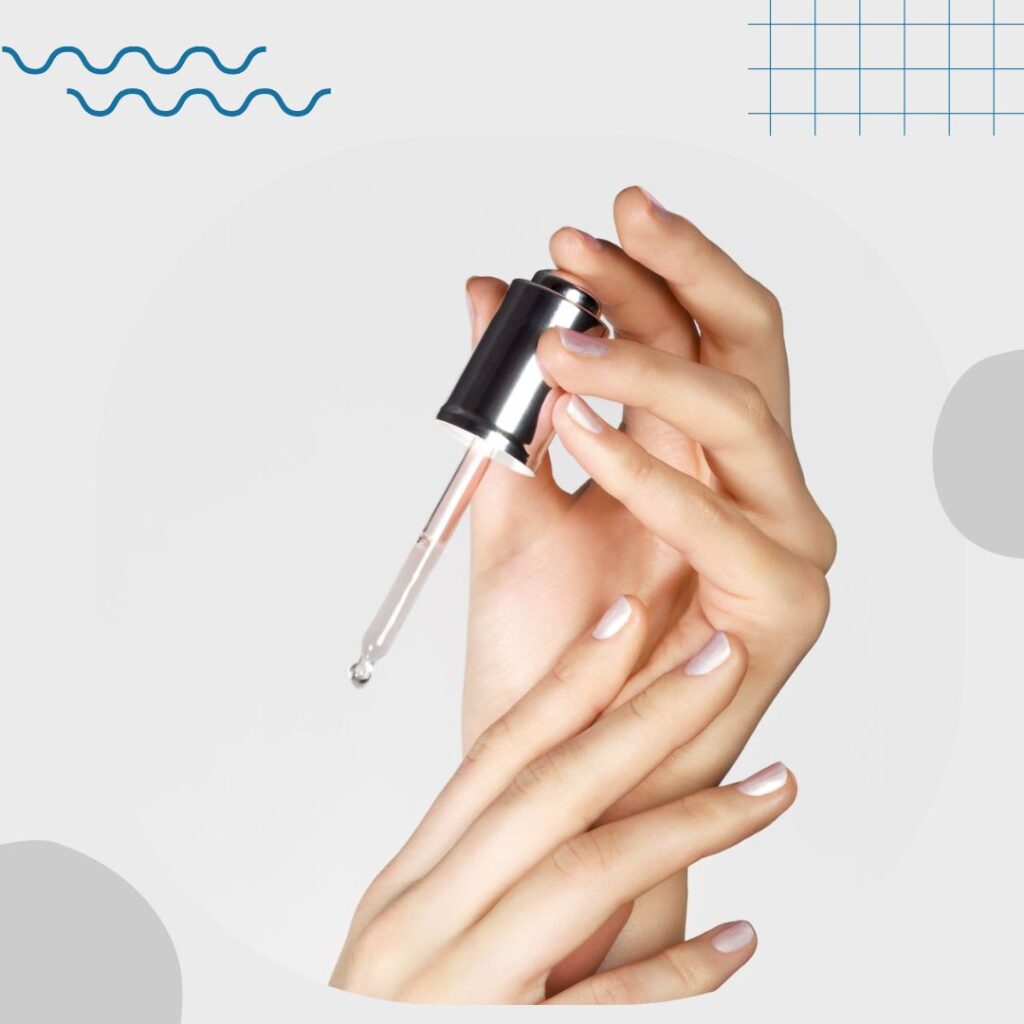 Use a retinol-based product
A retinoid is a derivative of Vitamin A compounds that have been shown to be the most effective treatments for reducing fine lines, wrinkles and even acne breakouts and blemishes. Start with a low dosage 1-2 times per week and gradually work your way up over time.
If you are someone who is not able to use retinol due to sensitivities, try products containing bakuchiol which is a plant-based, natural alternative to retinol that is suitable for sensitive skin.
Moisturize
Finish your skin care regimen with a moisturizer. Moisturizers are multi-taskers that maintain or replenish precious moisture and some also deliver anti-aging benefits.
Lighter weight gel moisturizers are great for oily skin, yes, oily skin needs moisture too. Richer, cream moisturizers are great for drier skin.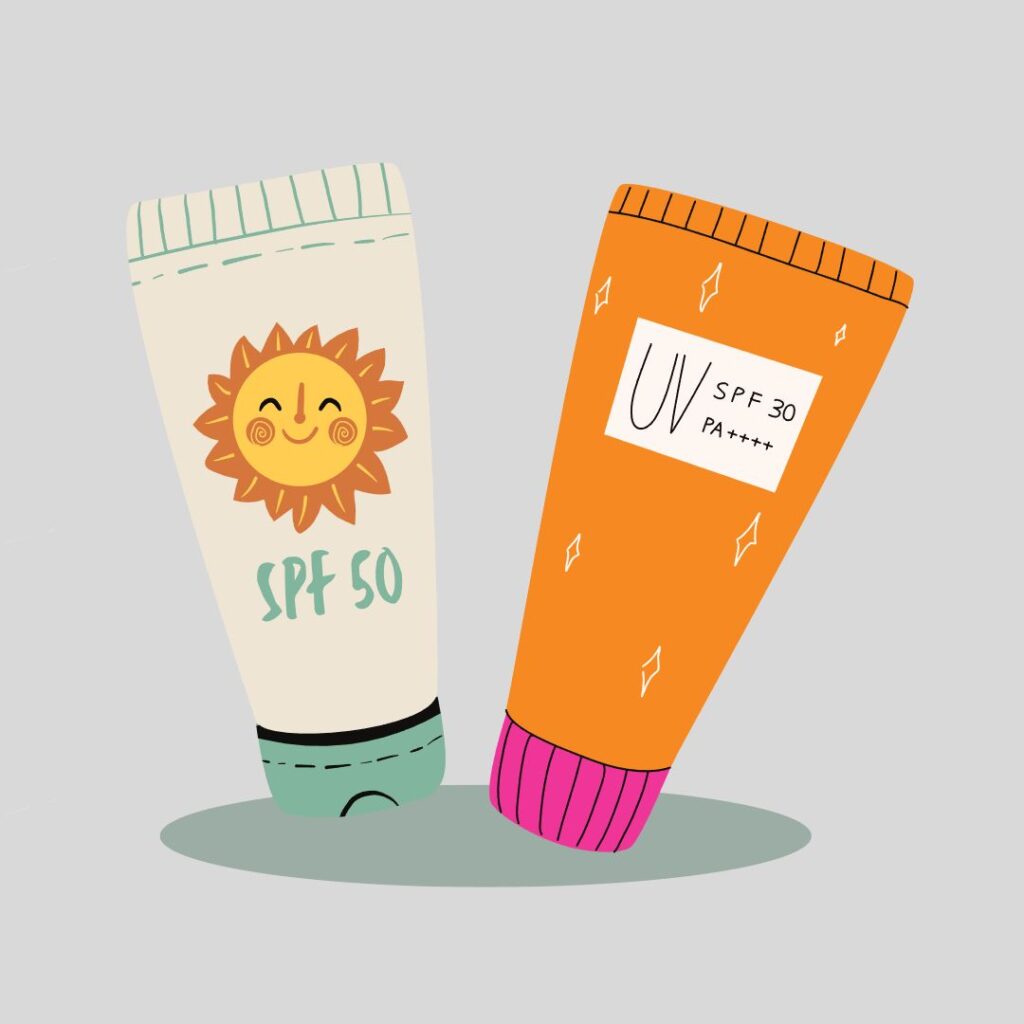 SPF – Sunscreen
Helps to protect your skin from the sun's UV rays, which can lead to skin cancer and definitely premature signs of aging. Use every day, regardless of time of year, sunny, overcast, rainy and indoors too.
You can choose a moisturizer with SPF or a separate sunscreen to apply after your moisturizer.
related posts

Join the Thoughts on Beauty group on Facebook to get sneak peeks at upcoming products, insider info and a bit of fun. Plus special VIP "private sale" offers.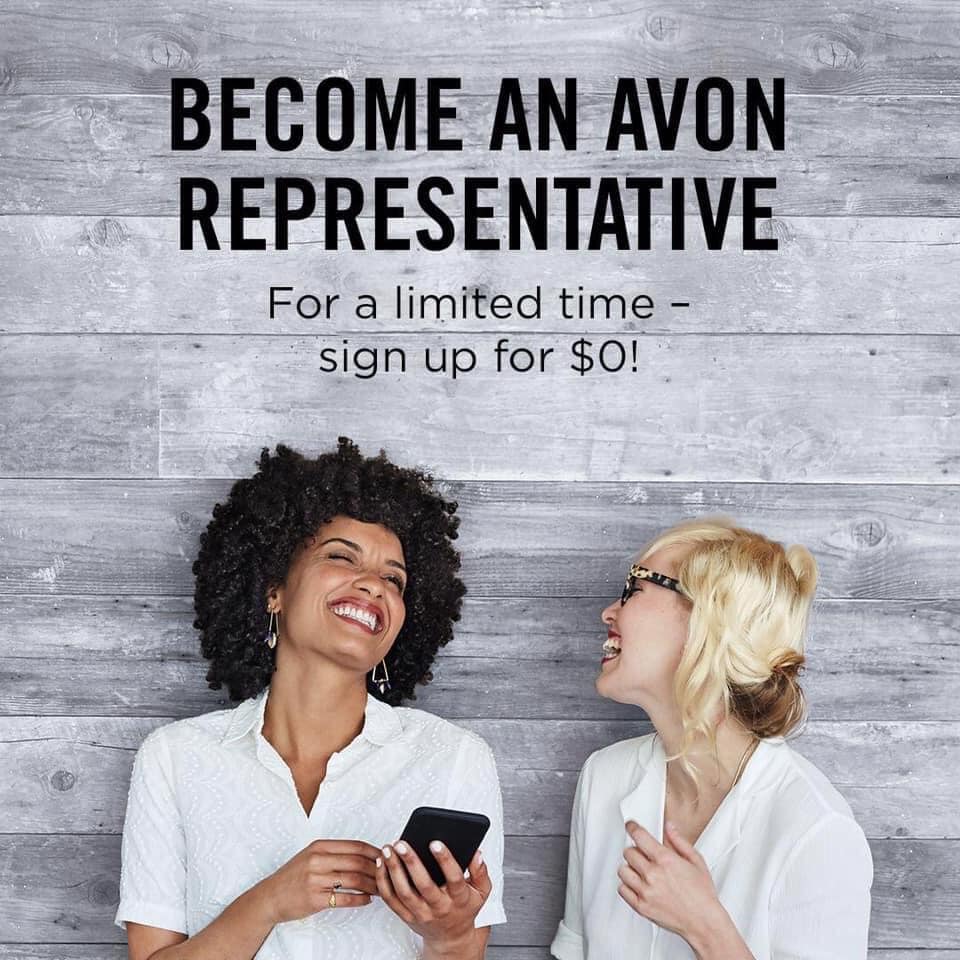 You already know and love beauty. Why not sell it?
Get all the digital tools you need.
Save 25% on your personal Beauty purchases
or earn 25% on your customer's purchases.
Get 20% discount/earnings on Fashion and Home.
Plus bonuses based on your sales and/or team sales.
Join My Team Today for Experienced Support
Enter for a chance to win our latest sweepstakes and giveaways from Avon and your Avon Representative
First time visiting Thoughts on Beauty? Learn more about what we have to offer on our Welcome Page.
If you enjoyed this article, be sure to follow me on your favorite social channel.
Last Updated on May 20, 2023 by avonladychris