Avon Aromatherapy Lotions for Mind, Body & Spirit
Add a bit of self-care and luxury to your daily routine with scents for every time of day with new Aromatherapy Body Lotions from Avon
Why Aromatherapy
Aromatherapy isn't just a trend – it's a transformative way to enhance your well-being. Imagine enveloping yourself in calming scents that not only soothe your senses but also nurture your skin. Aromatherapy body lotions bring together the power of fragrance oils and skincare, creating a harmonious experience that promotes relaxation and rejuvenation. These lotions aren't just about moisturizing; they're about creating a mindful self-care ritual that lets you escape the hustle and bustle while treating your skin with the care it deserves. So, if you're looking to elevate your daily routine and embrace moments of energy, tranquility, and relaxation aromatherapy body lotions are the perfect path to take.
Recharge, Refresh and Relax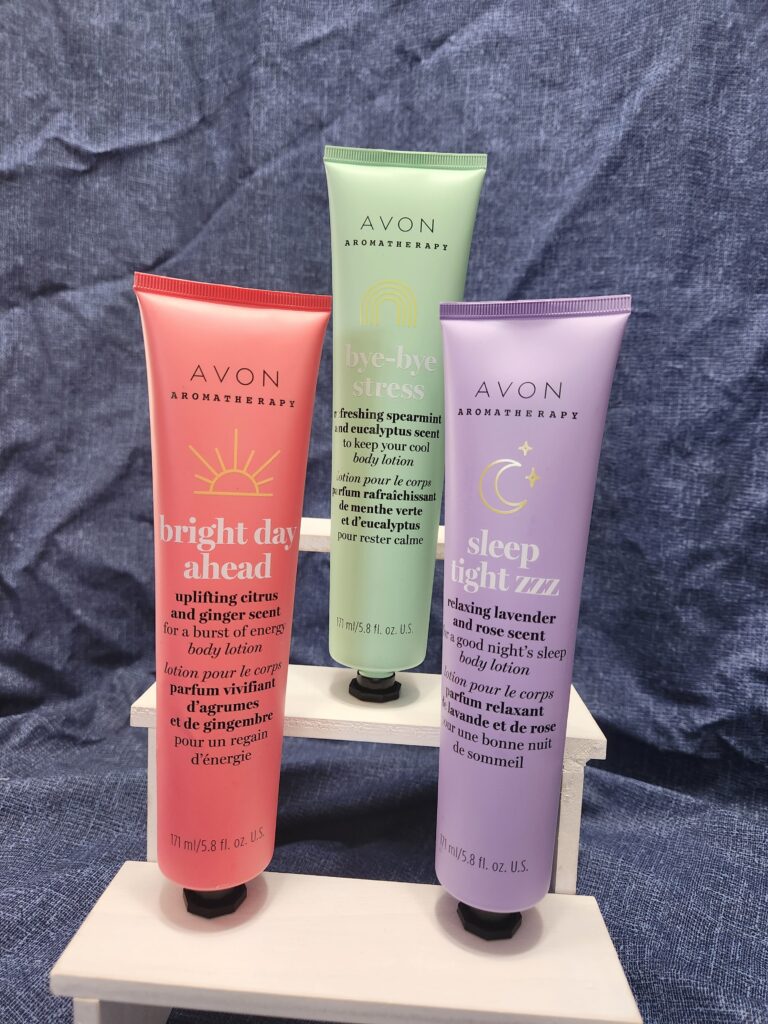 Avon Aromatherapy Body Lotion Bright Day Ahead
Charge your day with positive energy. With citrus and ginger fragrance oils to uplift your mood.
Avon Aromatherapy Body Lotion Bye-Bye Stress
Take a moment to de-stress. With refreshing spearmint and eucalyptus fragrance oils for stress relief and mental clarity.
Avon Aromatherapy Body Lotion Sleep Tight ZZZ
Unwind after a long day. With rose and lavender fragrance oils to help promote a restful sleep.
related posts

Join the Thoughts on Beauty group on Facebook to get sneak peeks at upcoming products, insider info and a bit of fun. Plus special VIP "private sale" offers.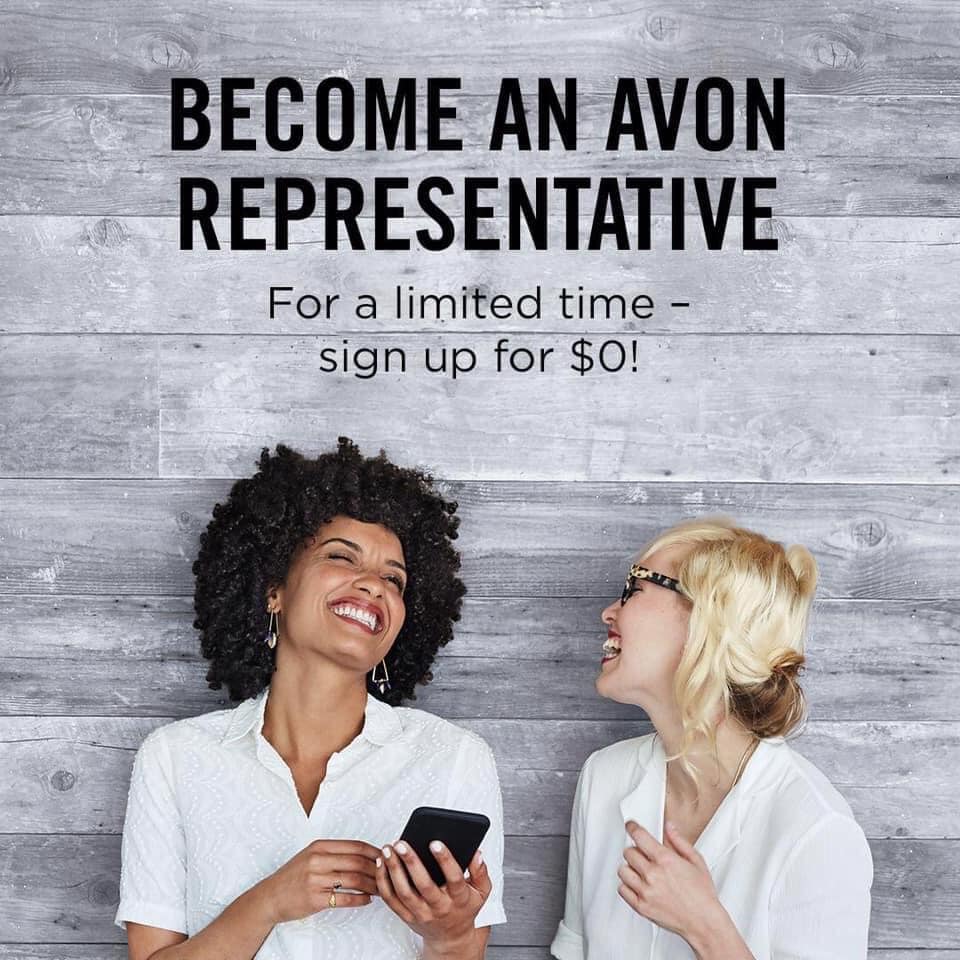 You already know and love beauty. Why not sell it?
Get all the digital tools you need.
Save 25% on your personal Beauty purchases
or earn 25% on your customer's purchases.
Get 20% discount/earnings on Fashion and Home.
Plus bonuses based on your sales and/or team sales.
Join My Team Today for Experienced Support
Enter for a chance to win our latest sweepstakes or giveaway from Avon and your Avon Representative
First time visiting Thoughts on Beauty? Learn more about what we have to offer on our Welcome Page.
If you enjoyed this article, be sure to follow me on your favorite social channel.