Soothe & Hydrate Summer Skin
Is your skin feeling burnt out from the summer sun? If your skin feels dry, irritated or burnt from the sun's harmful rays, we've got the perfect solution—treat summer skin to a soothing and hydrating body care formula.
TO REPLENISH MOISTURE
If your skin is dry and damaged, chances are that its microbiome balance is disturbed. Microbiome are beneficial micro-flora that live on skin as a protective layer, helping to keep skin looking healthy all over. Create a healthy environment for skin's microbiome and restore balance with Moisture Therapy +Balance and Soothe Body Lotion, a soothing formula that replenishes moisture to leave skin softer, smoother and healthier-looking. This restorative hydrating formula is one of the best lotions for dry skin.
TO REFRESH AND SOOTHE
Feeling the burn? Soothe irritated and sun-exposed skin with belif The True Cream Aqua Bomb Aloe, a cooling, lightweight gel-cream with aloe vera extract. This soothing facial cream delivers a refreshing burst of cool, while its multi-level blend of hyaluronic acid provides deep hydration and antioxidant vitamin E helps visibly smooth skin texture and even tone.
Then, treat your body's sunburn and irritation with Jeju Aloe Fresh Ice Refreshing Soothing Gel, which instantly soothes dry, sensitive skin while restoring its moisture level. Formulated with 99% aloe vera extract that contains antioxidants, enzymes, vitamins A and C, and helps calm, soothe and soften irritated skin. Sourced from the pristine Korean island of Jeju, known for its fertile volcanic soil and lush flora, south of the Korean peninsula, aloe is not only a natural wonder, but also a natural skin soother.
TO REVIVE AND NOURISH
Revitalize and soothe distressed skin with our Veilment CBD body creams, complete with 100mg of CBD and touches of hemp seed oil, jojoba oil and turmeric to rejuvenate skin. The plant-based blend quickly absorbs to moisturize and enrich skin with nutrients while helping reduce dryness and irritation. Our CBD creams do not contain THC.
After soothing skin with CBD, breathe new life into your summer skin with the Anew Vitamin C Overnight Radiant Mask, an overnight face mask containing antioxidant vitamins C and E. This treatment visibly improves skin texture and boosts radiance while you sleep. With niacinamide, known to visibly improve skin tone, and shea butter and sunflower seed oil to help nourish and moisturize.
ARE YOUR LIPS FEELING THE EFFECTS OF THE SUMMER SUN?
Pamper your pout with fmg Cashmere Essence Lipcream, which combines color and care for a luxurious experience. This indulgent lipcream is enriched with a concentrated blend of anti-aging ingredients, including ginseng cell extract, antioxidant meadowfoam seed oil and vitamin E, not to mention, it's the first lipstick in the U.S. with a core containing Bio-Retinol. The innovative Bio-Retinol complex improves lip hydration and protection while helping lips look youthful.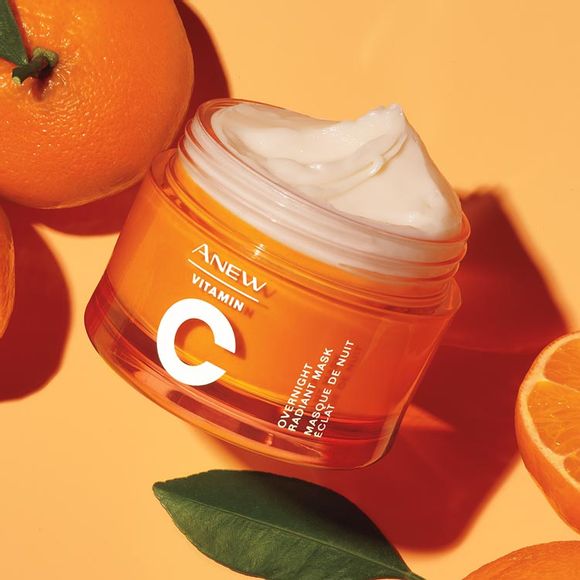 related posts

Join the Thoughts on Beauty group on Facebook to get sneak peeks at upcoming products, insider info and a bit of fun. Plus special VIP "private sale" offers.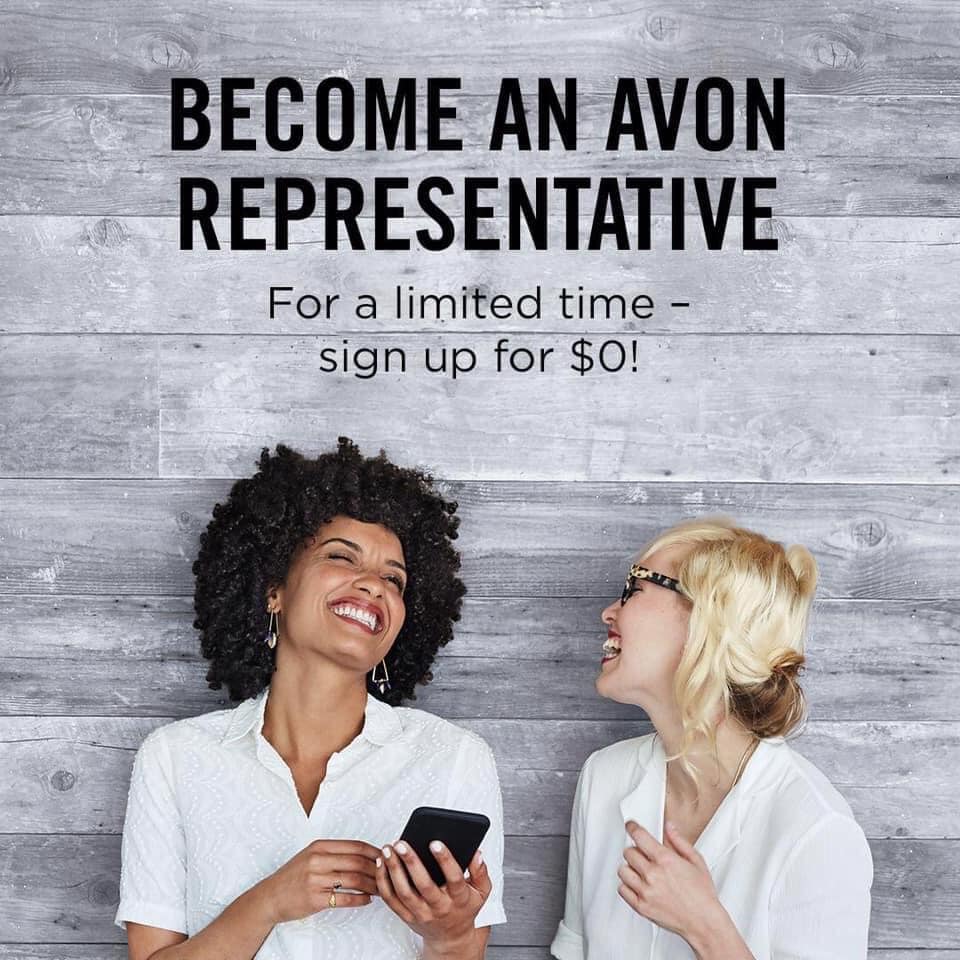 You already know and love beauty. Why not sell it?
Get all the digital tools you need.
Save 25% on your personal Beauty purchases
or earn 25% on your customer's purchases.
Get 20% discount/earnings on Fashion and Home.
Plus bonuses based on your sales and/or team sales.
Join My Team Today for Experienced Support
4 Ways to Floss
The selection of Reach and Listerine Oral Care products available from Avon …
Enter for a chance to win our latest sweepstakes and giveaways from Avon and your Avon Representative
First time visiting Thoughts on Beauty? Learn more about what we have to offer on our Welcome Page.
If you enjoyed this article, be sure to follow me on your favorite social channel.
Last Updated on December 27, 2022 by avonladychris