Clear the Air with Fresh Fiji
Our Fresh Fiji Collection offers 3 ways to help keep the air clean and fresh with deodorizers for fabrics shoes and cars.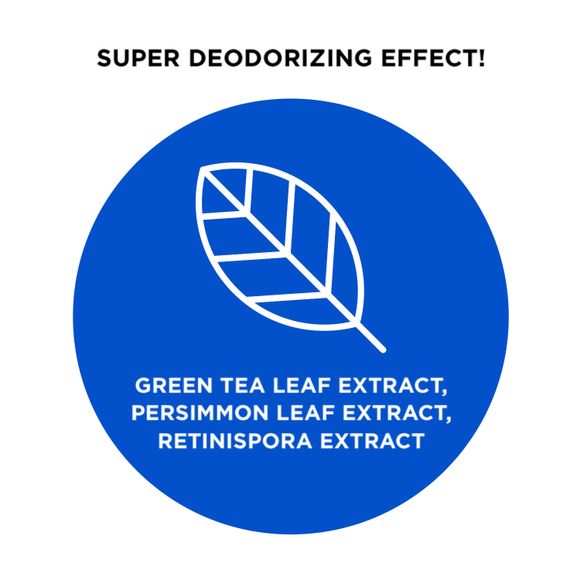 Freshen fabrics and smooth wrinkles with this fabric refresher spray. Formulated with green tea and persimmon leaf extracts to remove odors, and corn-derived dextrin for wrinkle control. Available in two unique scents.
BENEFITS
Freshens fabrics and removes wrinkles from clothes, bed linens and more
Dermatologically tested
Fresh – clean laundry scent
TO USE
Hold bottle 8-12 inches (20-30cm) from area to be treated and spray evenly.
For wrinkle removal: After spraying the fabric, use both hands to pull the wrinkled area up and down and from the sides 2-3 times to make the fabric taut. Let dry.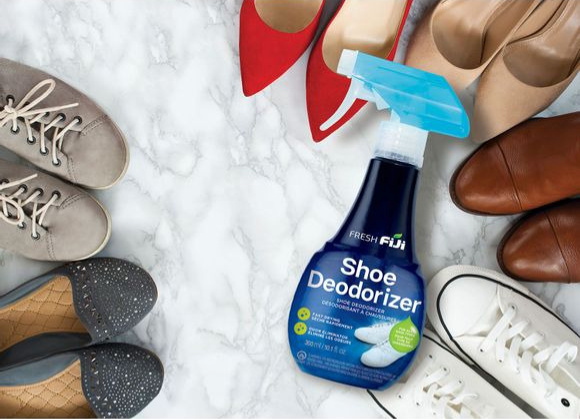 Freshen and revive your footwear with an extra-strength deodorizing spray that's great for all kinds of shoes, from leather to cotton. Formulated with baking soda and persimmon, it eliminates tough odors on contact to leave your footwear with a fresh scent.
BENEFITS
Deodorizer for all shoe types
Eliminates tough odors on contact
Safe to use on all materials
Quick-drying and long-lasting fresh scent
TO USE
Turn the lock on the spray nozzle to "ON" to use.
Spray directly into shoe, do not saturate, let dry.
Repeat as needed.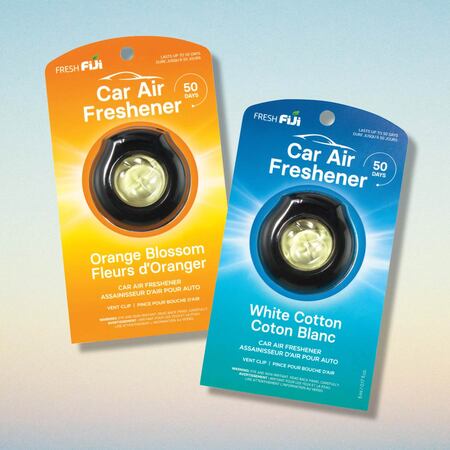 This odor buster is your car's best friend! Eliminates odors and freshens any vehicle for up to 50 days. Easily clips onto car vents and allows you to control the fragrance intensity.
FEATURES
2 ¼" diam. x 1 ¼" D with 2" L clip 
Comes in 2 scents: Orange Blossom and White Cotton
Plastic
related posts

Join the Thoughts on Beauty group on Facebook to get sneak peeks at upcoming products, insider info and a bit of fun. Plus special VIP "private sale" offers.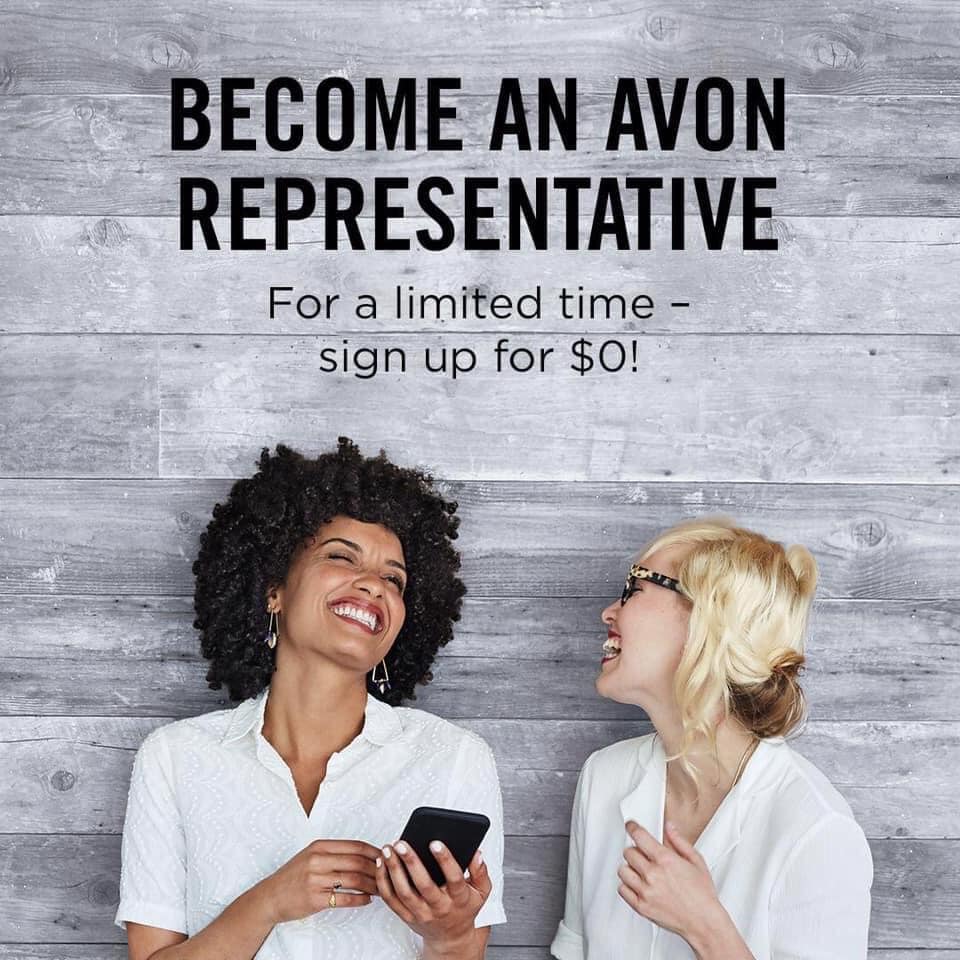 You already know and love beauty. Why not sell it?
Get all the digital tools you need.
Save 25% on your personal Beauty purchases
or earn 25% on your customer's purchases.
Get 20% discount/earnings on Fashion and Home.
Plus bonuses based on your sales and/or team sales.
Join My Team Today for Experienced Support
Enter for a chance to win our latest sweepstakes and giveaways from Avon and your Avon Representative
First time visiting Thoughts on Beauty? Learn more about what we have to offer on our Welcome Page.
If you enjoyed this article, be sure to follow me on your favorite social channel.