Enjoy the Scent of Orange Blossom for National Orange Blossom Day ~ June 27th
National Orange Blossom Day is observed on June 27 every year. Orange blossom is a fragrant flower that comes from orange trees. The day is observed to enjoy the beauty of orange blossoms which are used in various ways such as food, teas, floral arrangements and scented products.
At Avon we have 3 ways you can experience the beauty of Orange Blossom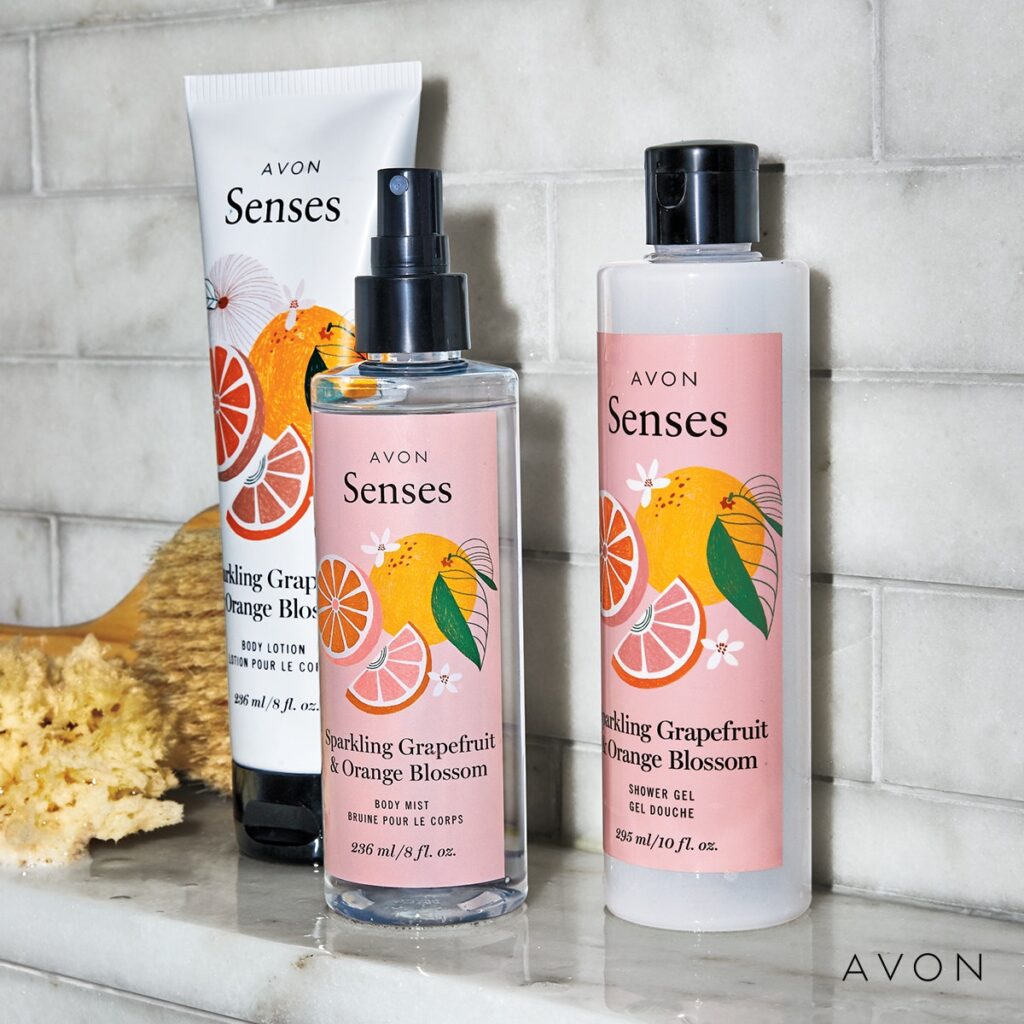 Indulge in a juicy mix of sparkling grapefruit, energizing orange blossom, delicate honeysuckle and luscious peach. Featuring fresh, luxurious scents and a modern design, the new Avon Senses Collection will transform your bath routine into a whole new pampering experience so you can enjoy your me-time like you mean it.
Shower Gel formulated with moisturizing glycerin and cleansers derived from coconut, leaves skin feeling clean, soft and pleasantly scented.
Body Lotion formulated with shea butter and vitamin E, leaves skin feeling soft, smooth and pleasantly scented.
Body Mist made with aloe vera extract and leaves skin soothed and delightfully scented.
Hand Soap formulated with moisturizing glycerin, leaves hands feeling clean, soft and pleasantly scented.
Hand Cream formulated with shea butter and antioxidants, leaves dry skin feeling buttery smooth and pleasantly scented.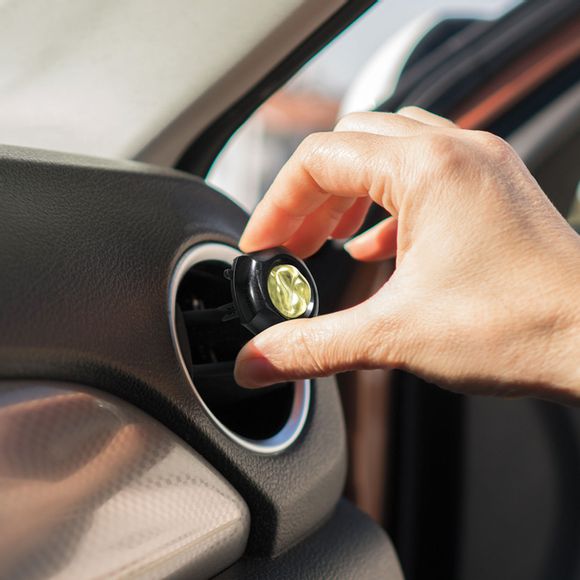 Take your Orange Blossom on the go! This odor buster is your car's best friend! Eliminates odors and freshens any vehicle for up to 50 days. Easily clips onto car vents and allows you to control the fragrance intensity.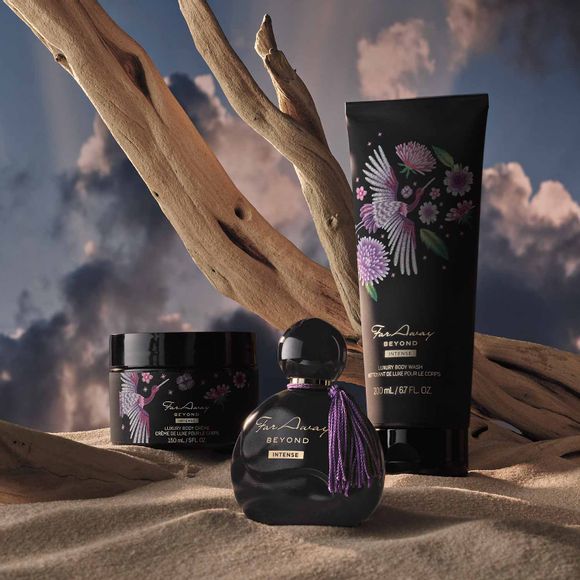 Celebrate the nomadic spirit with this potent blend of alluring jasmine, fresh orange blossom and warm tonka bean. Layer your scent with Luxury Body Wash, Luxury Body Creme and Eau de Parfum Spray
related posts
Enter for a chance to win our latest sweepstakes or giveaway from Avon and your Avon Representative
First time visiting Thoughts on Beauty? Learn more about what we have to offer on our Welcome Page.
If you enjoyed this article, be sure to follow me on your favorite social channel.
Last Updated on December 17, 2022 by avonladychris