Laundry Detergent in a Sheet?
Yes! And you'll love them!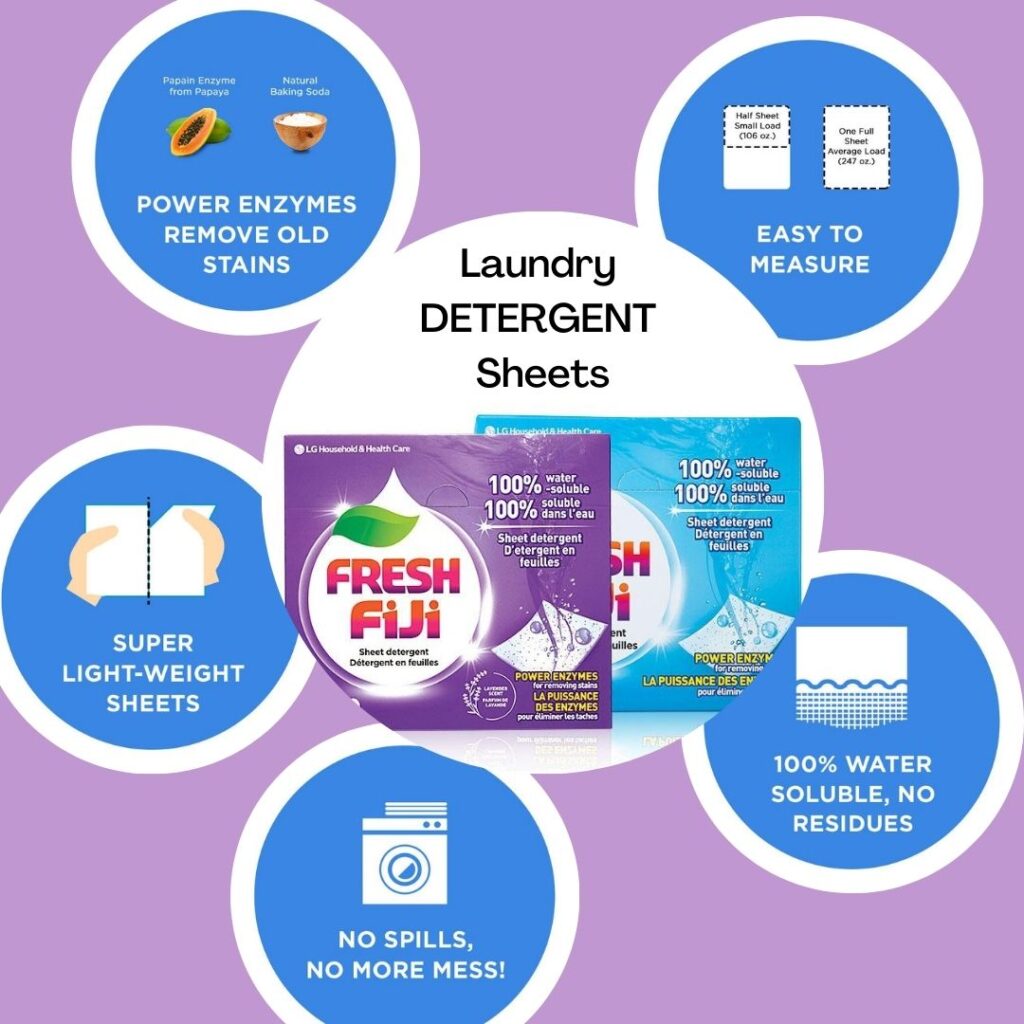 Laundry detergent in a single sheet. Doing laundry is a breeze with these fresh detergent sheets. New unique format…no spills, no mess, no fuss, no measuring!
These are great if you:
Don't have a lot of storage space
Use a laundry facility outside your home
Can't lift heavy bottles
Want to minimize plastic packaging
Formulated with seven different enzymes blended to clean up the dirt and oily residues from skin and strong stains. This magic sheet completely dissolves in hot water, and even in cold water leaving no residue behind.
My whole family loves these easy to use sheets. Especially my daughter who has to do her laundry in a laundry room a few buildings away from her apartment. We even took a few with us on vacation just in case we needed to do some laundry on the road and they took up no room at all in our luggage.
How to use Fresh Fiji Sheet Detergent
Works in all machines
small loads use 1/2 sheet
medium loads use 1 sheet
large loads use 1+1/2 sheet
Place sheets directly in the washer drum, not in the dispenser drawer, add clothes and start selected wash cycle at desired temperature.
There's no need to remove sheets after the wash cycle – they dissolve completely.
For strong stains, tear off a small piece of the sheet and place it on stain, add a small amount of water to dissolve and leave it for few minutes and then put it in the washing machine.
Want to try Fresh Fiji Laundry Detergent Sheets for yourself?
Contact me to request a sample
---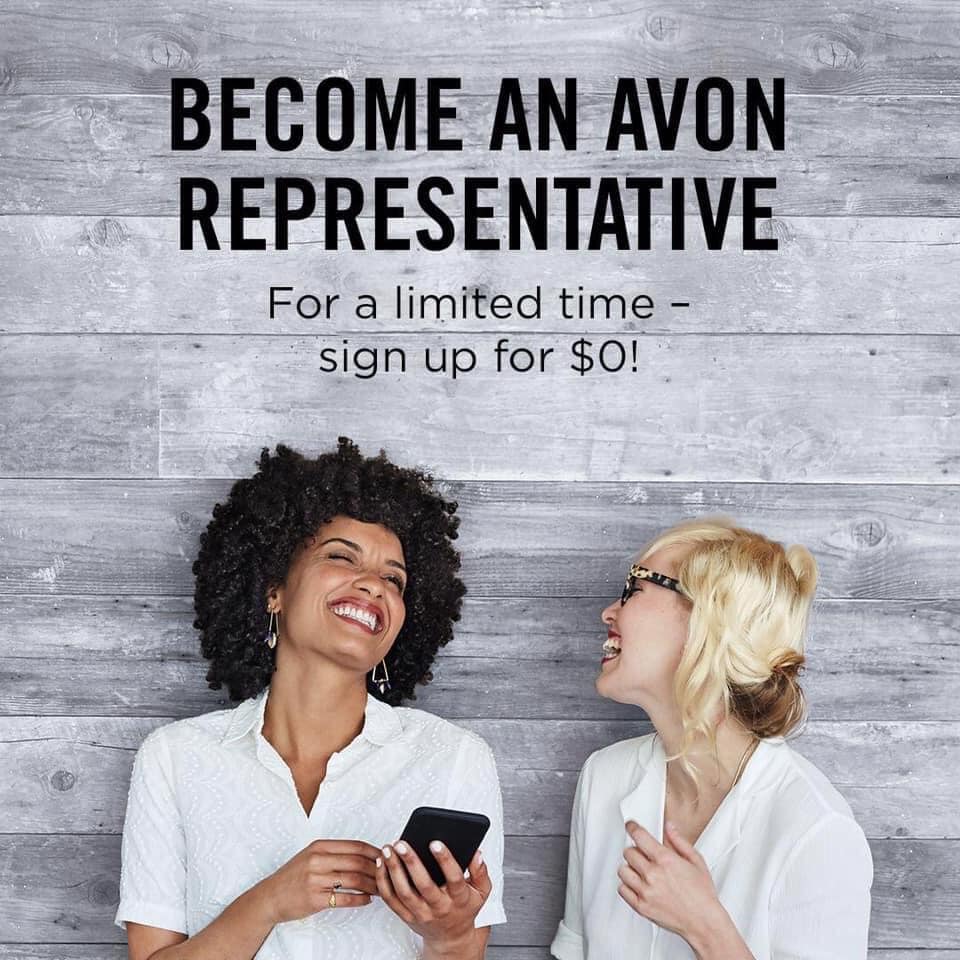 You already know and love beauty. Why not sell it?
Get all the digital tools you need.
Save 25% on your personal Beauty purchases
or earn 25% on your customer's purchases.
Get 20% discount/earnings on Fashion and Home.
Plus bonuses based on your sales and/or team sales.
Join My Team Today for Experienced Support
Check out my latest product features
The Best Long-Lasting Lipsticks
It's a typical morning. You get dressed, put on your lipstick and sip some coffee. By lunch, your lip color has almost completely faded. You …
Enter for a chance to win our latest sweepstakes or giveaway from Avon and your Avon Representative
Last Updated on March 7, 2023 by avonladychris