Blushes come in different forms and one of the newest kids on the block is powder blush in bead form. It's one of my favorites because they mix colors and shades for a multi-tonal, natural flush of color.
What are Blushing Beads?
Blushing Beads are colorful heart-shaped and round beads of powder blush. Combining three shades of beads in one box to blend beautifully, creating a balanced flush of color. The lightweight powder formula provides a delicate pearlescent finish that is perfect for all skin tones. Availble in 2 colors.
How to Use Blushing Beads
I like to use an angled powder brush like our Kabuki Brush or the angled end of our Blush and Contour Brush. Give your brush a swirl over the blushing beads to pick up color in all three shades. Sweep color over cheeks for a subtle boost of radiance.
Added Benefits
Like all of our Colors of LOVE collection, Blushing Beads Powder Blush is makeup that loves your skin back with good for you, skin loving ingredients and none of the things you don't want like parabens, phthalates and fragrance.
Try on Shades Virtually
Did you know that Avon has a Virtual Try On Tool? Test out shades for many of our color products before you buy with our virtual try on tool.

Visit any color product's page on my online store and tap or click "Try It On" to take a lipstick, eye shadow, brow definer, blush or foundation for a test drive.

You can also access the try on tool from the Digital Brochure. Look for the pink camera icon next to the product you'd like to try.
Related posts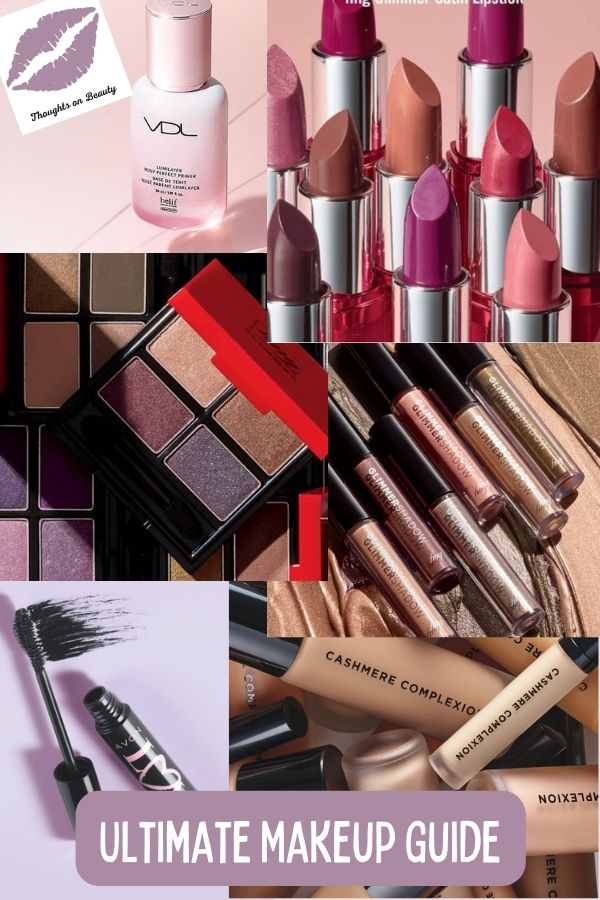 Makeup routines range from a quick mascara and lipstick all the way to a full face with all the bells and whistles. Whether you have a go-to look you wear every day or you like to change it up based on your mood or what's on your plate for that day, Let's take a look at all the steps you might like to add in your makeup routine and the products and tips that can help you get the perfect look and routine for you.

Join the Thoughts on Beauty group on Facebook to get sneak peeks at upcoming products, insider info and a bit of fun. Plus special VIP "private sale" offers.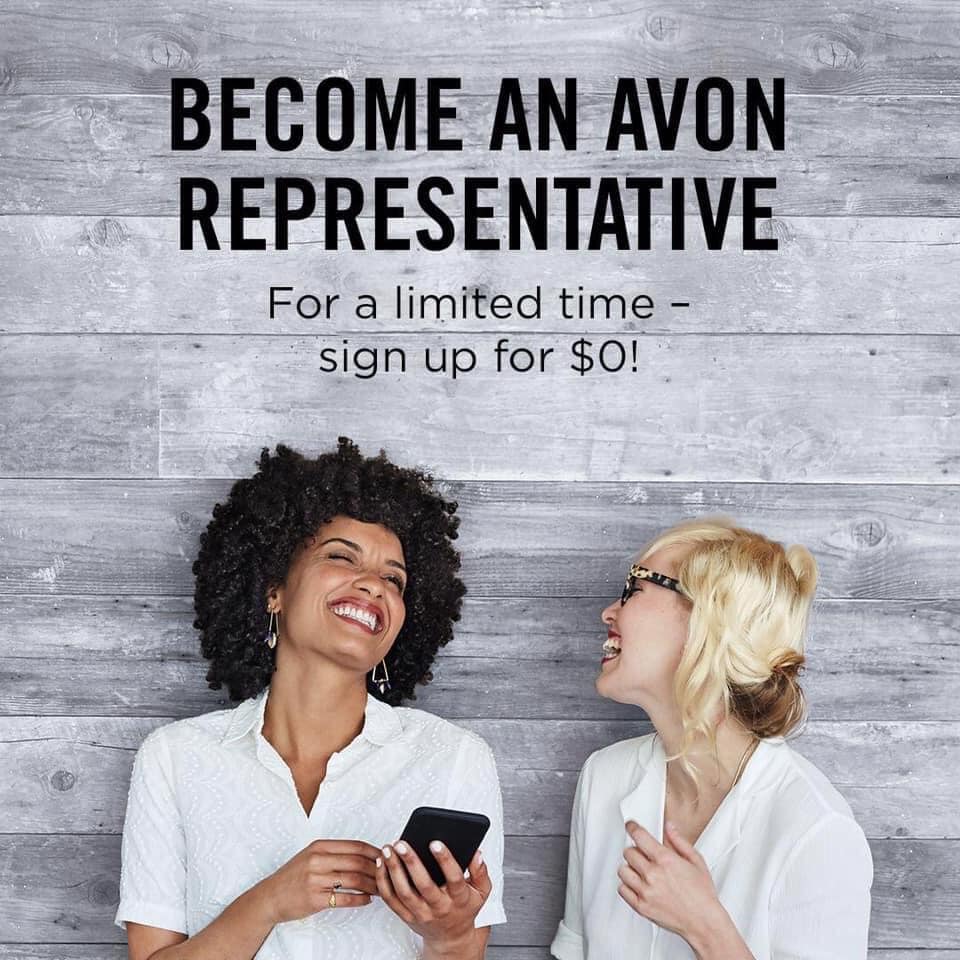 You already know and love beauty. Why not sell it?
Get all the digital tools you need.
Save 25% on your personal Beauty purchases
or earn 25% on your customer's purchases.
Get 20% discount/earnings on Fashion and Home.
Plus bonuses based on your sales and/or team sales.
Join My Team Today for Experienced Support
Enter for a chance to win our latest sweepstakes or giveaway from Avon and your Avon Representative
First time visiting Thoughts on Beauty? Learn more about what we have to offer on our Welcome Page.
If you enjoyed this article, be sure to follow me on your favorite social channel.
Last Updated on June 24, 2022 by avonladychris