With multiple ways to apply, Cashmere Complexion Powder Foundation is a very versatile tool that should be in every makeup bag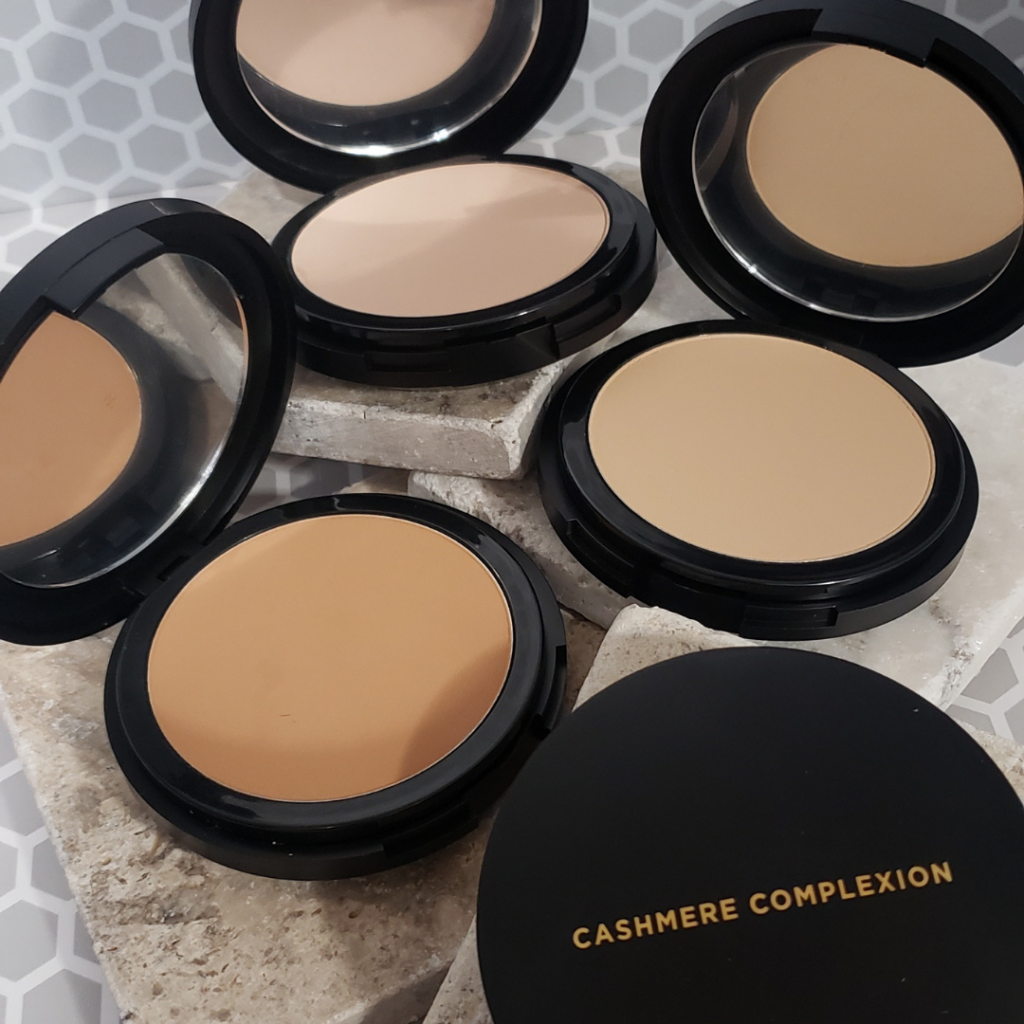 Cashmere Complexion Powder Foundation is a weightless 2-in-1 powder foundation. It can be worn wet or dry, leaving skin silky smooth and flawless for hours.
It has buildable medium-to- full coverage with a soft matte finish that comes in 16 shades.
Why we love it
With it's luxuriously soft, long lasting, wet/dry formula you can use it as a finishing powder, a dry powder foundation or as a wet foundation that dries to a soft matte finish.
It visibly burs pores, fine line and imperfections while controlling shine using amino acid coated pigments.
Get all day, comfortable wear. I find that even with the fullest coverage I barely feel like there is anything on my skin.
Perfect for normal, dry, combination and oily skin types.
Plus it's got good for your skin ingredients like lavender oil, artichoke extract and chamomile extract for antioxidant benefits, and Vegan collagen to keep skin looking supple and fresh
My favorite thing about the Cashmere Powder is how many different ways it can be applied.
Dampen the included sponge for fuller coverage like you would get from a cream foundation but without the weight.
Use the included sponge dry for quick and easy full coverage, or touch-ups on the go
With a kabuki brush or dense powder brush you can buff the powder on for soft overall overage. This is my favorite way to apply when I'm looking for medium coverage that blurs lines and evens out discolorations.
And a fluffy powder brush is great for dusting on as a finishing powder or as a touch-up before going from your daytime to nighttime look
For best results apply primer first. Magix Prime is the perfect partner for controlling oil and shine and creating a smooth finish. VDL Lumilayer Primer enhances the wear of your foundation and gives you the glow from within look. Or my favorite the Lumilayer Rosy Perfect Primer starts you off with a velvety smooth, healthy-looking and radiant complexion so you can use less foundation for a perfect no-makeup-makeup look.
Not sure what shade to choose? Use our Shade Finder Tool to find your perfect shade.
You'll find the Shade Finder Tool at the bottom of our Digital Catalog page
Try on Shades Virtually
Did you know that Avon has a Virtual Try On Tool? Test out shades for many of our color products before you buy with our virtual try on tool.

Visit any color product's page on my online store and tap or click "Try It On" to take a lipstick, eye shadow, brow definer, blush or foundation for a test drive.

You can also access the try on tool from the Digital Brochure. Look for the pink camera icon next to the product you'd like to try.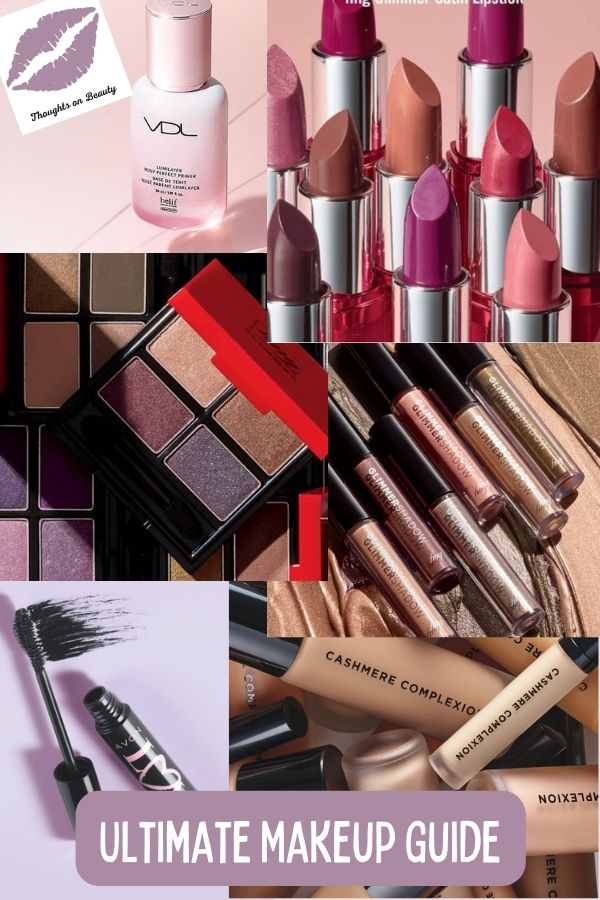 Makeup routines range from a quick mascara and lipstick all the way to a full face with all the bells and whistles. Whether you have a go-to look you wear every day or you like to change it up based on your mood or what's on your plate for that day, Let's take a look at all the steps you might like to add in your makeup routine and the products and tips that can help you get the perfect look and routine for you.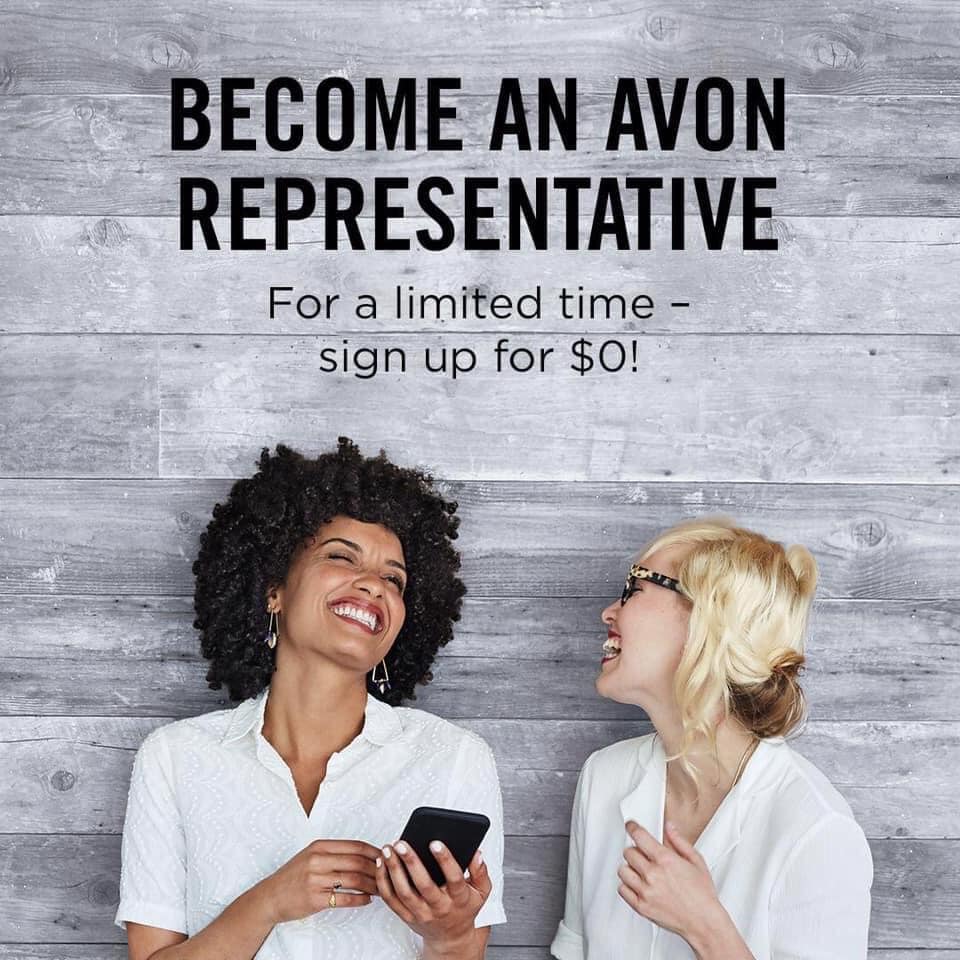 You already know and love beauty. Why not sell it?
Get all the digital tools you need.
Save 25% on your personal Beauty purchases
or earn 25% on your customer's purchases.
Get 20% discount/earnings on Fashion and Home.
Plus bonuses based on your sales and/or team sales.
Join My Team Today for Experienced Support
Check out more product profiles
Layering Your Skincare
It's a common question. I have several products in my skin care routine and I'm not sure what order to apply them in. Here are …
Enter for a chance to win our latest sweepstakes and giveaways from Avon and your Avon Representative
Last Updated on September 1, 2022 by avonladychris