Natural Makeup Look featuring Cashmere Complexion Powder Foundation
Sometimes you want a makeup look that is subtly enhances your features with out looking made up. Here is how I do a natural makeup look with some of my favorite Avon products.
Featured Products
Avon Send Roses Eye Palette – no longer available
Always on Point Eye Liner in Brown Black
Colors of Love Kiss Me Cushion Blush in Queen Carnation
Cashmere Complexion Powder Foundation
LOVE at First Lash Waterproof Mascara
Birthday Balm Lip Crayon in Birthday Suit
Tip: tap/click "Try It On" on any product page to find your perfect shade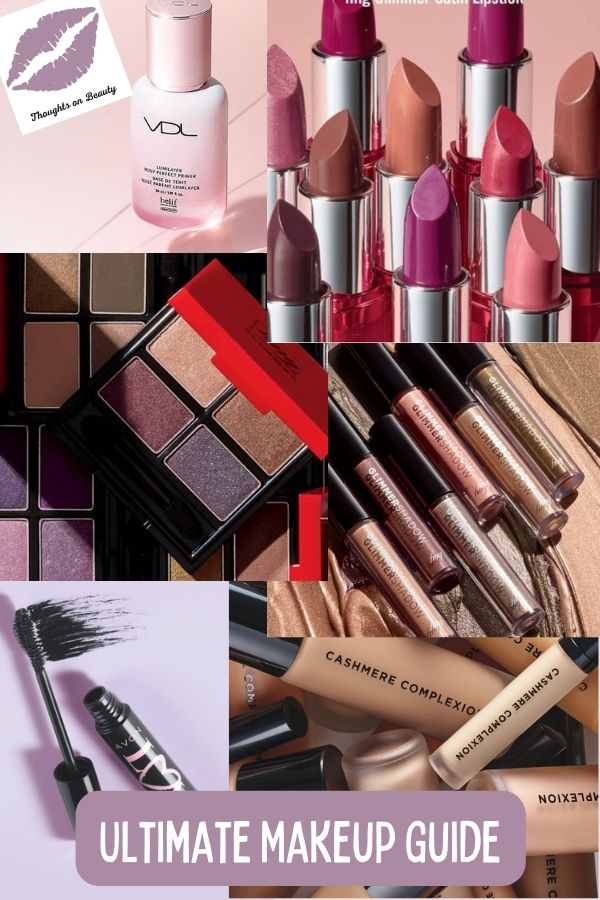 Makeup routines range from a quick mascara and lipstick all the way to a full face with all the bells and whistles. Whether you have a go-to look you wear every day or you like to change it up based on your mood or what's on your plate for that day, Let's take a look at all the steps you might like to add in your makeup routine and the products and tips that can help you get the perfect look and routine for you.
Let me be your personal shopper
Life is often busy so sometimes it can be hard to find time to sift through all the wonderful products we have to offer. I am always happy to do the shopping for you. Let me know what you are looking for and whether it's a favorite product you want to reorder or you are looking to try something new I will find all the options for you and help you to choose which one will be the best fit for you.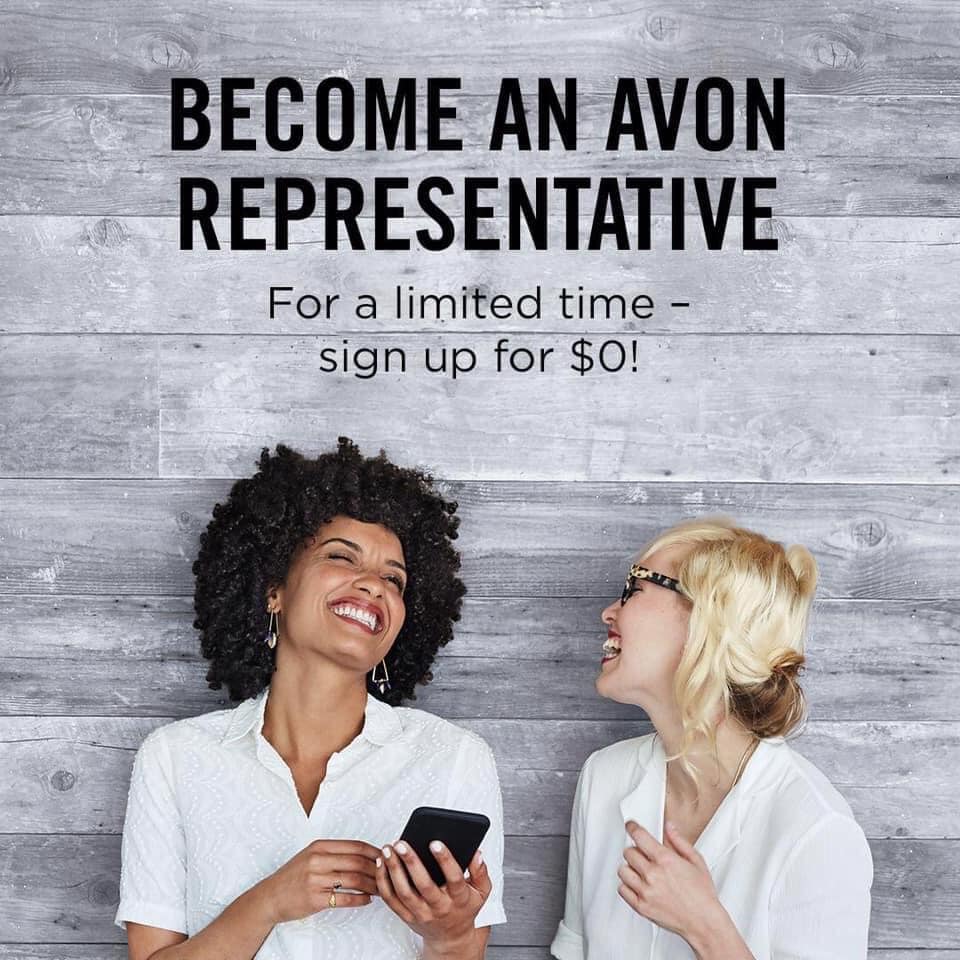 You already know and love beauty. Why not sell it?
Get all the digital tools you need.
Save 25% on your personal Beauty purchases
or earn 25% on your customer's purchases.
Get 20% discount/earnings on Fashion and Home.
Plus bonuses based on your sales and/or team sales.
Join My Team Today for Experienced Support
Everyday Matte Makeup Look
Watch my demo of how I create an everyday matte makeup look using products from some of Avon's top makeup brands.
Enter for a chance to win our latest sweepstakes and giveaways from Avon and your Avon Representative
Last Updated on June 4, 2022 by avonladychris