Try Something New with Your Eye Liner
Stuck in an eye liner rut? Don't want to make a drastic change?
Watch to learn little tweaks you can make to get away from standard black liner.
Products Featured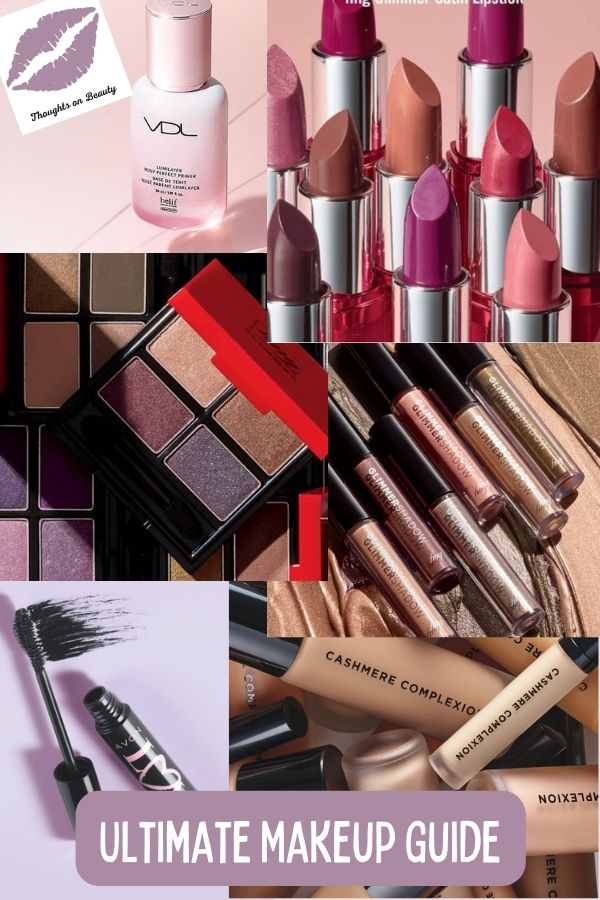 Makeup routines range from a quick mascara and lipstick all the way to a full face with all the bells and whistles. Whether you have a go-to look you wear every day or you like to change it up based on your mood or what's on your plate for that day, Let's take a look at all the steps you might like to add in your makeup routine and the products and tips that can help you get the perfect look and routine for you.
Last Updated on June 4, 2022 by avonladychris