Long Lasting Lip Look in 3 Easy Steps
Get a Lip Look that lasts in only 3 simple steps. Let's take a look at tips to prep, prime and color your lips so the color lasts and your lips stay smooth and moisturized.
Step 1 ~ Prep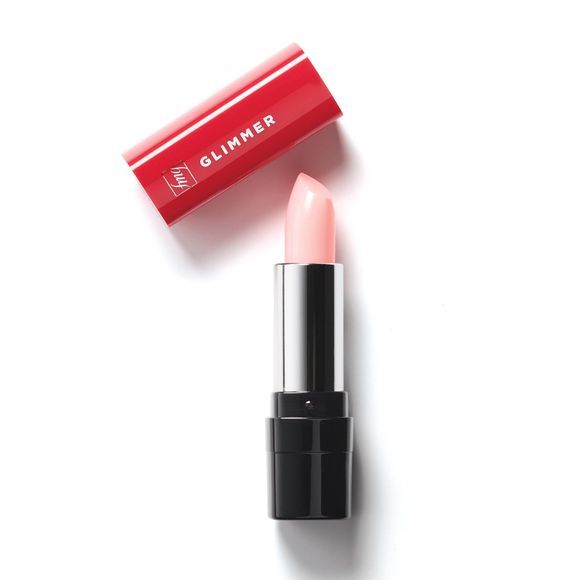 Prep your lips with a conditioning lip treatment. I like to include this step as part of my skin care routine every morning to give the treatment a little time to absorb. I also use my lip conditioner before bed as part of my nighttime routine and during the day on days I'm not wearing makeup to keep my lips soft and keep them from becoming chapped.
One of my favorite lip conditioners is the Anew Vitamin C Antioxidant Lip Treatment which is part of our skin care line. Our Glimmer Collection has 2 options for prepping lips, the Glimmer Lip Conditioner and the Glimmer Lip Plumper, which plumps lips without stinging or burning.
Step 2 ~ Prime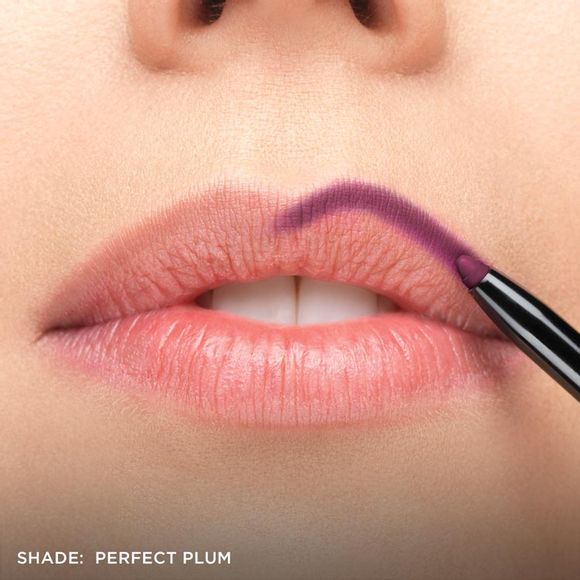 Lip liner is one of those steps that we are most likely to skip but it is an important step for extending the wear of your lip color. Lining the edge of the lips with a liner like our classic Glimmer Lipliner helps keep your lip color on your lips by preventing bleeding and feathering. I like to fill in my line to give my lip color a good base to cling to so it stays in place longer.
Filling in the lips with liner can also help customize or tweak your color. Instead of using a color that matches your lips, or your lip color you can use a color that is lighter, darker or has a different tone than your lip color. I love to use a liner under a lip gloss to give it a little more color without adding the extra weight of a second lip color.
Step 3 ~ Color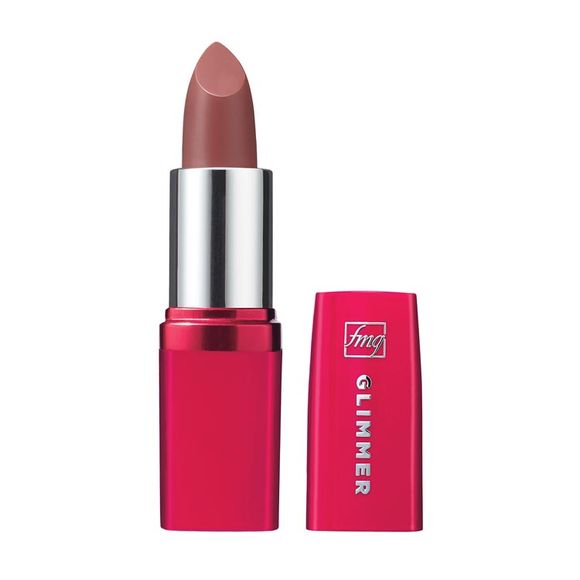 Finish with lip color. I love Glimmer Satin Lipstick because there are now 30 shades to choose from so you can easily express yourself no matter what your mood for that day. If I really need many hours of wear, I go for a matte shade like the Cashmere Lipcream Matte or Mattitude Soft Matte Liquid Lip. When I want a high shine finish I grab a Cashmere Essence Lipcream or Glimmer Lip Glaze.
Try on Shades Virtually
Did you know that Avon has a Virtual Try On Tool? Test out shades for many of our color products before you buy with our virtual try on tool.

Visit any color product's page on my online store and tap or click "Try It On" to take a lipstick, eye shadow, brow definer, blush or foundation for a test drive.

You can also access the try on tool from the Digital Brochure. Look for the pink camera icon next to the product you'd like to try.
Related Posts

Join the Thoughts on Beauty group on Facebook to get sneak peeks at upcoming products, insider info and a bit of fun. Plus special VIP "private sale" offers.
Let me be your personal shopper
Life is often busy so sometimes it can be hard to find time to sift through all the wonderful products we have to offer. I am always happy to do the shopping for you. Let me know what you are looking for and whether it's a favorite product you want to reorder or you are looking to try something new I will find all the options for you and help you to choose which one will be the best fit for you.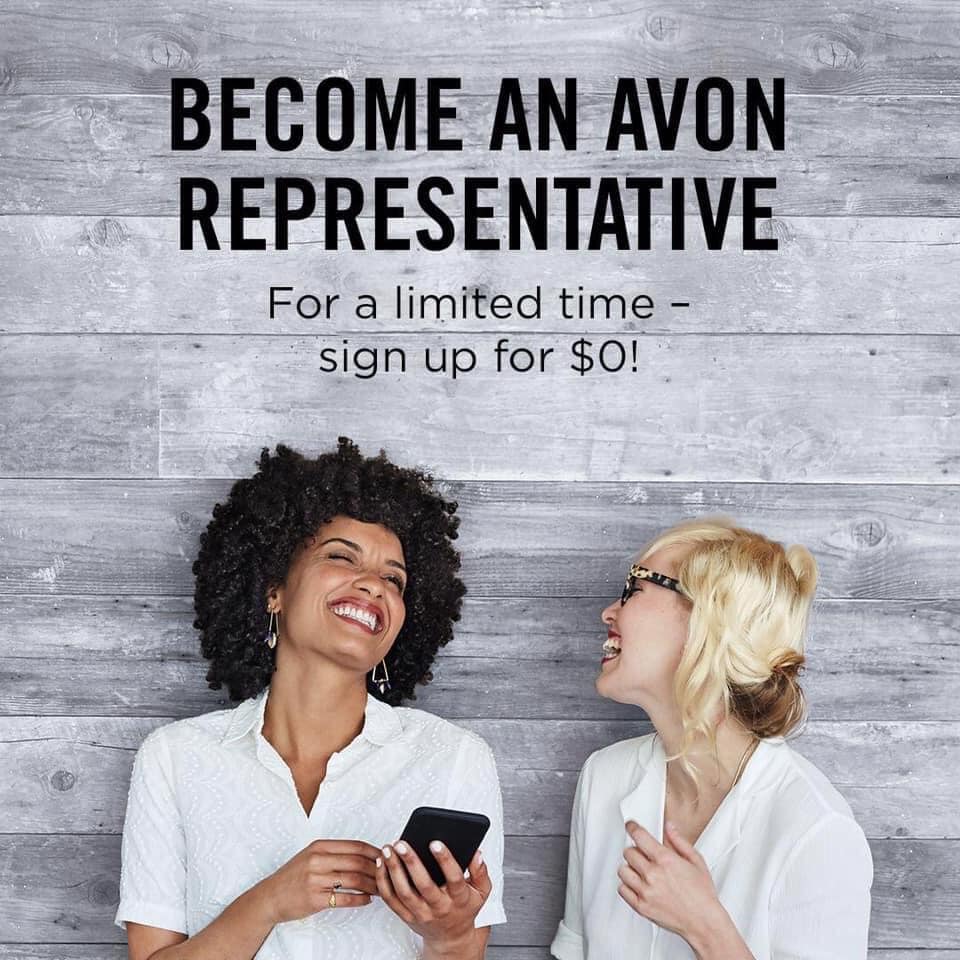 You already know and love beauty. Why not sell it?
Get all the digital tools you need.
Save 25% on your personal Beauty purchases
or earn 25% on your customer's purchases.
Get 20% discount/earnings on Fashion and Home.
Plus bonuses based on your sales and/or team sales.
Join My Team Today for Experienced Support
The Best Long-Lasting Lipsticks
It's a typical morning. You get dressed, put on your lipstick and sip some coffee. By lunch, your lip color has almost completely faded. You …
Enter for a chance to win our latest sweepstakes or giveaway from Avon and your Avon Representative
First time visiting Thoughts on Beauty? Learn more about what we have to offer on our Welcome Page.
If you enjoyed this article, be sure to follow me on your favorite social channel.
Last Updated on February 11, 2023 by avonladychris