Tips for More Youthful Looking Eyes
The eye area is a common problem area for most of us—you may deal with puffy-looking eyes, under eye bags, dark circles under eyes, fine lines or dark spots. While these concerns are all signs of aging, they can also wreak havoc on the most youthful faces (due to many factors including genetics, allergies and lack of sleep). While there is no magical formula to eliminate any eye concern, there are a variety of ways you can help the eye area look more lifted and youthful. Below, we've compiled our favorite makeup and skin care to help you get a more bright-eyed appearance.
START WITH AN ANTI-AGING EYE CREAM
Help treat and prevent the telltale signs of aging with Isa Knox Anew Clinical Collagen Booster Eye Lift Pro Dual Eye System. It helps visibly reduce under eye shadows, makes eyelids feel weightless and younger and keeps eyes looking wide awake. In just one week, this two-in-one eye system virtually erases the visible signs of aging on eyes.
LINE YOUR EYES
After you've applied eye cream, it's time for makeup. There is a reason why so many people rely on eyeliner in their everyday makeup look—not only does it enhance our eyes, but it also helps make us look more alert and awake. We love fmg Glimmer Cream Eyeliner, a crowd-favorite eyeliner that glides on effortlessly for all day wear. Plus, it features a hint of sparkle for guaranteed gorgeousness.
ADD EYESHADOW
Incorporating eyeshadow into your makeup look is another way to bring out those eyes. It will bring the attention to your eyelids and away from the eye area, where most of our concerns are. fmg Glimmer Eyeshadow Quad is great for an easy eye makeup day. Each palette features four shades in the same color family in a range of finishes from matte to glitter so you can create a dimensional eyeshadow look in minutes.
CONCEALER MAKEUP
Finish off your eye-catching look with a concealer to brighten the appearance of the under eyes. Concealer is perfect for dark circles, bags and dark spots and will cover up fine lines under eyes. Formulated with antioxidant barley extract and vitamin E, it fmg Cashmere 24 Hour Concealer is a great under eye concealer, as it nourishes skin while giving 24 hours of full matte coverage. It visibly corrects dark circles to help you look more awake on days that you didn't get enough sleep.
Featured Products for Getting More Youthful Looking Eyes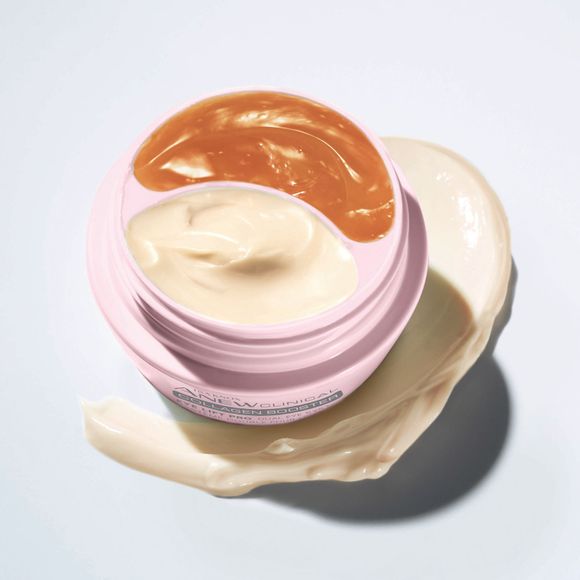 Anew Clinical Eye Lift Pro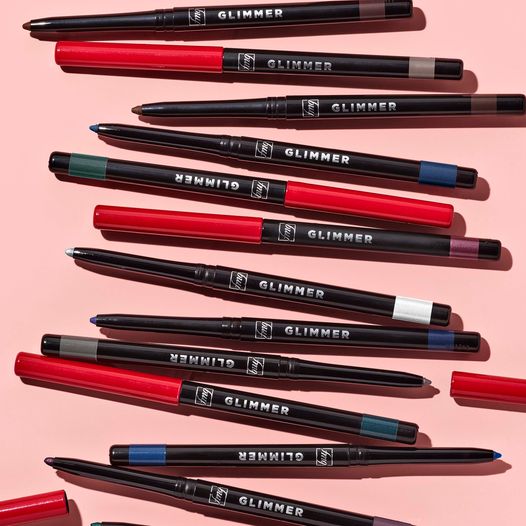 fmg Glimmer Cream Eyeliner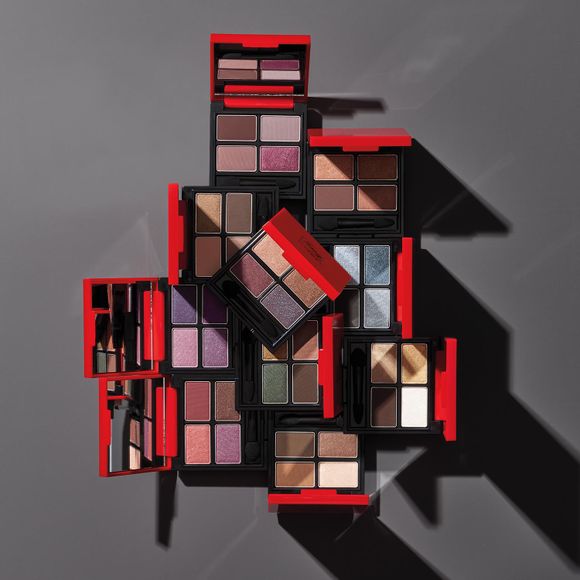 fmg Glimmer Eyeshadow Quad
Related Posts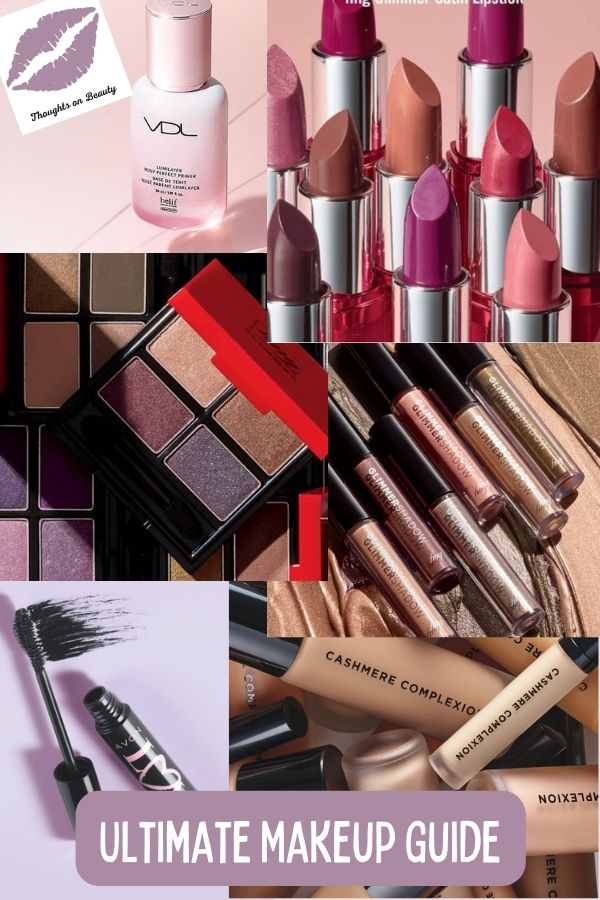 Makeup routines range from a quick mascara and lipstick all the way to a full face with all the bells and whistles. Whether you have a go-to look you wear every day or you like to change it up based on your mood or what's on your plate for that day, Let's take a look at all the steps you might like to add in your makeup routine and the products and tips that can help you get the perfect look and routine for you.

Join the Thoughts on Beauty group on Facebook to get sneak peeks at upcoming products, insider info and a bit of fun. Plus special VIP "private sale" offers.
Let me be your personal shopper
Life is often busy so sometimes it can be hard to find time to sift through all the wonderful products we have to offer. I am always happy to do the shopping for you. Let me know what you are looking for and whether it's a favorite product you want to reorder or you are looking to try something new I will find all the options for you and help you to choose which one will be the best fit for you.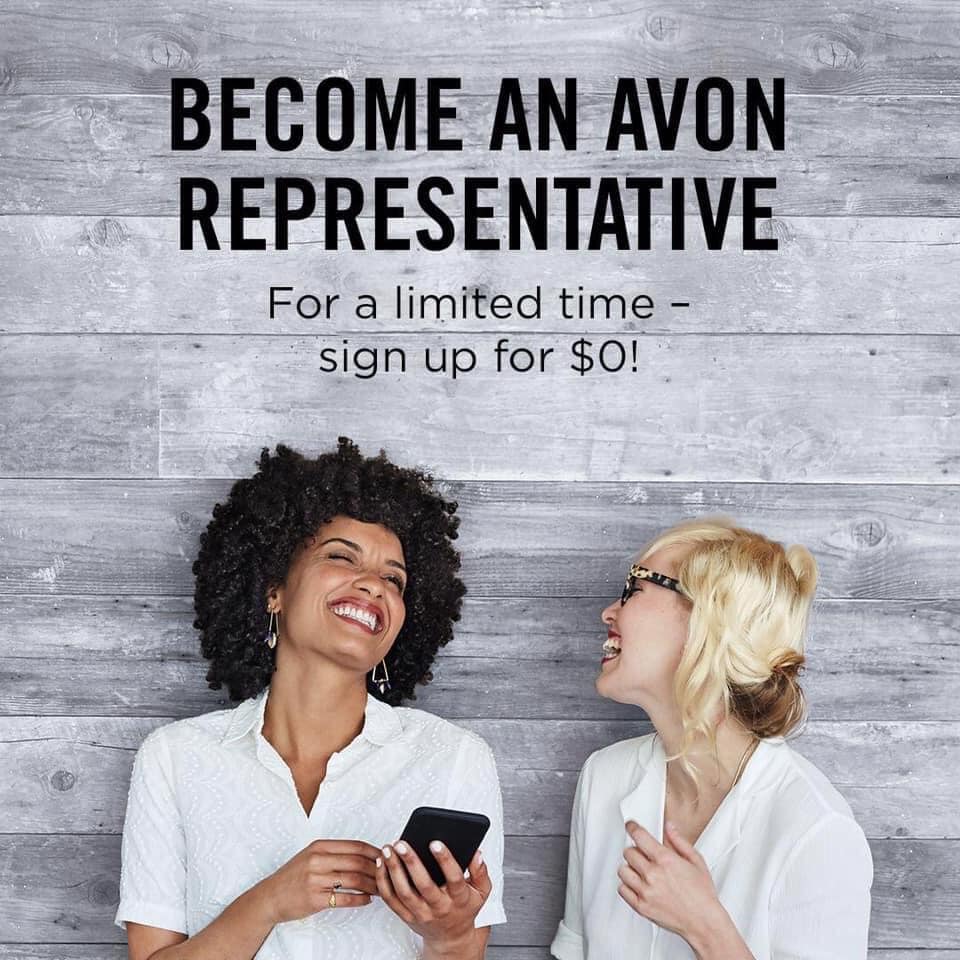 You already know and love beauty. Why not sell it?
Get all the digital tools you need.
Save 25% on your personal Beauty purchases
or earn 25% on your customer's purchases.
Get 20% discount/earnings on Fashion and Home.
Plus bonuses based on your sales and/or team sales.
Join My Team Today for Experienced Support
Layering Your Skincare
It's a common question. I have several products in my skin care routine and I'm not sure what order to apply them in. Here are …
Enter for a chance to win our latest sweepstakes and giveaways from Avon and your Avon Representative
First time visiting Thoughts on Beauty? Learn more about what we have to offer on our Welcome Page.
If you enjoyed this article, be sure to follow me on your favorite social channel.
Last Updated on July 2, 2022 by avonladychris