Creating Custom Shades with Glimmershadow Liquid Eyeshadow
Did you know that one of the great things about Glimmershadow liquid eyeshadow is that you can take 2 shades and create new shades.
More information about Glimmershadow Liquid Eyeshadow
Put your eyes in the spotlight with a buildable, silky cream formula that goes on effortlessly for a smooth, subtle sheen that lasts all day. Ultra-wearable, chic neo-neutral shades with ultra-fine pearls provide a soft matte sateen finish.
For a bolder look, highlight your eyes with sparkling liquid eyeshadow in glimmer and shimmer finishes, made with a water-resistant formula that comes in nine glittery metallic hues. Use one swipe for a subtle shimmer or try multiple layers for full-on glam.
Shades can also be layered to create a range of buildable, blendable looks from a sheer wash of glistening color to glittery wow.
Benefits
Blends easily and dries down smoothly
Buildable from sheer wash of glistening color to glittery wow
Complements all skin tones
No fallout, stay-all-day shadow
Water-resistant formula
Paraben free
No smudges
No creases
TO USE
Apply directly on clean skin and blend with applicator or fingertips. Allow to dry.
1. For subtle shimmer, dot eyeshadow along the eyelid and pat gently to blend.
2. For more impact, dab on additional layers.
Try on Shades Virtually
Did you know that Avon has a Virtual Try On Tool? Test out shades for many of our color products before you buy with our virtual try on tool.

Visit any color product's page on my online store and tap or click "Try It On" to take a lipstick, eye shadow, brow definer, blush or foundation for a test drive.

You can also access the try on tool from the Digital Brochure. Look for the pink camera icon next to the product you'd like to try.
Related Posts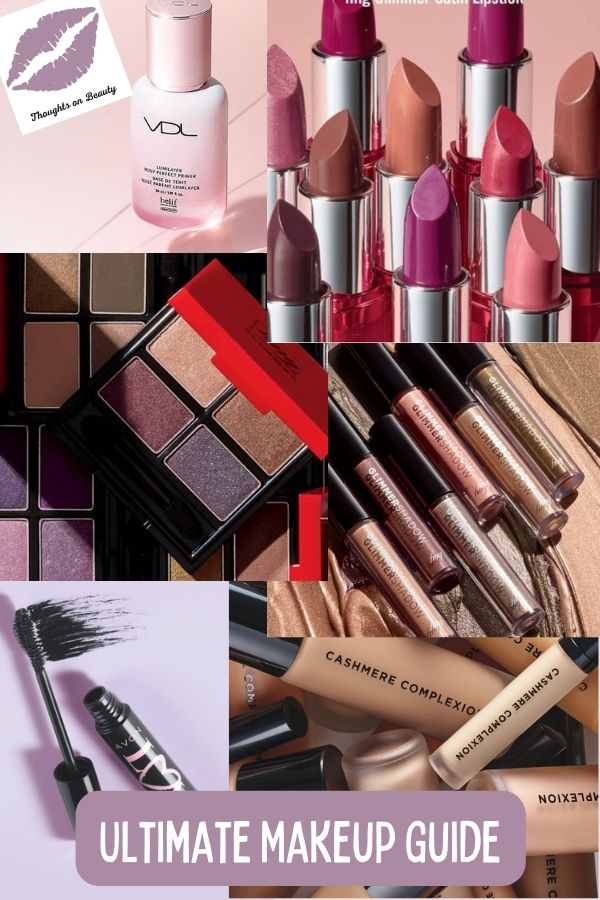 Makeup routines range from a quick mascara and lipstick all the way to a full face with all the bells and whistles. Whether you have a go-to look you wear every day or you like to change it up based on your mood or what's on your plate for that day, Let's take a look at all the steps you might like to add in your makeup routine and the products and tips that can help you get the perfect look and routine for you.
Let me be your personal shopper
Life is often busy so sometimes it can be hard to find time to sift through all the wonderful products we have to offer. I am always happy to do the shopping for you. Let me know what you are looking for and whether it's a favorite product you want to reorder or you are looking to try something new I will find all the options for you and help you to choose which one will be the best fit for you.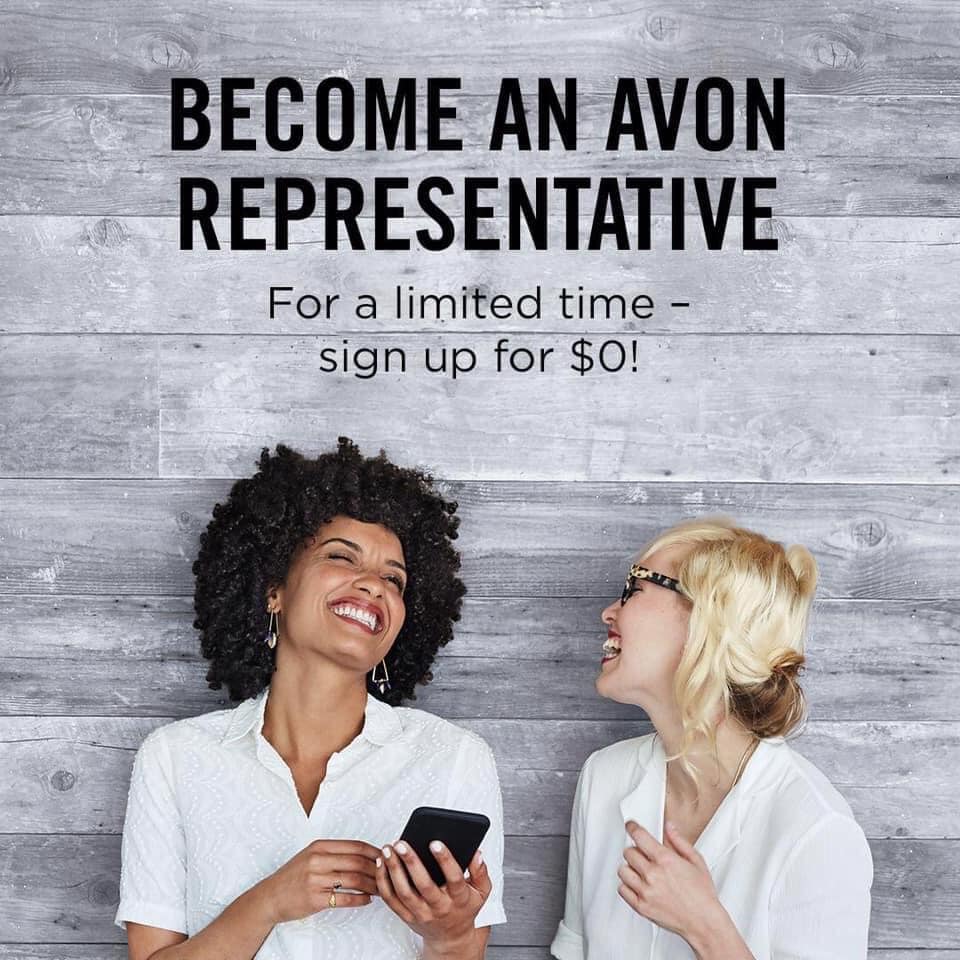 You already know and love beauty. Why not sell it?
Get all the digital tools you need.
Save 25% on your personal Beauty purchases
or earn 25% on your customer's purchases.
Get 20% discount/earnings on Fashion and Home.
Plus bonuses based on your sales and/or team sales.
Join My Team Today for Experienced Support
Juice Up Your Radiance with Vitamin C!
Over the years, Vitamin C has garnered a reputation as a must-have ingredient in the realm of skincare. From serums to creams, this powerhouse nutrient …
Enter for a chance to win our latest sweepstakes and giveaways from Avon and your Avon Representative
Last Updated on February 21, 2023 by avonladychris