You Asked…and now matte eyeshadows are here! We now have 4 all matte quads with complimentary colors all designed to work together.
Perfectly coordinated shadows that last all day. Vibrant pigments for a pop of color in a single swipe. Creamy soft powder formula hugs lids with rich color for all-day wear without the fallout.
Free from parabens and fragrance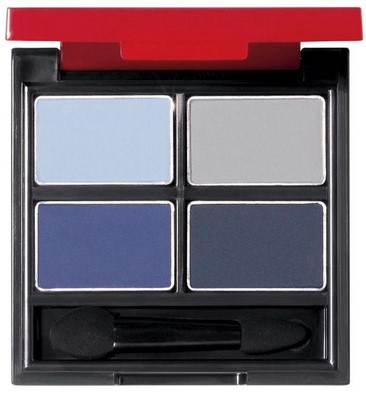 Pro Tip
Quality makeup brushes can make your eyeshadow look even better by making application and blending easier, resulting in smoother results. I love the Eyeshadow Blending Brush and the Precision Eye Brush
Learn more about applying makeup with brushes
One of my favorite parts of multi-shade eyeshadow palettes is that I can create many different looks with just one product. So I'm sharing 6 looks I created with the new Glimmer Eyeshadow Quad Matte Collections, plus ideas for even more looks you can create.
An eyeshadow palette with 4 shades gives you 10 different combinations of 2-4 shades to use to create many different eye looks. You can mix and match the colors and change up where you use each shade to create a different look for every day of the week.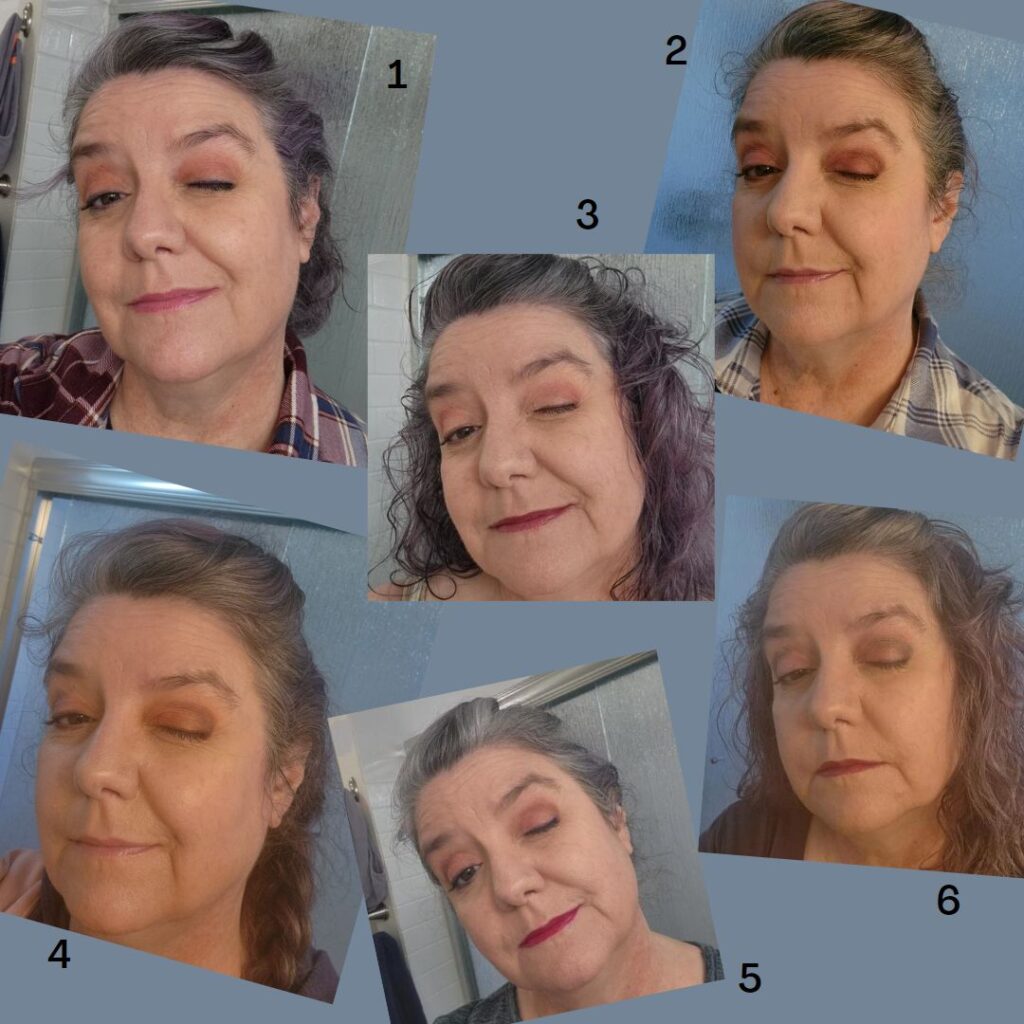 1 ~ Calypso shade 4 and Tigress shade 2
2 ~ Bombshell shades 1, 3 and 4
3 ~ Bombshell shades 1, 3 and 4 (same shades as 2, in different areas)
4 ~ Icon shades 1, 2 and 3
5 ~ Calypso shade 4 and Bombshell shades 1, 2 and 4
6 ~ Tigress shade 1 over lid and Calypso shade 4 in crease and lash line
More examples of looks you can create using the new matte quads.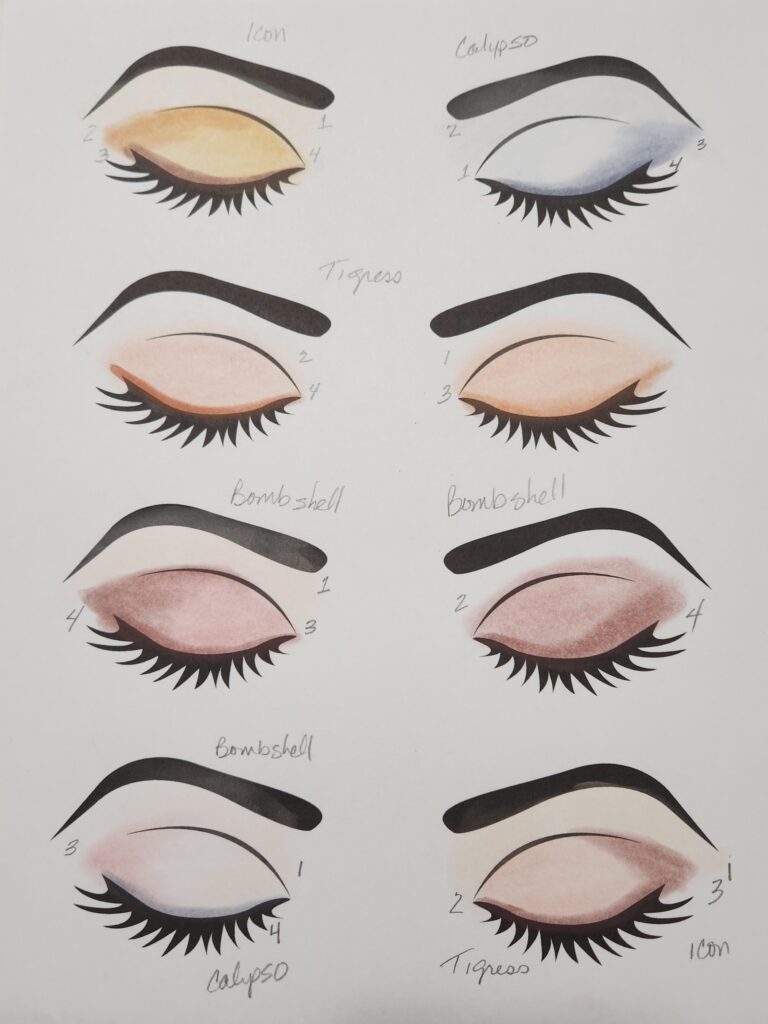 You can also change up the look with different eyeliners. While I chose to use one of the shades in the quads to define my lash line for each of the featured looks, you can customize your look even more with a pencil, liquid or gel eyeliner.
Related Posts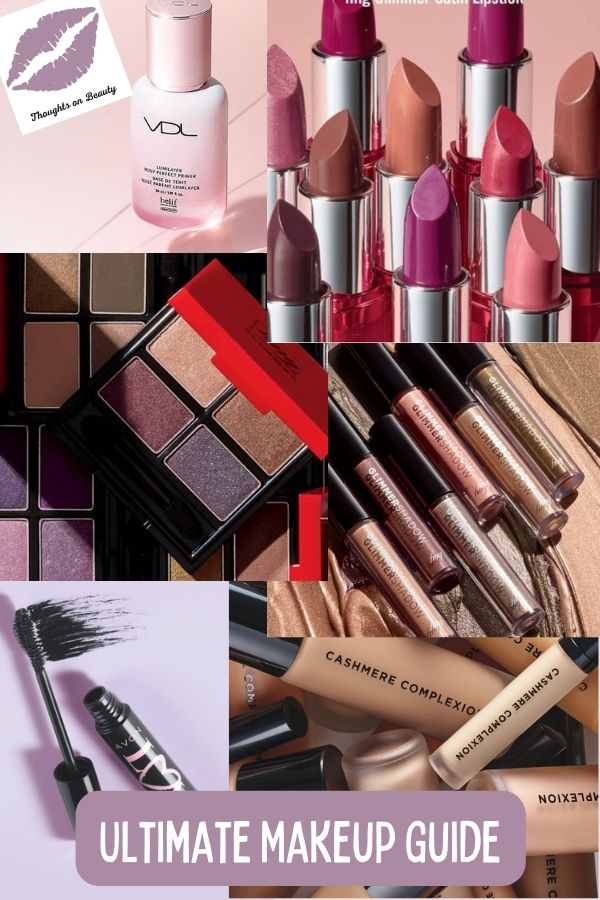 Makeup routines range from a quick mascara and lipstick all the way to a full face with all the bells and whistles. Whether you have a go-to look you wear every day or you like to change it up based on your mood or what's on your plate for that day, Let's take a look at all the steps you might like to add in your makeup routine and the products and tips that can help you get the perfect look and routine for you.

Join the Thoughts on Beauty group on Facebook to get sneak peeks at upcoming products, insider info and a bit of fun. Plus special VIP "private sale" offers.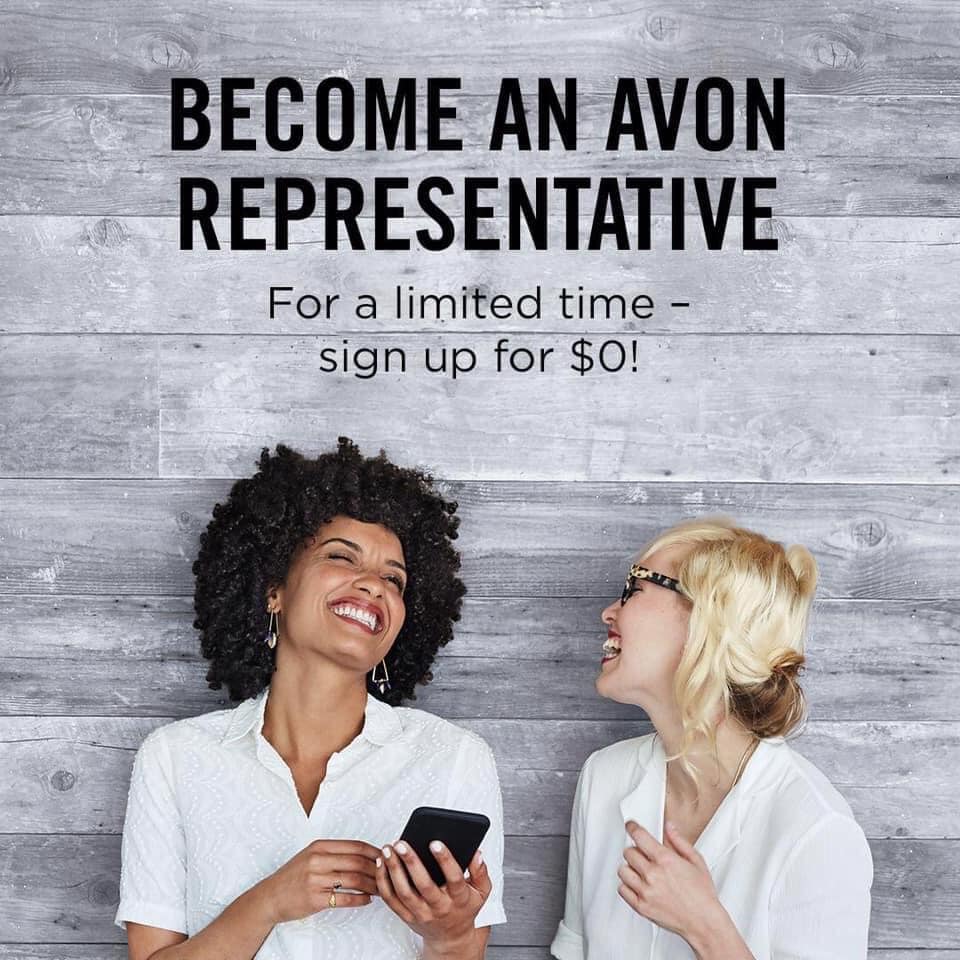 You already know and love beauty. Why not sell it?
Get all the digital tools you need.
Save 25% on your personal Beauty purchases
or earn 25% on your customer's purchases.
Get 20% discount/earnings on Fashion and Home.
Plus bonuses based on your sales and/or team sales.
Join My Team Today for Experienced Support
Buttery Soft Lips
Get luscious, nourished lips with high-shine gloss and sheer color all in …
Enter for a chance to win our latest sweepstakes or giveaway from Avon and your Avon Representative
First time visiting Thoughts on Beauty? Learn more about what we have to offer on our Welcome Page.
If you enjoyed this article, be sure to follow me on your favorite social channel.
Last Updated on April 22, 2023 by avonladychris