How to Personalize a Hair Care Ritual
Your hair is as unique as you are so you want a hair care ritual that is specific to your hair and how you want it to look. Here's some steps and tips to help you get your own personalized hair care ritual.
What is a hair care ritual and why is it important?
A ritual is the simple idea of taking care of and taking time for oneself. It's creating a moment where steps are performed in a specific order and with certain regularity.
Having a hair care routine is vital for growing and maintaining healthy-looking hair. Caring for your hair the right way starts with determining your specific concerns and needs. Then you can pinpoint the products that target those needs and develop a routine that works for you.
Hair Concerns
Personalizing a hair care ritual is essential for achieving the best results. Before you dive into a hair care routine, take a moment to assess your unique hair needs. Consider factors like the current condition of your hair, whether it tends to be dry or oily, if you're dealing with frizz, or perhaps struggling with hair loss due to breakage. Additionally, think about your hair's volume – do you wish it had more body and bounce or are you trying to tame your curls? By identifying these specific concerns, you can tailor your hair care routine to address them effectively. This thoughtful approach ensures that you select the right products and practices that will lead to healthier, more vibrant hair in the long run. So, remember, your hair's individual needs should be the guiding force behind your personalized hair care journey.
Desired Results
Crafting a personalized hair care routine begins with a clear understanding of your desired outcomes. Make a list of the results you hope to achieve, which can include:
By clearly defining your goals, you can narrow down your product choices and tailor your routine to meet these specific needs. Remember, personalization is the key to achieving the best results and maintaining the health and beauty of your hair.
Build Your Routine
Building a personalized hair care routine involves incorporating key steps to address your hair concerns and desired results effectively. Here are the fundamental steps to consider:
Cleansing: Start with a gentle and suitable shampoo that matches your hair type. This step removes dirt, excess oils, and product buildup from your hair and scalp.
Conditioning: After cleansing, use a conditioner that aligns with your goals. If you're aiming for smoothness or color protection, choose a conditioner that offers those benefits. For increased volume, opt for a lightweight, volumizing conditioner.
Moisturizing: If your hair tends to be dry or lacks moisture, consider using a leave-in conditioner or hair oil to provide additional hydration and nourishment.
Detangling: Invest in a quality detangling spray or comb to ease the process of untangling your hair, especially if it's prone to knots and tangles.
Treatment: Incorporate specialized treatments into your routine, such as hair masks, serums, or treatments that address your specific concerns. For example, use a serum with keratin if you're working on strengthening your hair.
Styling: Finally, select styling products that align with your goals, whether it's achieving smoothness, enhancing volume, defining curls, or maintaining color. Make sure these products also protect your hair from heat damage if you use styling tools.
Remember that the choice of products within each step should be based on your hair's unique needs and desired results. Additionally, it's important to maintain consistency in your routine and adjust it as necessary based on changes in your hair or goals. With this personalized approach, you'll be well on your way to achieving the healthy, beautiful hair you desire.
Is your hair damaged? 5 common signs of damaged hair
Dry or brittle strands
Hair feels thicker at the root yet thin at the ends
You notice more shedding
Your hair is more tangled than usual
Hair appears dull
If your hair is damaged, look for products that specifically formulated to repair hair.
Whether you are covering grey, enhancing your natural shade or going all out with a fun color, look for gentle products that will nourish and condition your hair to help keep it healthy while coloring.
related posts

Join the Thoughts on Beauty group on Facebook to get sneak peeks at upcoming products, insider info and a bit of fun. Plus special VIP "private sale" offers.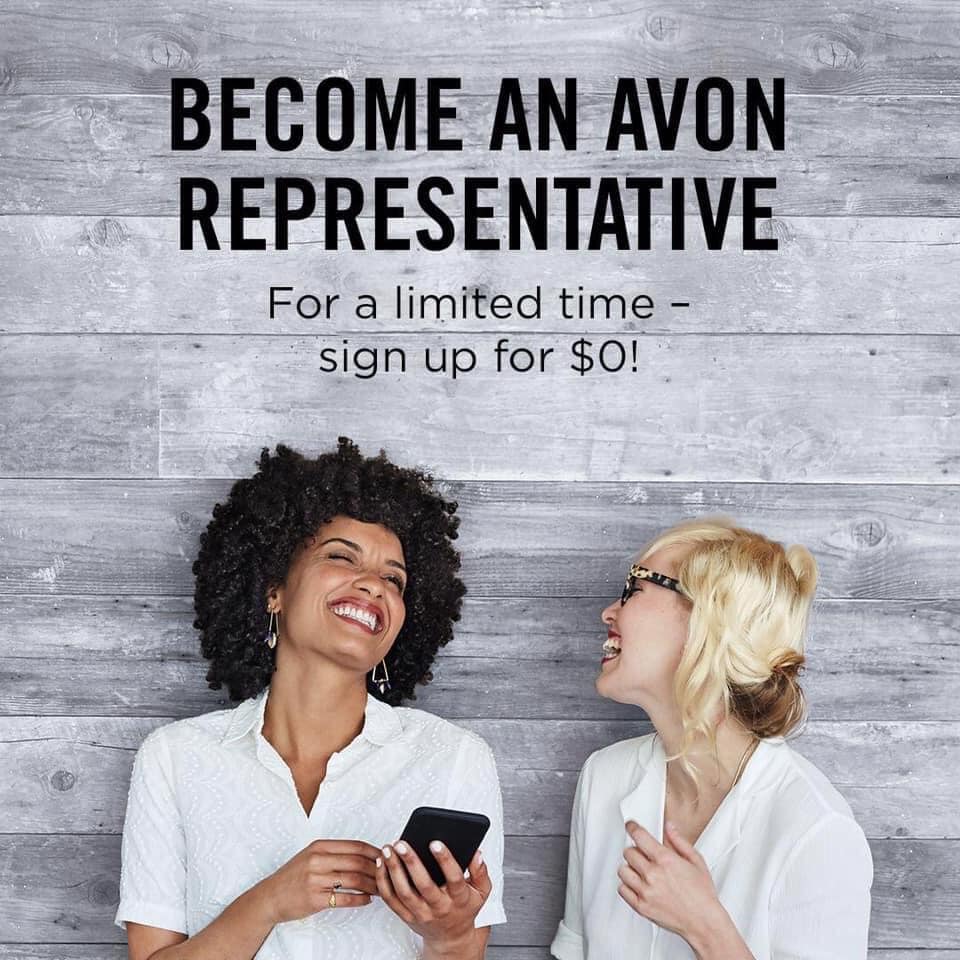 You already know and love beauty. Why not sell it?
Get all the digital tools you need.
Save 25% on your personal Beauty purchases
or earn 25% on your customer's purchases.
Get 20% discount/earnings on Fashion and Home.
Plus bonuses based on your sales and/or team sales.
Join My Team Today for Experienced Support
Enter for a chance to win our latest sweepstakes or giveaway from Avon and your Avon Representative
First time visiting Thoughts on Beauty? Learn more about what we have to offer on our Welcome Page.
If you enjoyed this article, be sure to follow me on your favorite social channel.