The Beauty of a Skin Regimen
Following a consistent skin care routine is the bet way to achieve radiant results everyone will notice. Luckily, it's as simple as these four steps.
Step 1: Cleanse
Cleansing skin helps eliminate excess oil, debris and makeup while refreshing skin. Thoroughly wash with your cleanser and gently rinse with warm water. Be sure to wash your hands as well to avoid transfer of bacteria or other contaminants to your face or product containers.
Step 2: Treat
Concentrated and powerful, treatments deliver results targeted toward specific skin concerns. Apply your treatment to dry skin after cleansing. If using more than one treatment, apply the lightest formula first.
Step 3: Moisturize
A day moisturizer hydrates and protects skin, while night creams help repair and rejuvenate. Apply your moisturizer by using small, firm circular movements, taking care to avoid the delicate eye area. Be sure to include an SPF product for daytime to protect against sun damage.
Step 4: Eye
Designed to work for the eye area, eye creams and treatments help correct the appearance of dark circles, puffiness, sagging or crow's feet. Use your ring finger to gently apply cream, starting at the inner corner of the eye, moving outward, and then above the eye and below the brow.
Need help choosing a skin care regimen? Schedule a no obligation consultation
Let me be your personal shopper
Life is often busy so sometimes it can be hard to find time to sift through all the wonderful products we have to offer. I am always happy to do the shopping for you. Let me know what you are looking for and whether it's a favorite product you want to reorder or you are looking to try something new I will find all the options for you and help you to choose which one will be the best fit for you.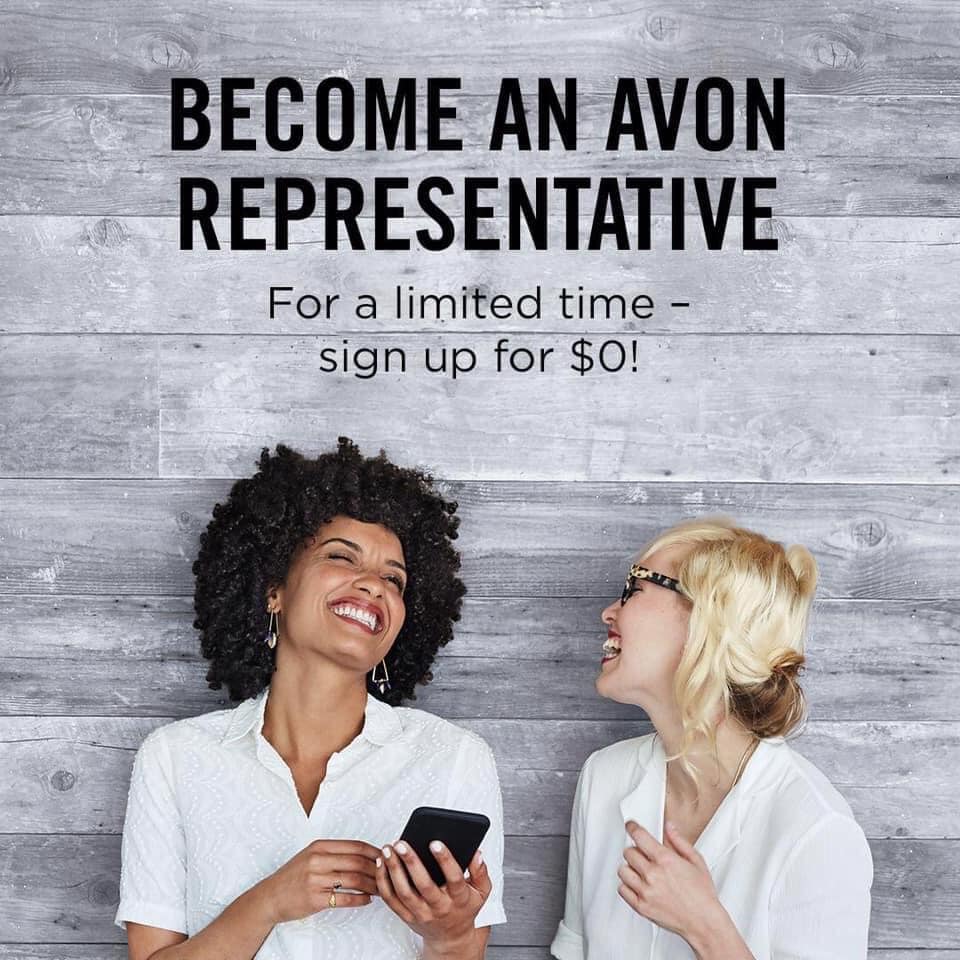 You already know and love beauty. Why not sell it?
Get all the digital tools you need.
Save 25% on your personal Beauty purchases
or earn 25% on your customer's purchases.
Get 20% discount/earnings on Fashion and Home.
Plus bonuses based on your sales and/or team sales.
Join My Team Today for Experienced Support
Layering Your Skincare
It's a common question. I have several products in my skin care routine and I'm not sure what order to apply them in. Here are …
Enter for a chance to win our latest sweepstakes and giveaways from Avon and your Avon Representative
Last Updated on January 11, 2022 by avonladychris