Visibly Diminish Wrinkles with Rejuvenating Multi-Corrector
Introducing Isa Knox LXNEW Ultimate Rejuvenating Multi-Corrector, and new targeted treatment to help visibly diminish the look of fine lines and wrinkles
Discover the Rejuvenating Power of Peonies
Our first holistic approach to skin care, infused with paeonol, our unique extract harvested at its peak from rare peonies and processed through exclusive technology with niacinamide, panthenol and other anti-aging ingredients. Specially formulated to visibly diminish wrinkles and improve the appearance of skin texture, tone and clarity for a rejuvenated look beyond the ultimate.
New Isa Knox LXNEW Ultimate Rejuvenating Multi-Corrector
The newest addition to our LXNEW Ultimate collection is the Rejuvenating Multi-Corrector. A luxurious with our signature paeonol infused serum with niacinamide and panthenol to help visibly address key signs of aging. Plus Bakuchiol, an natural alternative to retinol that gives similar results without the potential irritation.
Benefits
Visibly reduces wrinkles
Improves the appearance of elasticity, radiance and skin texture
9 out of 10 women said it made their skin look and feel dramatically smoother*
9 out of 10 women said it makes skin look and feel firmer*
Key Ingredients
Paeonol ~ has antioxidant properties to help protect skin from free radical damage. May help even our skin tone by reducing the appearance of dark spots and hyperpigmentation. Can help lock in moisture and improve the skin's natural barrier funtion
Niacinamide (Vitamin B3) ~ A skincare powerhouse that moisturized and hydrates, minimized pores, evens skin tone and helps visibly diminish fine lines and wrinkles. Niacinamide can make the skin's surface smoother, which can help with makeup application and create a more radiant complexion.
Panthenol (Provitamin B5) ~ Panthenol is a humectant, meaning it attracts and holds moisture in the skin. It can make the skin's surface smoother and softer, improving overall skin texture. And it supports the production of collagen and elastin, two proteins crucial for maintaining skin elasticity and reducing the appearance of fine lines and wrinkles.
How to Use Rejuvenating Multi-Corrector
Apply to areas prone to fine lines and wrinkles and pat onto skin for absorption. Apply after cleanser and toner and before moisturizer. If using other treatments or serums apply after lighter formulas, before thicker formulas.
The Multi-Corrector is a great way to get the benefits of the LXNEW Ultimate Rejuvenating line without giving up your existing regimen since it can easily be added into any skin care routine to help diminish the look of fine lines and wrinkles
related posts

Join the Thoughts on Beauty group on Facebook to get sneak peeks at upcoming products, insider info and a bit of fun. Plus special VIP "private sale" offers.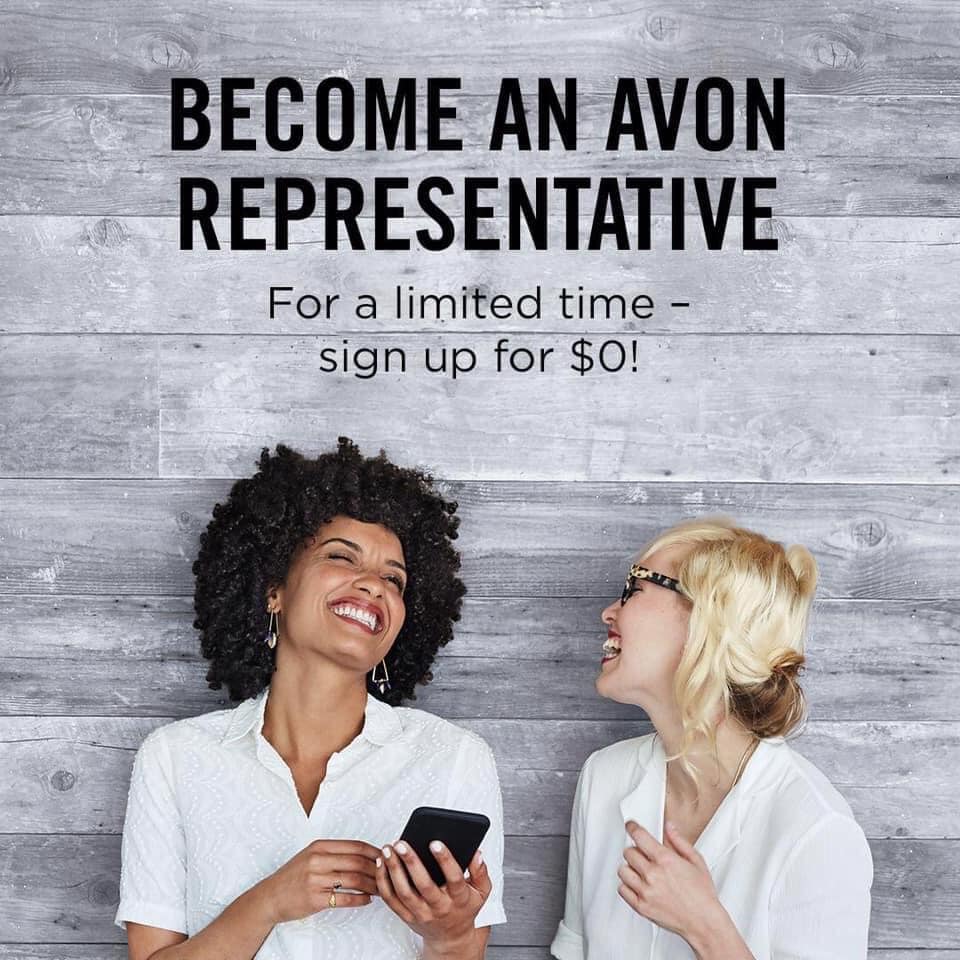 You already know and love beauty. Why not sell it?
Get all the digital tools you need.
Save 25% on your personal Beauty purchases
or earn 25% on your customer's purchases.
Get 20% discount/earnings on Fashion and Home.
Plus bonuses based on your sales and/or team sales.
Join My Team Today for Experienced Support
Enter for a chance to win our latest sweepstakes or giveaway from Avon and your Avon Representative
First time visiting Thoughts on Beauty? Learn more about what we have to offer on our Welcome Page.
If you enjoyed this article, be sure to follow me on your favorite social channel.