We all know the power of a good hair day, right?
It is easy to conquer your day when your hair feels and smells its best! To achieve this, you may even find yourself spraying your waves with your go-to fragrance- but what if I told you there's a better way to scent your hair that will not only leave it smelling beautifully scented but also give it a healthy-looking shine? It's time to UP your hair game and use a Hair & Body Mist instead!

"Why do I need a hair mist if I already have a perfume?"

Hair Mists help prevent dryness or frizz that some perfume ingredients can cause when spraying your hair with your favorite fragrance. They are specially formulated for hair with featherlight microconditioners that will not weigh it down or leave it feeling greasy. What you want to do is layer your fragrance with a Hair & Body Mist for an increased overall payoff of the scent and extended wear.

"Hair is an excellent fragrance carrier. For optimum results, pay special attention to your hair ends, where hair is most porous and will retain the fragrance, while benefiting the most from our nourishing oils for healthy, shiny looking hair. And for a quick revival of scent during the day simply flip, toss or run fingers through hair." –Product Development Studio
…for those moments you need it, but always forget!


Hair & Body Mists are the Robin to the Batman that is fragrance. They are perfect pair because they each serve their own purpose in making you feel your best! In short, your perfumes are for those moments "right before" and the Hair & Body mists are for those moments "in-between".

Here are some moments we could use a Hair & Body Mist vs your fragrance:
| | |
| --- | --- |
| When to use your fragrance | When to use your Hair & Body Mist |
| During your morning get-ready routine | Pre/Post-gym workout to refresh |
| After-work happy hour | Mid-workday |
| Date night/right before going out | Right after cooking (food smells always get stuck in your hair) |
While we spray our pulse points with our perfume, the Hair & Body Mists are good for the hair and when you need a refresh.

It goes without saying, Hair & Body Mists are an absolute must-have! Here are the top three Hair & Body Mists you need to check out today!

Haiku Hair & Body Mist
a clean blend of Japanese yuzu, delicate muguet and blonde woods.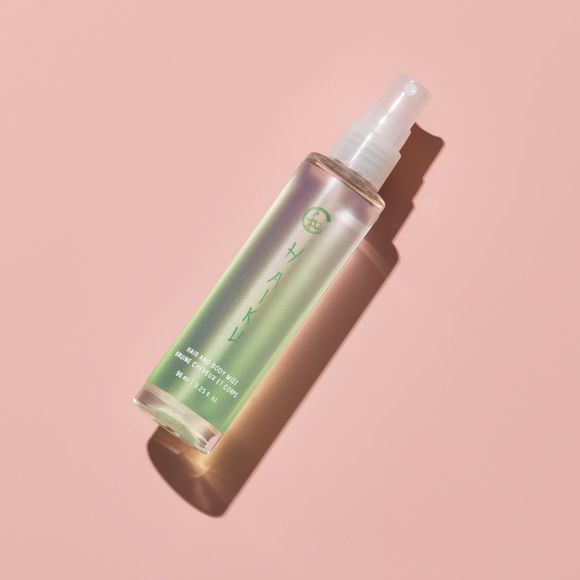 an exotic blend of freesia, sheer jasmine and enticing amber.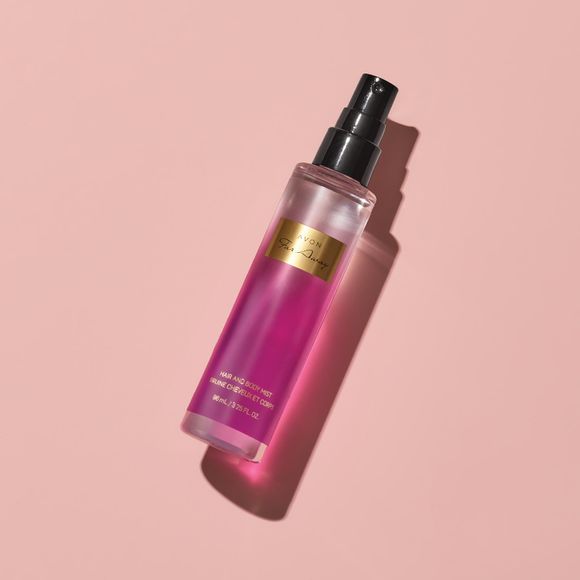 a dreamy blend of shimmering magnolia, white pepper and creamy rosewood.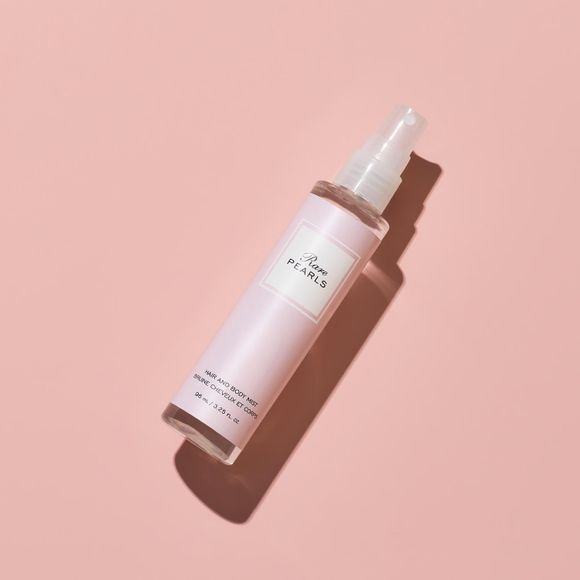 Related posts

Join the Thoughts on Beauty group on Facebook to get sneak peeks at upcoming products, insider info and a bit of fun. Plus special VIP "private sale" offers.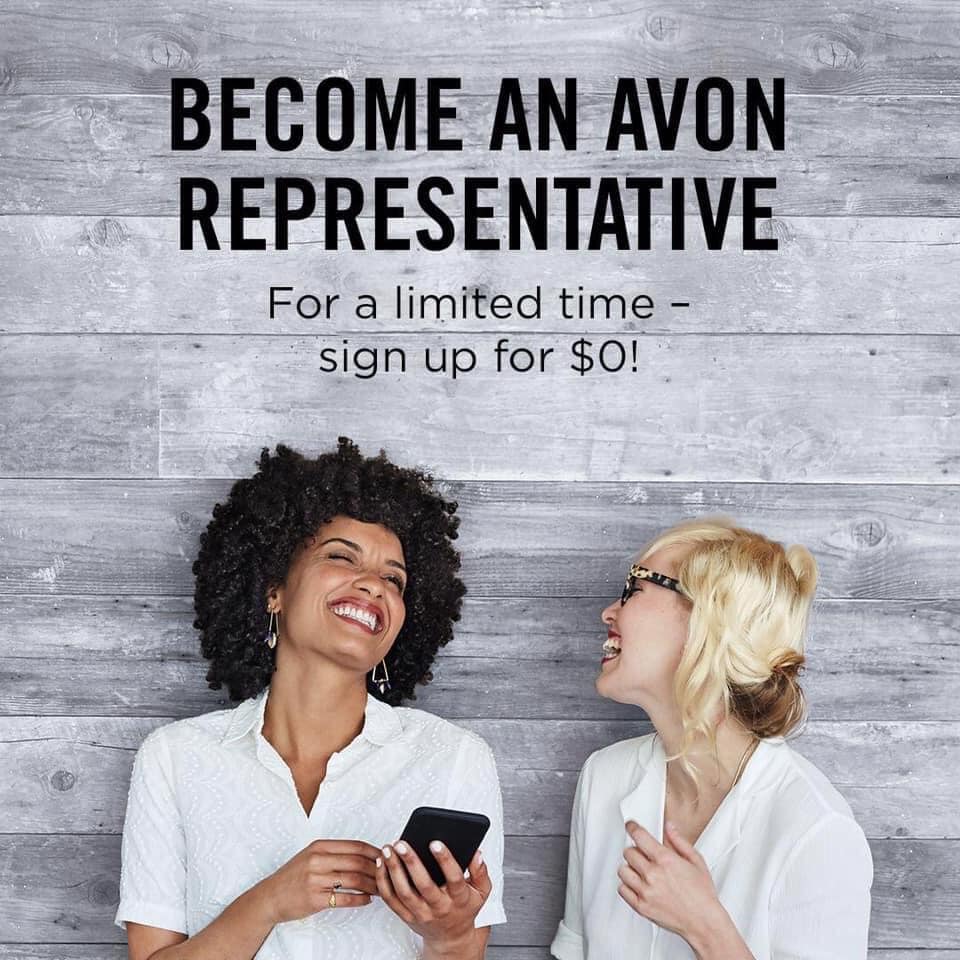 You already know and love beauty. Why not sell it?
Get all the digital tools you need.
Save 25% on your personal Beauty purchases
or earn 25% on your customer's purchases.
Get 20% discount/earnings on Fashion and Home.
Plus bonuses based on your sales and/or team sales.
Join My Team Today for Experienced Support
Enter for a chance to win our latest sweepstakes or giveaway from Avon and your Avon Representative
First time visiting Thoughts on Beauty? Learn more about what we have to offer on our Welcome Page.
If you enjoyed this article, be sure to follow me on your favorite social channel.
Last Updated on January 17, 2023 by avonladychris