New Nail Lacquers from Avon
Get max shine and vivid color for a salon-worthy manicure that lasts with new fmg Glimmer Nail Lacquer and fmg Glimmer Nail Base and Top Coat. Then make that mani mistake-free with the fmg Glimmer Nail Lacquer Eraser Pen.
Max shine and vivid color for a salon-worthy manicure that lasts! fmg's Glimmer Nail Lacquer boasts a gel-like, cushion texture and a silky nail-strengthening formula that dries down smooth and even for a lasting wear that does not chip.
Available in satin or metallic pearl finishes.
Vegan formula is free from:
• Parabens
• Talc
• Gluten
• Phthalates
• Fragrance
Key Ingredients
• For nail health: Hexanal and bio-ceramics help keep nails strong and nourished
• For long wear: Wear Boost Reactive Technology helps deliver lasting wear.
• For a smooth, glossy finish: adipic polyester resin helps deliver a high-gloss finish and prevents chipping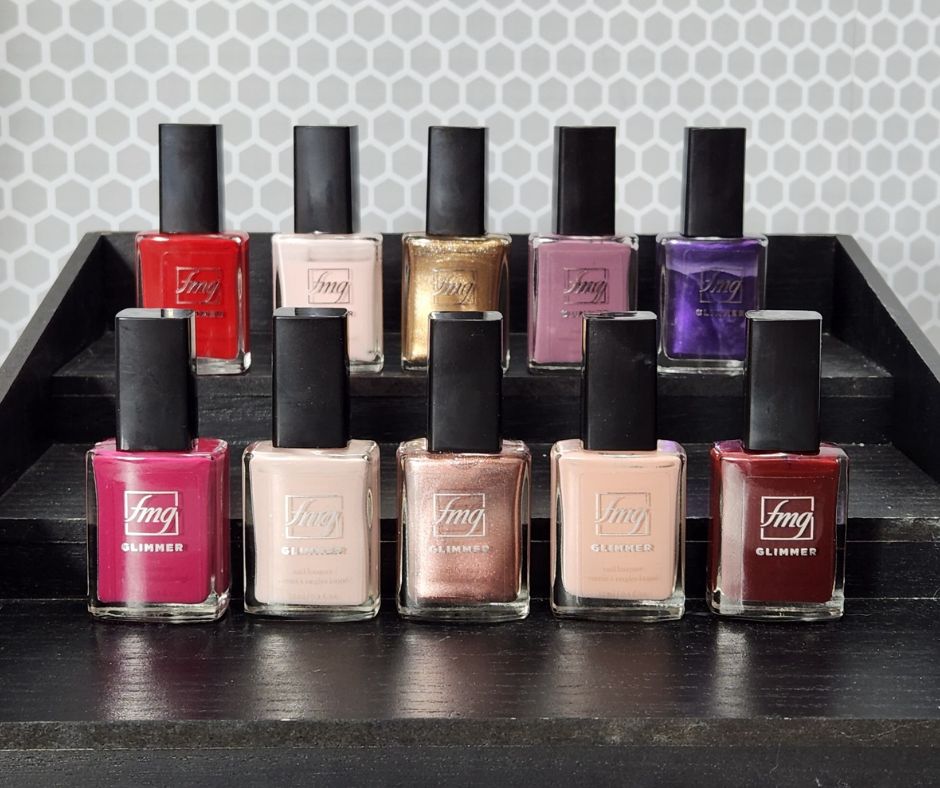 What is the difference between Nail Lacquer and Nail Polish or Enamel?
While they are all similar, lacquer is typically more durable than traditional nail formulas. It also tends to be thicker which helps with resisting chips
Two-in-one base and top coat both preps and sets nails, win-win! Breathable, nail-hugging formula provides a smooth base to prime nails and helps prevent discoloration, while also working as a glossy, sheer protective top coat to help keep nails strong, shielding your manicure from chipping and streaking.
Vegan formula is free from:
• Parabens
• Talc
• Gluten
• Phthalates
• Fragrance
Why do I need a base and top coat?
Similar to how you prime your skin for makeup for a smooth and even finish, you first want to prime your nails with the base coat for salon quality results. Then you set your nail look with top coat, just like you would with a makeup setting spray.
Steps for the perfect manicure:
1. Prep clean nails with Glimmer Base and Top Coat.
2. Apply 2 coats of Glimmer Nail Lacquer for maximum color, make sure to let fully dry in between coats.
3. Set with an additional layer of Glimmer Base and Top Coat.
If needed clean up any mistakes with Nail Lacquer Eraser Pen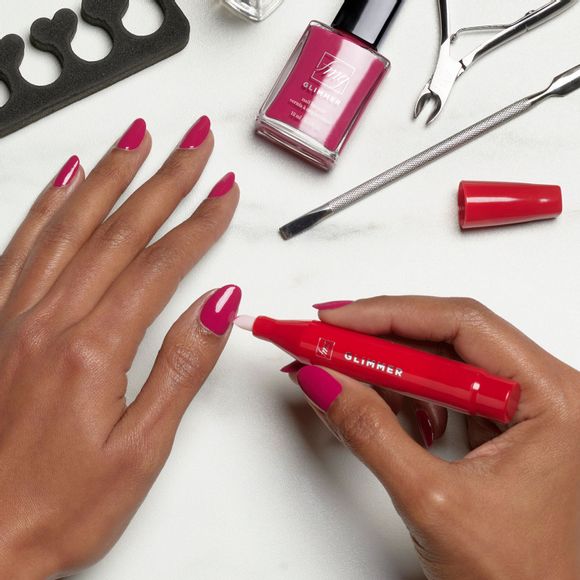 Get mistake-free manis at home! You don't have to be a pro to get salon-worthy nails, fmg's innovative Glimmer Nail Lacquer Eraser Pen glides over nail edges after applying nail lacquer for a clean and perfected manicure.
TO USE
• Glide over nail edges after applying Glimmer Nail Lacquer to clean up and perfect your manicure. Clean excess lacquer from the tip of the pen as needed. Replace cap tightly after each use.
related posts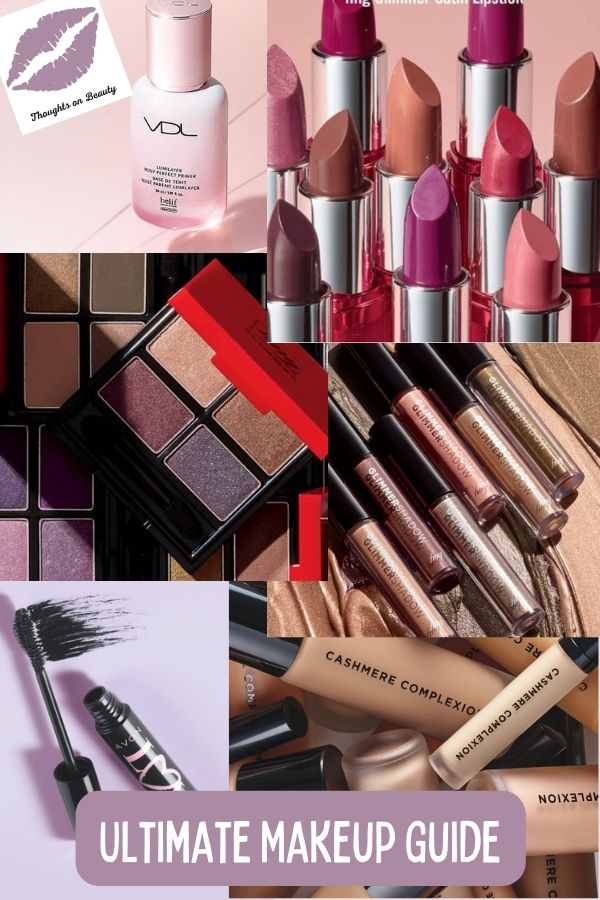 Makeup routines range from a quick mascara and lipstick all the way to a full face with all the bells and whistles. Whether you have a go-to look you wear every day or you like to change it up based on your mood or what's on your plate for that day, Let's take a look at all the steps you might like to add in your makeup routine and the products and tips that can help you get the perfect look and routine for you.

Join the Thoughts on Beauty group on Facebook to get sneak peeks at upcoming products, insider info and a bit of fun. Plus special VIP "private sale" offers.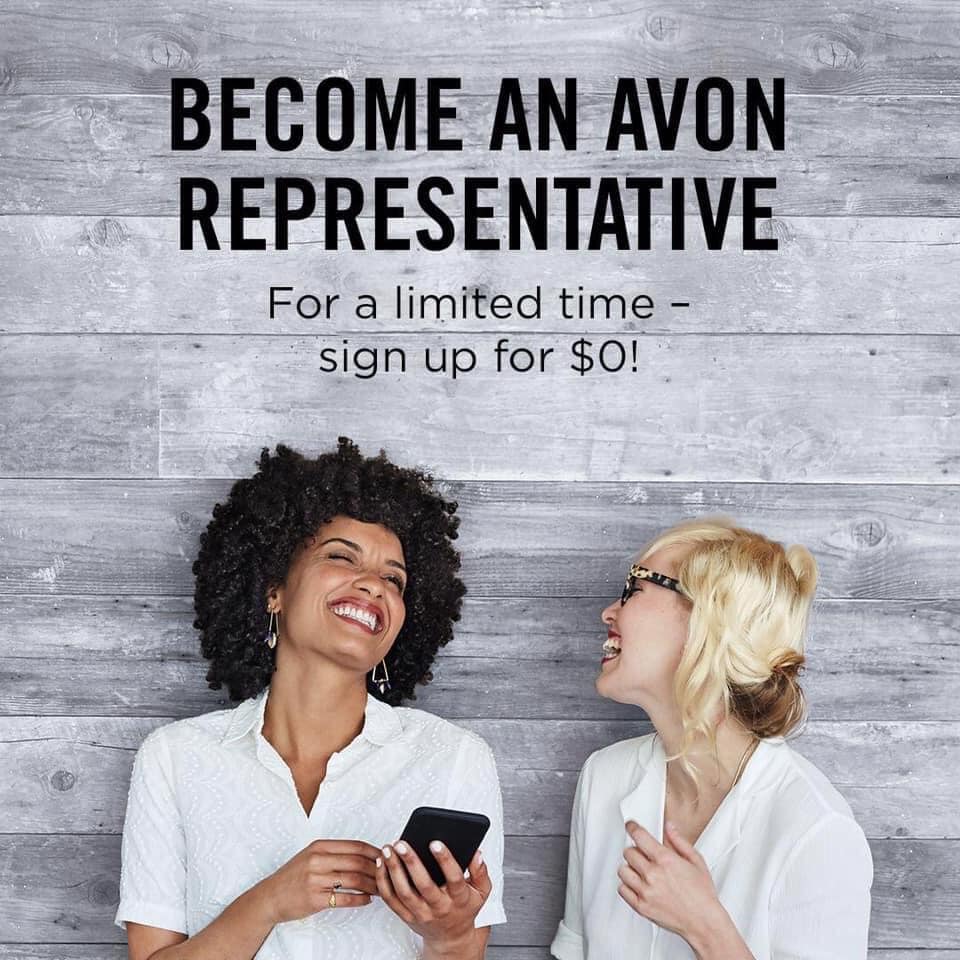 You already know and love beauty. Why not sell it?
Get all the digital tools you need.
Save 25% on your personal Beauty purchases
or earn 25% on your customer's purchases.
Get 20% discount/earnings on Fashion and Home.
Plus bonuses based on your sales and/or team sales.
Join My Team Today for Experienced Support
Enter for a chance to win our latest sweepstakes and giveaways from Avon and your Avon Representative
First time visiting Thoughts on Beauty? Learn more about what we have to offer on our Welcome Page.
If you enjoyed this article, be sure to follow me on your favorite social channel.