Tips for Layering Your Skincare Products
It's a common question. I have several products in my skin care routine and I'm not sure what order to apply them in. Here are my tips for layering your skincare products.
What does your skin need today?
The first step is to figure out what your skin needs that day. A lot of times you don't necessarily need to use every product in your regimen every day or both AM and PM. Our skin is influences by tings like the environment, hormones, our diet or how we slept the night before. You'll even have different needs based on what else you've applied to your skin that day such as makeup or sunscreen and what types of activities you've been doing.
Are you experiencing blemishes or clogged pores? Include steps to address that. Is your skin extra dry today,, or even feeling a bit sensitive? Choose your steps based on that need. Maybe your skin just needs a little refresh so you're wanting a lighter routine.
What order do you apply the products in?
Next up is order of application. Once you decide what you are going to be using you want to decide what order you're going to apply them. Of course you'll start with cleansing and if you're using a toner that will be your next step. Those are the easy ones.
Then you get into serums and emulsions and creams and that's where it can get confusing. Here are are few guidelines you can follow:
Targeted treatments (usually serums) before Moisturizers (usually creams or lotions)
Start with the lightest weight and finish with the heaviest
Watery formulas before oilier formulas
Oils and Sunscreens last regardless of weight – they block other products from absorbing
If you have two serums of the same weight, apply the one that addresses the higher priority concern first.
More layers = thinner layers
The more skincare products you are layering, the lighter you want each layer to be. if you apply too many products too thickly they're going to pill up on the skin and that means none of it is absorbing you're not getting any of the benefits of those so you want to use a bit less you know if you've got four or five layers of products you're going to use a lot less of each product than if you only have two or three.
Take your time
My last tip is to give everything time to absorb in between layers. When you apply your products one right on top of the other without time for them to absorb into your skin and dry down, you may be rubbing off the first layer when you apply the next.
I've found the easiest way to allow time between layers is to do my skin care steps in between other parts of my morning or evening routine rather than doing all of my skincare steps together. For example after I apply my first treatment or serum, then apply my body lotion or hair serum. Between my treatments and moisturizer I'll get dressed and while I let that absorb I'll wipe down my shower or straighten up something in my room before applying my sunscreen
Bonus Tip: You also want to give your skincare products a few minutes to absorb before you start applying your makeup so that's a great time to check your email or grab a (second?) cup of coffee.
related posts

Join the Thoughts on Beauty group on Facebook to get sneak peeks at upcoming products, insider info and a bit of fun. Plus special VIP "private sale" offers.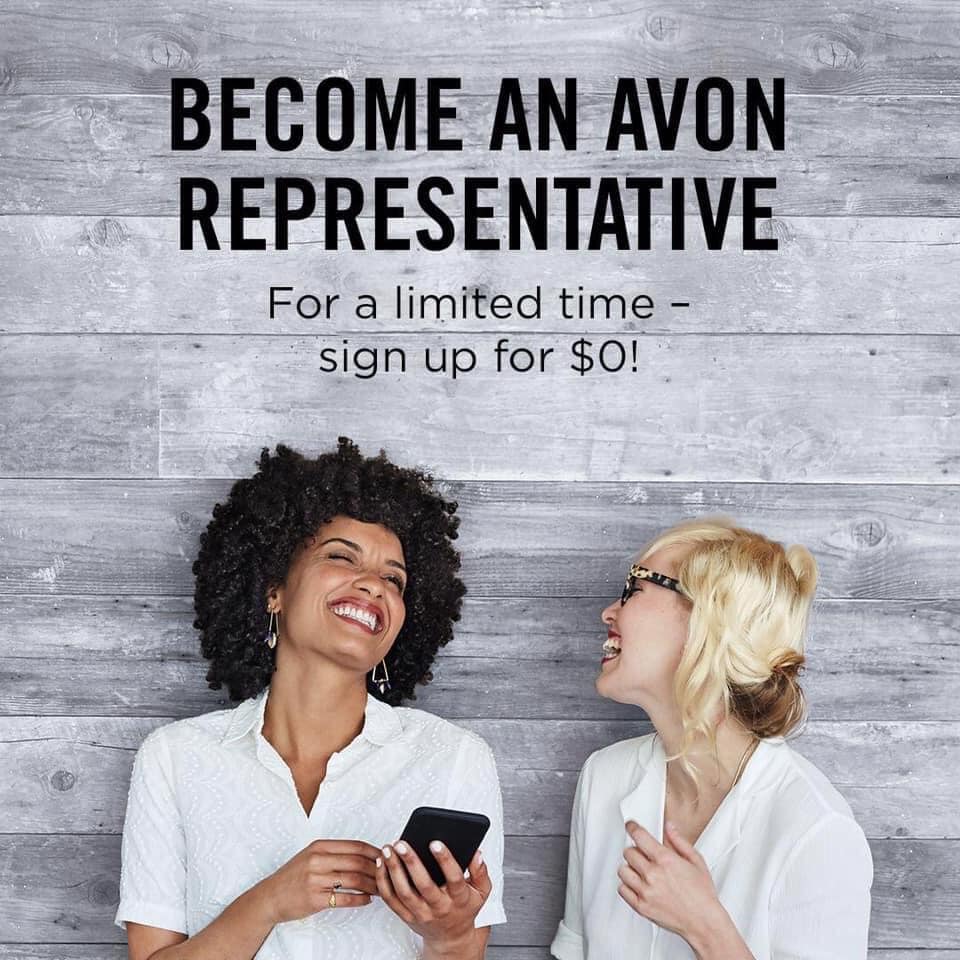 You already know and love beauty. Why not sell it?
Get all the digital tools you need.
Save 25% on your personal Beauty purchases
or earn 25% on your customer's purchases.
Get 20% discount/earnings on Fashion and Home.
Plus bonuses based on your sales and/or team sales.
Join My Team Today for Experienced Support
Enter for a chance to win our latest sweepstakes or giveaway from Avon and your Avon Representative
First time visiting Thoughts on Beauty? Learn more about what we have to offer on our Welcome Page.
If you enjoyed this article, be sure to follow me on your favorite social channel.
Last Updated on March 14, 2023 by avonladychris