Clean Your Makeup Brushes. No Excuses!
You know you should wash your makeup brushes regularly, but never seem to have the time? Express Makeup Brush Wash is your solution.
You Have to Wash Your Makeup Brushes…
Of course you know why it's important to wash your makeup brushes. Not only does product build up with repeated use, our brushes also hold onto oils from our skin. This build up can cause skin irritation and breakouts and result in less effective application of product. Not to mention muddied colors if you use the same brush with multiple shades.
Even When You Don't Have Time
But fully washing your makeup brushes takes time and then you have to wait for them to dry before you can use them again. So this task can easily get skipped more often then you'd like.
Now You Can Express Wash Your Makeup Brushes
Express Makeup Brush Wash gently cleans bristles, removes dirt and oil and dries instantly! The Alcohol-free formula contains soothing aloe vera and green tea extract. Bristles are left conditioned with no leftover residue.
Benefits
Good-for-skin ingredients ~ contains aloe vera and green tea extract to sooth skin
Alcohol-free ~ alcohol can irritate some skin types so we left that out of our formula
Vegan
Easy-to-use ~ the pump spray evenly distributes formula
Rinse-free ~ Saves time…no need to rinse then dry.
How to use
Spritz makeup brush bristles
Gently swirl and wipe off on a paper towel to clean.
Repeat as necessary
Clean brushes every other week.
related posts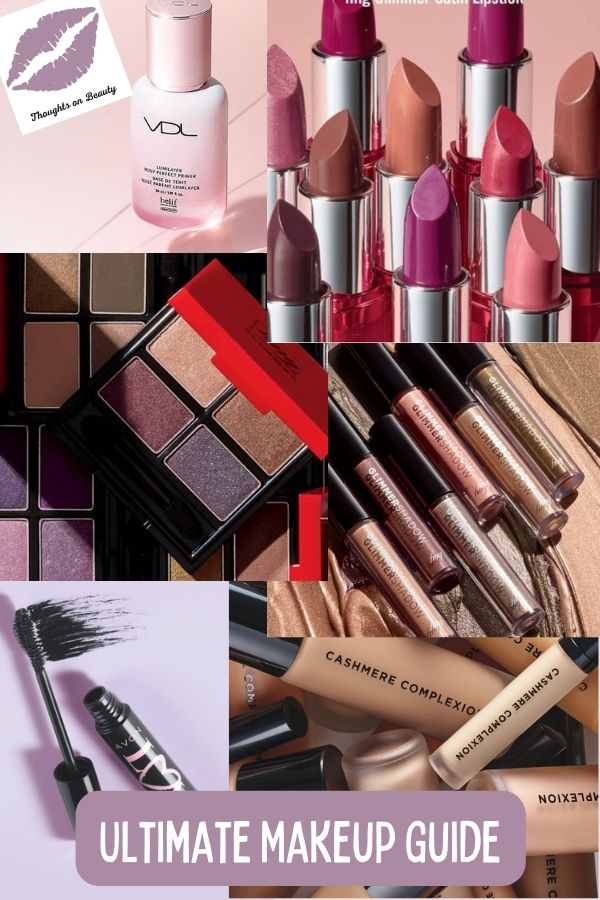 Makeup routines range from a quick mascara and lipstick all the way to a full face with all the bells and whistles. Whether you have a go-to look you wear every day or you like to change it up based on your mood or what's on your plate for that day, Let's take a look at all the steps you might like to add in your makeup routine and the products and tips that can help you get the perfect look and routine for you.

Join the Thoughts on Beauty group on Facebook to get sneak peeks at upcoming products, insider info and a bit of fun. Plus special VIP "private sale" offers.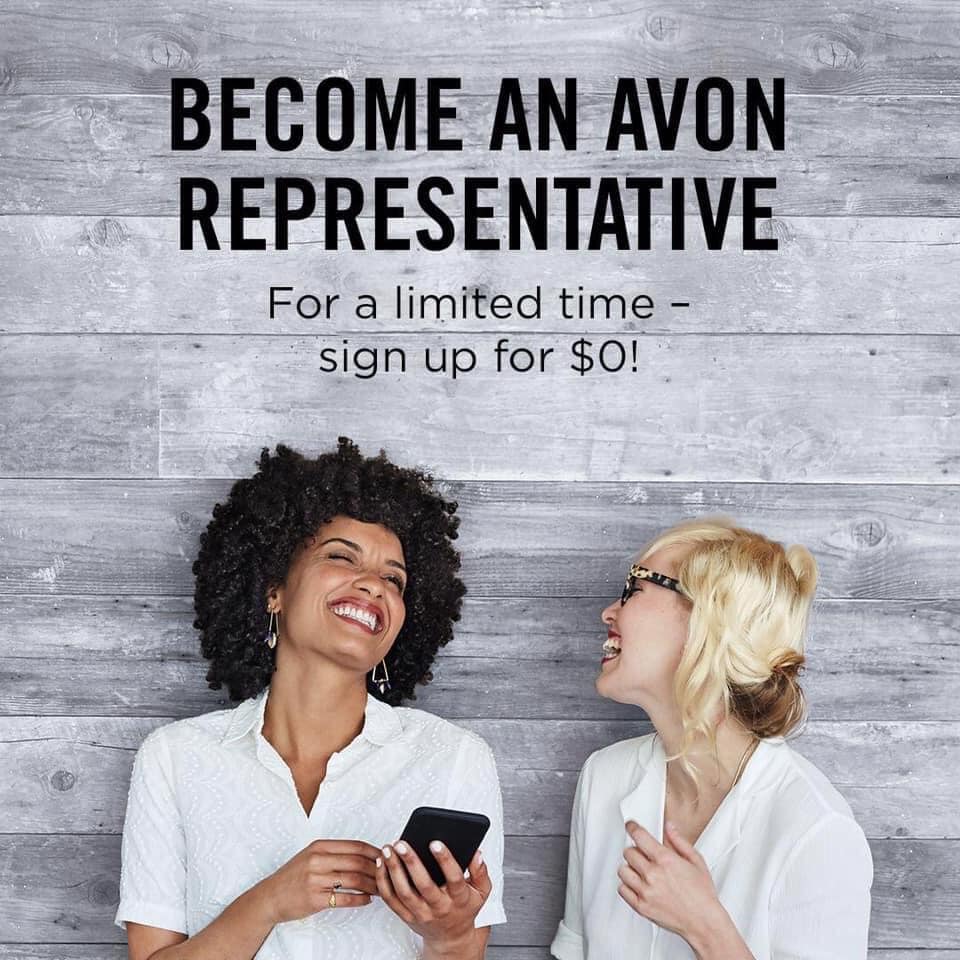 You already know and love beauty. Why not sell it?
Get all the digital tools you need.
Save 25% on your personal Beauty purchases
or earn 25% on your customer's purchases.
Get 20% discount/earnings on Fashion and Home.
Plus bonuses based on your sales and/or team sales.
Join My Team Today for Experienced Support
Enter for a chance to win our latest sweepstakes or giveaway from Avon and your Avon Representative
First time visiting Thoughts on Beauty? Learn more about what we have to offer on our Welcome Page.
If you enjoyed this article, be sure to follow me on your favorite social channel.
Last Updated on May 6, 2023 by avonladychris