Makeup Brushes are Great, Unless They're Dirty
Makeup brushes are a great way to ensure that makeup is perfectly applied, and it's important to wash your makeup brushes regularly. Not only can dirty brushes carry bacteria that you don't want on your face, they also accumulate oil that will affect how smoothly your product goes on. For brushes you use on different colors of product, such as an eye shadow brush, the product buildup in the brush can cause muddied colors so you don't get the color payoff you're looking for.
How often should I clean my makeup brushes?
While there's no one rule for when exactly you must clean makeup brushes, it's generally agreed that the answer is often. If you use your brushes every day, then once a week would be a good target. Brushes used with liquids and creams like foundation and concealer may need to be washed more often to avoid product buildup that could cause an uneven finish. You can go a little longer with brushes you use for powders like setting powder, blush and eye shadow especially if you tend to use the same colors most days.
How do I wash my makeup brushes?
Use a gentle cleanser or shampoo. I like to use a gel facial cleanser that foams, because it easily gets in between the bristles and lifts out any product built up there.
Swirl wet brush in cleanser then gently massage the cleanser through bristles. Rinse until water runs clear. Occasionally you may need to lather, rinse, repeat to get all product out of the brush.
Wrap towel around bristles and gently squeeze to remove as much water as possible and reshape brush.
Allow to dry fully before next use.
Don't have time to wash your brushes? Try Express Makeup Brush Wash
Related Posts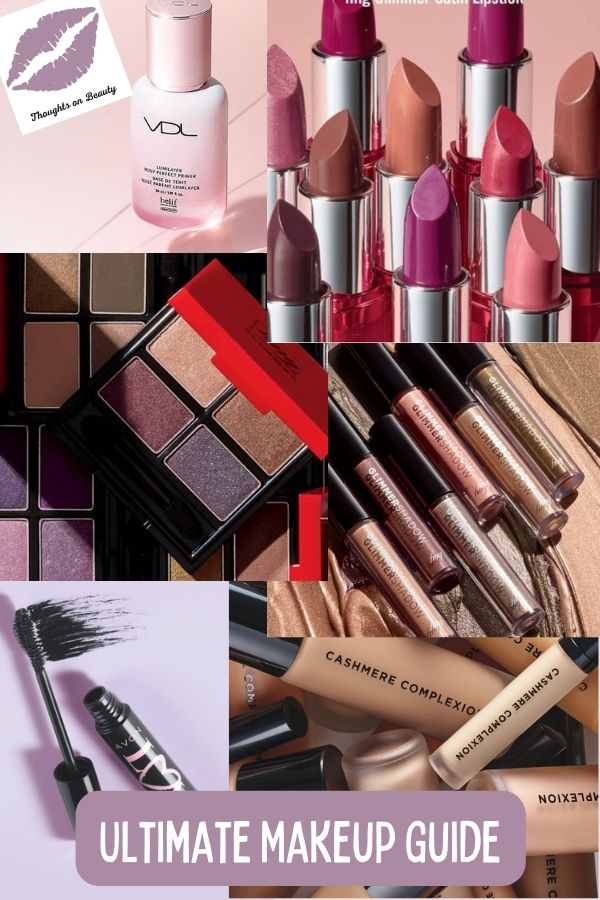 Makeup routines range from a quick mascara and lipstick all the way to a full face with all the bells and whistles. Whether you have a go-to look you wear every day or you like to change it up based on your mood or what's on your plate for that day, Let's take a look at all the steps you might like to add in your makeup routine and the products and tips that can help you get the perfect look and routine for you.

Join the Thoughts on Beauty group on Facebook to get sneak peeks at upcoming products, insider info and a bit of fun. Plus special VIP "private sale" offers.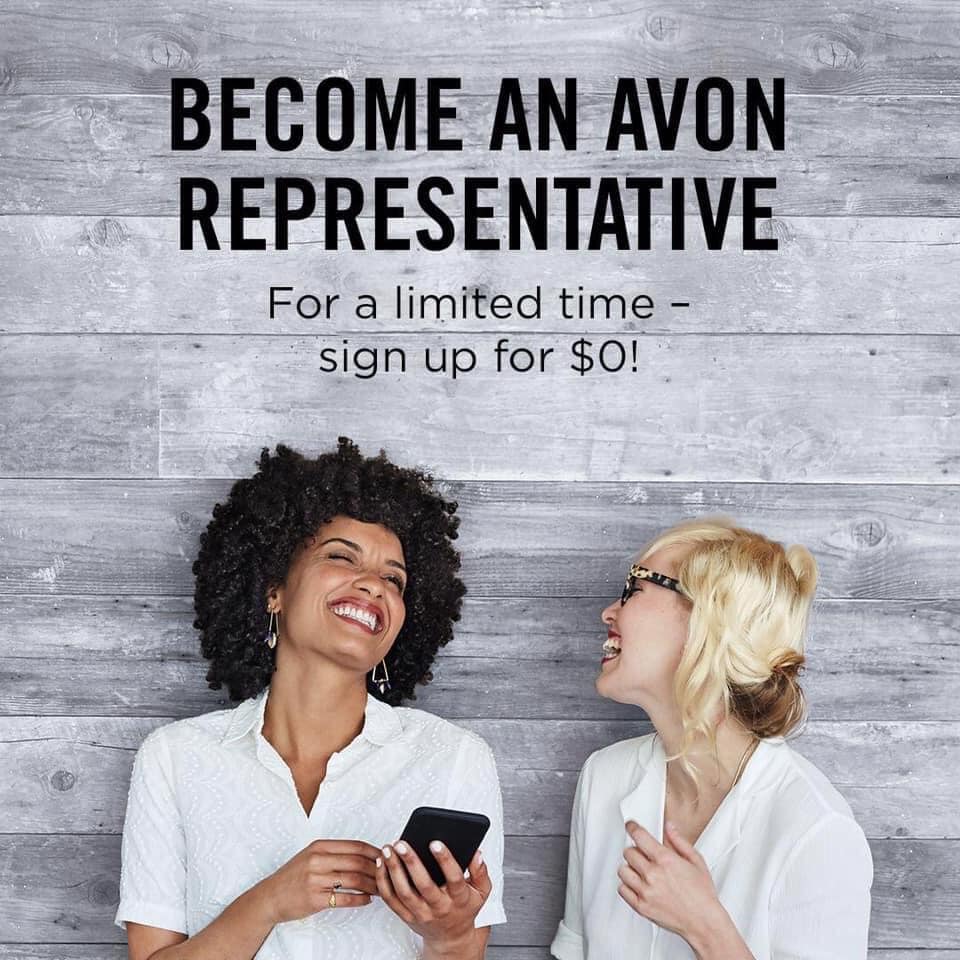 You already know and love beauty. Why not sell it?
Get all the digital tools you need.
Save 25% on your personal Beauty purchases
or earn 25% on your customer's purchases.
Get 20% discount/earnings on Fashion and Home.
Plus bonuses based on your sales and/or team sales.
Join My Team Today for Experienced Support
Enter for a chance to win our latest sweepstakes and giveaways from Avon and your Avon Representative
First time visiting Thoughts on Beauty? Learn more about what we have to offer on our Welcome Page.
If you enjoyed this article, be sure to follow me on your favorite social channel.
Last Updated on January 21, 2023 by avonladychris