New Blast Through 2023 Incentive Means More Earnings for New Avon Representatives
Join Avon today to take advantage of our new Blast Through 2023 Incentive to earn higher commissions and free products on top of regular new representative benefits.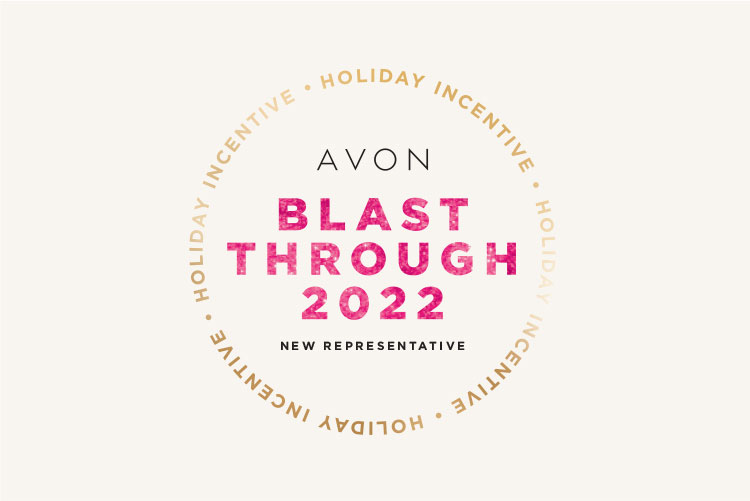 New Avon Representatives earn commission of 25% on sales of Beauty and Jewelry, and 20% on Fashion on orders of $40 or more. During Blast Through 2023, New Representatives who have $100+ in cumulative Award Sales within the campaign will earn a 5% additional bonus on beauty and jewelry sales in that campaign.
This additional earnings will be applied to a representatives first 8 campaigns for any representative who joins through March 28, 2023
But wait…there's more
During the Blast Through 2023 Incentive New Representatives will earn exclusive product collections based on your total sales accumulated through March 28th.
Total Sales
Earn a FREE
Bundle Valued At:
$500
$50
$1000
$150
$2000
$350
$3000
$650
$4000
$1050
$5000
$1550
Join Avon for $0
Learn more about joining Avon and how you can sign up for $0
Get connected with an Avon mentor who can answer your questions!
Don't worry, we hate spam too! You can unsubscribe at anytime.
First time visiting Thoughts on Beauty? Learn more about what we have to offer on our Welcome Page.
If you enjoyed this article, be sure to follow me on your favorite social channel.
Last Updated on December 25, 2022 by avonladychris