The Far Away Family of Scents is getting bigger.
Avon is introducing three new fragrances to our customer favorite Far Away Collection. These new Intense scents use more potent versions of the ingredients in our classic Far Away scents to create a more intense, longer lasting fragrance.
Paying homage to the iconic Far Away family of fragrances, our new intense variations have potent precious ingredients and a longer wear time for a luxe feel that lasts.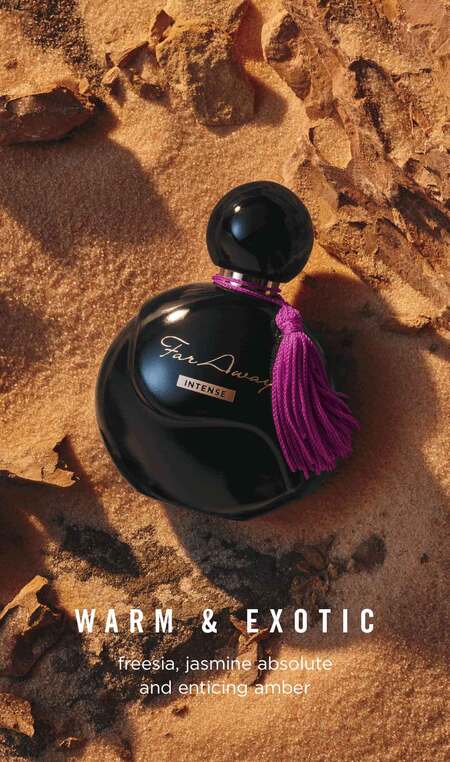 Warm & Exotic
Be transported to the exotic and beyond. A potent blend of freesia, jasmine absolute and enticing amber. The journey begins now.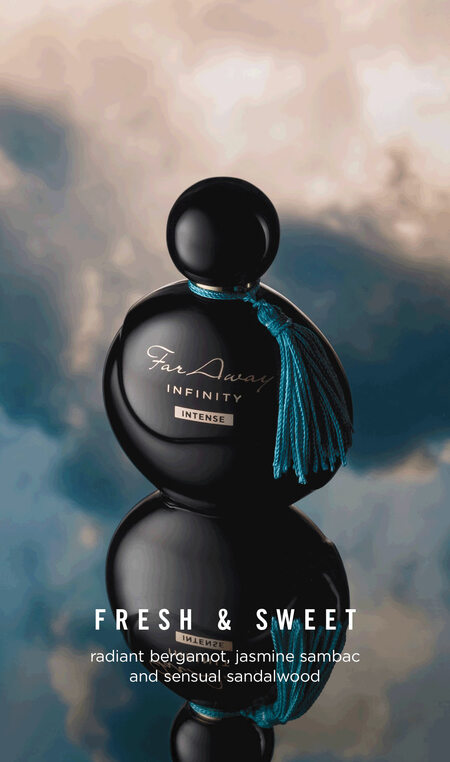 Fresh & Sweet
Escape to a world full of infinite possibilities. A potent, luminous blend of radiant bergamot, jasmine sambac and sensual sandalwood takes you wherever you desire.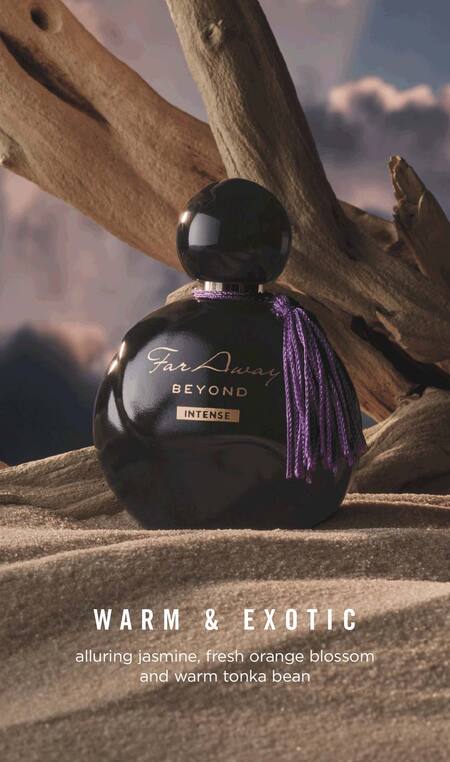 Warm & Exotic
Travel to the destination of your dreams. Celebrate the nomadic spirit with this potent blend of alluring jasmine, fresh orange blossom and warm tonka bean.
Coming Soon
Make your shower routine more spa-like and layer your Far Away Beyond Intense with luxury body wash and luxury body creme for an even more long lasting scent and take your scent on the go with the travel spray
Our Classic Far Away Scents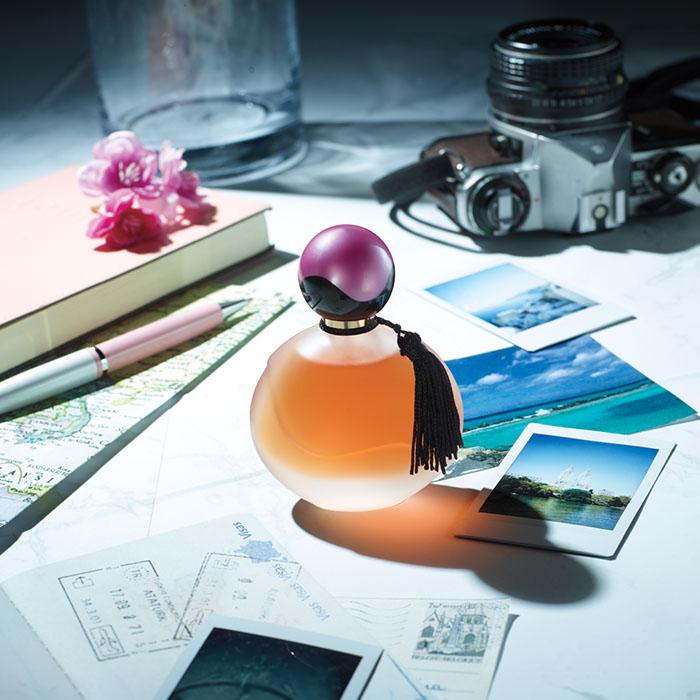 The original Far Away scent is a warm & exotic blend of freesia, sheer jasmine and enticing amber.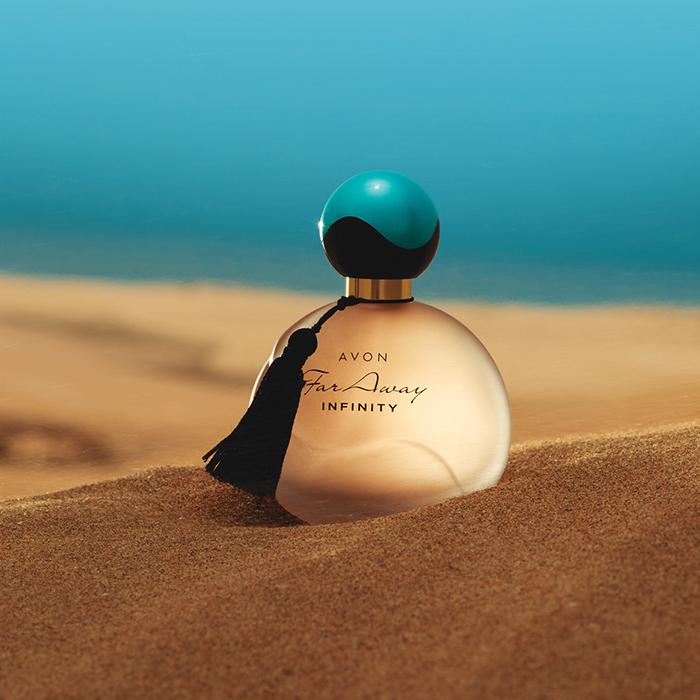 A fresh & sweet blend of radiant bergamot, jasmine sambac adn sandalwood.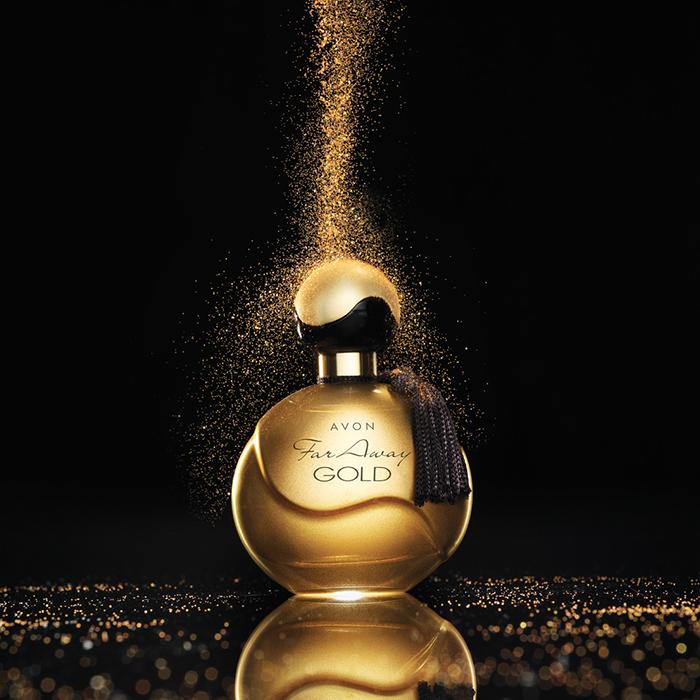 A warm & exotic blend of ylang-ylang, Indian jasmine and Madagascar vanilla.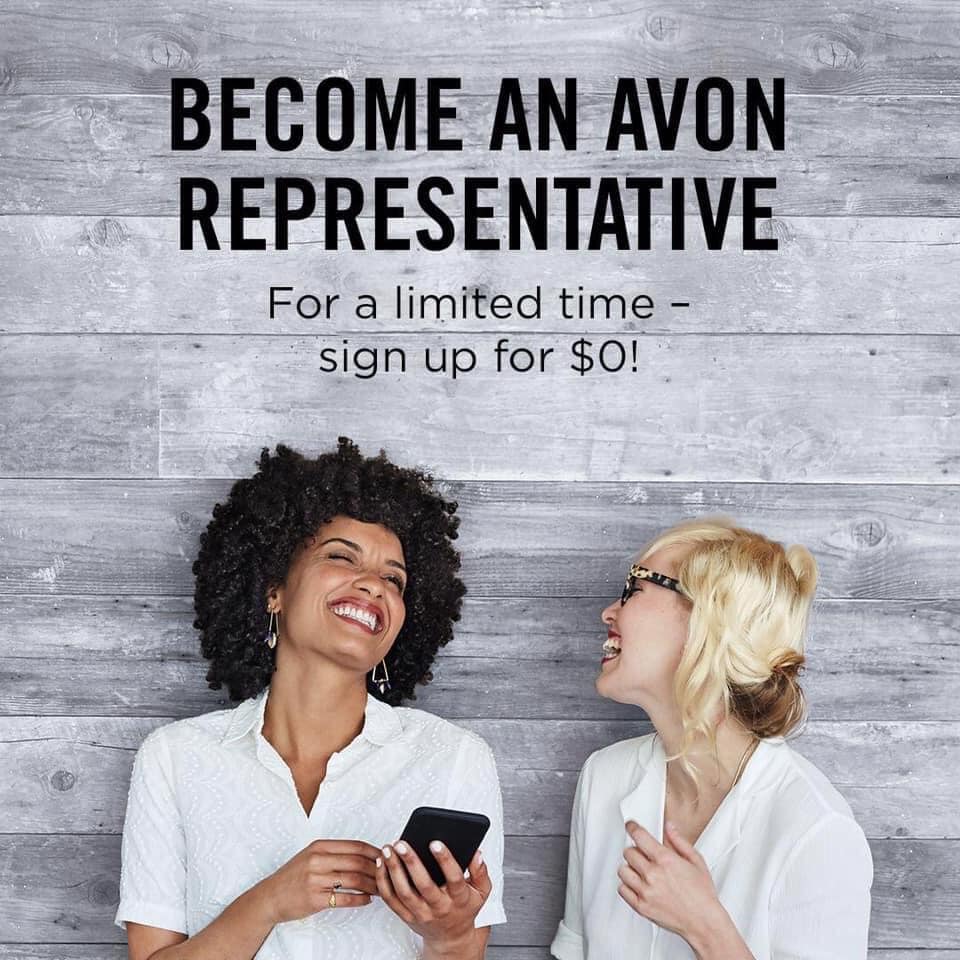 You already know and love beauty. Why not sell it?
Get all the digital tools you need.
Save 25% on your personal Beauty purchases
or earn 25% on your customer's purchases.
Get 20% discount/earnings on Fashion and Home.
Plus bonuses based on your sales and/or team sales.
Join My Team Today for Experienced Support
Check out my latest product features
Luxury in the Shade of You
New Cushion Foundation a nourishing formula with the luxury feel, luxury texture and luxury finish of Cashmere.
Enter for a chance to win our latest sweepstakes and giveaways from Avon and your Avon Representative
Last Updated on August 9, 2022 by avonladychris