Introducing Avon Sun Protection+
Our natural sunscreen collection protects your skin with non-toxic, mineral-based ingredients so you can freely enjoy the outdoors while staying safe under the sun.
This collection gives peace of mind that the products are clinically tested, non-toxic and safe for everyone in the family to use. Vegan, GMO-free, gluten-free & hypoallergenic.
Made with safe, natural ingredients like mineral zinc oxide and titanium dioxide
Vegan, GMO-free and gluten-free
Hypoallergenic, non-greasy, non-whitening
Free of UV chemical filers such as avonbenzone and oxybenzone
Free of silicone, parbens, phthalates and artificial fragrances
Reef-safe
Great for children ages 6 months+
Can be used daily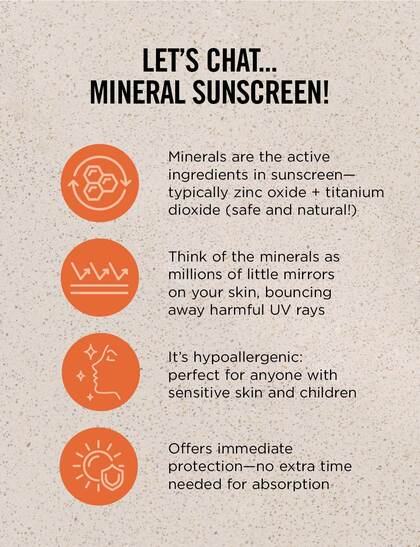 Mineral Sunscreen
Mineral sunscreen is a more natural sun protection option because it uses minerals as the active ingredients, typically zinc oxide and titanium dioxide. Think of the minerals as millions of little mirrors on your skin, bouncing away harmful UV rays.
It's hypoallergenic, perfect for anyone with sensitive skin and children. Mineral sunscreen offers immediate protection with no extra time needed for absorption. In fact mineral sunscreens remain on the surface of the skin rather than being absorbed by it like chemical sunscreens.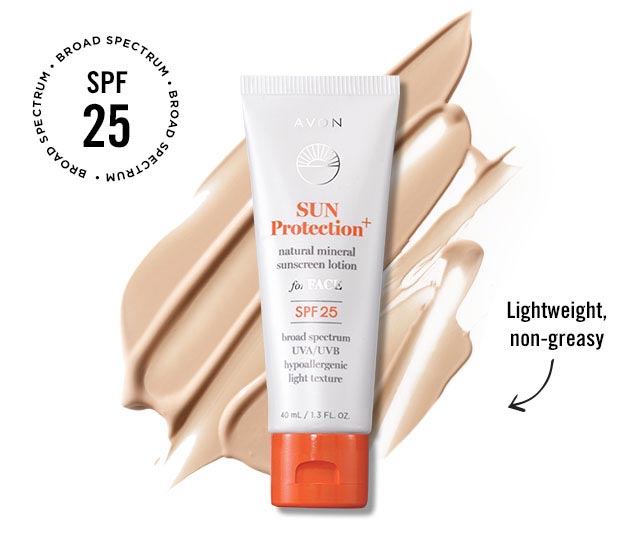 Natural mineral sunscreen provides protection against harmful UV rays. Hypoallergenic. Lightweight feel.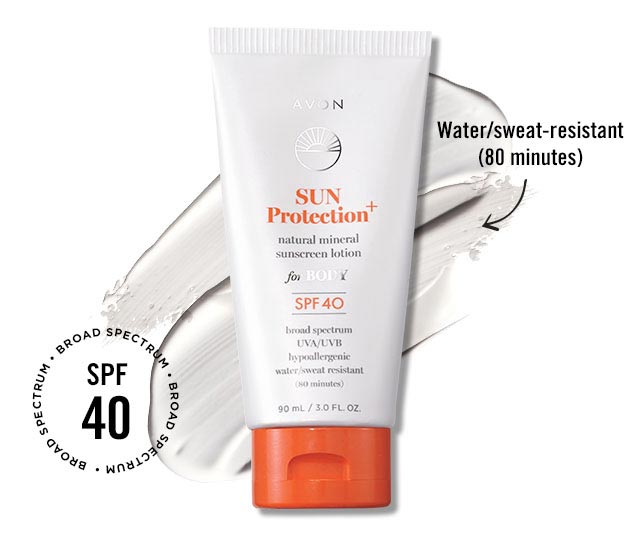 Natural, vegan & hypoallergenic. Water/sweat resistant (80 minutes). It offers immediate protection – no extra time needed for absorption.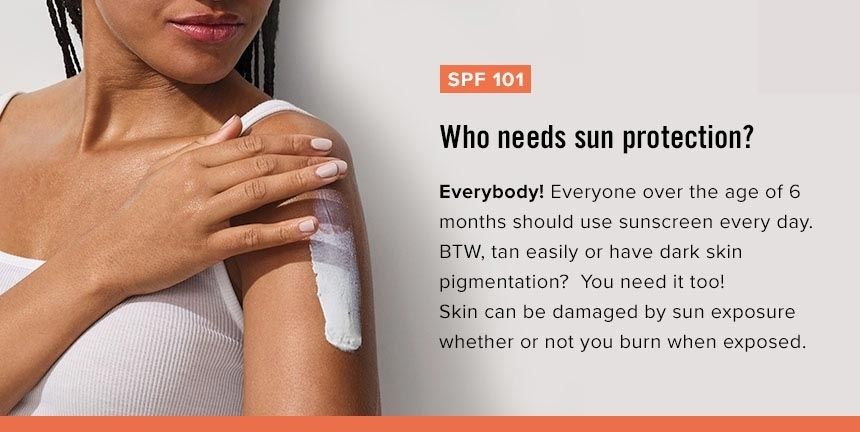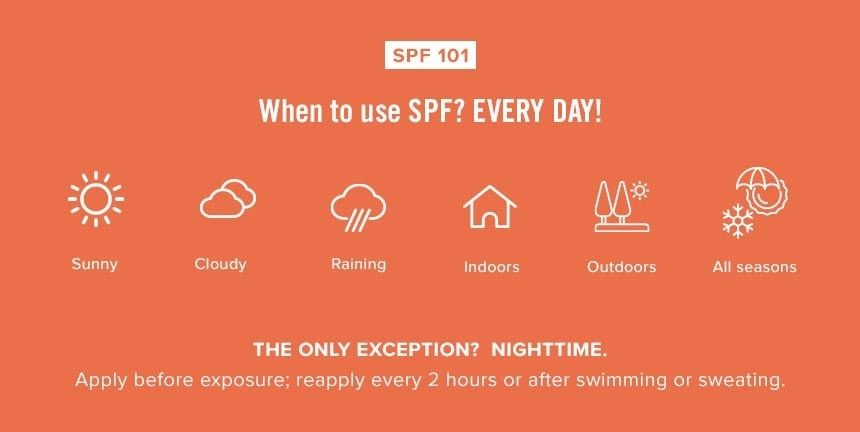 Related Posts

Join the Thoughts on Beauty group on Facebook to get sneak peeks at upcoming products, insider info and a bit of fun. Plus special VIP "private sale" offers.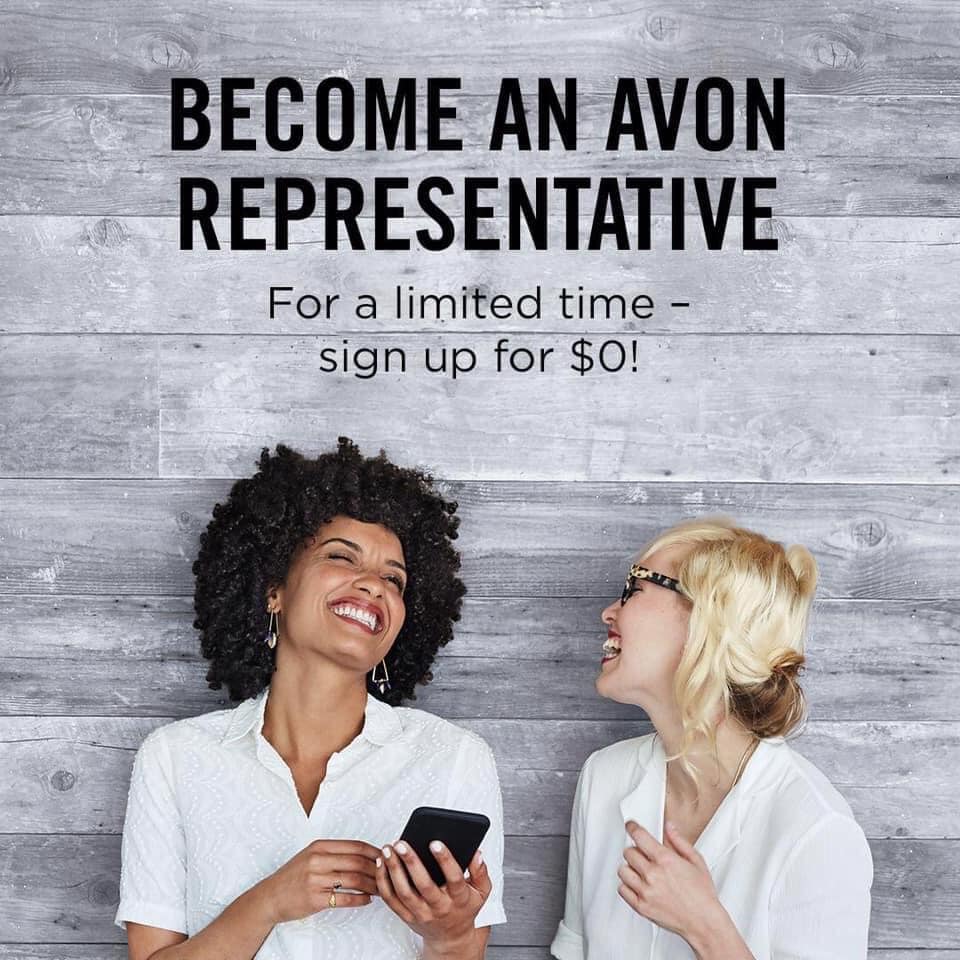 You already know and love beauty. Why not sell it?
Get all the digital tools you need.
Save 25% on your personal Beauty purchases
or earn 25% on your customer's purchases.
Get 20% discount/earnings on Fashion and Home.
Plus bonuses based on your sales and/or team sales.
Join My Team Today for Experienced Support
Enter for a chance to win our latest sweepstakes or giveaway from Avon and your Avon Representative
First time visiting Thoughts on Beauty? Learn more about what we have to offer on our Welcome Page.
If you enjoyed this article, be sure to follow me on your favorite social channel.
Last Updated on April 18, 2023 by avonladychris