Skin So Soft ~ Bath Oil AND So Much More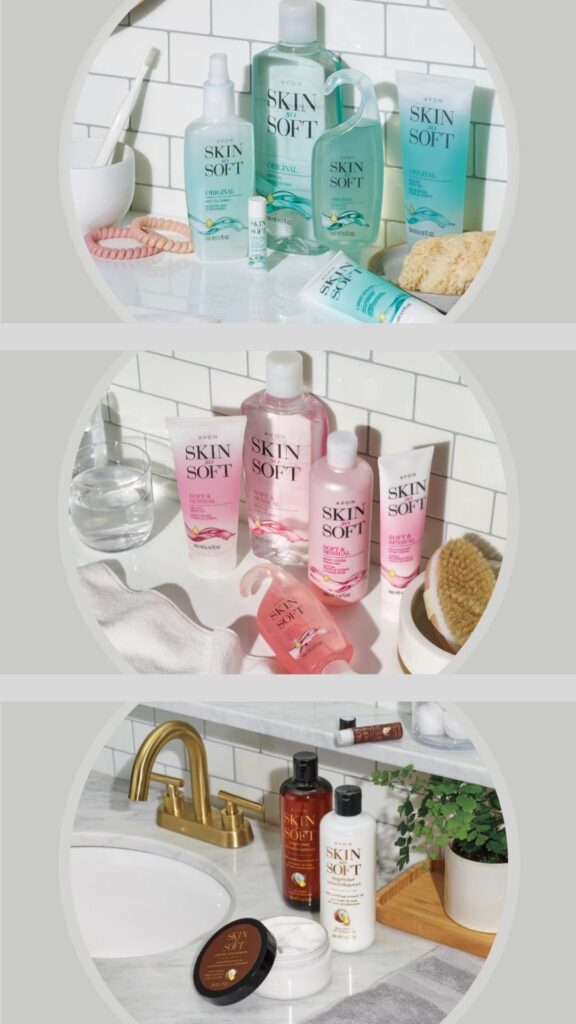 I'd be willing to bet that when I say Skin So Soft, the first thing you think of is Bath Oil. Of course you would because Skin So Soft Bath Oil is iconic and celebrating it's 60th anniversary this year so it's one of the most well known products in the US.
But did you know that Skin So Soft is so much more than bath oil. It's a full collection of bath and body products featuring signature oils that moisturize and nourish your skin.
Join me for a look at all that the Skin So Soft brand has to offer.

Let me be your personal shopper
Life is often busy so sometimes it can be hard to find time to sift through all the wonderful products we have to offer. I am always happy to do the shopping for you. Let me know what you are looking for and whether it's a favorite product you want to reorder or you are looking to try something new I will find all the options for you and help you to choose which one will be the best fit for you.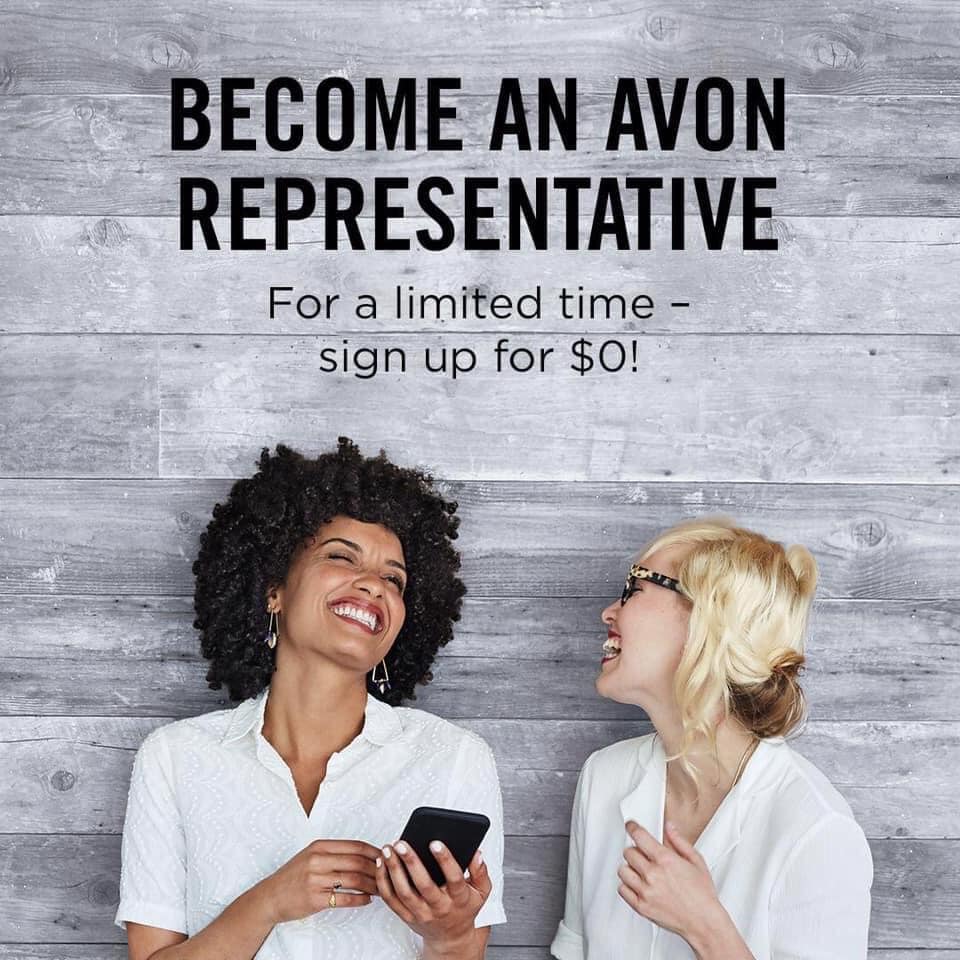 You already know and love beauty. Why not sell it?
Get all the digital tools you need.
Save 25% on your personal Beauty purchases
or earn 25% on your customer's purchases.
Get 20% discount/earnings on Fashion and Home.
Plus bonuses based on your sales and/or team sales.
Join My Team Today for Experienced Support
Check out my latest product features
Enter for a chance to win our latest sweepstakes and giveaways from Avon and your Avon Representative
Last Updated on September 13, 2022 by avonladychris