Dogs are members of the family and we want to give them the best of care. The Sirius Groom Collection of Pet Care products from Avon helps us to do that with nature-derived ingredients and thoughtful designs.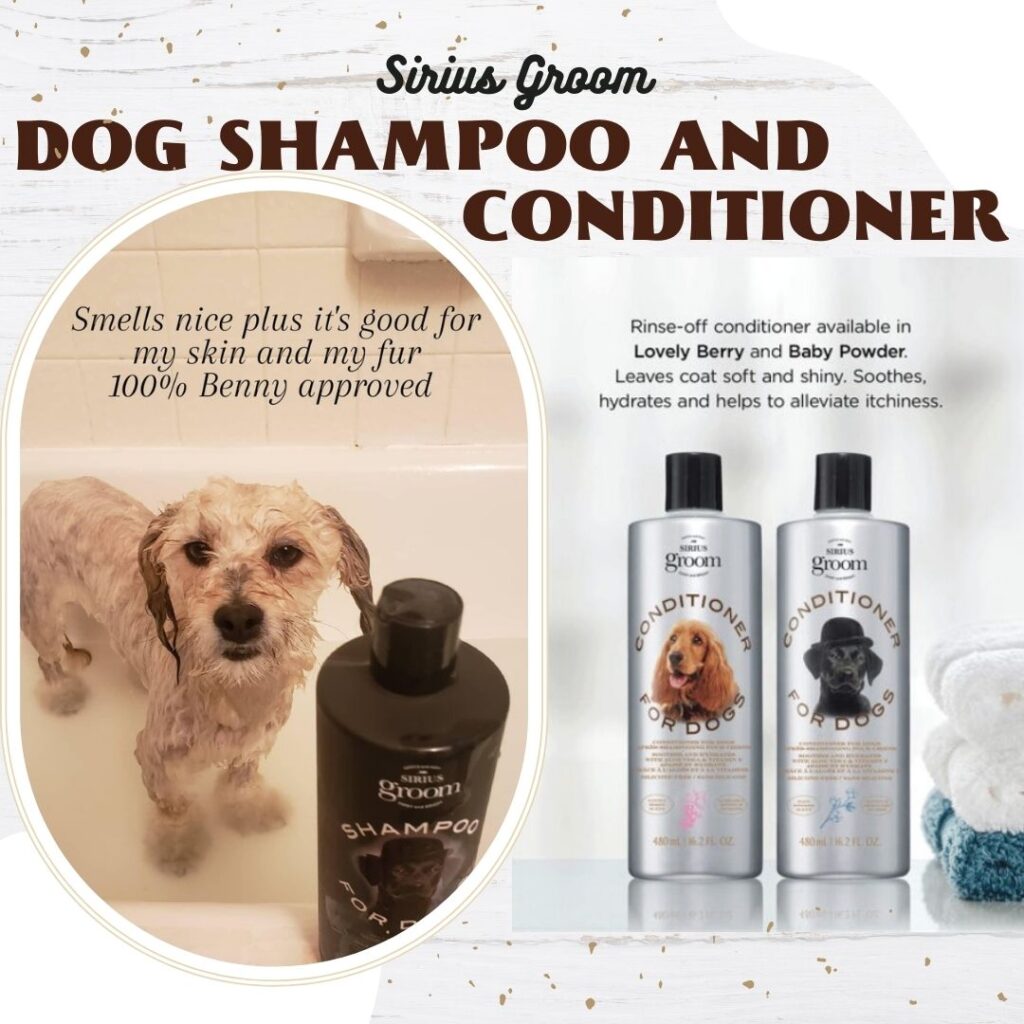 Alleviate itchiness and dryness by washing away allergens. Anti-inflammatory oatmeal protects and soothes skin. pH-balanced formula is safe and effective for any breed. Deodorizes and gently cleanses to keep your pet looking and smelling clean with long-lasting scents. Choose Baby Powder or Lovely Berry scent.
Plant-derived ingredients
Sulfate Free
Mineral Oil Free
Dye Free
Paraben Free
Methylisothiazolinone free
Chloromethylisothiazolinone free
Benzophenone free
Triclosan free
Silicone free
Directions: Wet coat with warm water. Pour shampoo along pet's back and work into rich lather from head to hindquarters, while carefully avoiding they eyes (we use a washcloth to clean between eyes and nose). Add more shampoo if needed. Rinse thoroughly until water is free of suds.
Scrub-a-pup! Rinse-off conditioner leaves coat soft and shiny. Soothes, hydrates and helps to alleviate itchiness with aloe vera, vitamin E and oatmeal extract. Nourishes and softens coat with camellia oil. Long lasting scent, choose from Baby Powder and Lovely Berry
Silicone free
Mineral oil free
Dye free
Paraben free
Directions: After shampoo, apply conditioner from back of ears to tail, carefully avoiding eyes. Amount will vary by size of dog. Gently massage into coat and skin. Leave on dog for up to 5 minutes. Rinse and towel dry.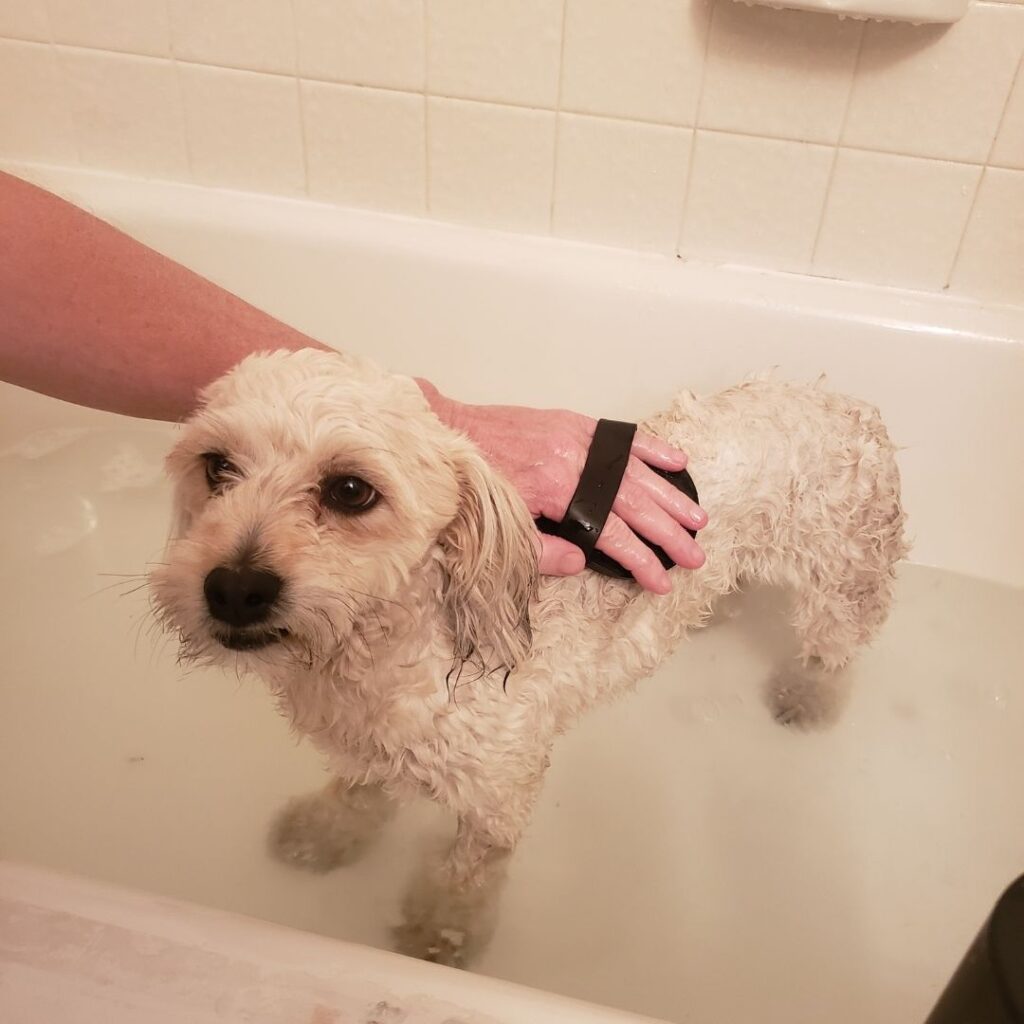 No Time for a Bath?
Try the new New Sirius Groom Pet Grooming Mist. With this new Pet Grooming Mist you can soften, soothe and hydrate your pet's skin and coat for instant freshness. Perfect for in-between washes.
Learn More – Easy Pet Grooming, No Rinsing Necessary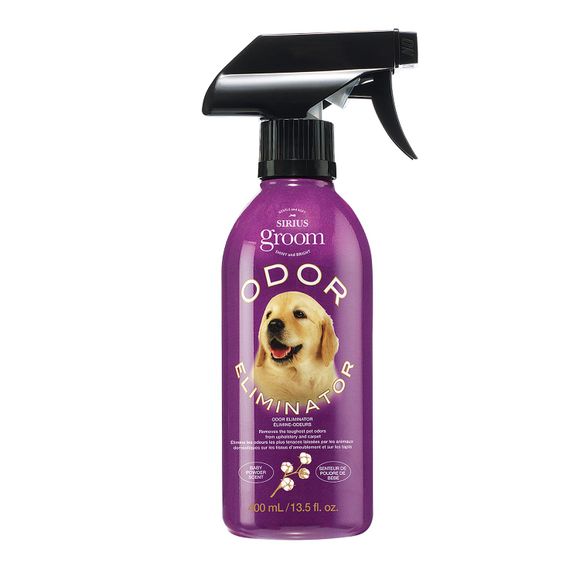 Removes the toughest pet odors from fabrics and carpets. Leaves a light and fresh baby powder scent. Nature-derived ingredients including rice and barley to neutralize and absorb odors. For fabric and carpet use only, do not spray on pets.
Keep your furry friend hydrated with this water bottle, featuring a sealed silicone gasket inside the cover and lock-key design to help ensure that there is no water leakage. Bowl detaches for cleaning. 3" diam. x 9" H. Plastic. 11 fl. oz. capacity. Hand wash only.
To fill: Unscrew bowl from bottle and fill with water, reattach bowl.
To dispense: Turn dial to "on" position; push button to allow water into bowl, release button to stop flow of water. Turn dial back to "off" position to prevent leaks.
Latest Posts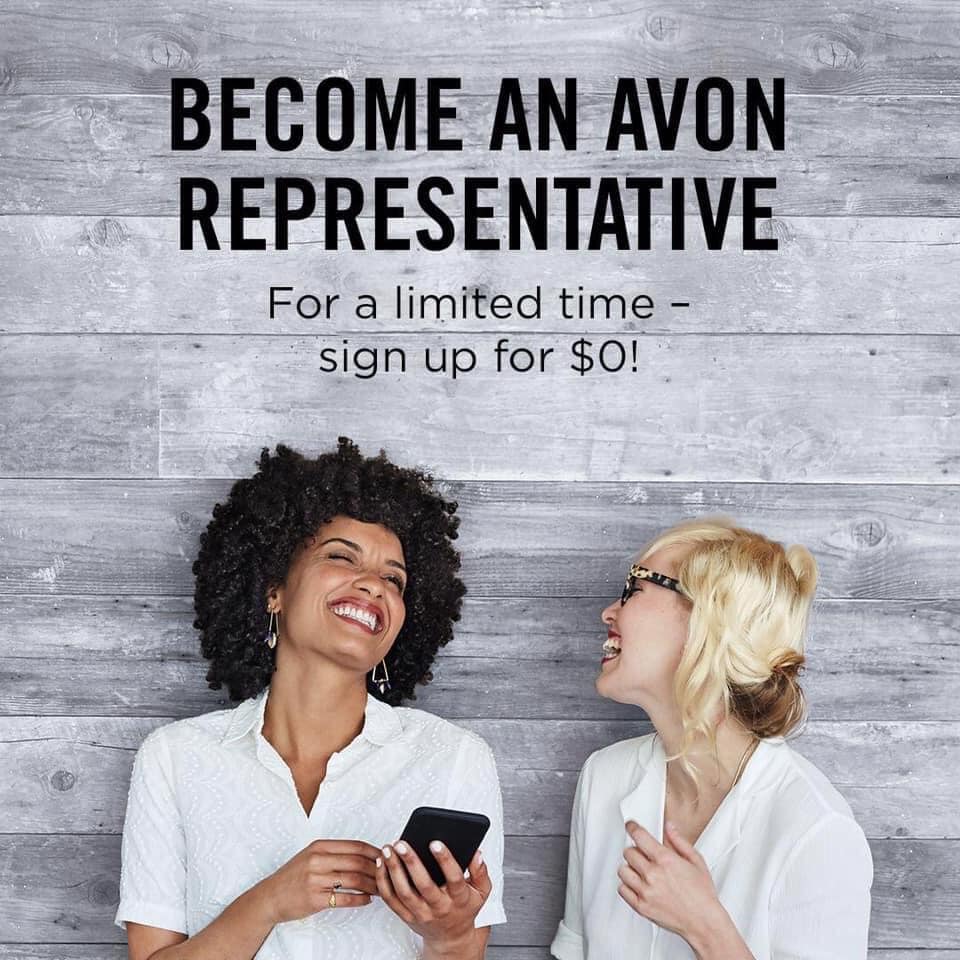 You already know and love beauty. Why not sell it?
Get all the digital tools you need.
Save 25% on your personal Beauty purchases
or earn 25% on your customer's purchases.
Get 20% discount/earnings on Fashion and Home.
Plus bonuses based on your sales and/or team sales.
Join My Team Today for Experienced Support
Laundry Helpers
Look, smell, be clean. Live hygienic. Fresh Fiji Laundry Products help you …
Enter for a chance to win our latest sweepstakes or giveaway from Avon and your Avon Representative
First time visiting Thoughts on Beauty? Learn more about what we have to offer on our Welcome Page.
If you enjoyed this article, be sure to follow me on your favorite social channel.
Last Updated on September 6, 2022 by avonladychris