What's the best skincare regimen for oily skin?
People with oily skin have to strike a delicate balance between moisturizing their skin and addressing the signs of aging while still maintaining a shine free complexion. Here is the best skincare for oily skin that will help with that balancing act based on my personal experience.
Cleansers for Oily Skin
Let's start with the cleanser. You want a cleanser that effectively removes the oil along with any dirt and makeup but doesn't strip skin of vital moisture.
My top recommendation for cleanser is the Rice Water Bright Foaming Cleanser. Rice Water is enriched with vitamins, minerals and ceramide to help skin feel moisturized and look radiant.
If your oily skin is also acne prone, then I would recommend the Dr Belmeur Foaming Cleanser. This gentle foaming cleanser with amino acid based ingredients helps remove pore clogging impurities.
Another great cleansing option for any skin, can also do double duty as a toner. Anew Hydra Fusion Micellar Water is a no rinse cleanser that is soap, oil and alcohol free. Use alone on those times where you just need a refresher, for example in the mornings when you've thoroughly cleansed the night before. Use as a toner after any cleanser to remove any lingering cleanser residue or last traces of makeup and dirt.
Moisturizers for oily skin
Next you'll need a good moisturizer. A lot of people with oily skin think that they don't need moisturizer. In fact oil and water are different things and our skin needs both to look and feel healthy.
There is one moisturizer that I recommend to anyone with oily or even combination skin. belif The True Cream Aqua Bomb is perfect for oily skin. This ultra-lightweight, water-based gel-cream instantly cools and refreshes skin while providing intense hydration. The time-trusted herbal formula not only help minimize the appearance of pores it also helps prevent excess oil secretion and keep a balanced moisture level. What is just as nice about this formula is what it doesn't have, it's free from parabens, sulfates, phthalates, mineral oils and it is Dermatologist-tested.
If you are looking for anti-aging benefits we've got you covered there too. The Isa Knox Anew LX Ultimate Rejuvenating Serum and Day Cream both pack a real age-defying punch without leaving skin oily and shiny. The Anew LX Ultimate collection harnesses the power of peonies to visibly reduce the appearance of fine lines and wrinkles and improve the skins tone, texture and clarity.
If you like a multi-tasking product the Anew Vitamin C Illuminating Priming Moisturizer brightens and primes your skin while it moisturizes. Get a healthy, dewy glow while improving and extending makeup wear.
Our best SPF product for oily skin is the Anew Vitale Day Lotion Broad Spectrum SPF 25. This air-light, oil-free lotion leaves skin feeling moisturized with a shine-free, matte finish. Bonus benefits include evening skin tone, minimizing the look or pores, and fights the signs of stress and fatigue.
All of these can be layered if you want to combine the benefits of multiple products while still maintaining that shine free finish.
Get my tips for using multiple skincare products
Let me be your personal shopper
Life is often busy so sometimes it can be hard to find time to sift through all the wonderful products we have to offer. I am always happy to do the shopping for you. Let me know what you are looking for and whether it's a favorite product you want to reorder or you are looking to try something new I will find all the options for you and help you to choose which one will be the best fit for you.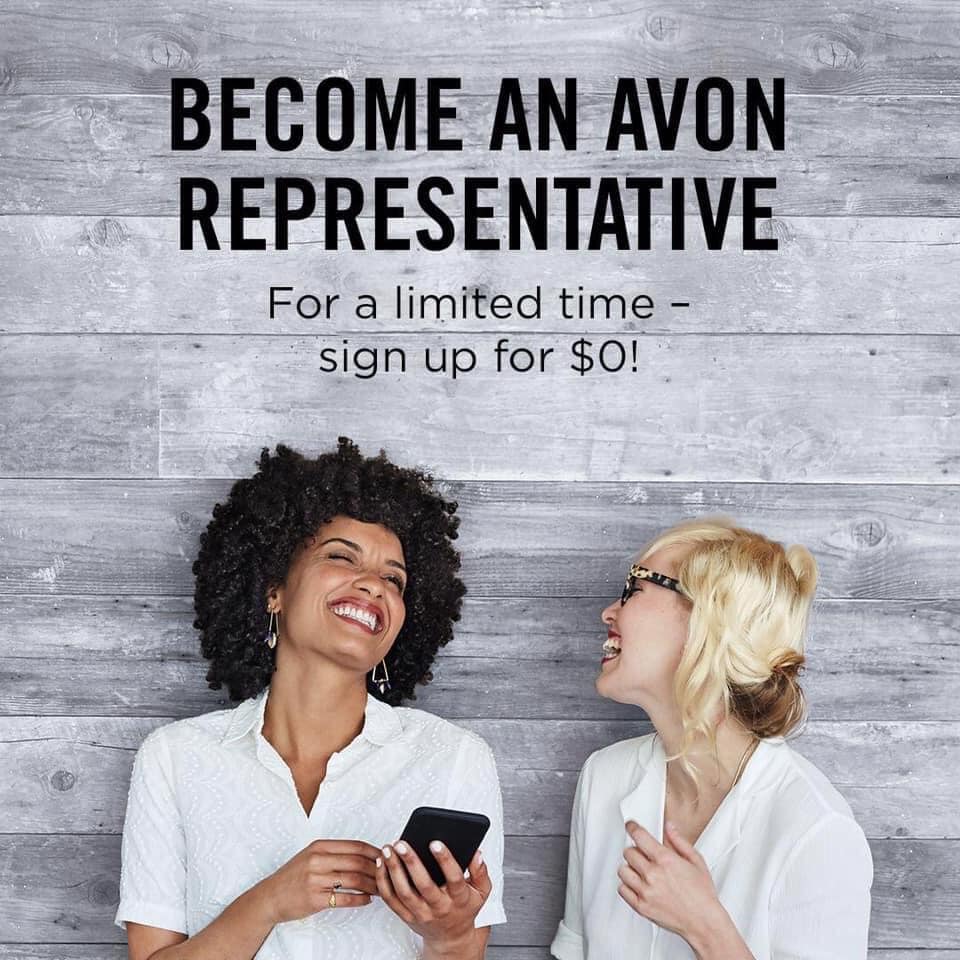 You already know and love beauty. Why not sell it?
Get all the digital tools you need.
Save 25% on your personal Beauty purchases
or earn 25% on your customer's purchases.
Get 20% discount/earnings on Fashion and Home.
Plus bonuses based on your sales and/or team sales.
Join My Team Today for Experienced Support
Bakuchiol vs Retinol
Bakuchiol is trending as a natural alternative to Retinol, but how do they compare? Let's look at the similarities and differences.
Enter for a chance to win our latest sweepstakes or giveaway from Avon and your Avon Representative
Last Updated on May 28, 2023 by avonladychris