My Top 3 Product Introductions for 2020
Over 50 new products appeared for the first time in the Avon brochure in 2020. That's not including all the limited edition fashion and jewelry that graced our pages this year. From additions to our skincare, makeup and fragrance to whole new product lines like oral care, an expanded hair care line and products to care for the home we've been working hard to bring you the best right to your door.
I personally have quite a few new favorite products, including one of the 3 I'm sharing today. I took a look at what has been the most popular among my customers and picked out the top 3 products introduced in 2020
This one actually surprised me when it was first introduced. It almost immediately shot to the top of the list of my top selling products and I was not alone. Avon sold out of the initial supply in the first few weeks and we had a to wait a couple of weeks to get more in stock. A natural skin soother, Aloe is a great thing to have in your skin care tool box. It's one of the few moisturizers that's good for face or body and it's suited to all skin types, including sensitive skin. Formulated with 99% aloe vera extract and 9 other soothing herbs (chamomile, spearmint, lemon balm, rosemary, lavender, bergamot, basil, sage and oregano) this gel instantly hydrates and soothes skin while restoring its moisture level. Feedback from my customers and the reviews online highlight some of the many uses for this non-sticky, fast absorbing gel. Of course Aloe is great to soothe a sunburn, it also soothes other types of irritation, including irritation from increased hand washing and mask wearing. Some folks are even using it as a shave gel, or to soothe legs after shaving.
One of the bonuses to being part of the LG H&H family is that we can now offer many of their top selling products, including the #1 selling product at Sephora stores. This is my personal favorite of all the new products we added this year. For years I have dealt with the challenge of trying to keep my combination skin from turning into an oil slick by midday. belif The True Cream Aqua Bomb has been the answer to my prayers.
And I'm not the only one who has discovered why this was such a popular product. The Aqua Bomb and the Moisturizing Bomb have become favorites of many of my customers and both have near 5 star ratings on Avon's online store. belif combines time-trusted apothecary herbal traditions with modern Korean skin science and delivers powerful hydration. Aqua Bomb is an ultra-lightweight gel cream that helps balance skins oil production while it moisturizes. Moisturizing Bomb has a cushiony whipped texture that envelops skin in intense, long lasting moisture
I will admit that the craziness that has been 2020 could have contributed to the popularity of this last product. With people having to skip their regular hair appointments there have been a lot of roots making an appearance this year. Root Touch Up was the answer to getting those roots back out of sight. Our Root Touch-Up powder formula covers your hairline, graying roots and even bare areas for a fuller hair look—instantly. With scalp and hair nourishing ingredients, this easy to use, long wearing powder has prevented many bad hair days in 2020.
Honorable Mention
It's not often that I have a fragrance sell as well as this one did so I figured it deserved a mention. It's even become a signature scent for a couple of customers who wear it enough they've already had to reorder. It is a beautiful light, fresh, clean scent, with pink currant, peony and sheer musk.
Let me be your personal shopper
Life is often busy so sometimes it can be hard to find time to sift through all the wonderful products we have to offer. I am always happy to do the shopping for you. Let me know what you are looking for and whether it's a favorite product you want to reorder or you are looking to try something new I will find all the options for you and help you to choose which one will be the best fit for you.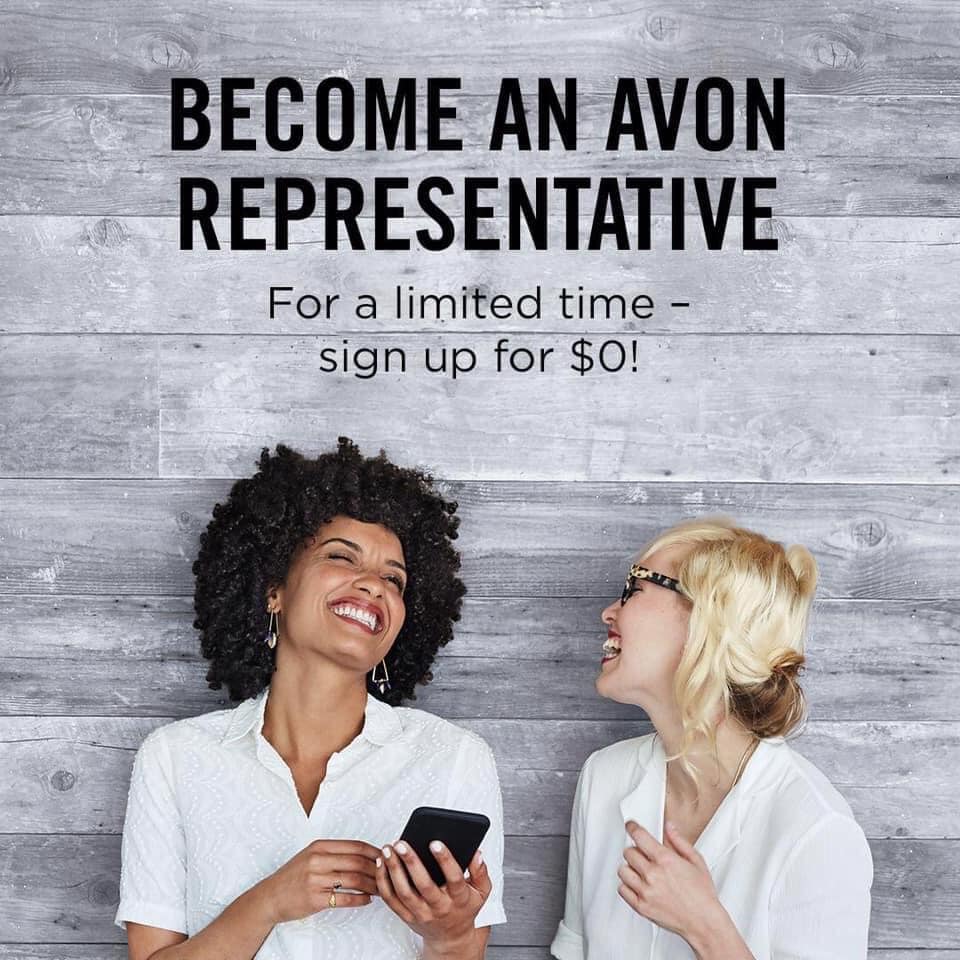 You already know and love beauty. Why not sell it?
Get all the digital tools you need.
Save 25% on your personal Beauty purchases
or earn 25% on your customer's purchases.
Get 20% discount/earnings on Fashion and Home.
Plus bonuses based on your sales and/or team sales.
Join My Team Today for Experienced Support
Avon's Top 10 Beauty Products of 2022
Now that we've said goodbye to 2022, we're taking a moment to highlight Avon's best-selling products of the year. Read on to learn all about our top 10 products of 2022. From must-have body oils and creams to long-lasting makeup to transformative skin care, …
Enter for a chance to win our latest sweepstakes and giveaways from Avon and your Avon Representative
Last Updated on April 18, 2022 by avonladychris