How To Create the Latte Makeup Look
"Latte Makeup" is the hottest new beauty trend taking over our social media feeds, and best of all, it's perfect for fall (really, any time of year, to be honest). Latte Makeup is all about using monochromatic brown and neutral tones.
Today I'm sharing 2 of the many options for how to create this look. I have the written instructions from our beauty experts at Avon and I have a video of how I do my take on the look. Enjoy!
My Take on the Latte Makeup Look
Products featured in my version
The Latte Makeup Look by Avon Beauty Experts
Base
Latte makeup starts with a luminous, bronzy complexion — no heavy foundation. Use the fmg Cashmere 24 Hour Concealer to add coverage where needed. Avoid applying too much product around your nose and inner cheeks to allow your freckles to shine through. Use the pointed tip of The Crème Shop Double Edge Cut Blending Sponge to blend it in. TIP: Remember to wet your makeup sponge before using it!

Contour
Now, it's time to snatch your face — just a bit. Use the fmg Match Wand Foundation Stick to contour. To contour, draw lines along the hollow of your cheekbones, jawline, forehead and nose. Make sure to use a shade two-three shades darker than your foundation shade. Use The Crème Shop Double Edge Cut Blending Sponge to blend it in.

Bronzer
Time to get that bronzy glow! When using bronzer, you'll want to apply it to places where the sun will naturally hit your face. Use the fmg Colors of LOVE Sun-Kissed Cushion Bronzer and its applicator to apply it lightly across the top of your forehead, on the high points of your cheekbones, a little on your nose and along your chin. To set it, use the fmg Blush & Contour Brush to add a bit of fmg Colors of LOVE Heart-Warming Bronzer Matte Mineral Powder on top of where you applied your cream liquid cushion bronzer.

Eyes
Now, it's time for the star of this makeup: the eye look. You'll want to start with the fmg Glimmer Multi Eyeshadow Quad in Maven. Dip the fmg Eyeshadow Blending Brush into the top right shade (or any neutral shade of your choosing) of the palette and apply it all over your lid as your base. To add more dimension, use the fmg Precision Eye Brush to apply a darker eyeshadow shade on the outer corner of your eye and blend it into your crease. Mix and match any neutral brown shades you want. Apply fmg Cashmere 24HR Cream Eyeliner in After Dark to your waterline for more depth. Then, apply fmg CathyCat Curl & Flare Mascara to your lashes.

Brows
Eyebrows are often kept more natural-looking for this trend. Simply use the fmg Colors of LOVE Hi-Brow Sculpting Brow Gel to groom your brows into place.

Lips
Top off your look with a neutral and glossy lip color like fmg Love Lip Butter in Tease.
related posts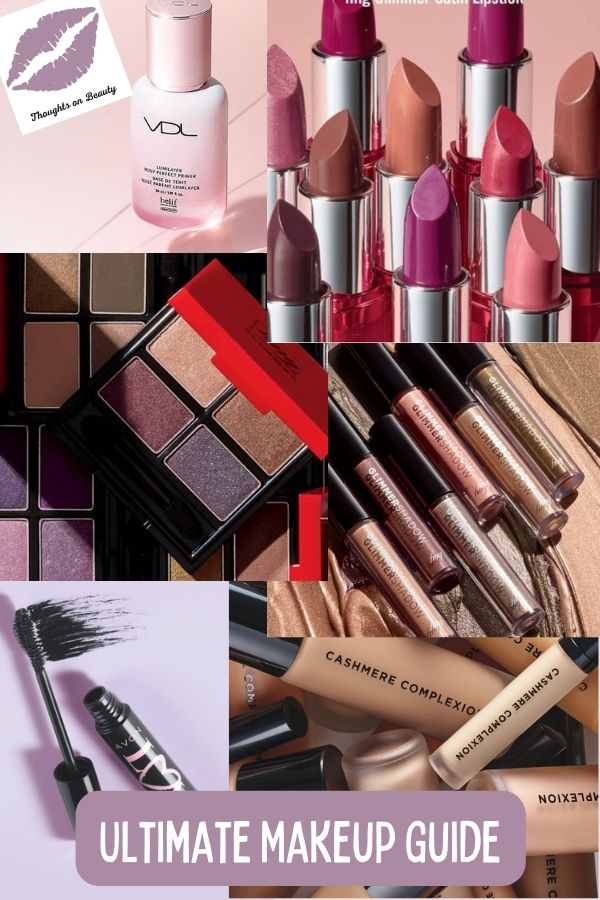 Makeup routines range from a quick mascara and lipstick all the way to a full face with all the bells and whistles. Whether you have a go-to look you wear every day or you like to change it up based on your mood or what's on your plate for that day, Let's take a look at all the steps you might like to add in your makeup routine and the products and tips that can help you get the perfect look and routine for you.

Join the Thoughts on Beauty group on Facebook to get sneak peeks at upcoming products, insider info and a bit of fun. Plus special VIP "private sale" offers.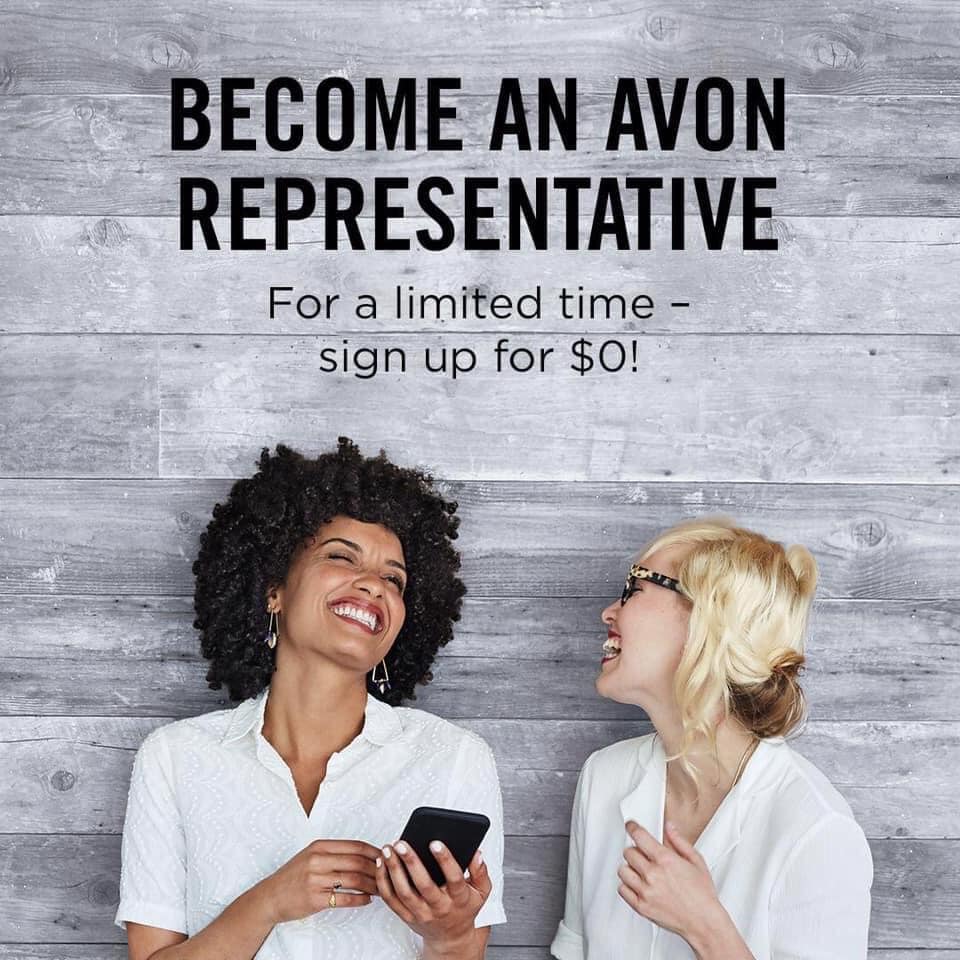 You already know and love beauty. Why not sell it?
Get all the digital tools you need.
Save 25% on your personal Beauty purchases
or earn 25% on your customer's purchases.
Get 20% discount/earnings on Fashion and Home.
Plus bonuses based on your sales and/or team sales.
Join My Team Today for Experienced Support
Buttery Soft Lips
Get luscious, nourished lips with high-shine gloss and sheer color all in …
Enter for a chance to win our latest sweepstakes or giveaway from Avon and your Avon Representative
First time visiting Thoughts on Beauty? Learn more about what we have to offer on our Welcome Page.
If you enjoyed this article, be sure to follow me on your favorite social channel.