Sometimes HOW you apply your foundation can be just as important as WHAT foundation you're using. Here are 3 common ways of applying foundation and the benefits of each.
Applying Foundation with Fingertips
This is the the quickest method, and probably the most common method for applying your liquid foundation. The heat of your fingertips warms the foundation and makes it easy to blend into the skin and get a nice natural look. You won't have as much control over the amount of product you're getting on different areas and I find it hard to add more product if I feel I need more coverage in a spot and get it blended well. However this is my go too method when I want to apply fast.
Applying Foundation with Brush
I really like applying foundation with a brush. While there are brushes specifically labeled as foundation brushes that are shaped a bit more like paint brushes I find those tend to leave my makeup looking a bit streaky. So I like using a fluffier brush with a somewhat flat top so I can buff the formula to blend it using mostly circular motions. The brush lets me easily blend in more product if I need more coverage and the narrower end of this brush is perfect for getting into tighter areas.
Applying Foundation with a Beauty Blender
A beauty blender is a great option for getting a soft, sheer finish to your liquid foundation. I like to wet my blender and use it damp for even blending. You can dot the foundation on using your finger, or the Cashmere 24 Hour Foundation comes with a handy applicator, then blend the formula in with the blender. You can also put some foundation on the back of your hand and tap the blender in the product then apply to you face. Unlike your fingers or a brush you'll use a simple patting motion with the blender as swiping will just move the product around and not leave a smooth finish. The pointy part of the blender is great for getting in tight spaces.
related posts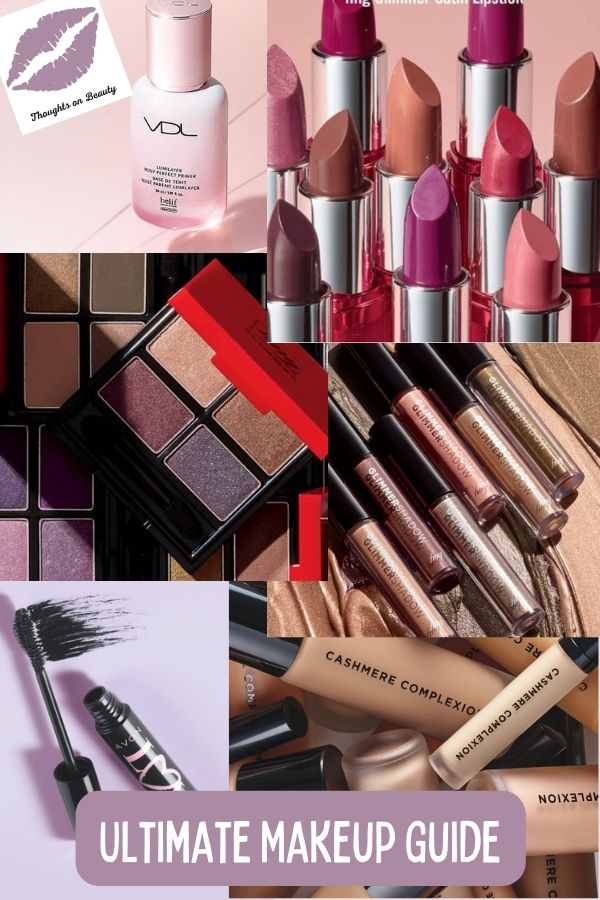 Makeup routines range from a quick mascara and lipstick all the way to a full face with all the bells and whistles. Whether you have a go-to look you wear every day or you like to change it up based on your mood or what's on your plate for that day, Let's take a look at all the steps you might like to add in your makeup routine and the products and tips that can help you get the perfect look and routine for you.

Join the Thoughts on Beauty group on Facebook to get sneak peeks at upcoming products, insider info and a bit of fun. Plus special VIP "private sale" offers.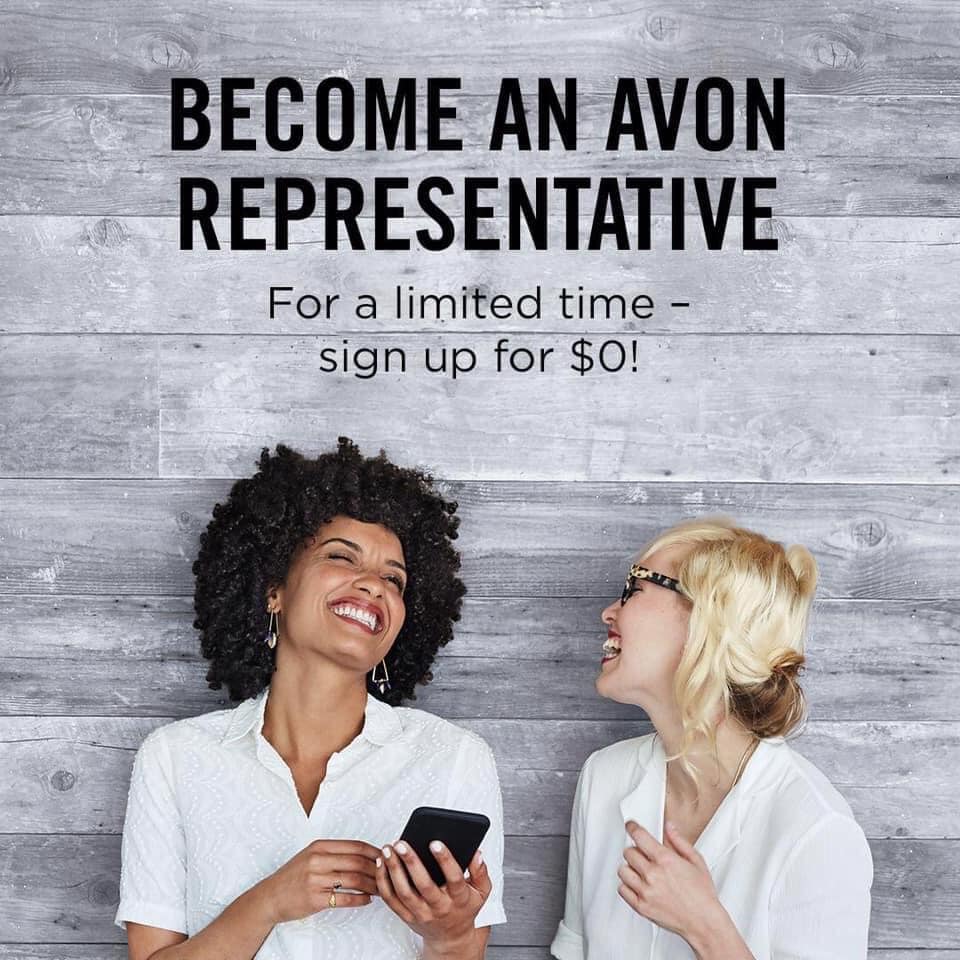 You already know and love beauty. Why not sell it?
Get all the digital tools you need.
Save 25% on your personal Beauty purchases
or earn 25% on your customer's purchases.
Get 20% discount/earnings on Fashion and Home.
Plus bonuses based on your sales and/or team sales.
Join My Team Today for Experienced Support
Buttery Soft Lips
Get luscious, nourished lips with high-shine gloss and sheer color all in …
Enter for a chance to win our latest sweepstakes or giveaway from Avon and your Avon Representative
First time visiting Thoughts on Beauty? Learn more about what we have to offer on our Welcome Page.
If you enjoyed this article, be sure to follow me on your favorite social channel.
Last Updated on August 15, 2023 by avonladychris