My Evening Skincare Routine
These are the products, and techniques I currently use as my evening skincare routine to treat and moisturize my face at the end of the day.
Products Featured:
Anew Ultimate Supreme Dual Elixir
Isa Knox Anew LX Ultimate Rejuvenating Eye Serum
Isa Knox Anew LX Ultimate Rejuvenating Dual Night Cream
Anew Ultimate Supreme Advanced Performance Creme
Dr Belmeur Advance Recovery Cream
VDL Expert Color Lip Cube Marble Glow
Related Posts
Let me be your personal shopper
Life is often busy so sometimes it can be hard to find time to sift through all the wonderful products we have to offer. I am always happy to do the shopping for you. Let me know what you are looking for and whether it's a favorite product you want to reorder or you are looking to try something new I will find all the options for you and help you to choose which one will be the best fit for you.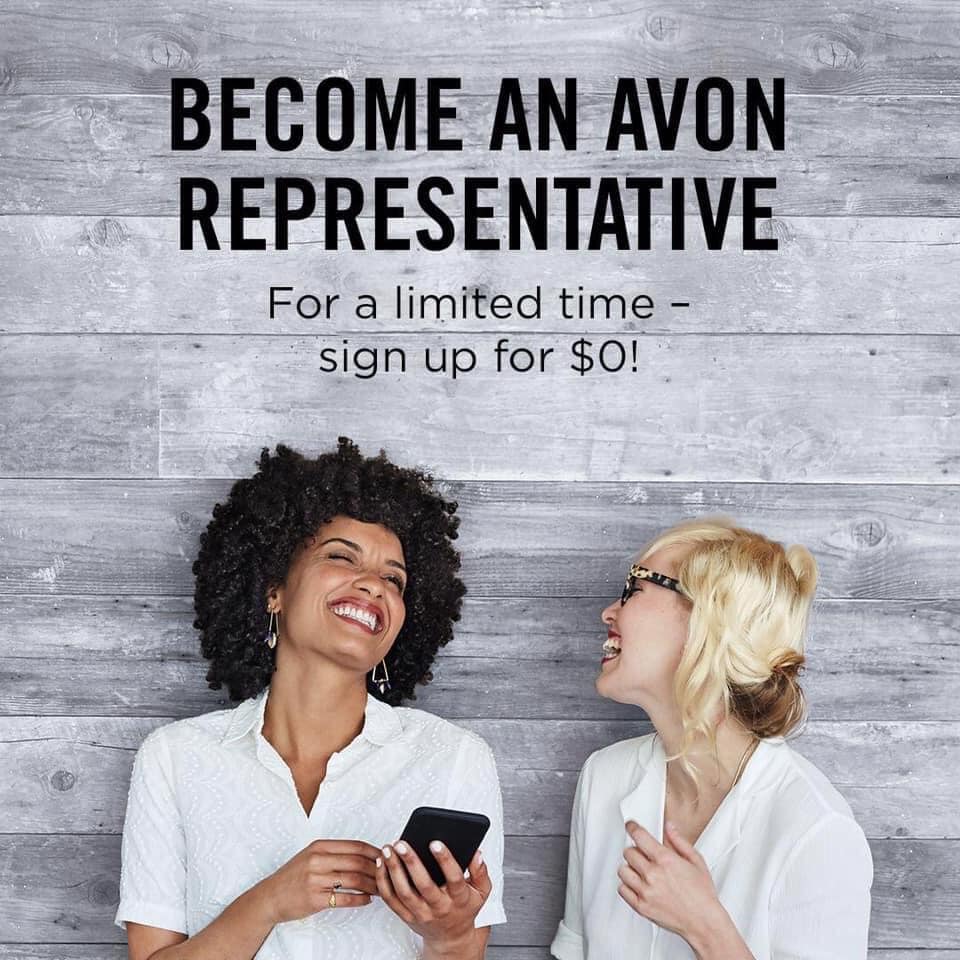 You already know and love beauty. Why not sell it?
Get all the digital tools you need.
Save 25% on your personal Beauty purchases
or earn 25% on your customer's purchases.
Get 20% discount/earnings on Fashion and Home.
Plus bonuses based on your sales and/or team sales.
Join My Team Today for Experienced Support
Enter for a chance to win our latest sweepstakes or giveaway from Avon and your Avon Representative
Last Updated on December 3, 2022 by avonladychris