Buttery Soft Lips
Get luscious, nourished lips with high-shine gloss and sheer color all in one from fmg LOVE Lip Butter new from Avon
What is Lip Butter?
Lip butter is a fantastic skincare product that combines the moisturizing benefits of a lip balm with the luxurious texture of a butter. It's designed to provide intense hydration and protection to your lips, especially in dry or harsh weather conditions. Lip butter typically contains nourishing ingredients like butters, oils, and various vitamins, which work together to soothe, soften, and revitalize your lips. With its creamy consistency, lip butter glides on smoothly, creating a barrier that helps prevent moisture loss and keeps your lips feeling supple and smooth. It's a must-have for anyone looking to maintain healthy and beautiful lips while enjoying the added bonus of a delightful, buttery feel.
Lip Balm vs Lip Butter, What's the Difference?
Lip Balm has a wax texture and is typically colorless or lightly tinted. It's primarily used to care for lips when they're chapped, cracked or sunburned.
Lip Butter has a creamier texture and buildable color. It's formulated with ingredients designed to nourish, hydrate and plump lips naturally. You'll get a richer, thicker application with a glossy finish.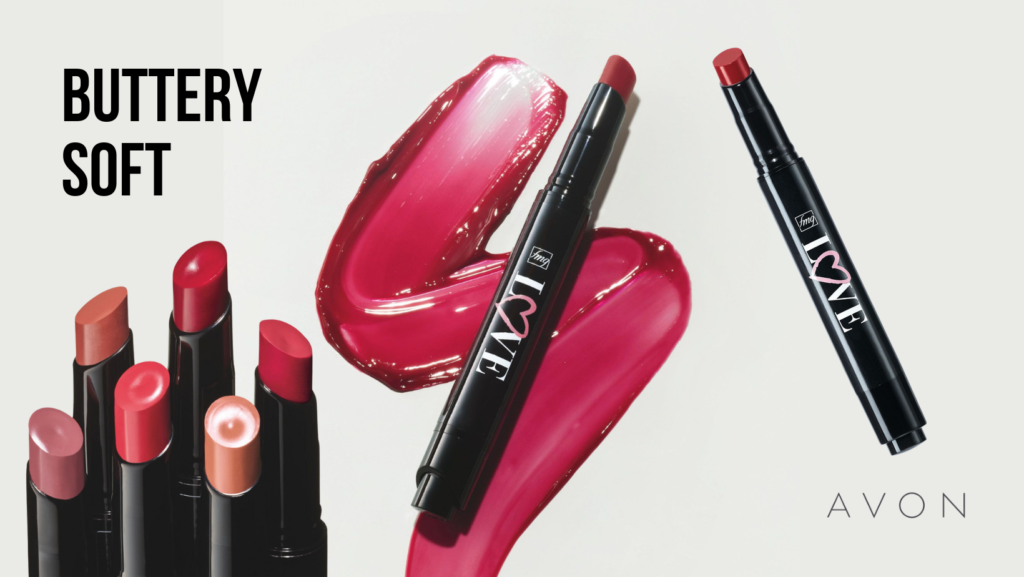 Enjoy luscious lip butter, high shine gloss and sheer color—all in one! This ultra-creamy, formula is infused with nourishing cupuaçu seed butter and mango extract, plus apricot kernel and olive fruit oils, to deliver intense moisture and shine for soft, kissable lips.
With buildable coverage, a light vanilla and a non-sticky finish, the click pen applicator delivers the right amount of color every time. This feel good gloss is also free from parabens, sulfates and phthalates.
Key Ingredients:
Cupuacu seed butter is rich in vitamins and fatty acids to help provide superior moisture.
Shine Oil Complex features apricot kernel oil, olive fruit oil and mango fruit extract to help soothe, hydrate and deliver a healthy-looking glow
Pro Tips
• Add another layer of color for more vibrancy.
• Create the effect of a larger pout and add definition with fmg Glimmer Lip Liner.
• For a simple 5-minute makeup look, pair the Love Lip Butter with fmg Magix Tint Radiant to brighten and blur imperfections and the Love at 1st Lash Mascara for lush, luminous lashes.

Birthday Balm is a step in between a lip balm and a lip butter, a butter soft balm. It provides a sheer hint of color for a perfect, light-shine nude lip.
LOVE Lip Butter is a richer, creamier formula with more color and fashion shades.
related posts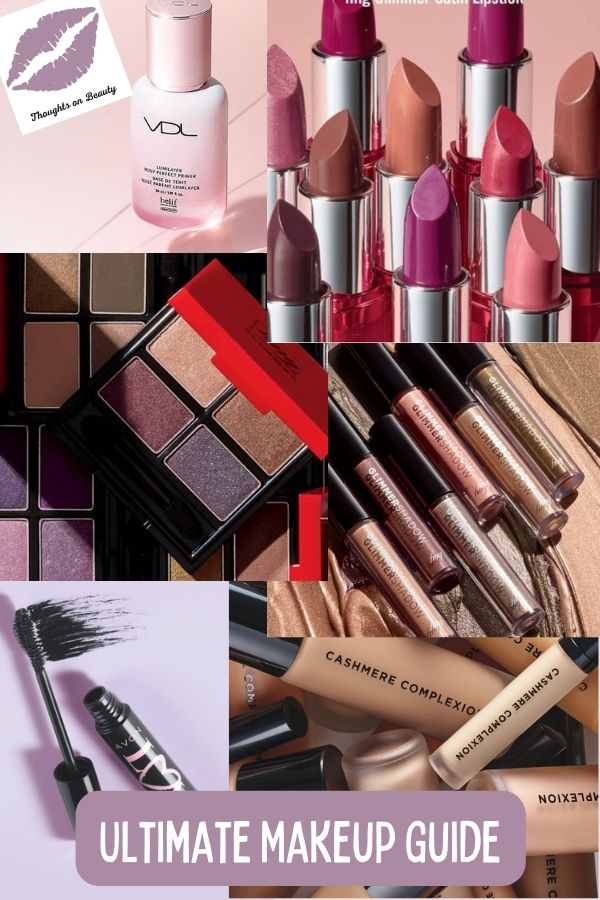 Makeup routines range from a quick mascara and lipstick all the way to a full face with all the bells and whistles. Whether you have a go-to look you wear every day or you like to change it up based on your mood or what's on your plate for that day, Let's take a look at all the steps you might like to add in your makeup routine and the products and tips that can help you get the perfect look and routine for you.

Join the Thoughts on Beauty group on Facebook to get sneak peeks at upcoming products, insider info and a bit of fun. Plus special VIP "private sale" offers.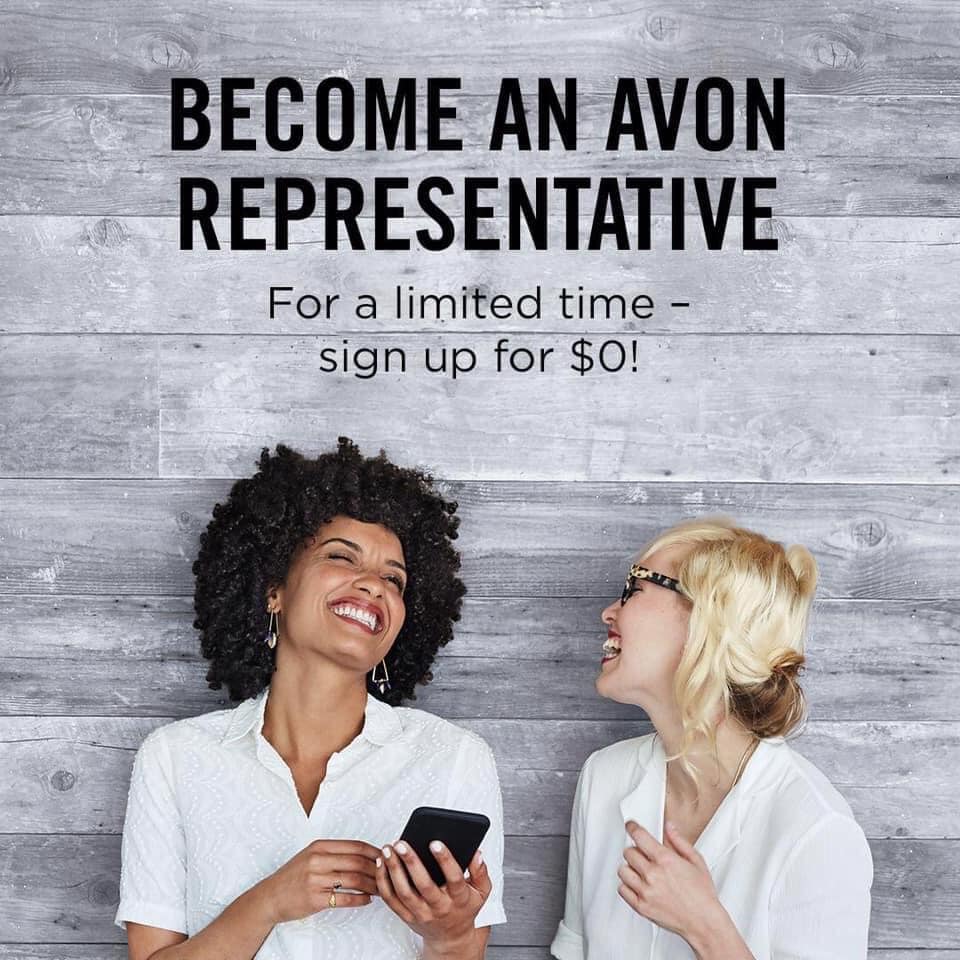 You already know and love beauty. Why not sell it?
Get all the digital tools you need.
Save 25% on your personal Beauty purchases
or earn 25% on your customer's purchases.
Get 20% discount/earnings on Fashion and Home.
Plus bonuses based on your sales and/or team sales.
Join My Team Today for Experienced Support
Enter for a chance to win our latest sweepstakes or giveaway from Avon and your Avon Representative
First time visiting Thoughts on Beauty? Learn more about what we have to offer on our Welcome Page.
If you enjoyed this article, be sure to follow me on your favorite social channel.