Ready, Set, Summer!
From juicy lips to beach-bound color, win summer with our top 5 makeup musts.
#1 ~ Cool Color Pops
Chill out with popsicle lips and rosy cheeks!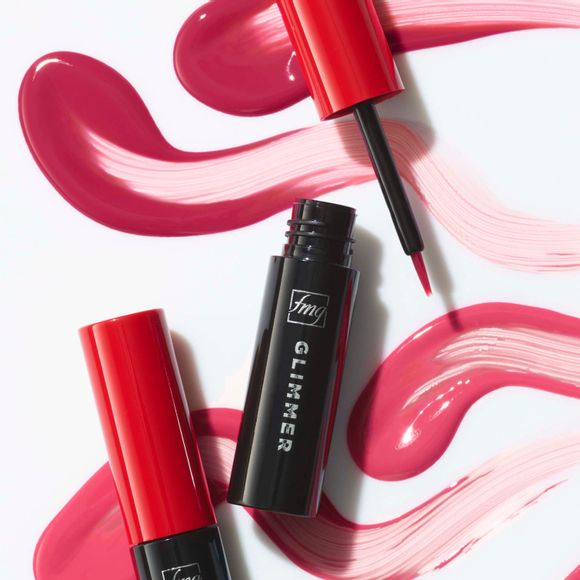 Brightens up lips and cheeks – Highly pigmented luminous shades that wear all day. Lightweight gel formula blends and builds like a dream. Brush tip applicator. Transfer-proof. Free from parabens and fragrance. Vegan. – 2 shades
Pro Tips:
Wear alone or use as a base to make your lipstick pop and last longer. Apply more layers as desired.
For a natural blushed look, apply to cheeks before your foundation
For an ombre effect, apply Plumeria along the upper cheekbone and Rosette to the apples of the cheeks.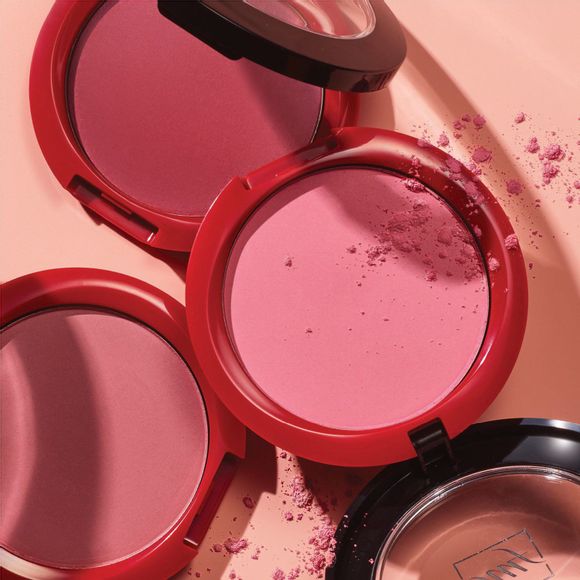 Instant pop of color – Richly pigmented, silky pressed powder hugs cheeks. Weightless formula with ultrafine pearl for added dimension and vivid payoff blends effortlessly. Buildable coverage and soft matte finish. With skin-nourishing vitamin E for antioxidant benefits. Free from parabens, phthalates and fragrance. – 3 shades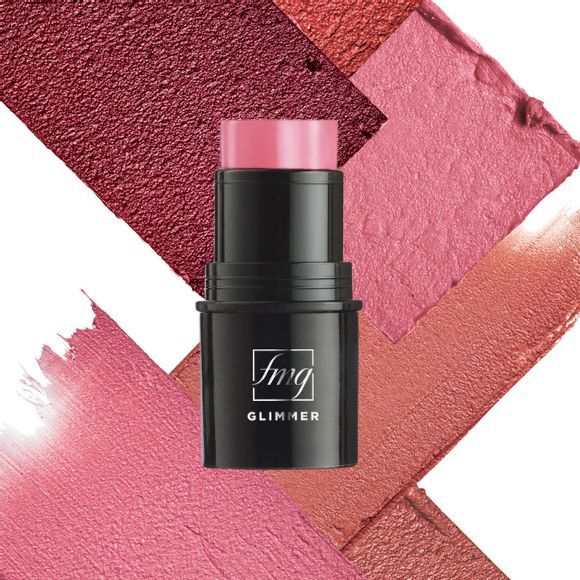 Creamy formula for cheeks and lips – Creamy moisturizing formula glides on smoothly without streaking for a natural flush of color. Buildable coverage. Soft dewy finish. with skin nourishing Vitamin E for anitoxidant benefits. Free from parabens, phthalates and fragrance. – 5 shades
#2 ~ Make a Splash
Dazzle poolside in no smudge stay-put sizzling color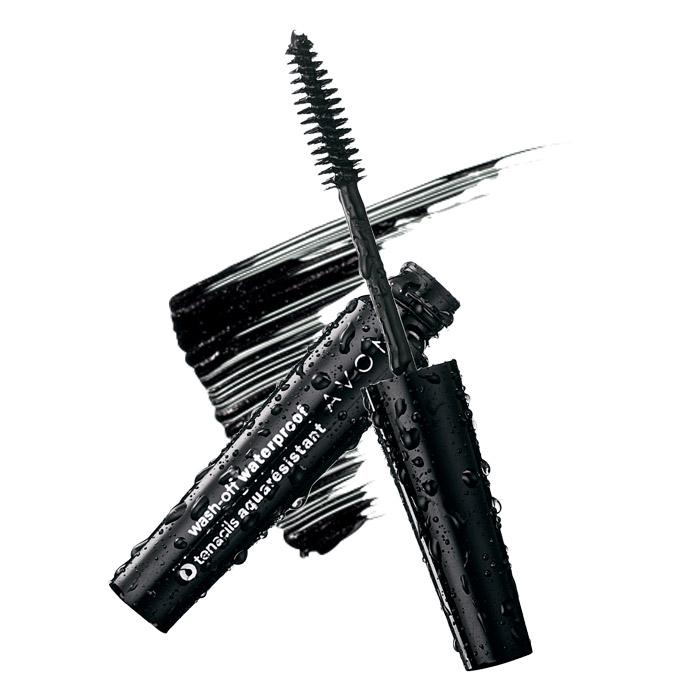 Waterproof volume – Washes off easily with soap and water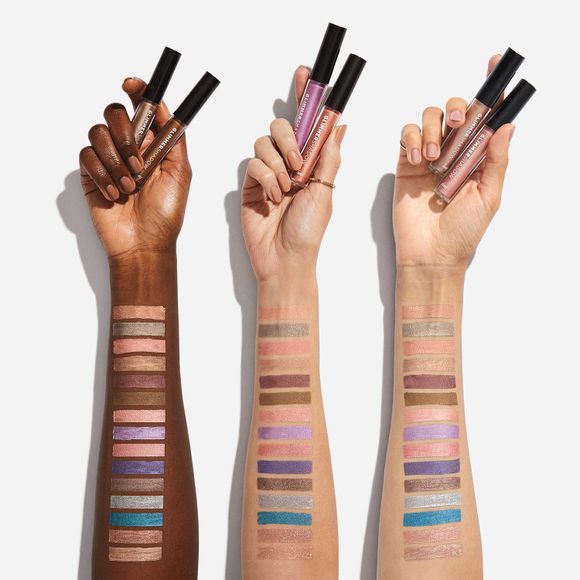 Vivid stay-all-day shimmery color – Long-wearing, no-smudge, no-crease, buildable formula with no messy fallout. Water-resistant. Paraben, phthalate and sulfate free. 15 shades in three ultrafine pearl finishes: Matte Sateen, Shimmer or Glitter
Smudge-, Transfer-, sweat- and waterproof – Long-wearing. Retractable. – 7 shades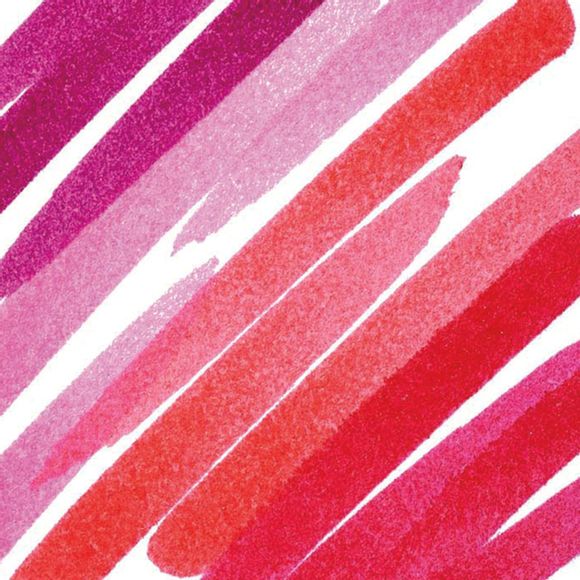 Get kiss-ready with the perfect partner – Hydrating formula that stays on lips all day. Unique marker design allows for easy application and a vibrant, juicy look. Kiss-proof
Smudge-, Transfer-, sweat- and waterproof – Long-wearing. Retractable. – 7 shades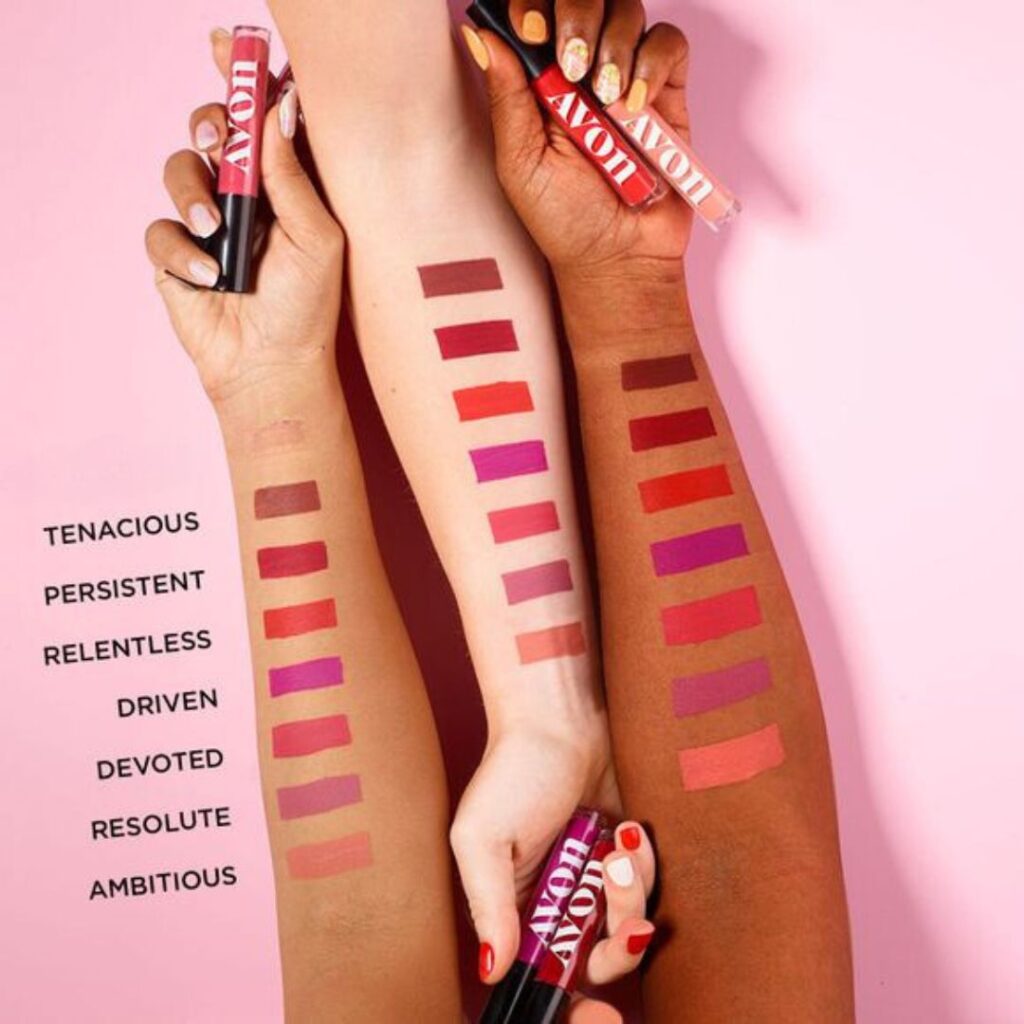 A burst of vivid color with a velvety soft matte finish – Weightless, non-drying formula that lasts for hours. Poppy seed oil and vitamin E nourish lips. Paraben-, sulfate- and phthalate-free. – 7 shades
Pro Tip:
Make removing long-wearing and waterproof makeup quick and easy with a remover formulated specifically for the job like fmg Waterproof Lip & Eye Makeup Remover. For an all over face option try a cleansing balm to gently melt away all your makeup while cleansing away dirt and suncreen.
#3 ~ Don't Sweat It
Keep your cool when things start heating up with liners that won't break down under pressure!
Defines eyes perfectly – Long-wearing. Retractable. – 15 shades
Prevents feathering – Precise application for sculpted lips. Matte finish – 12 shades
For natural-looking brows. – Create fine hair-like strokes. Infused with nourishing castor oil, aiding in hair growth, and coconut oil. Smudge-, transfer-, sweat- and waterproof. Retractable. – 6 shades
#4 ~ Shine-free Summer
Stay fresh and fab all day with no-makeup makeup and an oil-free, flaw-free finish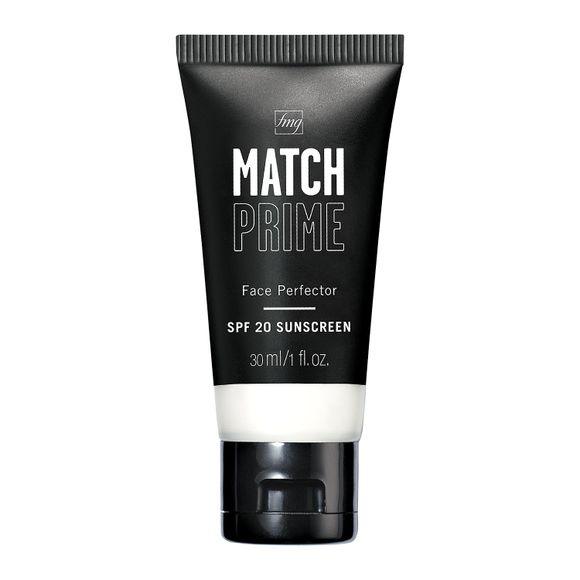 Primes, protects and perfects. – Flaw-blurring, mattifying primer with SPF 20. Shine-defying microspheres visibly minimize pores and fine lines. Sheer breathable coverage suitable for all skin tones. Soft-focus matte finish. Free from oil and parabens.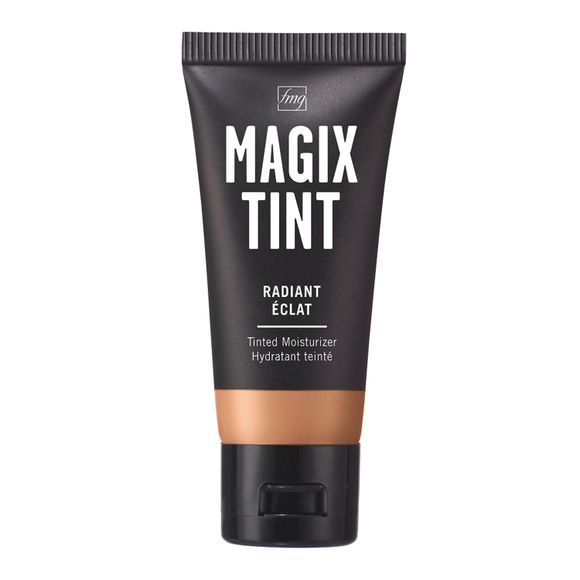 Tint + Moisturize + Glow – Buildable coverage with a radiant finish. Lightweight non-drying formula evens skin tone, boosts moisture and blurs flaws. With Passion fruit, chia and sunflower seed oils and antioxidant vitamins E and B5. Ideal for normal, dry, combination and oily skin. – 9 shades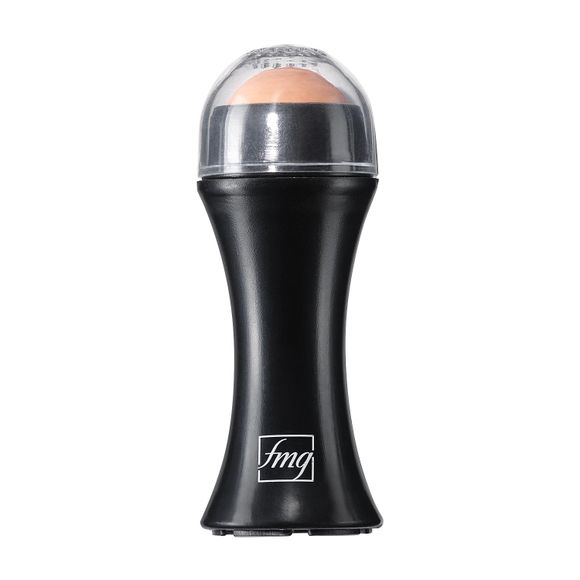 Oil-absorbing must-have makes hine and grease disappear, instantly – Control shine throughout the day without disturbing makeup. Reusable rotating volcanic-stone roller helps to absorb excess oil, leaving skin with a light matte finish. Ideal for touching up makeup on the go. Clean after each use.
#5 ~ Put it in Neutral
Keep summer simple! Go from base-coat bare to a goes-with-everything shimmer.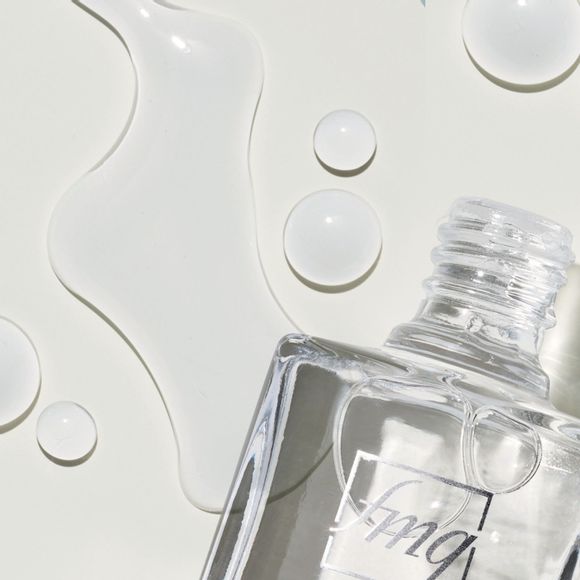 2-in-1 base and top coat preps and sets nails – provides a smooth base to prime nails and hlep prevent discoloration and then works as a glossy, sheer protective top coat to help keep nails strong, shielding your mani from chipping and streaking. free from parabens, talc, gluten, phthalates and fragrance. Vegas.
Max shine and vivid color for a salon-worthy manicure that lasts! – Gel-like cushion texture. Silky nail-strengthening no-chip longwear formula. No UV light needed. free from parabens, talc, gluten, phthalates and fragrance. Vegan. – 10 shades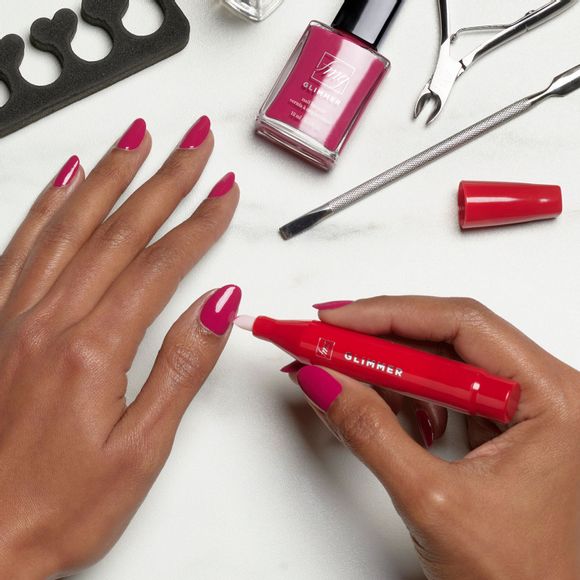 Get mistake-free manis at home. – Glide over nail edges after applying nail lacquer for a clean and perfected manicure.
related posts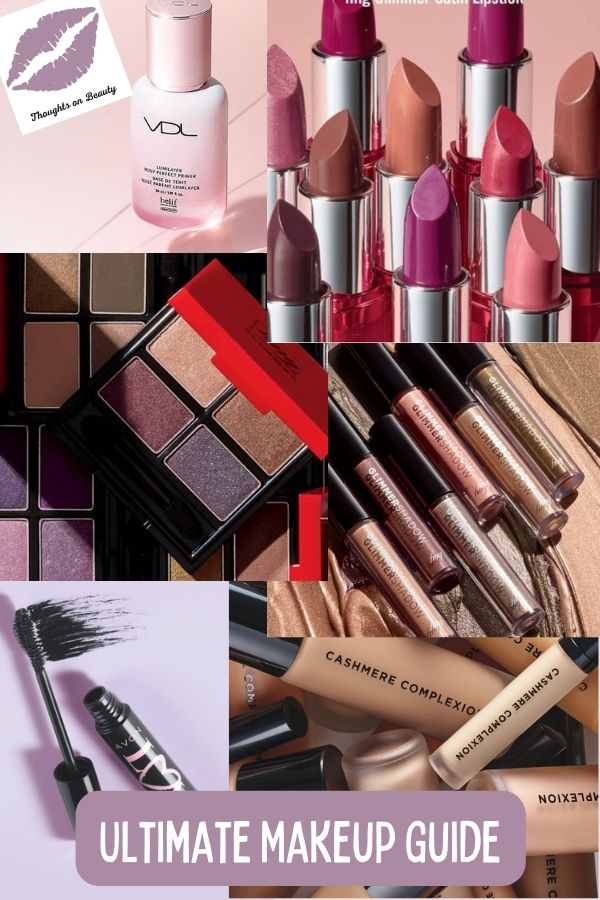 Makeup routines range from a quick mascara and lipstick all the way to a full face with all the bells and whistles. Whether you have a go-to look you wear every day or you like to change it up based on your mood or what's on your plate for that day, Let's take a look at all the steps you might like to add in your makeup routine and the products and tips that can help you get the perfect look and routine for you.

Join the Thoughts on Beauty group on Facebook to get sneak peeks at upcoming products, insider info and a bit of fun. Plus special VIP "private sale" offers.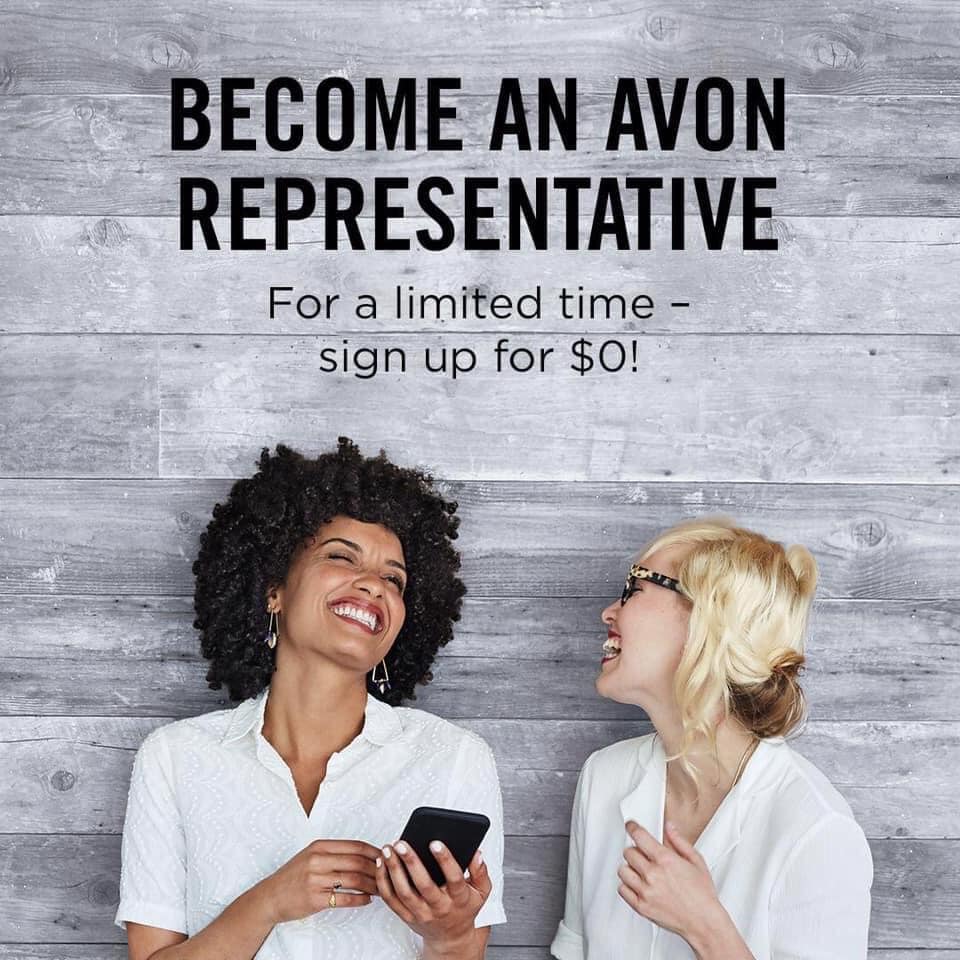 You already know and love beauty. Why not sell it?
Get all the digital tools you need.
Save 25% on your personal Beauty purchases
or earn 25% on your customer's purchases.
Get 20% discount/earnings on Fashion and Home.
Plus bonuses based on your sales and/or team sales.
Join My Team Today for Experienced Support
Buttery Soft Lips
Get luscious, nourished lips with high-shine gloss and sheer color all in …
Enter for a chance to win our latest sweepstakes or giveaway from Avon and your Avon Representative
First time visiting Thoughts on Beauty? Learn more about what we have to offer on our Welcome Page.
If you enjoyed this article, be sure to follow me on your favorite social channel.
Last Updated on July 23, 2023 by avonladychris