Avon Cycle of Success
Every two weeks Avon has a new brochure full of new products, offers, and sales. This means that every two weeks, Avon Representatives have a chance to make money or a chance to shop at a discount.
This Avon Cycle of Success is based on what you do during the two week campaign that forms the foundation of your successful Avon business
Watch this video to learn more
Join Avon for $0
Learn more about joining Avon and how you can sign up for $0
Get connected with an Avon mentor who can answer your questions!
Don't worry, we hate spam too! You can unsubscribe at anytime.
Related posts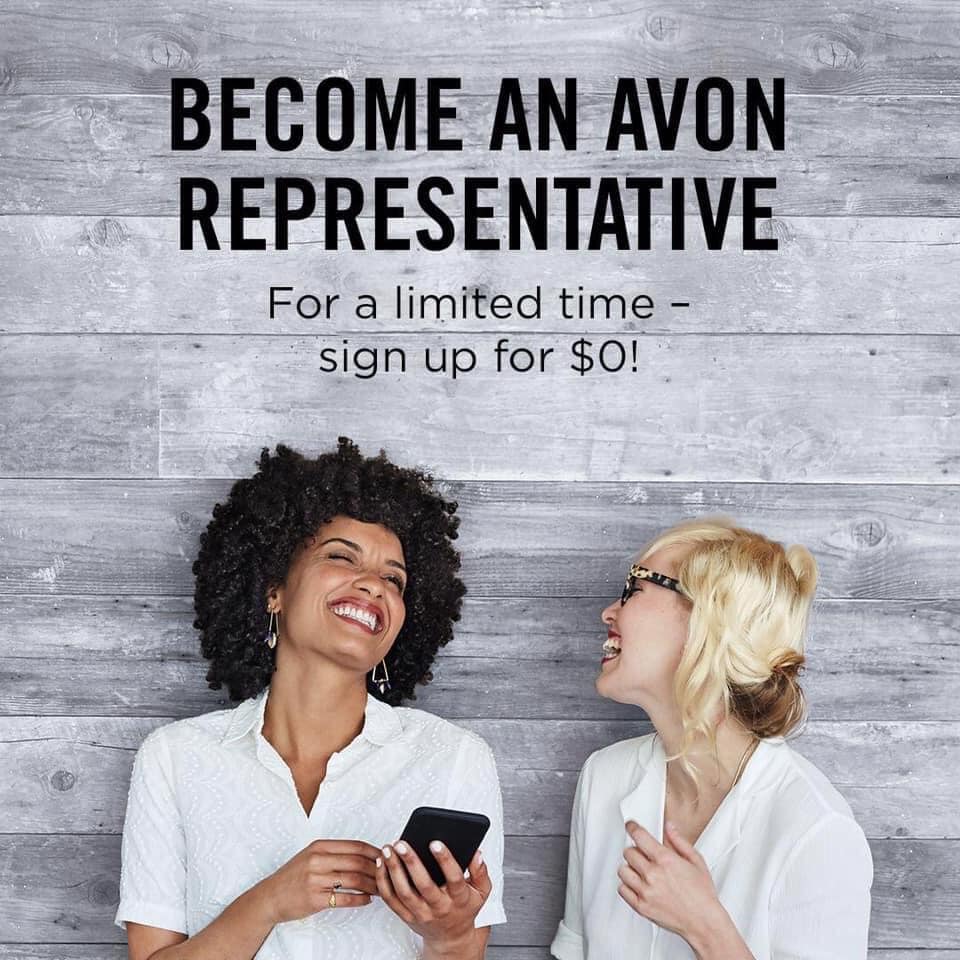 You already know and love beauty. Why not sell it?
Get all the digital tools you need.
Save 25% on your personal Beauty purchases
or earn 25% on your customer's purchases.
Get 20% discount/earnings on Fashion and Home.
Plus bonuses based on your sales and/or team sales.
Join My Team Today for Experienced Support
Enter for a chance to win our latest sweepstakes or giveaway from Avon and your Avon Representative
First time visiting Thoughts on Beauty? Learn more about what we have to offer on our Welcome Page.
If you enjoyed this article, be sure to follow me on your favorite social channel.
Last Updated on November 29, 2022 by avonladychris