How to Filter Avon's Skin Care Products using the Skin Care Finder Tool
Overwhelmed by all the skincare choices available from Avon? Don't necessarily want to contact your Avon Lady for a consultation? Here's how you can narrow down the choices to just the products that are good for your personal skincare concerns using Avon's Skin Care Finder Tool.
Finding the right skincare can be hard
You know you want to take care of your skin. Maybe you're concerned about some of the changes you're seeing in your skin. But there are so many products available, how do you choose which one is going to give you the results that you want?
Of course, as your Avon Lady I'm more than happy to help you with building a skincare regimen from scratch or find that one thing that's missing from your routine or anything in between. But sometimes you don't necessarily want to share your skincare concerns, or you just don't have time for a consultation. That's where Avon's new Skin Care Finder Tool comes in.
What are your skin care concerns?
While all of the product category pages on my Avon online store have filters for things brands, star ratings and price, the skin care category page has an extra filter designed just to help you find the right skin care for your personal needs. By using the Skin Care Concerns filter you can narrow down your options to products that will specifically address those concerns.
Narrow your choices even further
You can refine your choices even further with the other filters on the skin care selector tool such as skin type or key ingredients. The Claims filter is also very helpful if you are looking for products that are free from certain ingredients such as alcohol, parabens or sulfate. You can also choose to only show Vegan products.

Join the Thoughts on Beauty group on Facebook to get sneak peeks at upcoming products, insider info and a bit of fun. Plus special VIP "private sale" offers.
Let me be your personal shopper
Life is often busy so sometimes it can be hard to find time to sift through all the wonderful products we have to offer. I am always happy to do the shopping for you. Let me know what you are looking for and whether it's a favorite product you want to reorder or you are looking to try something new I will find all the options for you and help you to choose which one will be the best fit for you.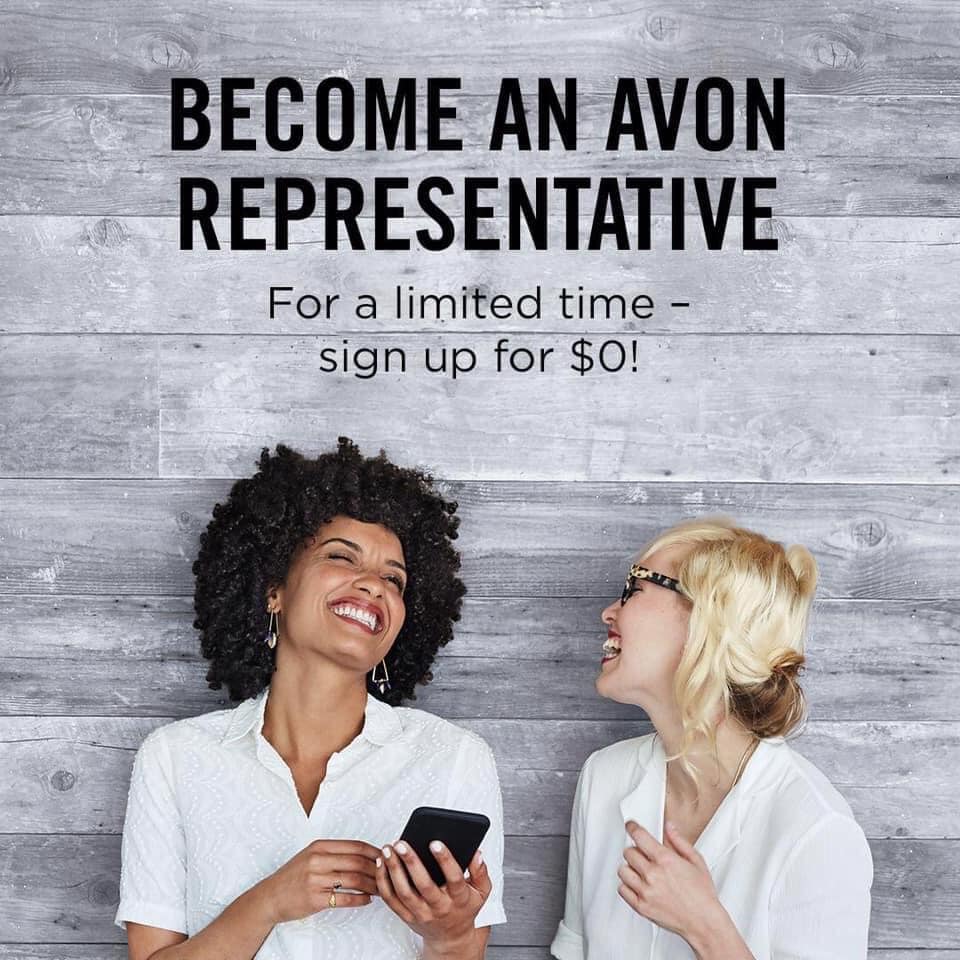 You already know and love beauty. Why not sell it?
Get all the digital tools you need.
Save 25% on your personal Beauty purchases
or earn 25% on your customer's purchases.
Get 20% discount/earnings on Fashion and Home.
Plus bonuses based on your sales and/or team sales.
Join My Team Today for Experienced Support
Mega Holiday Sweepstakes
A delightful selection of skin care best sellers, festive beauty gift sets and LG Electronics that'll fill you with cheer.
Enter for a chance to win our latest sweepstakes or giveaway from Avon and your Avon Representative
First time visiting Thoughts on Beauty? Learn more about what we have to offer on our Welcome Page.
If you enjoyed this article, be sure to follow me on your favorite social channel.
Last Updated on April 26, 2022 by avonladychris