How to Apply New Match Filter Serum Tint Foundation
Let's take a look at the different ways to apply the new cream to powder foundation formula from Avon, Match Filter.
What is Match Filter?
Match Filter Serum Tint Foundation is a new cream to powder foundation formula from Avon. It instantly hydrates, blurs imperfections and evens skin tone.
Key Ingredients
Hyaluronic Acid helps to hydrate skin. Well hydrated skin is smoother with fewer fine lines and softer wrinkles so you get a smoother application. Tri-Berry Complex provides anti-oxidant protection and Vitamin E nourishes skin.
Why You'll Love It
Match Filter won't settle into lines or pores. The 9 flexible shades will blend with your skin to blur imperfections and even skin tone. It's like a photo filter in a compact
How to Apply It
My two favorite ways to apply Match Filter are with the included sponge applicator and with the fmg Complexion Blending Brush.
Tips for applying with sponge applicator
Tap the sponge applicator in the product then pat onto skin. Patting instead of swiping give a smoother, more even coverage. Match Filter offers buildable coverage so you can apply sheer where you need just a little coverage and apply more where you need full coverage. Pat to blend.
Tips for applying with makeup brush
I prefer a brush with a slightly rounded flat top like the Complexion Blending Brush. The bonus benefit to this dual ended brush is that is has a smaller brush that makes getting into areas like under the eye and around the nose easier.
To use the Complexion Blending Brush tap the brush in the Serum Tint and swirl or sweep onto skin. Match Filter offers buildable coverage so you can apply sheer where you need just a little coverage and apply more where you need full coverage. Finish with a downward sweeping motion to blend for the smoothest finish.
Try on Shades Virtually
Did you know that Avon has a Virtual Try On Tool? Test out shades for many of our color products before you buy with our virtual try on tool.

Visit any color product's page on my online store and tap or click "Try It On" to take a lipstick, eye shadow, brow definer, blush or foundation for a test drive.

You can also access the try on tool from the Digital Brochure. Look for the pink camera icon next to the product you'd like to try.
Related Posts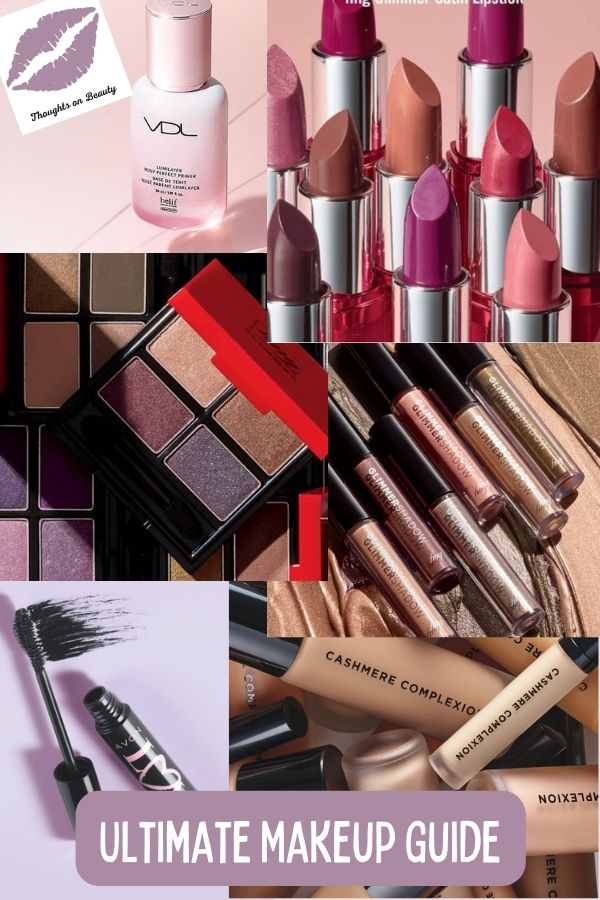 Makeup routines range from a quick mascara and lipstick all the way to a full face with all the bells and whistles. Whether you have a go-to look you wear every day or you like to change it up based on your mood or what's on your plate for that day, Let's take a look at all the steps you might like to add in your makeup routine and the products and tips that can help you get the perfect look and routine for you.

Join the Thoughts on Beauty group on Facebook to get sneak peeks at upcoming products, insider info and a bit of fun.
Let me be your personal shopper
Life is often busy so sometimes it can be hard to find time to sift through all the wonderful products we have to offer. I am always happy to do the shopping for you. Let me know what you are looking for and whether it's a favorite product you want to reorder or you are looking to try something new I will find all the options for you and help you to choose which one will be the best fit for you.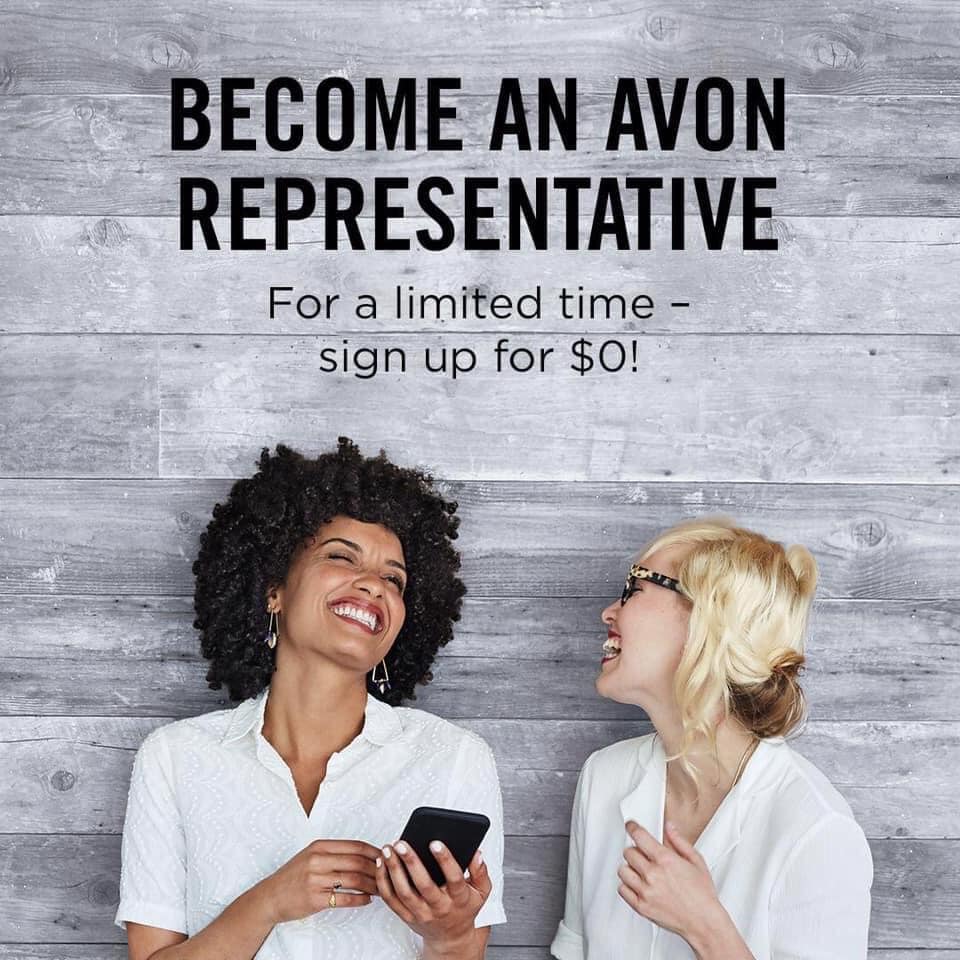 You already know and love beauty. Why not sell it?
Get all the digital tools you need.
Save 25% on your personal Beauty purchases
or earn 25% on your customer's purchases.
Get 20% discount/earnings on Fashion and Home.
Plus bonuses based on your sales and/or team sales.
Join My Team Today for Experienced Support
Spotlight on Cica
Cica is a skincare ingredient that's been getting a lot of attention in recent years. Let's take a look at what it is and why …
Enter for a chance to win our latest sweepstakes and giveaways from Avon and your Avon Representative
First time visiting Thoughts on Beauty? Learn more about what we have to offer on our Welcome Page.
If you enjoyed this article, be sure to follow me on your favorite social channel.
Last Updated on June 24, 2022 by avonladychris