When you're washing your hands many times a day your choice in hand soap is very important. At my house, we love the Fruit & Passion Cucina hand soap in Sea Salt & Amalfi Lemon! It comes in a the larger size than most hand soaps so I can refill all the little bottles around the house every couple of months and enjoy the fresh clean smell and moisturizing benefits every time I wash my hands.
Cucina Hand Soap comes in three scents. Sea Salt & Amalfi Lemon, Grapefruit & Rhubarb, and Coriander & Olive Tree. All three scents evoke the brightness and freshness of the Mediterranean. Our favorite is the Sea Salt & Amalfi Lemon because it's just a fresh clean scent, perfect for use in the kitchen.
All 3 fragrance combinations leave hands delicately scented while removing even the strongest of food odors (think garlic!). In addition to being dermatologist-tested, the formulas are biodegradable and eco-friendly. The large 13.5 oz bottle size also means you create less waste compared to smaller bottles.
These soaps also contain good-for-you, plant-derived ingredients like olive oil and glycerin. While some soaps can be drying, Cucina's gentle, moisturizing formula leaves hands feeling soft, nourished and protected. This is great when washing hands multiple times throughout the day when you don't always have time to apply hand cream. That also makes this soap a perfect choice if you have dry skin.
Let me be your personal shopper
Life is often busy so sometimes it can be hard to find time to sift through all the wonderful products we have to offer. I am always happy to do the shopping for you. Let me know what you are looking for and whether it's a favorite product you want to reorder or you are looking to try something new I will find all the options for you and help you to choose which one will be the best fit for you.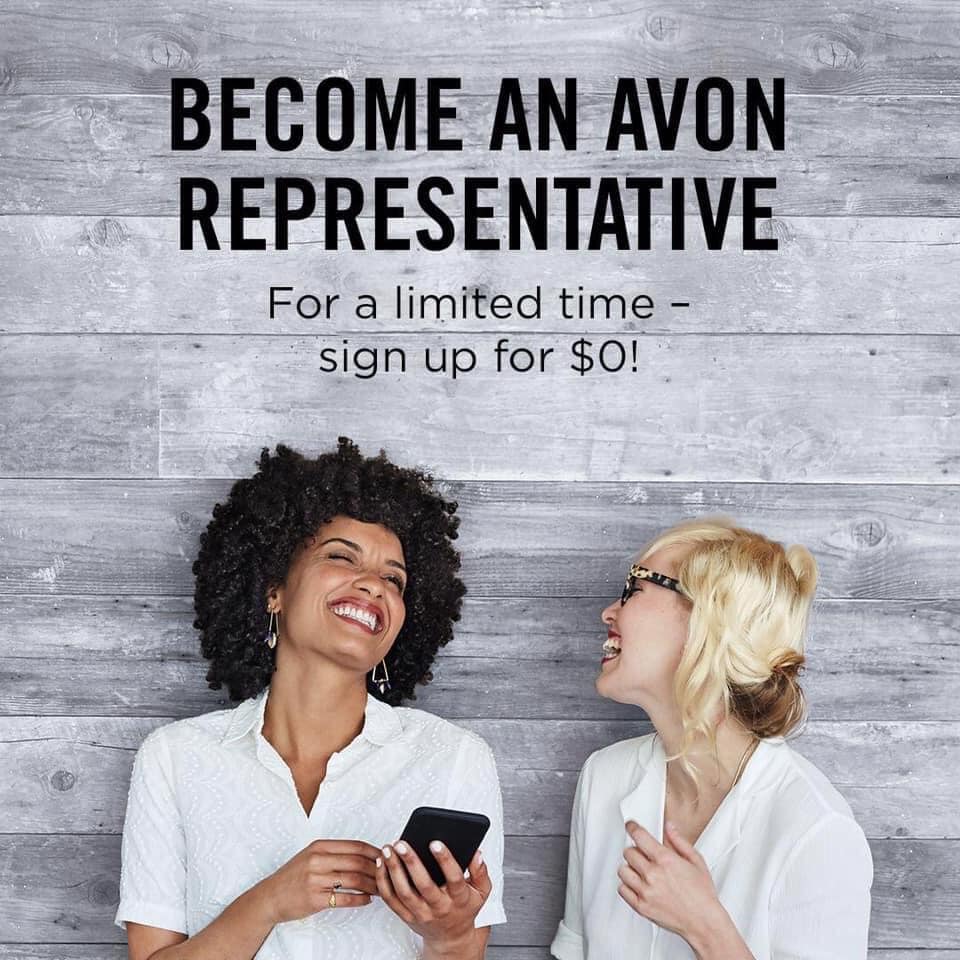 You already know and love beauty. Why not sell it?
Get all the digital tools you need.
Save 25% on your personal Beauty purchases
or earn 25% on your customer's purchases.
Get 20% discount/earnings on Fashion and Home.
Plus bonuses based on your sales and/or team sales.
Join My Team Today for Experienced Support
Check out my latest product features
Enter for a chance to win our latest sweepstakes or giveaway from Avon and your Avon Representative
Last Updated on December 23, 2021 by avonladychris