It's Bubble Bath Day!!!
Whether you're the wine and candles type, the get lost in a good book type or the relax to some soothing music type a relaxing bubble bath is a great way to end the day. January 8th is the day every year we can celebrate all that is awesome about Bubble Baths.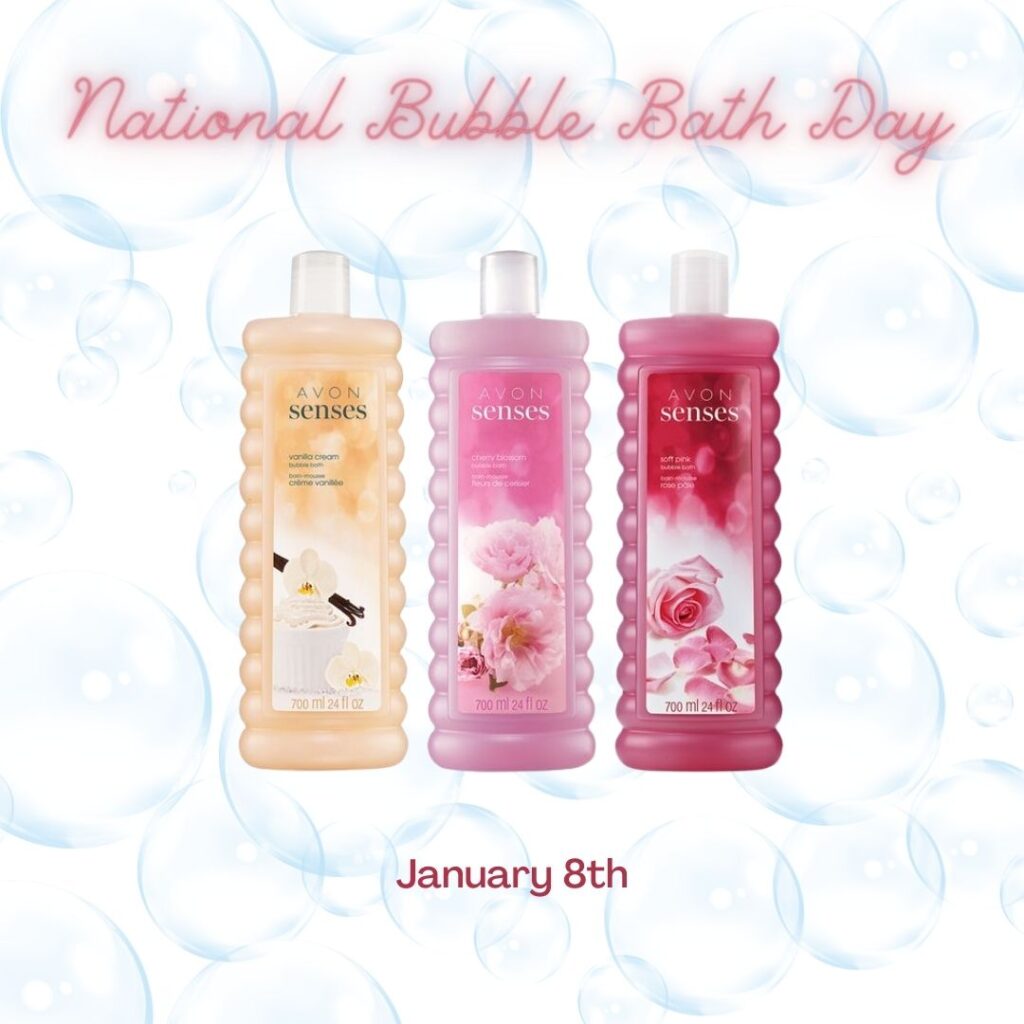 What makes Bubble Baths So great?
While a plain hot bath is nice and the warm water can help soothe aches, loosen muscles and help you relax, the enjoyment is usually short-lived because the water cools off rather quickly. When you add bubble bath you get that nice layer of bubbles on the surface and they act as insulation keeping your bath warmer longer.
One of Avon's most popular products
Avon Bubble Bath is one of our most popular products.  I remember using it when I was a kid and it's still a customer favorite today.  Rarely does a campaign go by that one of my customers doesn't order some.
No Ring Around the Tub
Have you ever taken a nice relaxing bubble bath, only to have to scrub your tub afterward? With Avon Bubble Bath that is a thing of the past. One of the best features of our bubble bath is that it does not leave that ring around the tub so you can keep that relaxed feeling after the bath.
 What scent is your favorite?
Soft Pink
Endless Ocean
Vanilla Cream
Cucumber Melon
Orange and Honeysuckle
Lavender Garden
Lily and Honeysuckle Blossom
Chamomile and Freesia (Sensitive Skin)
Seasonal Favorites
Let me be your personal shopper
Life is often busy so sometimes it can be hard to find time to sift through all the wonderful products we have to offer. I am always happy to do the shopping for you. Let me know what you are looking for and whether it's a favorite product you want to reorder or you are looking to try something new I will find all the options for you and help you to choose which one will be the best fit for you.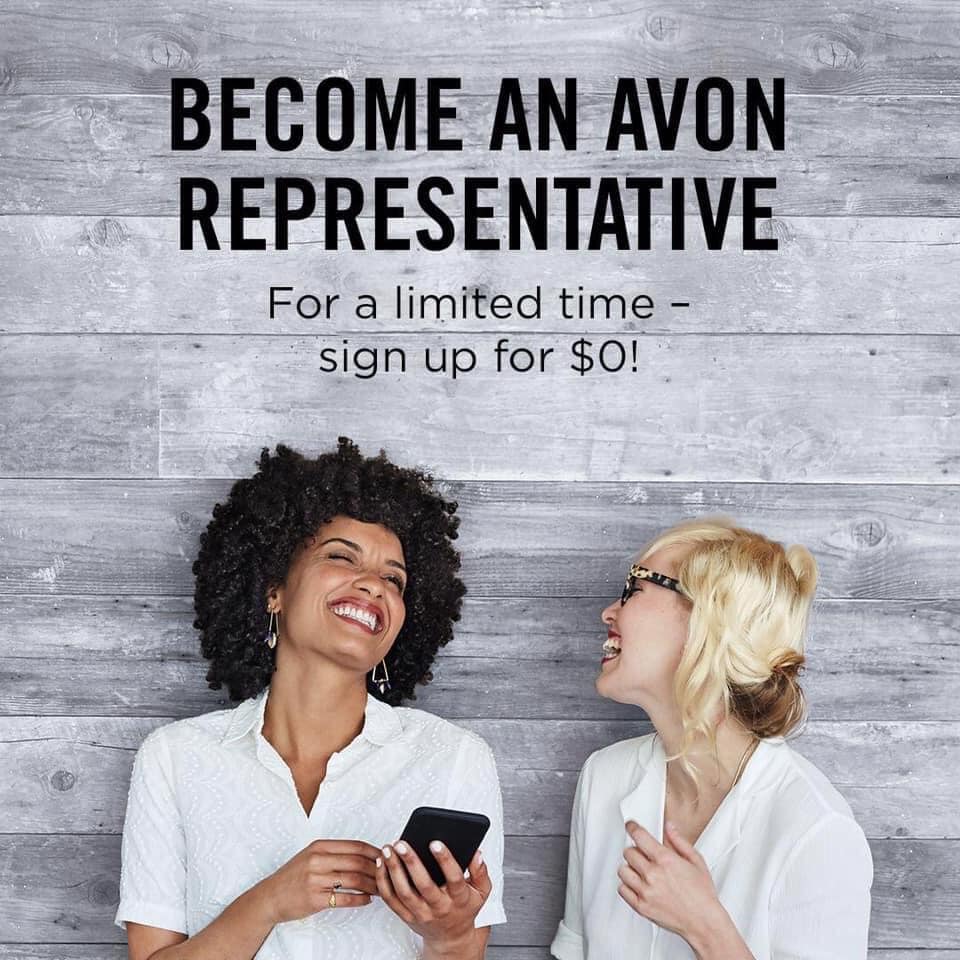 You already know and love beauty. Why not sell it?
Get all the digital tools you need.
Save 25% on your personal Beauty purchases
or earn 25% on your customer's purchases.
Get 20% discount/earnings on Fashion and Home.
Plus bonuses based on your sales and/or team sales.
Join My Team Today for Experienced Support
Enter for a chance to win our latest sweepstakes or giveaway from Avon and your Avon Representative
Last Updated on January 3, 2022 by avonladychris