Dry Hand Helpers
One of the questions I'm asked a lot is "What is the best hand cream?"
Our hands do a lot for us but they can take a beating and it can be tough to keep them soft and smooth.
By far my best selling hand creams, and the ones I use myself, are Moisture Therapy Intensive Healing and Repair Hand Cream and Avon Care Silicone Glove Protective Hand Cream. They are both rich creams that absorb quickly.
Reduces redness
Moisturizes skin for 72 hours with Hydraboost Technology
Restorative formula
Hypoallergenic
Dermatologist tested
Fragrance-free
Moisturizes skin and reduces dryness
Alleviates redness and prevents further skin irritation
Dermatologist tested
Pthalate-free
And what if you need a little more?
Sometimes you find your hands are so dry and cracked that regular hand cream just isn't enough. I have several customers who use the Foot Works Cracked Heel Relief Cream when their hands get like this.
Because it's intended for feet, not hands, it is a very thick cream that doesn't absorb as well as a hand cream. It also has a numbing ingredient so they tend to use the cracked heel cream at night, with soft cotton gloves if possible. I've just used it on my feet, but I can attest to how well it works on my dry, cracked heels so I can see why my customers with cracked hands would reach for this.
Bonus Tips
When you apply your hand cream, squeeze a little from the tube onto the BACK of one hand. Rub the backs of your hands together to distribute most of the cream across the backs of hands and fingers. Then use fronts of hands to massage in the cream. This keeps the majority of the cream on the back of your hands where you need it most, and helps prevent that slick/slippery feel you can get on the fingertips and palms of your hands from too much moisturizer.
When you have dry hands, you'll also want to take a look at how you're washing your hands. Using a gentle, moisturizing hand soap like Fruits and Passion Cucina Hand Soaps can prevent some of the irritation and dryness caused by frequent hand washing. These wonderfully scented hand soaps not only gently cleanse and moisturize your hands, they remove even the strongest of food odors (think, garlic!) and they are biodegradable and eco-friendly.
Let me be your personal shopper
Life is often busy so sometimes it can be hard to find time to sift through all the wonderful products we have to offer. I am always happy to do the shopping for you. Let me know what you are looking for and whether it's a favorite product you want to reorder or you are looking to try something new I will find all the options for you and help you to choose which one will be the best fit for you.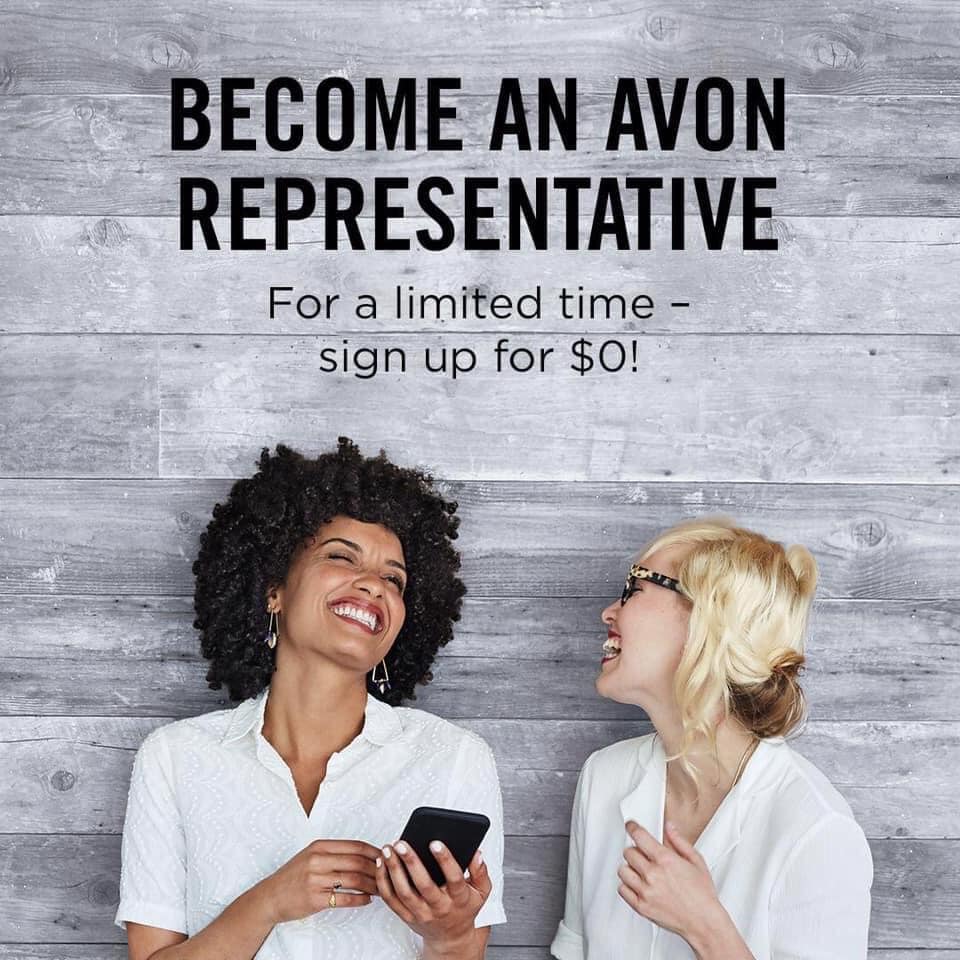 You already know and love beauty. Why not sell it?
Get all the digital tools you need.
Save 25% on your personal Beauty purchases
or earn 25% on your customer's purchases.
Get 20% discount/earnings on Fashion and Home.
Plus bonuses based on your sales and/or team sales.
Join My Team Today for Experienced Support
Enter for a chance to win our latest sweepstakes or giveaway from Avon and your Avon Representative
Last Updated on May 16, 2023 by avonladychris