What is Double Cleansing? and why do I want to do it?
Let's look at how to double cleanse and what the benefits are.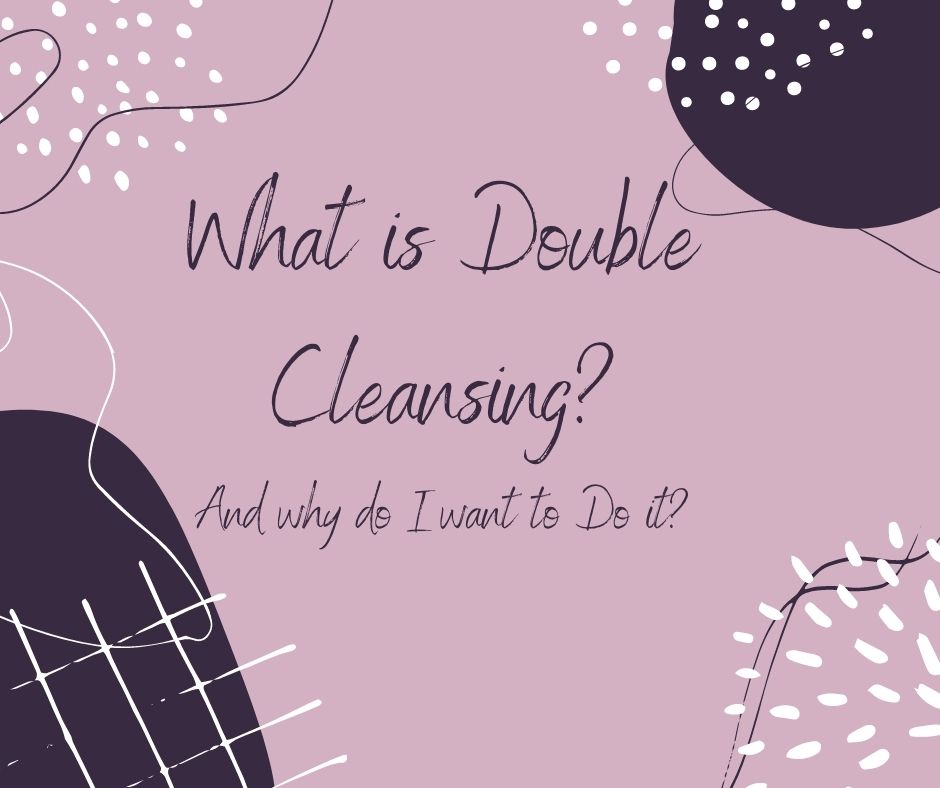 What is double cleansing?
Double cleansing is as simple as it sounds. It means to wash your face with 2 cleansers. Typically, the first is an oil-based cleanser, followed by a water-based one.
Double cleansing is going to be ideal for days when you are wearing makeup and/or sunscreen. The first cleanser clears the way for your regular cleanser to cleanse your skin instead of having to work through layers of product.
Double Cleansing FAQ
Q. How do you double cleanse?
A. It's recommended to start with an oil-based cleanser, something that will break down all types of makeup and lift it off skin. Follow with a water-based cream or gel cleanser based on your skin type.
For the first step I would recommend choosing one of these Avon cleansers:
For the second step I would recommend choosing one of these Avon cleansers:
Q. Should I double cleanse twice a day?
A. Most double cleanse at night when makeup and sunscreen need to be removed from the day. Then in the morning use your regular cleanser or Hydra Fusion Cleansing Micellar Water depending on level of oil or impurities you want to remove.
Q. Why is an oil-based cleanser beneficial?
A. Oil helps to dissolve all types of makeup and helps to remove sunscreen. They work differently than ingredients found in regular cleansers.
Related Posts
Let me be your personal shopper
Life is often busy so sometimes it can be hard to find time to sift through all the wonderful products we have to offer. I am always happy to do the shopping for you. Let me know what you are looking for and whether it's a favorite product you want to reorder or you are looking to try something new I will find all the options for you and help you to choose which one will be the best fit for you.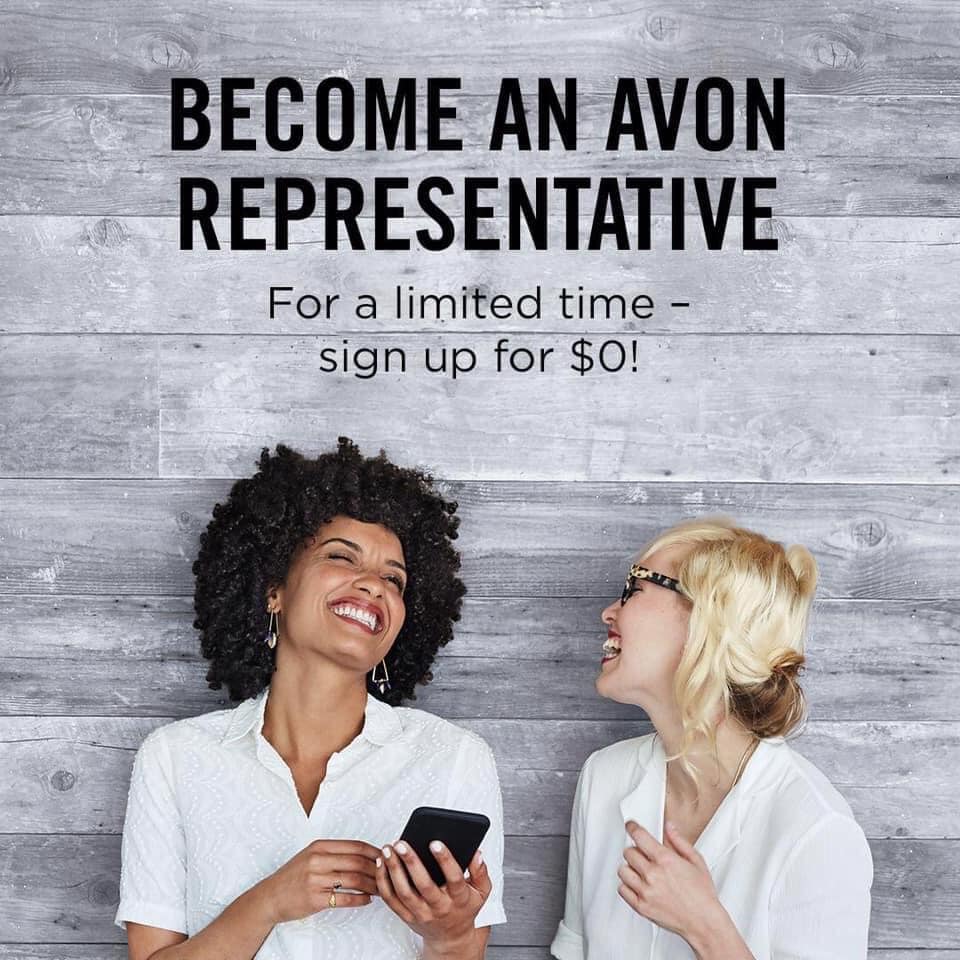 You already know and love beauty. Why not sell it?
Get all the digital tools you need.
Save 25% on your personal Beauty purchases
or earn 25% on your customer's purchases.
Get 20% discount/earnings on Fashion and Home.
Plus bonuses based on your sales and/or team sales.
Join My Team Today for Experienced Support
Check out my latest skin care tips
Enter for a chance to win our latest sweepstakes and giveaways from Avon and your Avon Representative
Last Updated on November 24, 2022 by avonladychris