Why Anew Hydra Fusion Cleansing Micellar Water is a Must Have in My Skin Care Routine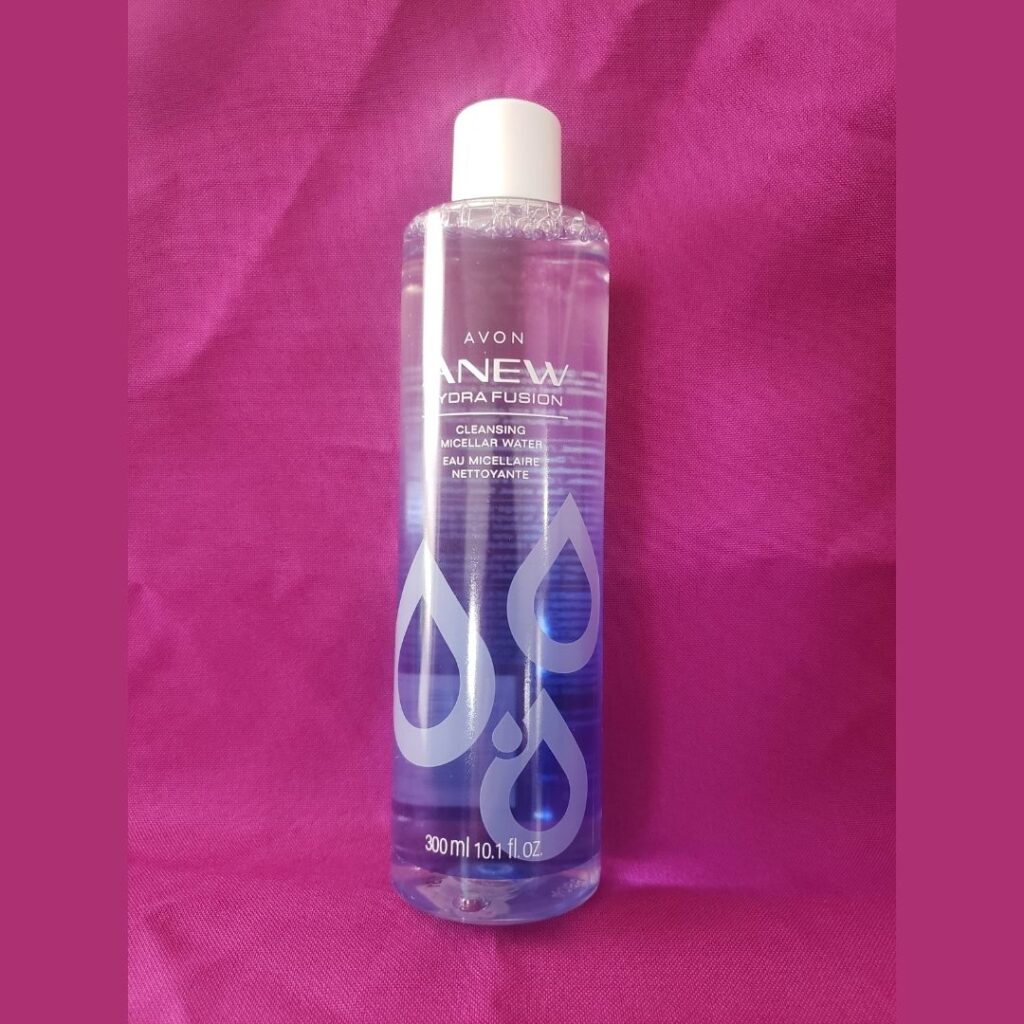 The Avon Anew Hydra Fusion Cleansing Micellar Water is a staple in my skincare cabinet. It can be used so many different ways that no matter what kind of cleansing routine you have, there's a place in your routine for this multi-tasking product.
Cleansing Micellar Water gently, yet effectively lifts dirt, oil and makeup while boosting skin's hydration.
Why you'll love it
No rinse necessary
Soap, oil and alcohol free
Suitable for dry, normal and oily skin
Hypoallergenic
Dermatologist tested
Allergy tested
Ophthalmologist tested
How to use it
Saturate cotton pad and gently wipe face/eyes to remove makeup and impurities.
No need to rinse!
Ways that I use it in my personal skin care routine.
Like a toner after cleansing to remove all traces of cleanser, dirt and makeup I may have missed when rinsing.
For a quick refresh in the mornings before applying my morning skincare. I do a full cleanse in the evenings so my face is not really dirty but there may be some residue from my nighttime skincare or impurities from my pillow or hair.
On nights where I get to bed-time and haven't washed my face. I don't want to use a cleanser that has to be rinsed because it makes it harder to fall asleep but I still want to remove any makeup or dirt from the day and prep my skin for a night cream.
As the first step of a double cleanse to remove my makeup before using my foaming cleanser.
Learn more about double cleansing
Let me be your personal shopper
Life is often busy so sometimes it can be hard to find time to sift through all the wonderful products we have to offer. I am always happy to do the shopping for you. Let me know what you are looking for and whether it's a favorite product you want to reorder or you are looking to try something new I will find all the options for you and help you to choose which one will be the best fit for you.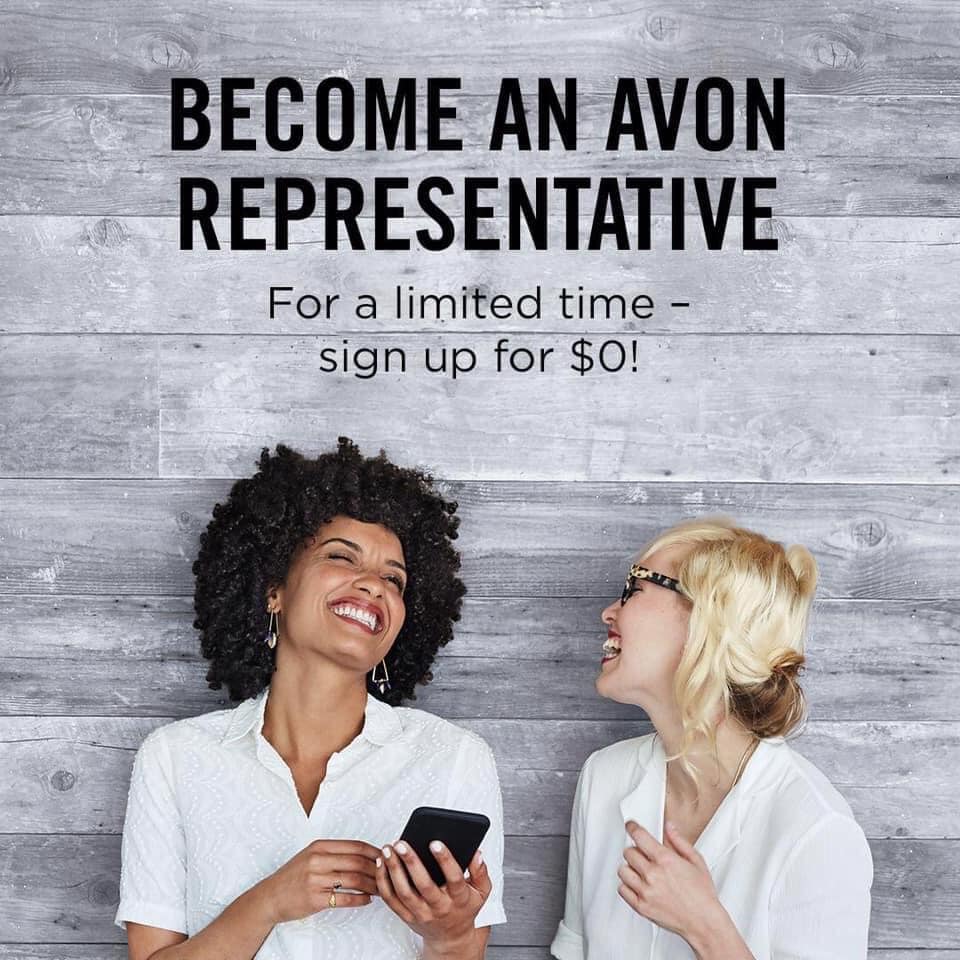 You already know and love beauty. Why not sell it?
Get all the digital tools you need.
Save 25% on your personal Beauty purchases
or earn 25% on your customer's purchases.
Get 20% discount/earnings on Fashion and Home.
Plus bonuses based on your sales and/or team sales.
Join My Team Today for Experienced Support
Check out my latest skincare tips
Enter for a chance to win our latest sweepstakes or giveaway from Avon and your Avon Representative
Last Updated on March 24, 2022 by avonladychris