Skin Care Best Sellers from Avon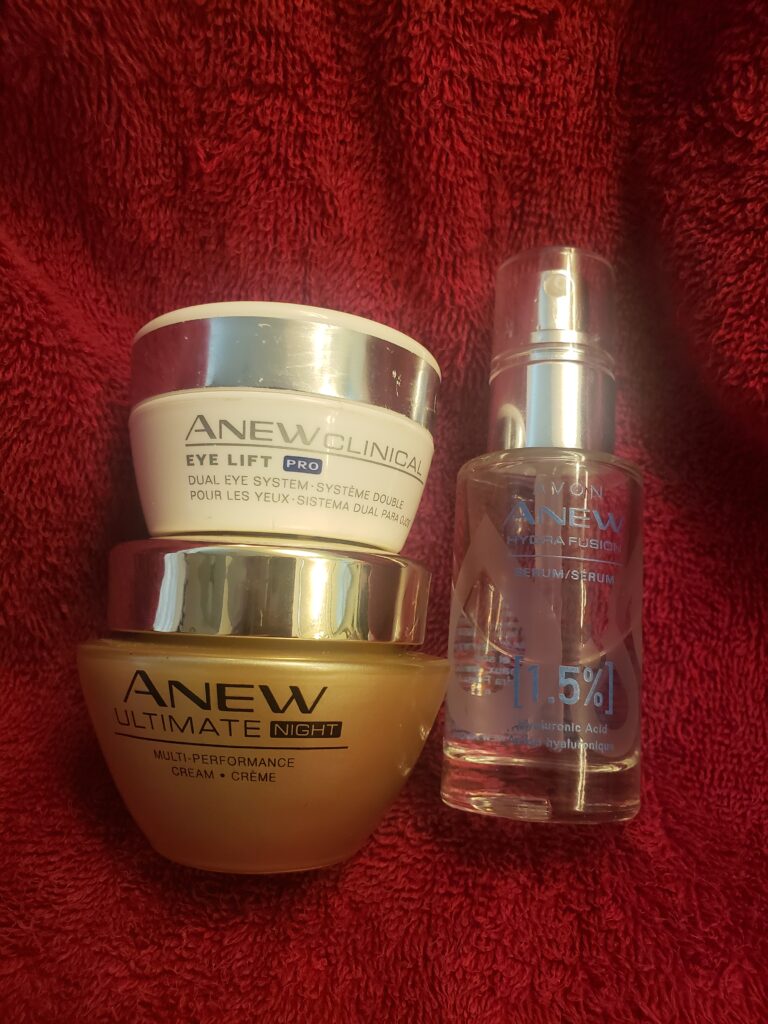 One question I see quite often is what is "the best" skin care product. Of course the actual answer to this question is going to depend on your individual needs so there is no single best skin care product. What we do have is Skin Care Best Sellers and those are our powerhouse products that work really well for a whole lot of people. Here are Avon's top 3 skin care products right now and why you might consider them "the best"
Featured Products
Give your eyes a dramatic lift in 7 days with the only 2-in-1 under-eye cream and upper-eye and brow-bone gel treatment that visibly lifts and depuffs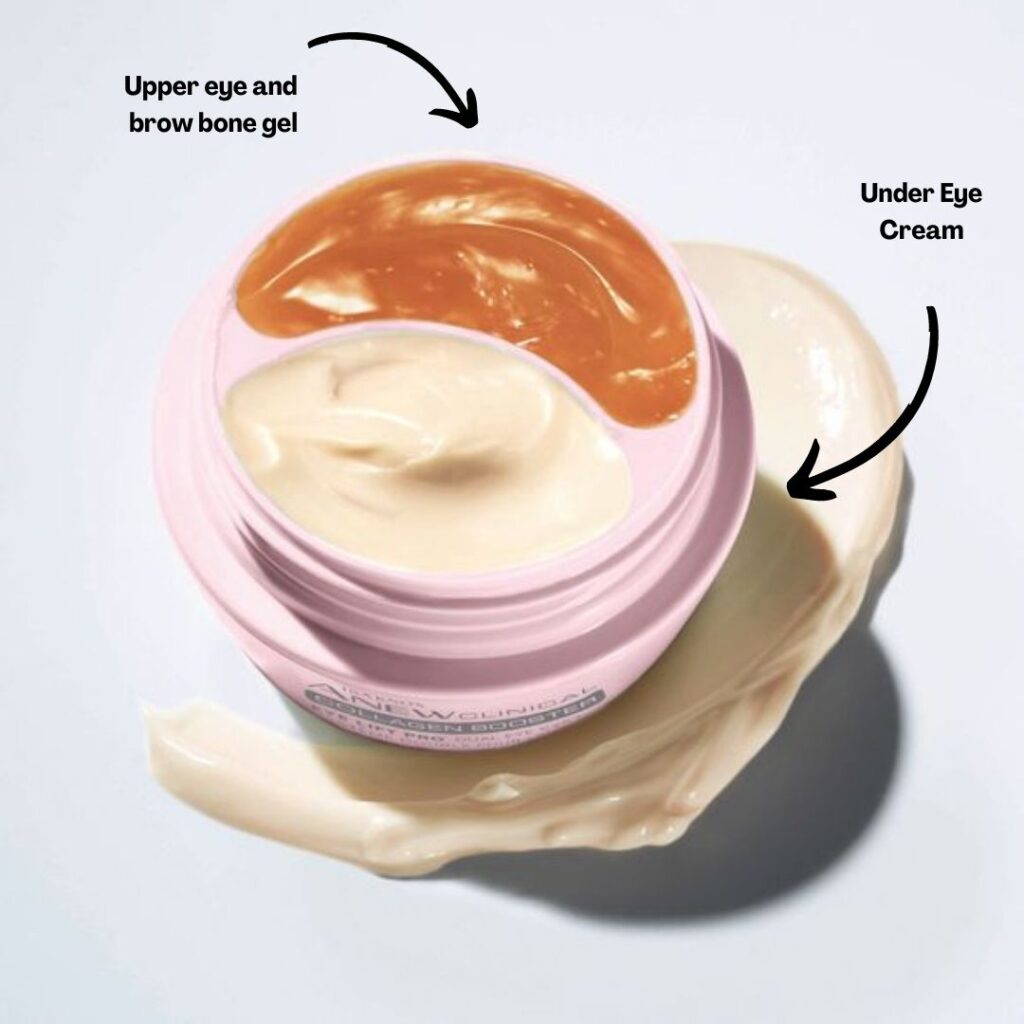 Fight the look of multiple signs of aging with this high-performance, anti-aging moisturizer that revives and recreates the look of youthful skin. See diminished wrinkles, firmer skin and more even tone.
Combat multiple signs of aging. Anew Ultimate Multi-performance Night Cream is a high-performance anti-aging moisturizer that works while you sleep to revive and recreate the look of youthful skin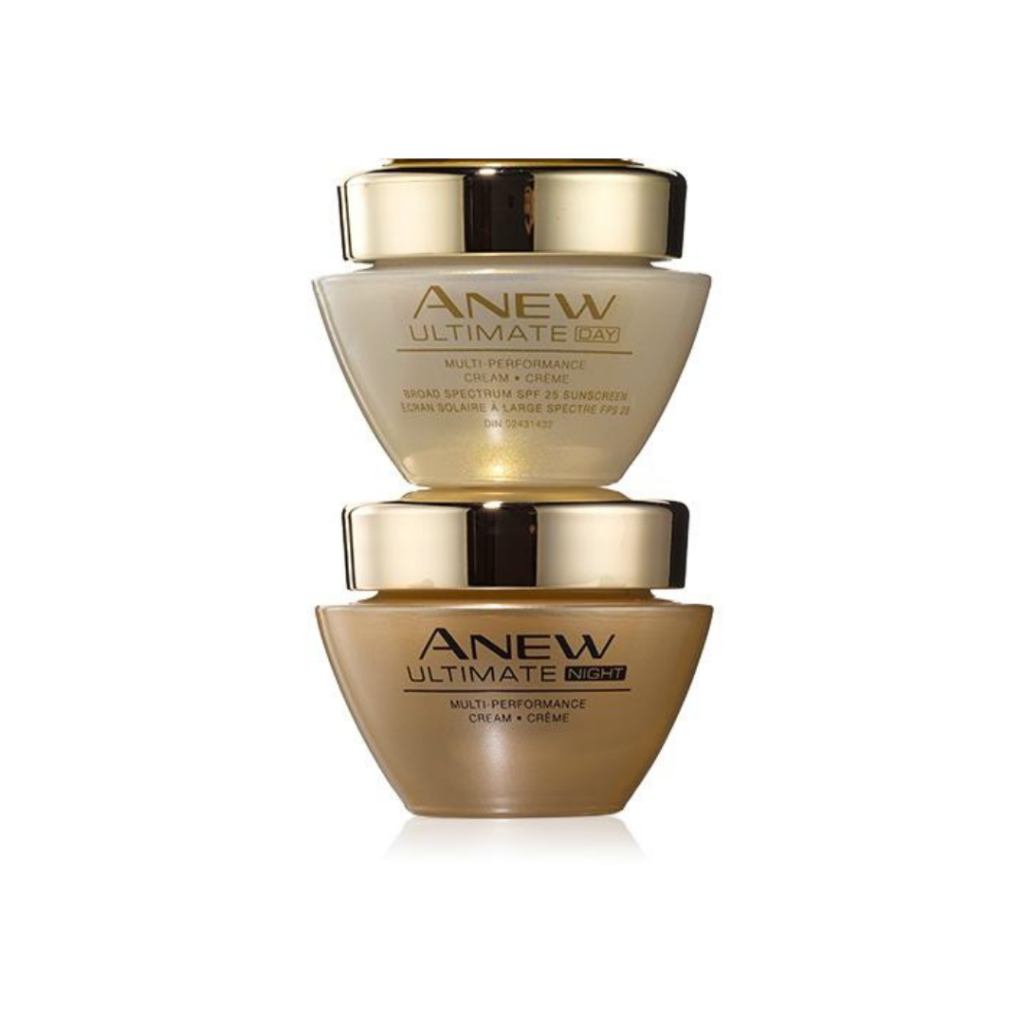 With 1.5% pure hyaluronic acid, it's our highest concentration of HA. Our Serum has three different molecular sizes of hyaluronic acid to reach multiple layers of skin's surface to visibly plump skin with 2X more moisture and bring back its bounce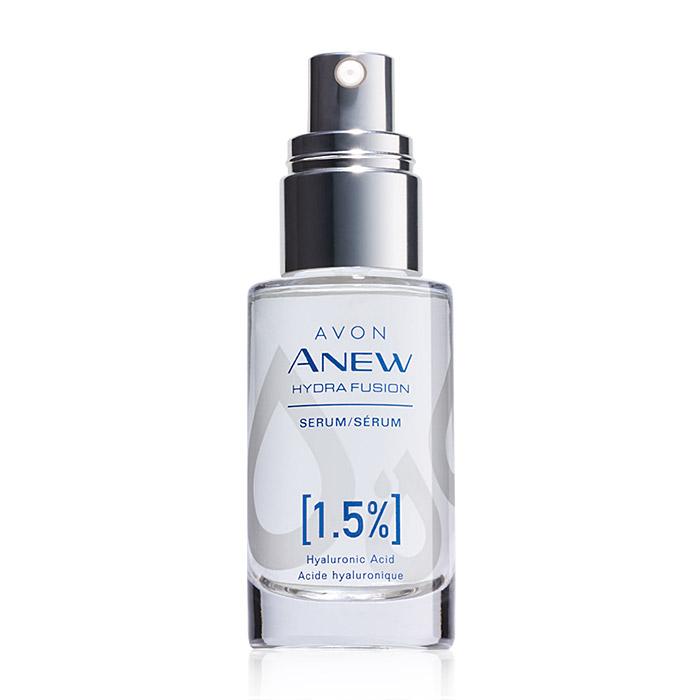 Let me be your personal shopper
Life is often busy so sometimes it can be hard to find time to sift through all the wonderful products we have to offer. I am always happy to do the shopping for you. Let me know what you are looking for and whether it's a favorite product you want to reorder or you are looking to try something new I will find all the options for you and help you to choose which one will be the best fit for you.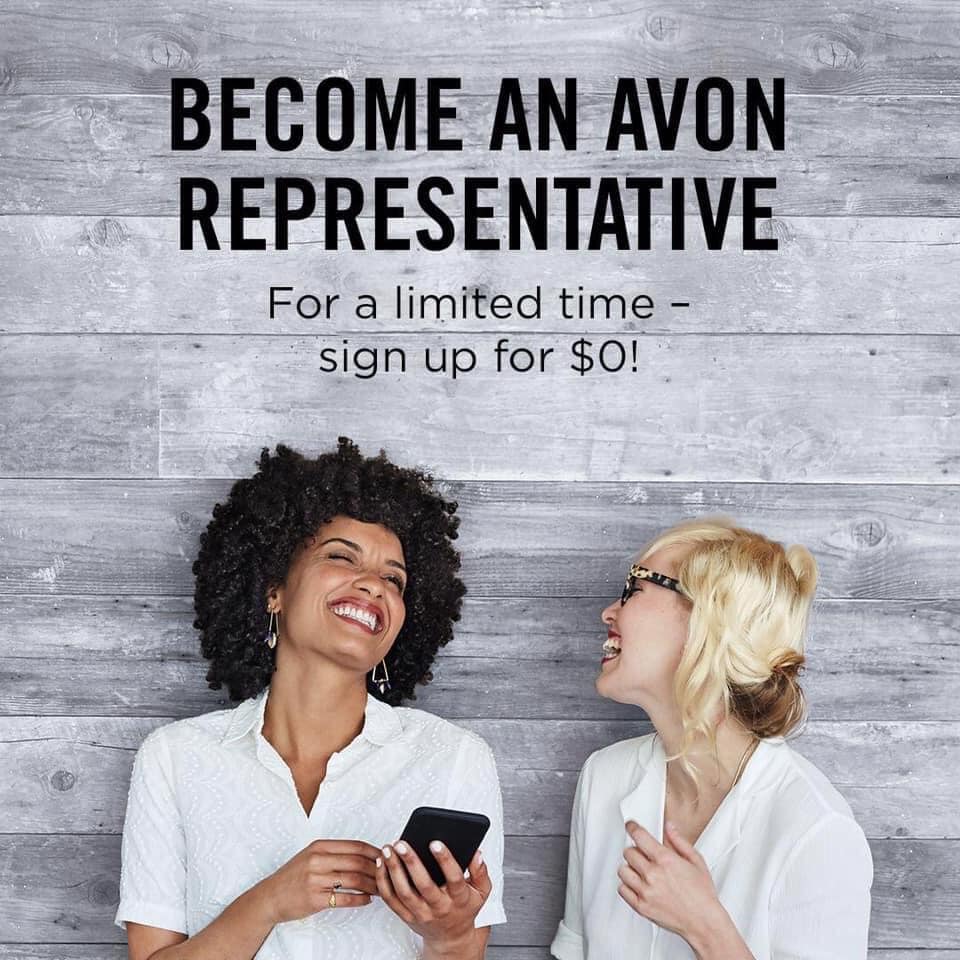 You already know and love beauty. Why not sell it?
Get all the digital tools you need.
Save 25% on your personal Beauty purchases
or earn 25% on your customer's purchases.
Get 20% discount/earnings on Fashion and Home.
Plus bonuses based on your sales and/or team sales.
Join My Team Today for Experienced Support
Check out my latest product features
Enter for a chance to win our latest sweepstakes or giveaway from Avon and your Avon Representative
Last Updated on May 3, 2022 by avonladychris