Soothe Your Skin With Aloe From Jeju Island
Aloe is a popular skincare ingredient because of it's natural soothing, hydrating and anti-inflammatory properties. Aloe vera from Jeju Island is special because it benefits from the island's pristine environment, rich nutrients, high aloe content
Why do I want to use Aloe?
Aloe is a popular skincare ingredient for several reasons:
Natural Soothing Properties: Aloe vera gel, extracted from the inner leaf of the aloe plant, is well-known for its soothing and calming properties. It can provide relief for various skin irritations, including sunburn, redness, and minor cuts and burns.
Hydration: Aloe vera is a natural moisturizer. It helps to lock in moisture, making it an excellent choice for hydrating the skin. This is particularly beneficial for dry or sensitive skin types.
Anti-Inflammatory: Aloe vera contains compounds like acemannan that have anti-inflammatory properties. This makes it effective in reducing redness and swelling associated with skin conditions like acne and eczema.
Wound Healing: Aloe vera can accelerate the healing process of wounds and minor skin injuries. It stimulates cell growth and repair, aiding in the regeneration of damaged skin tissue.
Antioxidant Rich: Aloe vera contains antioxidants, such as vitamins A, C, and E, as well as beta-carotene. These antioxidants help combat free radicals that can cause premature skin aging, such as fine lines and wrinkles.
Gentle on Skin: Aloe vera is generally well-tolerated by most skin types, including sensitive skin. It is hypoallergenic and does not typically cause adverse reactions, making it a safe choice for a wide range of people.
Versatility: Aloe vera can be used in various skincare products, including creams, lotions, gels, and masks. It's also an ingredient in many after-sun products due to its ability to soothe sunburn.
Natural and Non-Toxic: Many individuals prefer natural ingredients in their skincare routines. Aloe vera fits this preference as it is plant-based and free from harsh chemicals or synthetic additives.
What is Jeju Aloe?
Jeju Aloe refers to aloe vera that is cultivated on Jeju Island, which is a volcanic island located off the southern coast of South Korea. Aloe vera is a succulent plant known for its various medicinal and cosmetic properties. Here's what makes Jeju Aloe unique:
Origin: Jeju Island's volcanic soil and clean environment provide an ideal setting for growing aloe vera. The plant thrives in this pristine environment, which contributes to the quality of the aloe vera harvested there.
Rich Nutrients: Aloe vera plants on Jeju Island benefit from the nutrient-rich volcanic soil, which contains minerals and trace elements. This nutrient-dense soil enhances the aloe vera's nutritional content.
Natural Healing Properties: Aloe vera is renowned for its soothing and healing properties. It is often used to alleviate skin irritations, burns, and sunburns. Jeju Aloe, because of its pure and clean cultivation, is considered particularly effective for these purposes.
Skin and Hair Benefits: Jeju Aloe is commonly used in skincare and haircare products due to its hydrating and soothing qualities. It can help moisturize the skin, reduce inflammation, and promote healthy hair.
Jeju Aloe Collection from Avon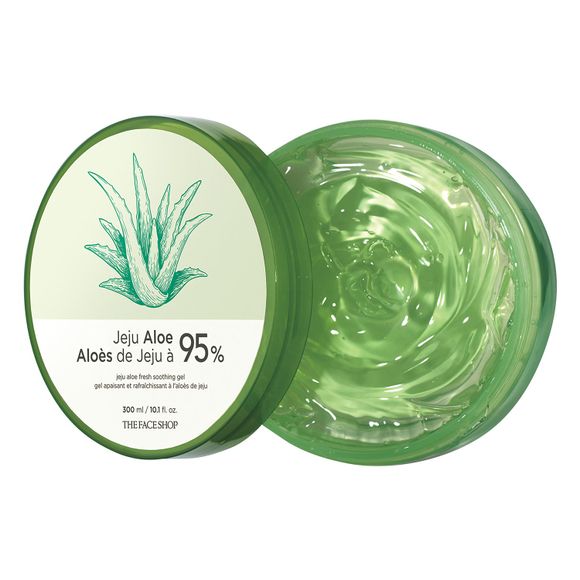 With 95% aloe vera extract, instantly hydarates and soothes dry , sensitive skin. Infused with other soothing herbal extracts, like chamomile, lemon balm, rosemary and lavender. For face and body.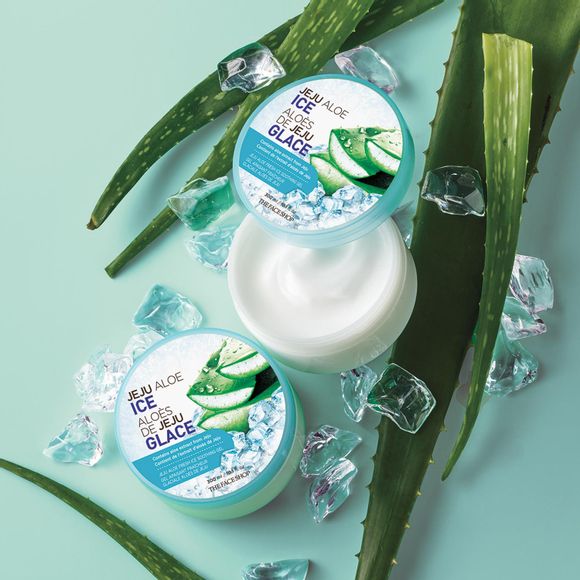 3-in-1 gel with aloe vera extract. Use as moisturizer, soothing after-sun care or facial pack. Refrigerate for enhanced cooling. Apply to dry, sensitive, irritated areas of face and body.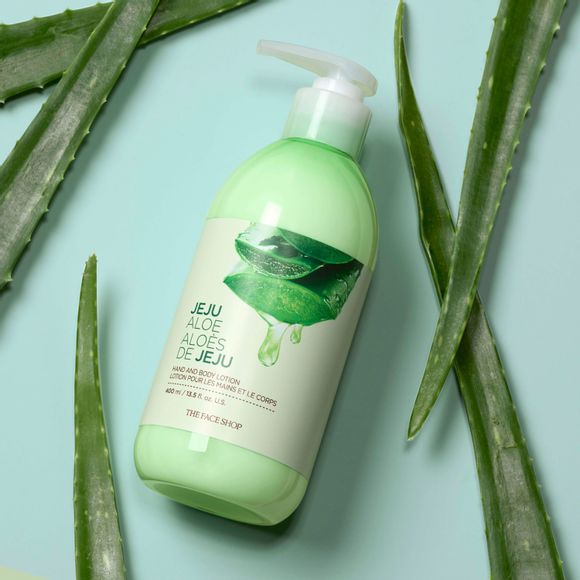 With aloe vera extract, known to calm and soothe irritated skin and dry hands. Clinically proven to help dry skin feel nourished for 48 hours.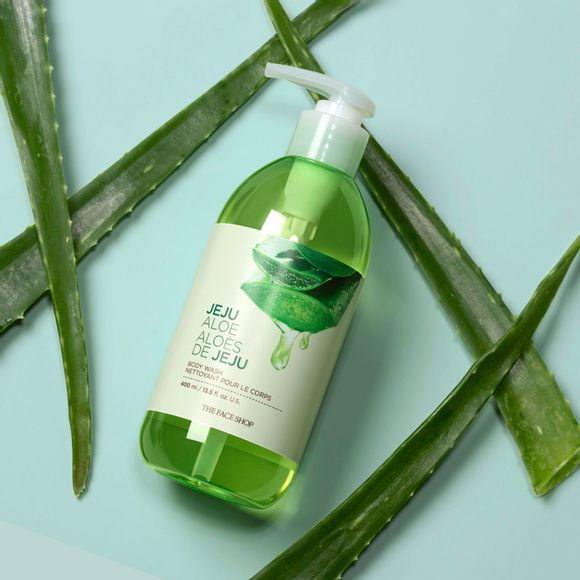 Helps moisturize dry skin while it cleanses, leaving skin feeling nourished. Light aloe scent.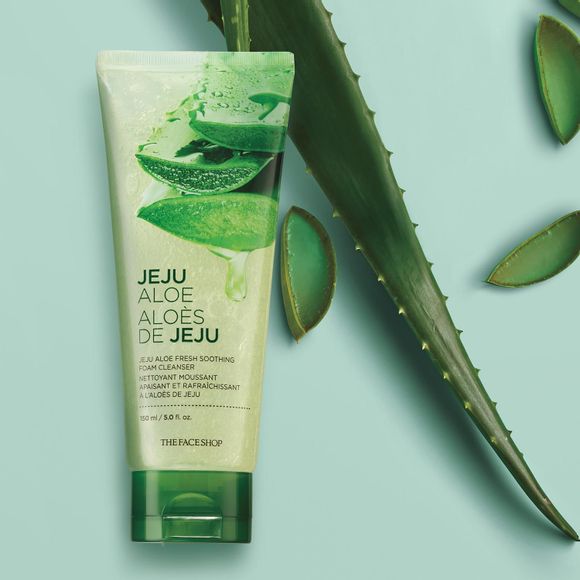 Gentle gel-to-foam formula hydrates as it cleanses. With soothing aloe, moisturizing panthenol and other refreshing herbal extracts such as cica, camellia leaf, licorice root and rosemary.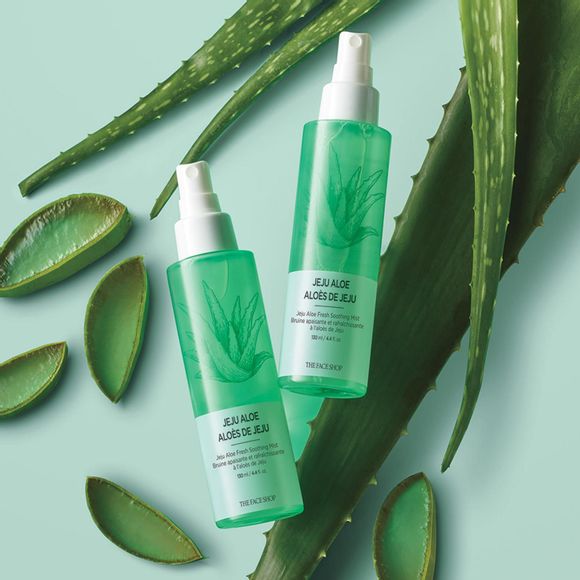 With 90% aloe vera extract. Oil-free mist instantly soothes and cools. After cleansing, spray wherever skin feels dry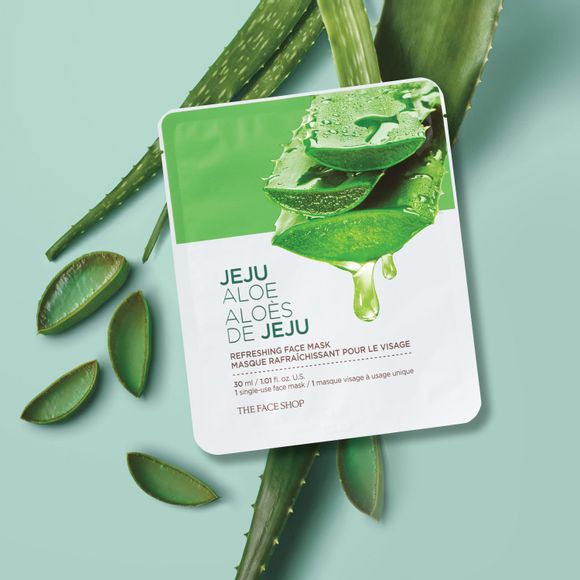 Wtih soothing aloe, helps hydrate an nourish dry winter skin. Single-use mask.
related posts

Join the Thoughts on Beauty group on Facebook to get sneak peeks at upcoming products, insider info and a bit of fun. Plus special VIP "private sale" offers.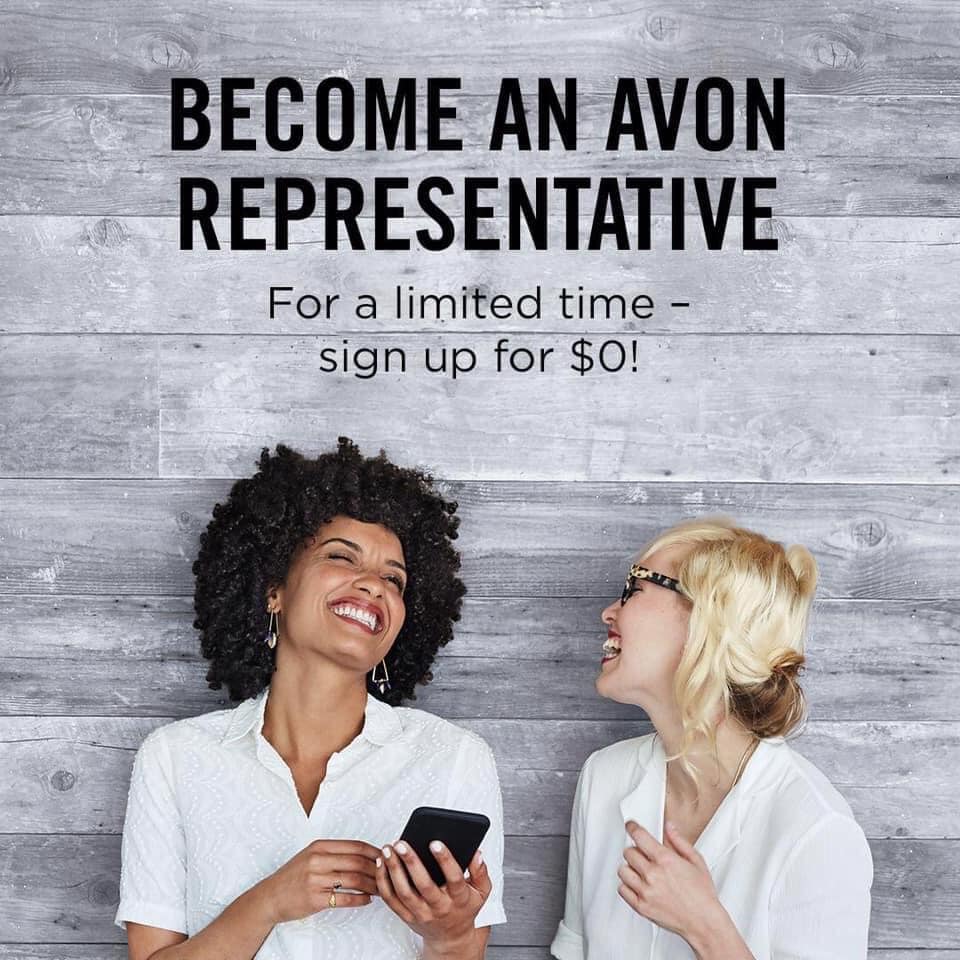 You already know and love beauty. Why not sell it?
Get all the digital tools you need.
Save 25% on your personal Beauty purchases
or earn 25% on your customer's purchases.
Get 20% discount/earnings on Fashion and Home.
Plus bonuses based on your sales and/or team sales.
Join My Team Today for Experienced Support
How to Store Skin Care
Investing in quality skin care products – especially those with anti-aging ingredients …
Enter for a chance to win our latest sweepstakes or giveaway from Avon and your Avon Representative
First time visiting Thoughts on Beauty? Learn more about what we have to offer on our Welcome Page.
If you enjoyed this article, be sure to follow me on your favorite social channel.
Last Updated on November 7, 2023 by avonladychris