Primers ~ How to Choose What to Use
The effectiveness of a makeup primer may vary depending on your skin type and the specific product you choose. It's essential to find a primer that suits your skin's needs and works well with the rest of your makeup routine.
Why Primers?
Using a makeup primer is a beneficial step in a makeup routine for several reasons. Here are some of the main reasons why people use makeup primers:
Smoother application: Primers create a smooth and even base for your makeup, making it easier to apply foundation and other products evenly across your skin.
Prolongs makeup wear: A good primer can help your makeup last longer throughout the day by creating a barrier between your skin and the makeup, preventing it from breaking down or fading too quickly.
Minimizes the appearance of pores: Certain primers can fill in and blur the look of enlarged pores, creating a more refined and flawless complexion.
Reduces fine lines and wrinkles: Some primers contain ingredients that temporarily smooth out fine lines and wrinkles, providing a more youthful appearance.
Controls oil and shine: For those with oily or combination skin, using a mattifying primer can help control excess oil and shine, providing a more matte finish.
Hydrates and nourishes: Some primers are formulated with ingredients like hyaluronic acid or botanical extracts, which can help hydrate and nourish the skin, promoting a healthier complexion.
Color correction: Certain primers come in different shades that help neutralize specific skin concerns, such as redness, sallowness, or dullness, providing a more even skin tone.
Enhances makeup performance: Using a primer can improve the adherence and vibrancy of other makeup products like eyeshadows and blush, making them more pigmented and long-lasting.
Protects the skin: Some primers contain SPF, which adds an extra layer of sun protection to your makeup routine, helping to shield your skin from harmful UV rays.
Can be used alone: On days when you want a more natural look, you can wear a primer alone to even out your skin tone and create a polished appearance without using heavy foundation or other makeup products.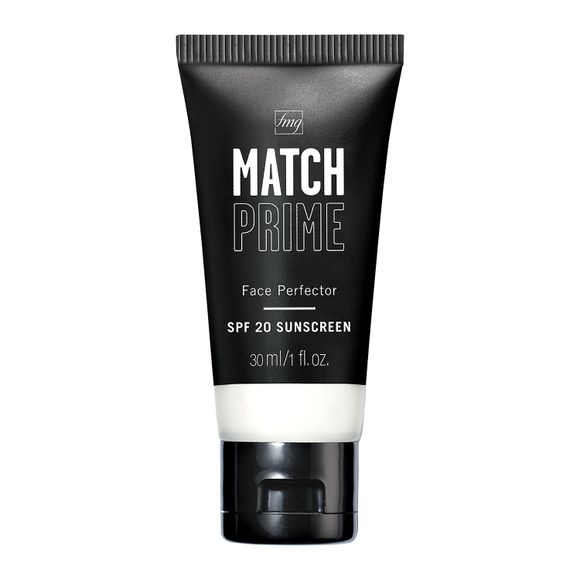 What it is?
Get primed and ready with a flaw-blurring, mattifying primer complete with SPF 20. The formula contains shine-defying microspheres to visibly minimize pores and fine lines, along with botanical extracts of hydrating fleece flower and rose to help visibly smooth and protect skin. Sheer breathable coverage suitable for all skin tones. Soft-focus matte finish.
Apply Match Prime alone, over makeup or under makeup—basically anywhere you want a smooth, flawless complexion. Skin will be left feeling ultra-soft and smooth.
Who is is good for?
Great for oily skin. It mattifies and controls oil all day.
Works well with powder foundations.
Provides a visibly smooth base to keep foundation from settling into pores and fine lines.
Bonus benefits – this formula is paraben free and vegan.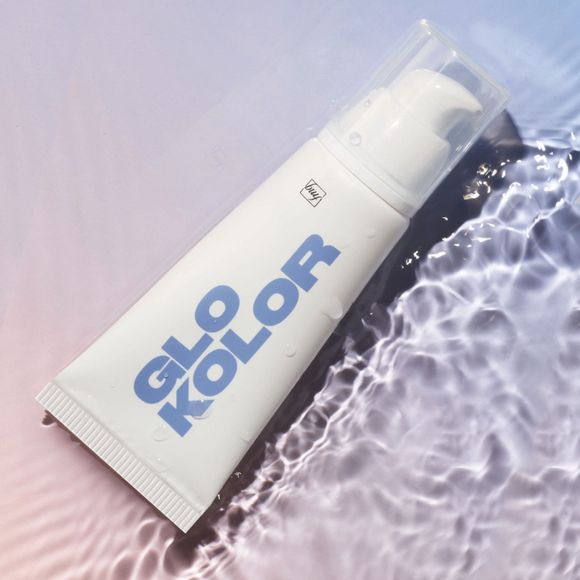 What it is?
Get a no-fuss, fresh-faced, natural dewy look that's vegan and clean! Light, breathable formula with aloe vera, agave and algae extracts delivers a moisture boost to help soften the appearance of imperfections while creating a flawless "canvas" for makeup.
A primer with an instant boost of moisture helps soothe and nourish your complexion. Preps dry, dehydrated skin for makeup and prevents an uneven cakey look.
Who is is good for?
Great for dry skin. It hydrates skin so makeup goes on even and smooth
If your make up tends to "soak in" to your skin, GloKolor will keep it looking fresh longer.
Bonus benefits – No mineral oil, animal derived ingredients, parabens, sulfates or phthalates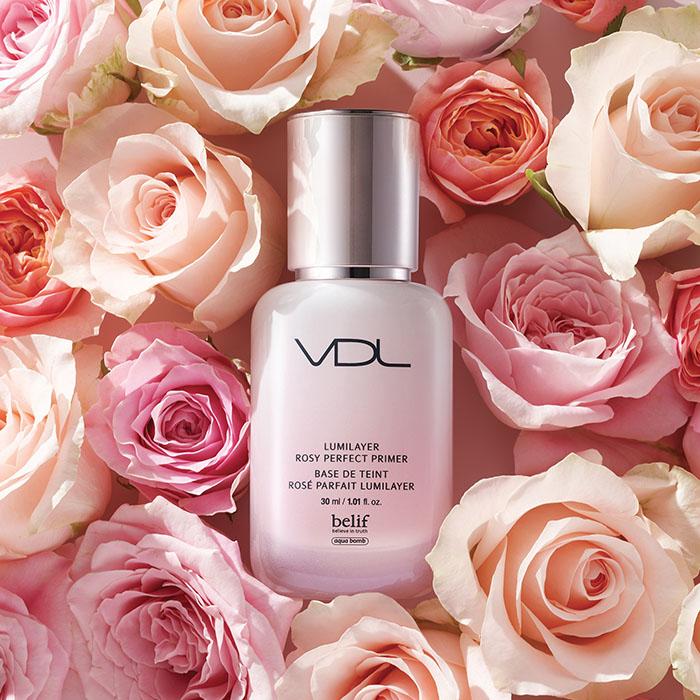 What it is?
Create a velvety-smooth, healthy-looking and radiant complexion with this multitasking primer, featuring a trio of tone-up capsules and rosy fine pearls to gorgeously even skin tone with a subtle gloss effect. Infused with skin-caring damask rose water, rose enfleurage oil and lady's mantle, it helps instantly moisturize and visibly blurs pores and corrects skin tone. It's the perfect primer to lock down and extend the wear of base makeup.
A primer with an instant boost of moisture helps soothe and nourish your complexion. Preps dry, dehydrated skin for makeup and prevents an uneven cakey look.
Who is is good for?
If you have uneven skintone, Rosy Perfect Primer evens skin tone and minimizes discolorations
If your skin looks tired or dull the rosy color gives skin a healthy glow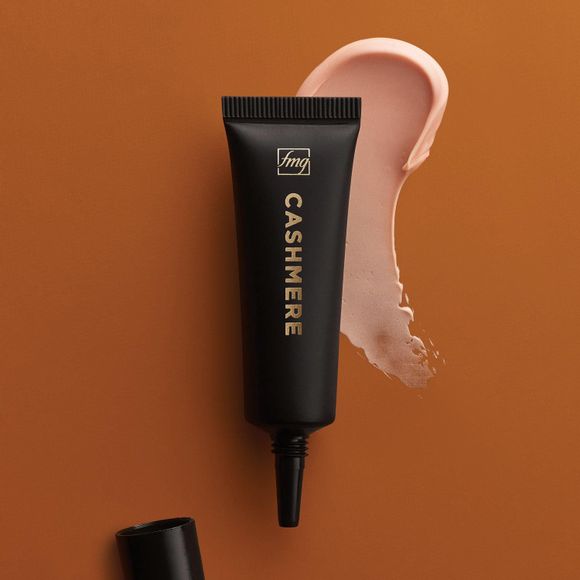 What it is?
Prep the delicate undereye area with this luxurious primer that helps concealer wear all day. Infused with caffine, green tea extract and vegan collagen.
Who is is good for?
Helps diminsh apparance of dark circles, puffiness and fine lines.
Promotes smoother, brighter flawless look!
Bonus benefits – Paraben-, Phthalate- and fragrance-free
What it is?
Prep lids for smoother application and enhance shadow shades for a more vibrant, brighter result. Infused with skin-caring Tahitian black pearl powder, this primer is rich in amino acids and helps deliver moisturization and brightening effects.
Who is is good for?
If your eyeshadow fades or creases, primer can keep it looking fresh all day.
Preps lids for smoother eyeshadow and eye liner application.
Enhances shadow shades for a more vibrant, brighter result.
related posts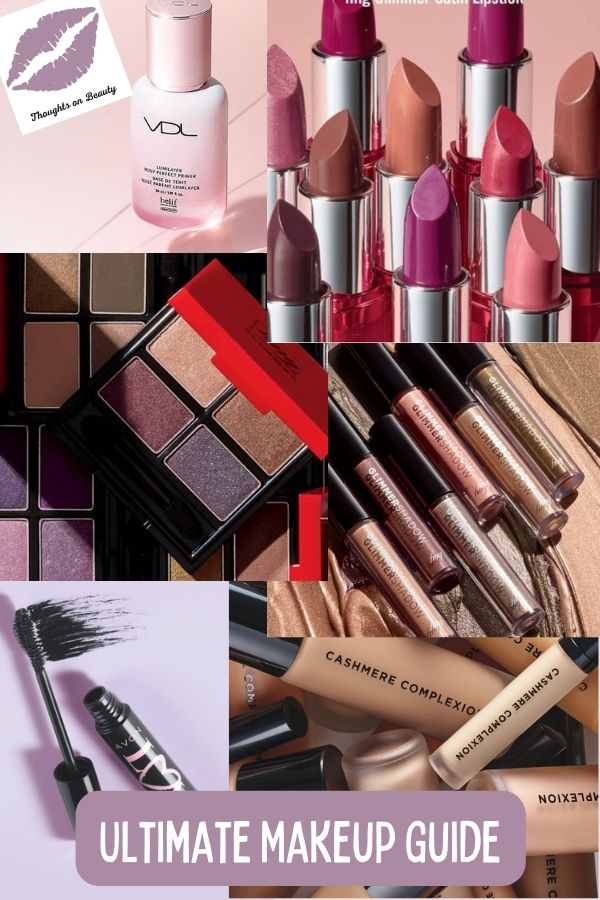 Makeup routines range from a quick mascara and lipstick all the way to a full face with all the bells and whistles. Whether you have a go-to look you wear every day or you like to change it up based on your mood or what's on your plate for that day, Let's take a look at all the steps you might like to add in your makeup routine and the products and tips that can help you get the perfect look and routine for you.

Join the Thoughts on Beauty group on Facebook to get sneak peeks at upcoming products, insider info and a bit of fun. Plus special VIP "private sale" offers.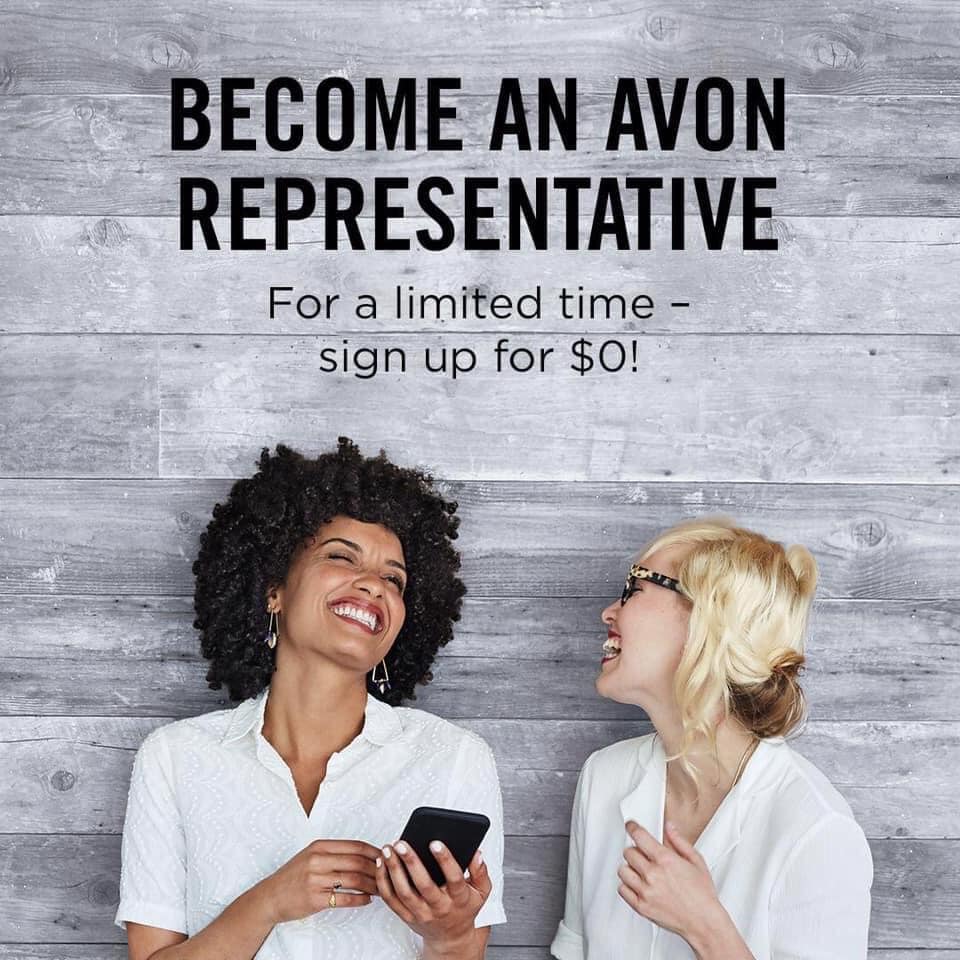 You already know and love beauty. Why not sell it?
Get all the digital tools you need.
Save 25% on your personal Beauty purchases
or earn 25% on your customer's purchases.
Get 20% discount/earnings on Fashion and Home.
Plus bonuses based on your sales and/or team sales.
Join My Team Today for Experienced Support
Enter for a chance to win our latest sweepstakes or giveaway from Avon and your Avon Representative
First time visiting Thoughts on Beauty? Learn more about what we have to offer on our Welcome Page.
If you enjoyed this article, be sure to follow me on your favorite social channel.