New VIP Private Sale Offers from Your Avon Lady Chris Arnold for 2023
Beginning in January 2023 I'll be offering an new VIP perk. Private Sale offers that won't be found in the Avon brochure, or on my online store.
Avon offers Representatives exclusive deals and heavily discounted product bundles. Now I'm going to pass some of those deals on to you. Beginning in 2023 I'll be offering select deals and bundles to a select group of customers at better than brochure prices.
How it will work
About once a week I'll share an exclusive offer in the Thoughts on Beauty group on Facebook, and to my Private Sale email and text lists. All offers will be while supplies last, in some cases there may only be a few of the bundles or products being offered if they are items I already have on hand.
To order, simply reply to the text or email, or comment on the Facebook post and we'll take care of the details from there. For local customers Private Sale purchases will be delivered in the same fashion as regular orders. Since these offers are not available through my online store, they will need to be shipped separately from your normal orders, so you may incur shipping charges, but I will work with you to keep those as low as possible.
How do you get these offers?
That's easy! There are 3 ways to be added to my private sale group.
Join my Thoughts On Beauty Group on Facebook (you won't see these offers on any of my other social media channels)
Text Private Sale to 775-373-2866 to get the offers by text
Contact me and put "please add to private sale group" in the comment to get the offers by email
Want to save even more on these exclusive offers?
Become a representative and get these offers, and all your Avon purchases at the discounted rep price. Click here to learn more about this representative benefit – Avon Rep Perks ~ Exclusive Offers and Early Access

Join the Thoughts on Beauty group on Facebook to get sneak peeks at upcoming products, insider info and a bit of fun. Plus special VIP "private sale" offers.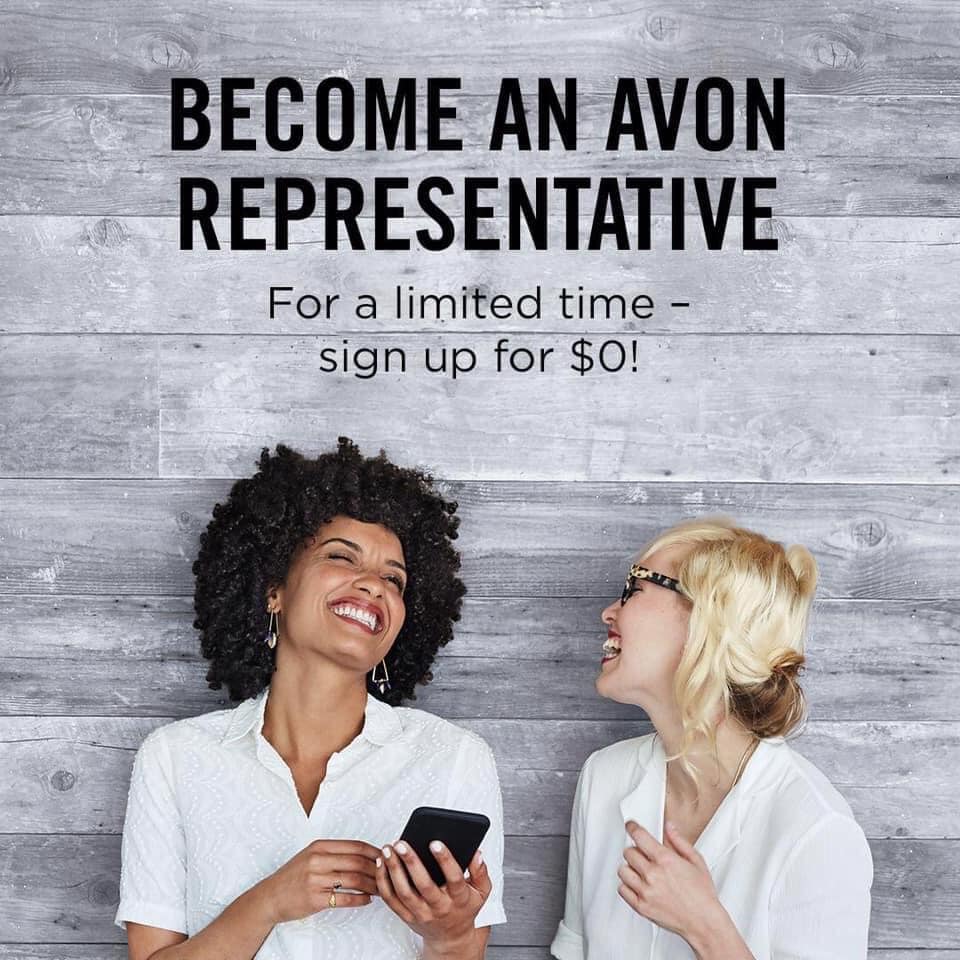 You already know and love beauty. Why not sell it?
Get all the digital tools you need.
Save 25% on your personal Beauty purchases
or earn 25% on your customer's purchases.
Get 20% discount/earnings on Fashion and Home.
Plus bonuses based on your sales and/or team sales.
Join My Team Today for Experienced Support
Bundle and Save
Everyone loves a great deal and while our regular sale prices are …
Enter for a chance to win our latest sweepstakes or giveaway from Avon and your Avon Representative
First time visiting Thoughts on Beauty? Learn more about what we have to offer on our Welcome Page.
If you enjoyed this article, be sure to follow me on your favorite social channel.