Euthymol Oral Care
Loved for over 122 years for its distinctly strong flavor and British heritage design, the classic Euthymol oral care brand, which dates back to 1898, is formulated to help keep teeth and gums healthy with a special blend of fluoride-free, antiseptic ingredients.
Table of contents
DID YOU KNOW?
The name "euthymol" is a combination of eucalyptus and thymol, which were active ingredients in the original formulation.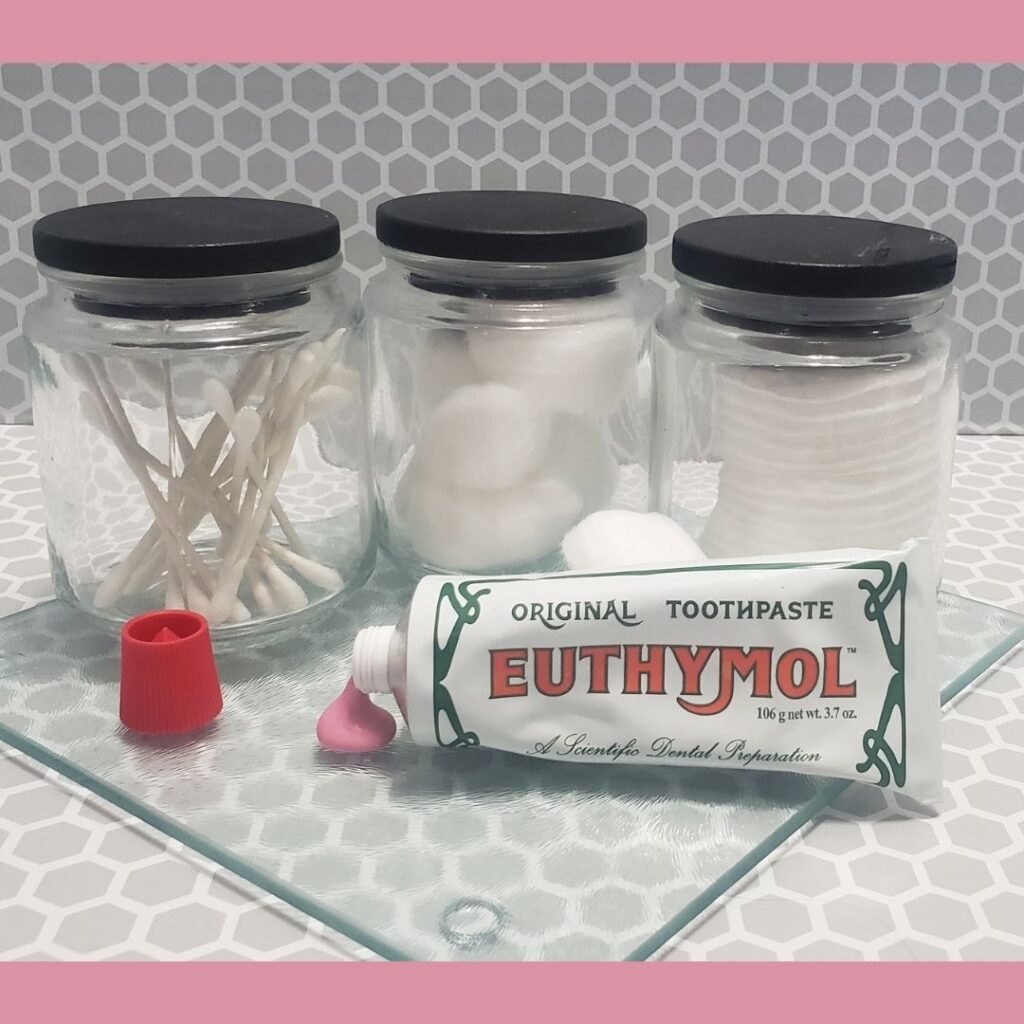 Brush up with this fluoride-free toothpaste, with antiseptic ingredients to keep breath fresh and help remove plaque. Strong unique flavor.
Benefits
Fluoride-free formula
Strong unique wintergreen flavor
With antiseptic ingredients to keep breath fresh and help remove plaque
100% recyclable aluminum tube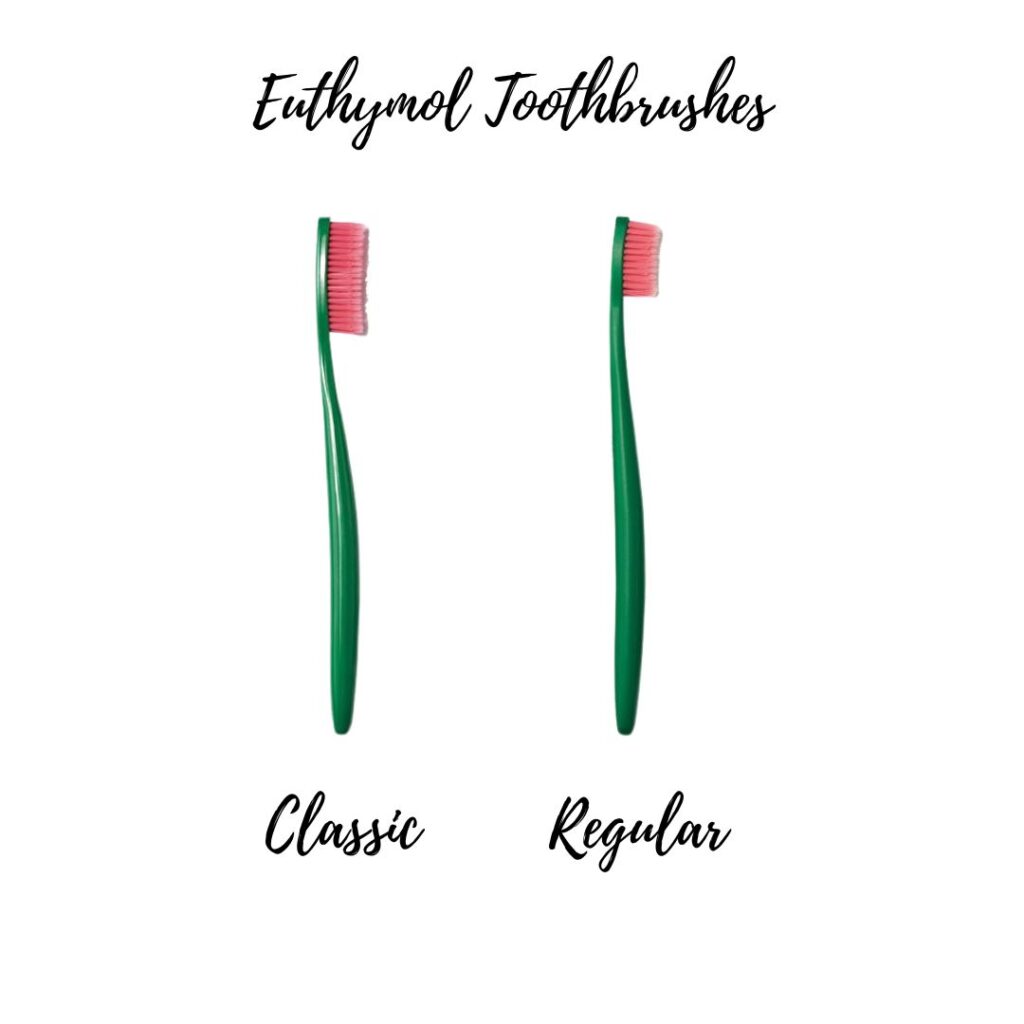 Brush up! These soft-bristled toothbrush feature a specially designed triple curve for smoother and more effective cleaning. The Classic features a large head that covers five teeth at a time for fast and efficient cleaning. The Regular features a small head that reaches the back of teeth for a deep and full cleaning.
Why Euthymol Toothbrushes are Better
The Euthymol Toothbrushes have a specially designed triple curve:
The curved end near the toothbrush head slides in your mouth easily and smoothly.
The curved bristles fit your gumline for more effective cleaning.
The curved grip is comfortable and easier to hold.
This pocket-size mouth spray keeps your breath minty fresh, anytime, anywhere. Instantly freshens breath to keep you feeling confident on the go!
Benefits
Features a special blend of oral hygiene ingredients and flavor to help keep your breath fresh
Pocket size for on-the-go and works instantly
Kills bad breath bacteria and leaves long-lasting freshness
Same strong unique wintergreen flavor as Euthymol Original Toothpaste
Sugar-free, no calories
Non-aerosol spray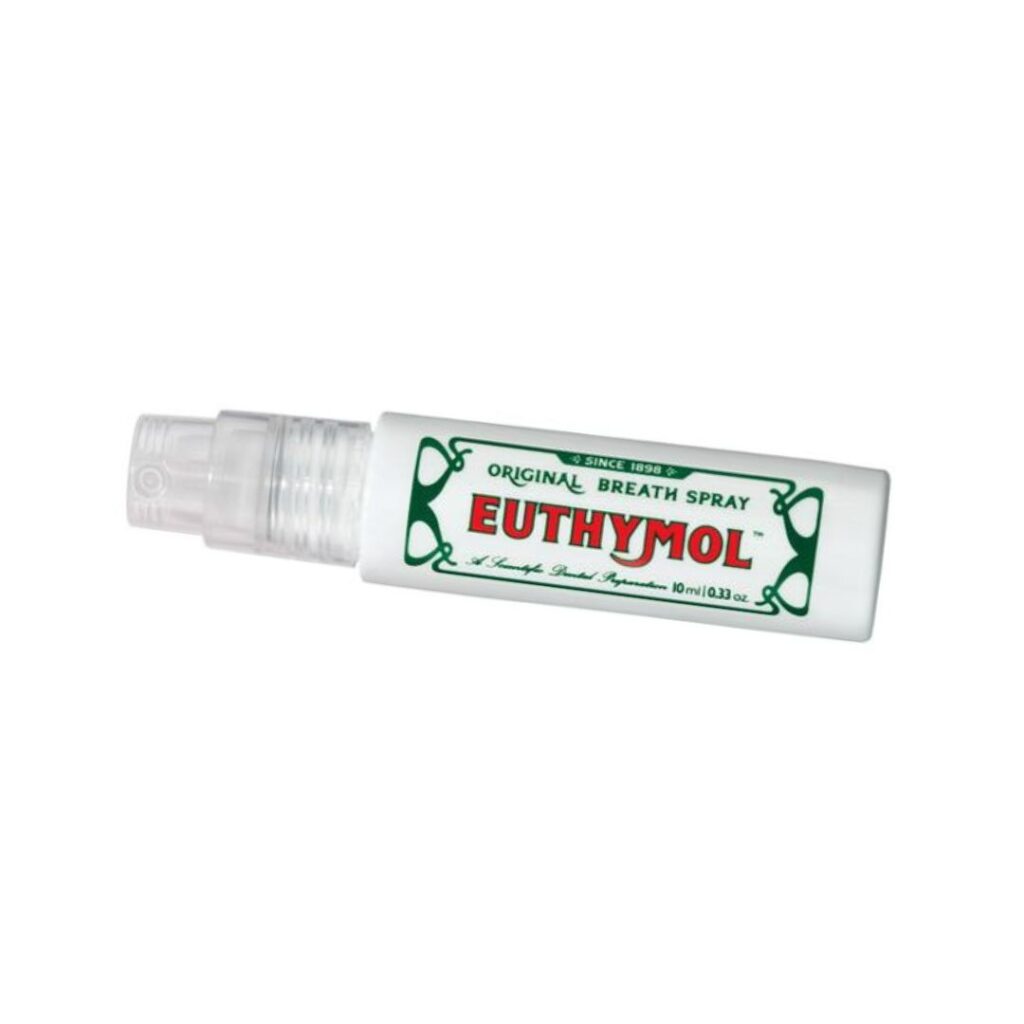 Euthymol Mouthwash features a pink jelly formula for long-lasting freshness. Feel the difference!
Benefits
Pink jelly formula that kills bad breath bacteria for long-lasting freshness
Effective formula works instantly
Same strong unique wintergreen flavor as Euthymol Original Toothpaste
related posts

Join the Thoughts on Beauty group on Facebook to get sneak peeks at upcoming products, insider info and a bit of fun. Plus special VIP "private sale" offers.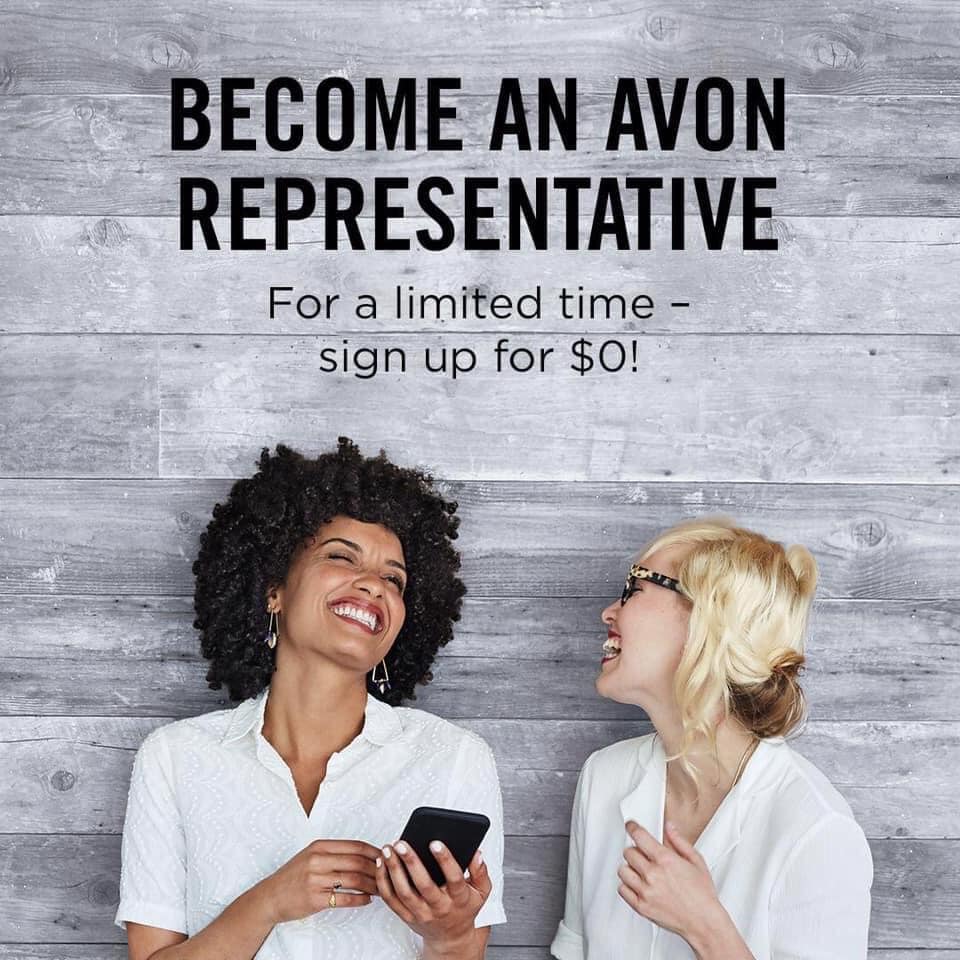 You already know and love beauty. Why not sell it?
Get all the digital tools you need.
Save 25% on your personal Beauty purchases
or earn 25% on your customer's purchases.
Get 20% discount/earnings on Fashion and Home.
Plus bonuses based on your sales and/or team sales.
Join My Team Today for Experienced Support
Enter for a chance to win our latest sweepstakes and giveaways from Avon and your Avon Representative
First time visiting Thoughts on Beauty? Learn more about what we have to offer on our Welcome Page.
If you enjoyed this article, be sure to follow me on your favorite social channel.
Last Updated on March 26, 2023 by avonladychris