How to Care for your Skin's Microbiome
Microbiome are beneficial micro-flora that live on skin as a protective layer, helping to balance skin and keep it looking healthy. When the microbiome balance is disturbed, skin loses its ability to hold moisture, becoming dry and damaged. Care for your microbiome with advanced formulas from our Moisture Therapy Microbiome Collection, body care made with prebiotics and para-probiotics to help balance and soothe skin.
Create a healthy environment for skin's microbiome with Moisture Therapy +Balance and Soothe Body Wash, a revitalizing body wash that gently cleanses to leave skin soft and smooth while helping restore its balance. Featuring visible capsules for a refreshing cleansing experience, it's a great body wash for dry skin.
Protect and support your skin's microbiome with Moisture Therapy +Balance and Soothe Body Lotion, which replenishes moisture while soothing and balancing to leave skin softer, smoother and healthier-looking. Use it alongside Moisture Therapy +Balance and Soothe Body Wash for a moisturizing body care routine.
related posts

Join the Thoughts on Beauty group on Facebook to get sneak peeks at upcoming products, insider info and a bit of fun. Plus special VIP "private sale" offers.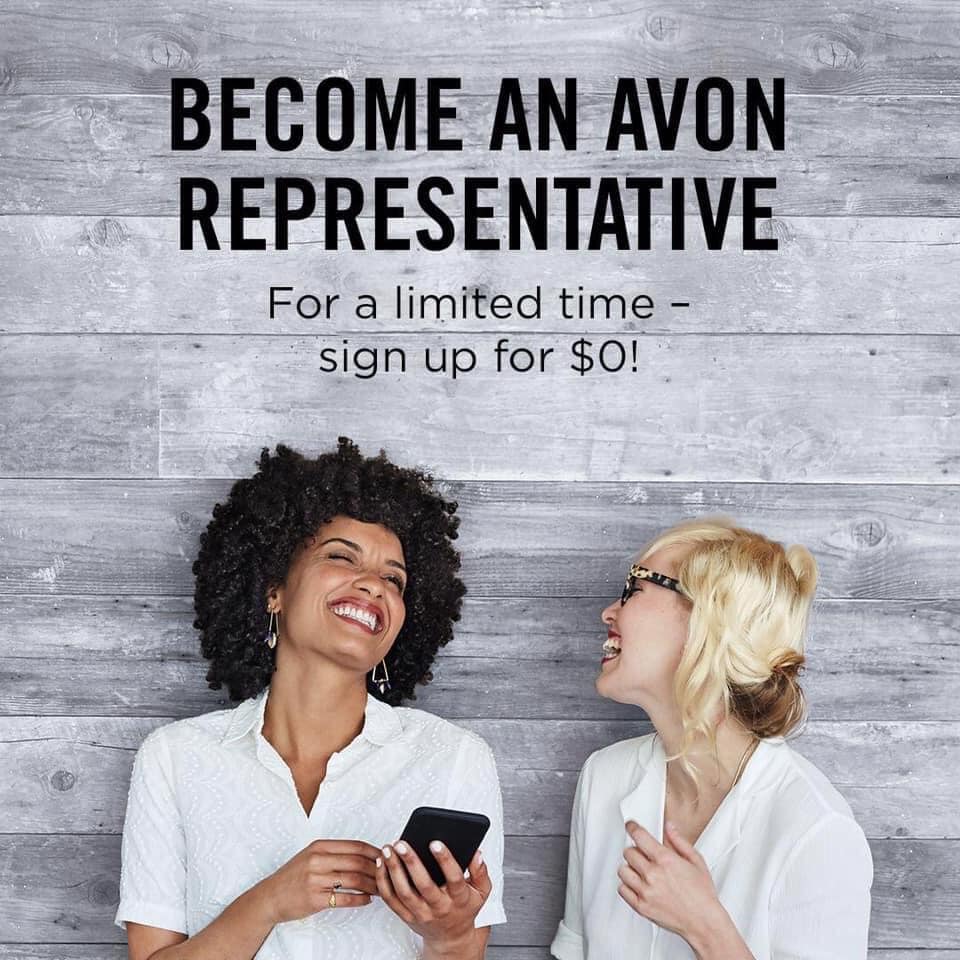 You already know and love beauty. Why not sell it?
Get all the digital tools you need.
Save 25% on your personal Beauty purchases
or earn 25% on your customer's purchases.
Get 20% discount/earnings on Fashion and Home.
Plus bonuses based on your sales and/or team sales.
Join My Team Today for Experienced Support
4 Ways to Floss
The selection of Reach and Listerine Oral Care products available from Avon …
Enter for a chance to win our latest sweepstakes and giveaways from Avon and your Avon Representative
First time visiting Thoughts on Beauty? Learn more about what we have to offer on our Welcome Page.
If you enjoyed this article, be sure to follow me on your favorite social channel.