Which type of dry skin do you have?
There are a lot of products and solutions for dry skin but often the right solution for you will depend on what type of dry skin you have. Here are 6 types of dry skin, which of these sounds familiar?
1. My skin just feels dry
Our best product lines for straight hydration are belif and Anew Hydra Fusion.
The belif line combines a century old apothecary tradition with modern beauty science to deliver remarkable results to your skin.
Anew Hydra Fusion combines Hyaluronic Acid, a super hydrator that holds more than 1,000 times its weight in water with Raspberry Antioxidant that helps defend skin from environmental stressors to keep skin looking healthy and glowing.
2. My skin is dry and I'm seeing the signs of aging
To add anti-aging benefits to your hydrating routine choose products from the Isa Knox Anew LX Ultimate collection or our Mission Luxreve line.
Isa Knox Anew LX is our first holistic approach to anti-aging skin care with skin-nourishing ingredients. These serums and creams are infused with Paeonol, our unique extract from rare peonies and specially formulated to visibly diminish wrinkles and improve the appearance of skin texture, tone and clarity.
Mission Luxreve harnesses the power of 86 naturally fermented medicinal plants to leave skin looking smoother, firmer and more radiant.

3. My skin is very dry and I find any hydration doesn't last.
Skin that doesn't hold moisture could be experiencing damage to skin's protective layer. To moisturize and protect skin turn to Dr Belmeur. The key ingredient in the Dr Belmeur line is Cica which is known to relieve irritated skin, strengthen the skin barrier and gently moisturize.

4. My skin is dry and I also experience sensitivity or irritation.
For sensitive skin you'll want Physiogel. Physiogel's skin-friendly cleansers, creams and lotions, are dermatologist recommended, and formulated with pure and gentle ingredients. They are hypoallergenic, non-comedogenic and free from fragrances, preservatives and colorants.
For general sensitivities the Daily Moisture Therapy collection is ideal for cleansing and moisturizing skin while protecting skin's moisture barrier without irritation.
If you are experiencing redness along with sensitivity you can add Green Goddess Facial Oil with your Physiogel moisturizer either by mixing a few drops into your lotion or cream before applying or after applying to seal in the lighter product. This vegan, fragrance free, dry oil is suitable for sensitive skin and reduces redness while helping to soothe irritation.
5. My skin is dry and itchy
Physiogel Calming Relief lotion and cream pack a triple punch of anti-dryness, anti-irritation and anti-itchiness. They feature Advanced BioMimic technology containing a skin-soothing complex of essential-lipids, vitamin B3 and pro-Vitamin B5 to relieve
itchiness and redness associated with dryness and protects against irritants that can aggravate dry, sensitive skin.
Related Posts
Let me be your personal shopper
Life is often busy so sometimes it can be hard to find time to sift through all the wonderful products we have to offer. I am always happy to do the shopping for you. Let me know what you are looking for and whether it's a favorite product you want to reorder or you are looking to try something new I will find all the options for you and help you to choose which one will be the best fit for you.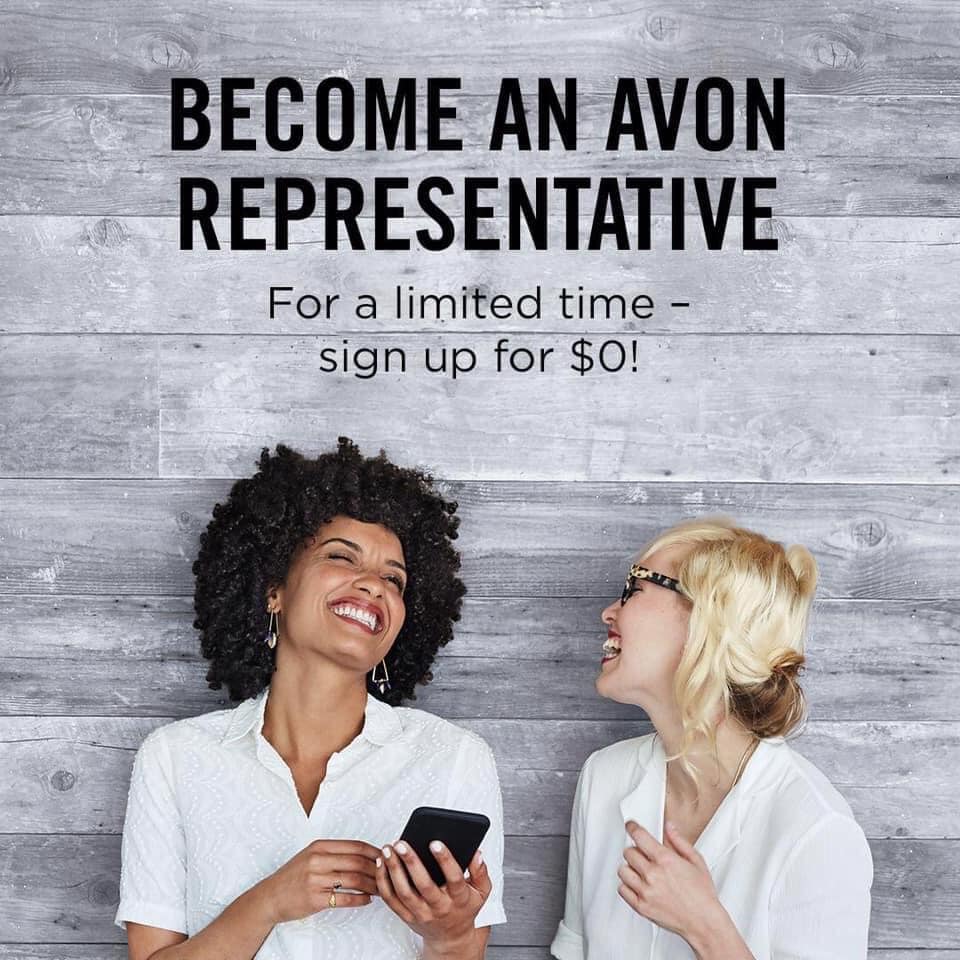 You already know and love beauty. Why not sell it?
Get all the digital tools you need.
Save 25% on your personal Beauty purchases
or earn 25% on your customer's purchases.
Get 20% discount/earnings on Fashion and Home.
Plus bonuses based on your sales and/or team sales.
Join My Team Today for Experienced Support
Enter for a chance to win our latest sweepstakes and giveaways from Avon and your Avon Representative
Last Updated on January 28, 2023 by avonladychris